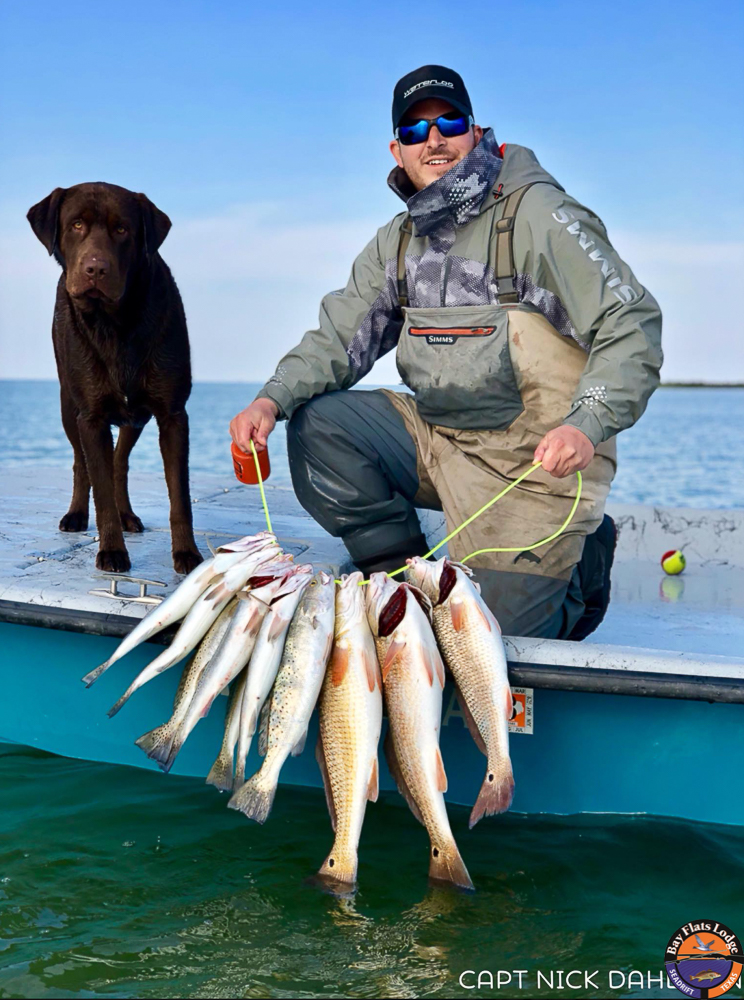 Bay Flats Lodge, Inc.,
391 Bayside Drive,
P.O. Box 580,
Seadrift, Texas 77983-0580
77983
Just outside the town of Seadrift, Texas is Bay Flats Lodge, providing outdoor enthusiasts a unique combination of luxury accommodations, culinary excellence, and spectacular professionally-guided fishing and duck hunting adventures. We are located along the Texas Gulf coast, overlooking the pristine waters of San Antonio Bay, where fun times and relaxation are a way of life. From the moment you arrive, you'll know that we've been expecting you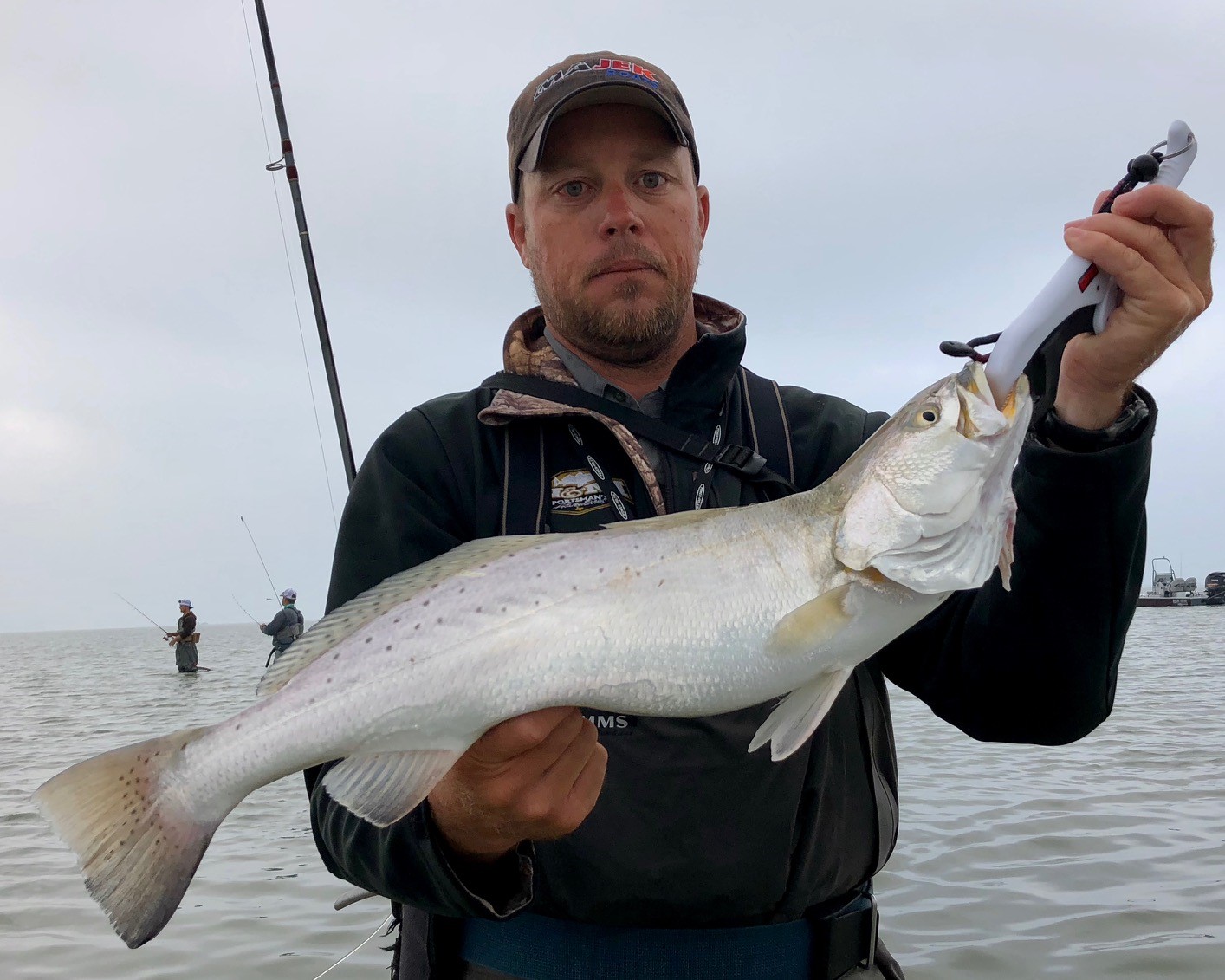 215 Jurek Rd.
Port Lavaca, TX 77979
77979
Captain Nathan Beabout has been a fishing guide in Seadrift, Texas since 2007, and can provide you with all your fishing needs.  During the winter months, Captain Nathan also runs trophy trout fishing trips out of Port Mansfield.  N & M Sportsman's Adventures also offer Whitetail deer and Fallow buck hunts on our ranch outside Seguin, Texas.
Capt. Nathan is Texas Outdoors Network Approved!
The following two tabs change content below.
Texas
God Blessed Texas! Share your love of the great outdoors on Texas Outdoors Network. Anyone can join in!