In the world of gun enthusiasts, the importance of being prepared and equipped cannot be overstated. Whether you're engaging in shooting sports, embarking on a hunting expedition, or simply spending time in the great outdoors, having the right gear can make all the difference. Dive into the best tactical gear for gun lovers to help you stay well-prepared and stylish while pursuing your firearm-related passions.
The Foundation of Tactical Gear
Some fundamental principles regarding tactical gear should be kept in mind. Practicality, durability, and versatility are key factors that can enhance one's overall experience. These principles serve as the foundation for a successful adventure.
Practicality is all about choosing gear that serves a specific purpose and does so effectively. For gun enthusiasts, this means selecting items that improve accuracy, convenience, and safety. Among the must-have accessories for firearm enthusiasts are optics, slings, and magazines.
Optics, like scopes and red dot sights, can significantly enhance your shooting accuracy by providing a clear view of your target. Additionally, slings can make carrying and handling your firearm more comfortable and efficient. High-capacity magazines allow for more rounds before reloading, which is especially important in competitive shooting.
Essential Firearms Accessories
Optics
Optics play a pivotal role in improving accuracy and precision for gun enthusiasts. High-quality scopes and red dot sights can help you zero in on your target with ease. Some renowned brands to consider include Trijicon, Vortex, and Leupold.
Slings
Comfort and convenience are essential when handling firearms. Investing in a good quality sling can significantly affect how you carry and manage your firearm. Brands like Magpul and Blue Force Gear offer top-notch slings.
Magazines
High-capacity magazines are essential for those who want to spend less time reloading and more time shooting. Options from manufacturers like Magpul, Glock, and SureFire are widely popular among gun enthusiasts.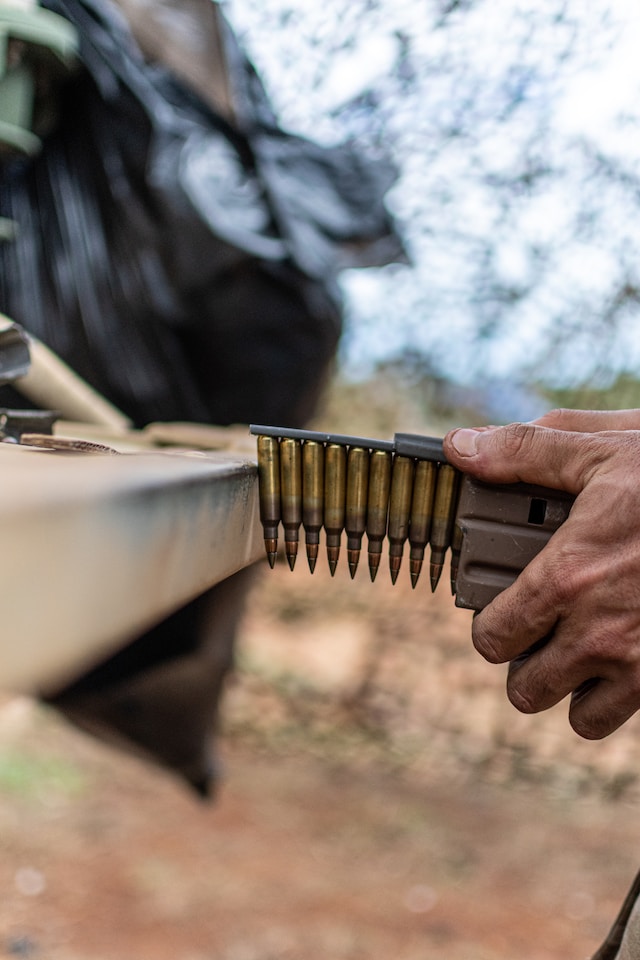 Tactical Clothing
Continue reading

"The Best Tactical Gear for Gun Lovers"