We had another successful fishing trip to the Seadrift area. The Seadrift and Port O'Connor bay systems hold endless possibilities – reefs, marshes, jetties, with endless islands and shorelines. Charles suggested taking his kayaks and using our Gulf Coast as a mothership. So, we loaded up and headed out at sunrise.
We hooked up a number of nice slot reds. A pod of tailing reds is about as good as fishing gets.
NuCanoe Flints loaded up on our Gulf Coast. Ran great, lost a little speed on top but easy transport. Pulled up into knee deep water to unload and then hopped right in. The Flints are plenty stable enough for a smaller kayak.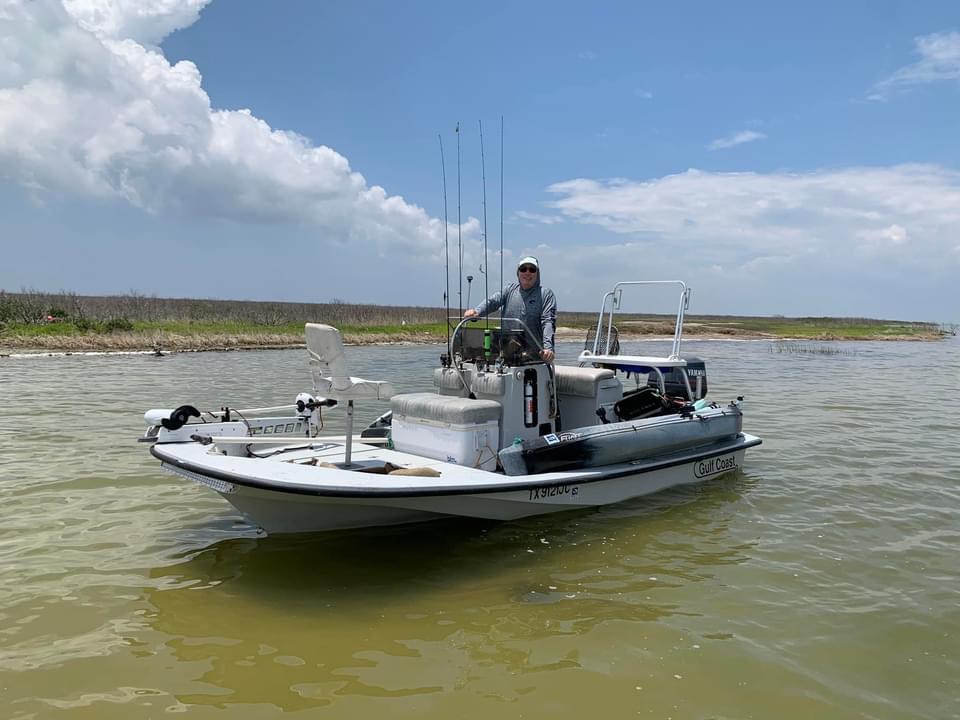 Note the trolling motor set up Charles rigged! Lithium batteries enabled us to motor along all day with plenty of reserve power. One practice I recommend is to motor upwind to start the day. That way if you lose power (for whatever reason) your paddle home will be downwind.
Read more

: Kayak Fishing Redfish in Seadrift
Continue reading

"Kayak Fishing Redfish in Seadrift"