The popularity of high-end fishing rods has continued to evolve through the years. In the past, you were forced to choose mostly between mass-produced rods and custom-built rods. My Dad had a nice workbench where he built up custom rods on Fenwick blanks with decorative thread wraps. Now, the serious angler on the Gulf Coast has a number of great options. Today, we take a look at Laguna Custom Rods.
We were looking for new rods to be used primarily wade-fishing for trout. I am familiar with a number of professional guides who use Laguna so I decided to visit their shop in Katy to check them out.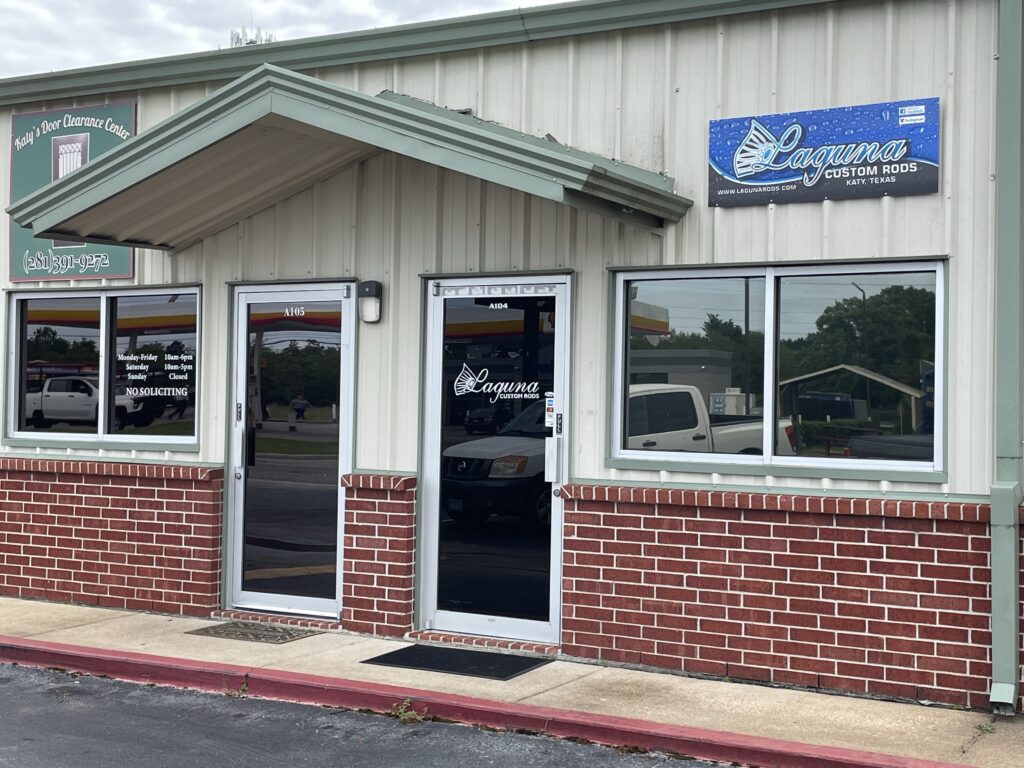 Laguna Custom Rods is a cool shop founded by two hard-core professional tournament fishermen who wanted the best. The blanks are manufactured in a separate facility but the final production work is all done at this location. The showroom is through the front door with the shop on the right. You can see for yourself first-hand how the rods are assembled.
Continue reading

"Laguna Custom Rods"