With so many crossbow options out there, it can be challenging to find the right bow for your needs. Check out this guide to learn more about the differences between recurve and compound crossbows to make a better choice!
Basics of a Recurve Crossbow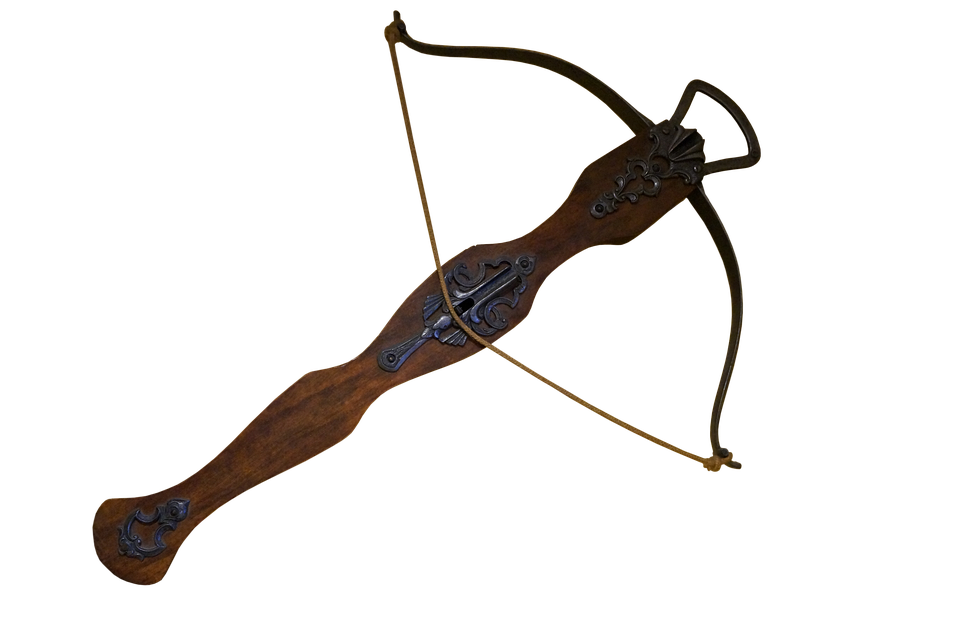 A recurve crossbow is the simplest style of crossbow. They have two horizontal limbs on a basic stock and barrel. Their name comes from the shape of the limbs, as they curve away from the front of the bow before curving back in an "s" shape.
Most recurve crossbows are on the larger side with incredibly high speeds that can reach over 300 fps – with minimal mechanical add-ons like cables or cams.
Pros of the Recurve
Most people who hunt with a recurve crossbow prefer it because of its reliability, light weight, and straightforward design.
Because the mechanics of this type of bow are so simple, there's not much that can go wrong. Even with wear and tear over thousands of shots, a recurve crossbow is much less likely to break down in the field. If it does break, they're super easy to fix. From restringing to basic maintenance, you can do it all yourself; you almost never need to take it to a specialty shop.
Even though they're physically bigger, recurves are lighter than their compound counterparts. They're just the limbs and the bowstring, which means less material to carry over long, multi-day hunts.
And, for hunters on a budget, recurve crossbows tend to be less expensive due to their simple design. More premium options with more features will obviously increase the price, but you can get basic models far below the prices of compound crossbows.
Cons of the Recurve
Continue reading

"Your Comprehensive Guide to Recurve vs. Compound Crossbows"