Shooting can be an incredibly rewarding hobby. Refining your marksmanship skills and learning more about firearms can support other goals (like hunting or home defense). Still, no matter how you choose to employ your skills, shooting is an activity that consistently offers new challenges in fun environments.
Not sure where to start shooting as a hobby? This guide is here to help. Whether you're looking to build up to hunting or simply incorporate a range day into your routine, we're here to help you get started.
1. Get familiar with the basics
If you aren't familiar with firearms or have never shot before, start by learning the basics. Today's new shooters can employ one or more of the following methods to get their bearings in the world of firearms:
Finding a community at a local range – We'll explore more benefits of finding a local range in the next section.
Taking a course – Consider signing up for an Intro to Shooting, Concealed Carry Permit, or Hunters' Safety course to learn more about shooting, firearms, and safety.
Finding information online – Doing online research can help you learn more about the basics, find an in-person community in your area, or prepare for an organized course.
2. Find a shooting range near you
The best way to practice shooting as a newcomer is to visit a local range: a facility where shooters can discharge their weapons in a safe, supervised setting.
But a range serves a few different purposes: You can visit to practice your skills, meet people with similar interests, and learn more about local resources for shooters in your area.
Meeting other hobbyists is an excellent way to learn more and get feedback and support as you develop shooting knowledge and skills. Perhaps the best part of learning to shoot is getting to know other shooters: people who can connect you with resources, provide tips, or even let you try out their firearms.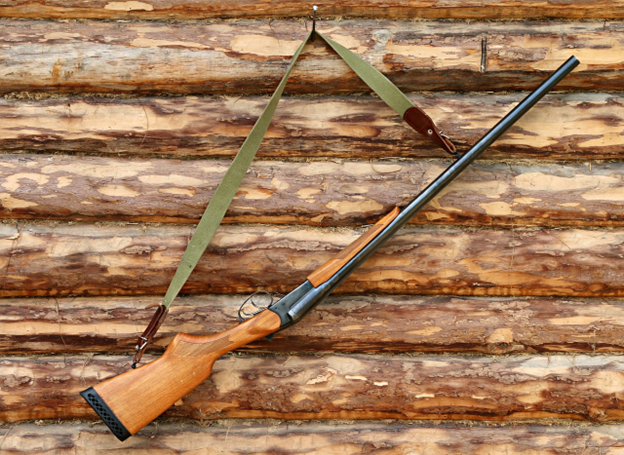 3. Source a firearm
If you're interested in shooting, you'll need access to a firearm.
Continue reading

"Where Do I Start With Shooting As a Hobby?"