Our 2017 Polaris Ranger XP 1000 Hunter Edition came equipped with the factory rack-mounted gun boots.  Great concept except for the fact that the boots are not large enough to accommodate many of the guns we hunt with.  For example, I am currently running a suppressed Bergara HMR 6.5 Creedmoor with a Nightforce NXS scope.  It simply will not fit in the standard Polaris boot.
Our hunting lease south of San Antonio is in the "Sand Hills."  It is very dry and dusty and the dust gets into everything.  It is a necessity to have your rifle cased when driving, otherwise the rifle and optics get coated in this fine dust.
The good folks at Kolpin were kind enough to send me their extra-large Stronghold Gun Boot featuring the Transport soft case.  They also included both the Polaris Lock & Ride and Universal Auto Latch mounts.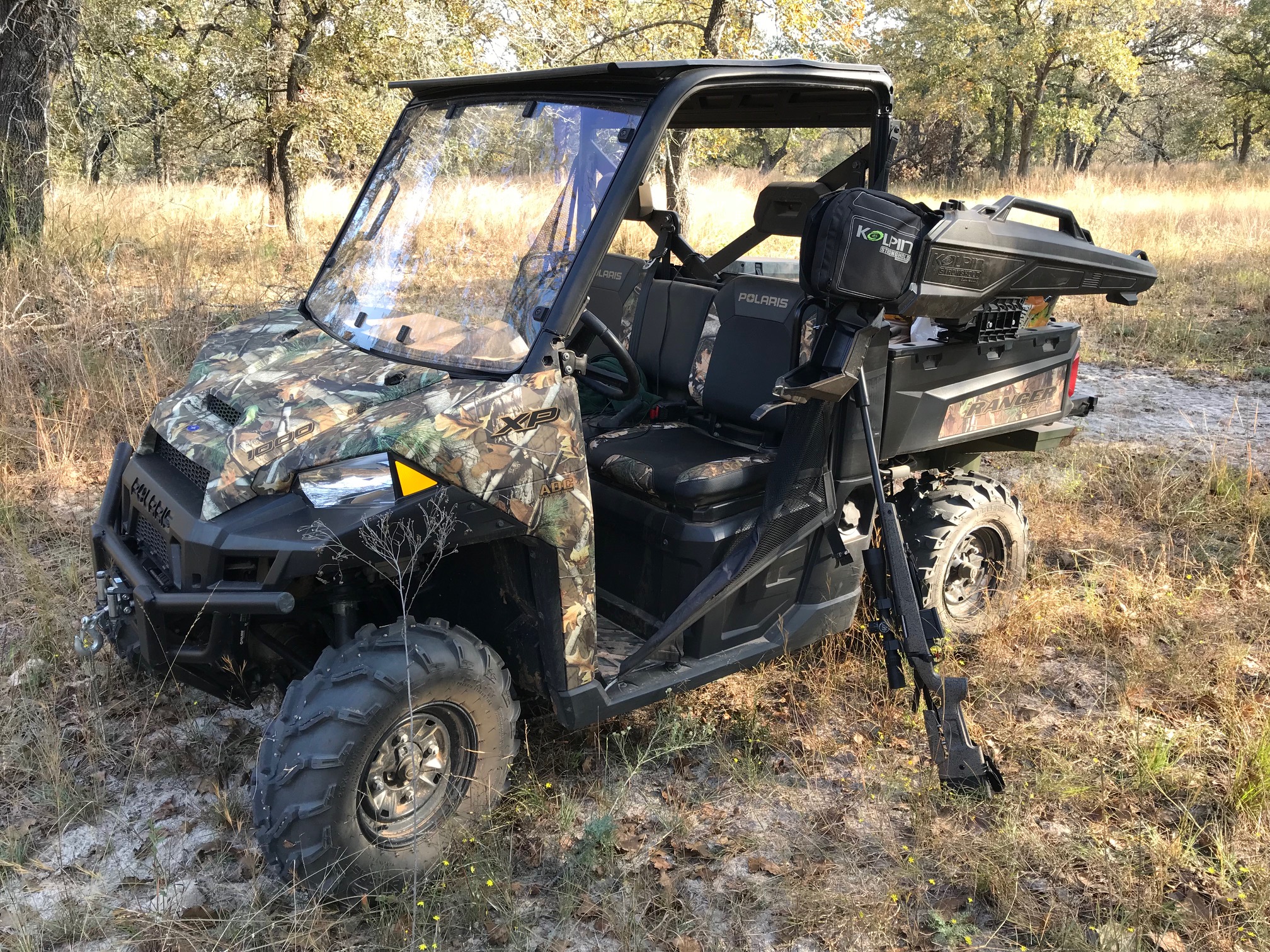 Due to time commitments, I have only used the Polaris Lock & Ride mounting system.  I hope to install the universal mount on the roll cage this weekend.  The Lock & Ride Auto Latch mount could not be simpler to install.  Place the mount where you want on the bed, tighten down the latches, and click in the boot.
At first, I didn't think the Transport soft case was quite big enough for my rig.  Admittedly, it is quite heavy and bulky with a larger scope, 22″ barrel, and suppressor.  However, once I removed the extra foam padding sheets from the Transport soft case it was much better.  It all slides right into the Stronghold Gun Boot XL quite nicely.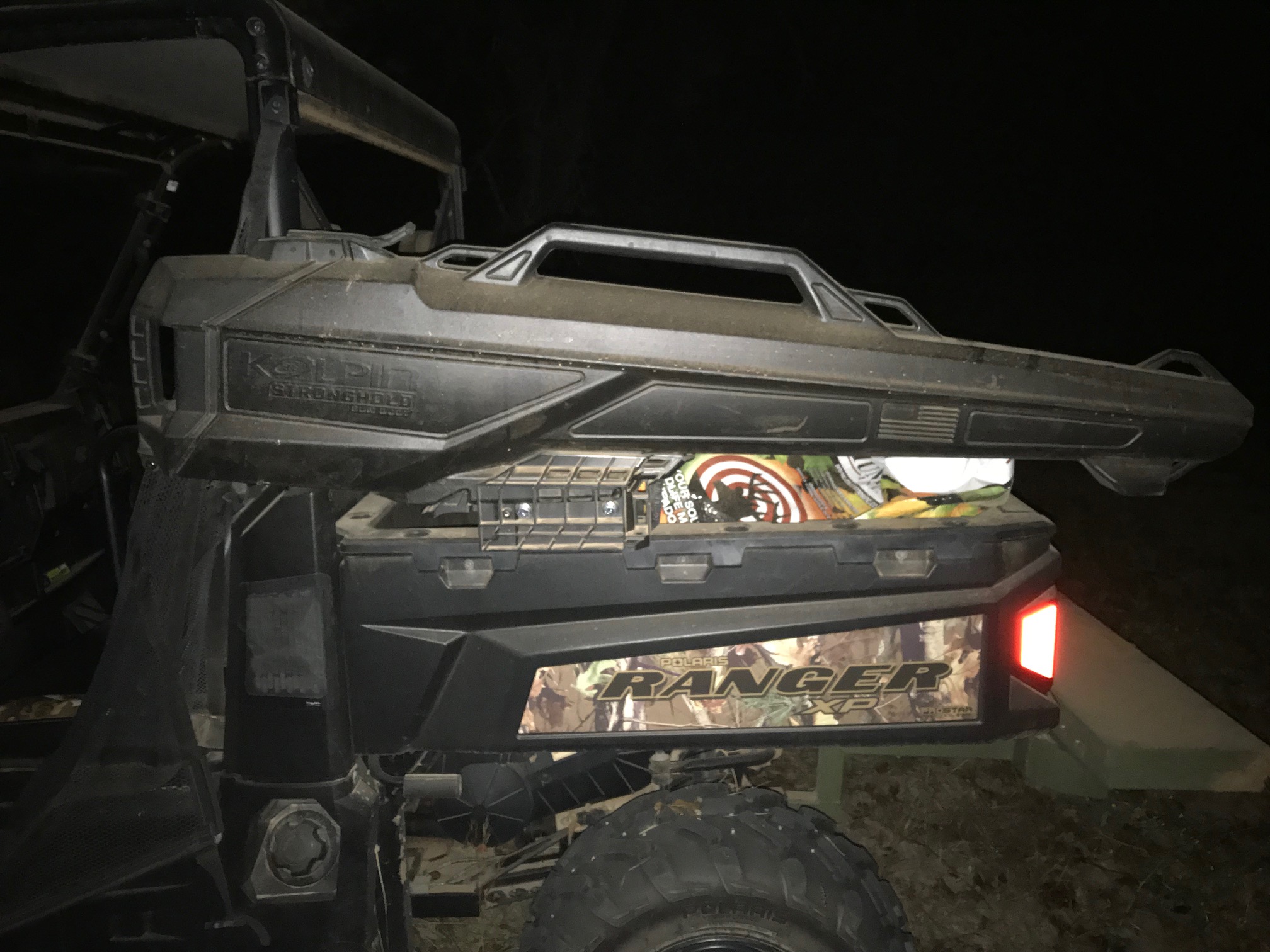 I have had been out in a variety of conditions lately – hot and dusty to cold and rainy.  Having the gun protected but easily accessible is great!  I have moved the mount around several times trying to find the perfect position.  That is a real advantage of the Lock & Ride mount – you can easily and quickly try alternative positions.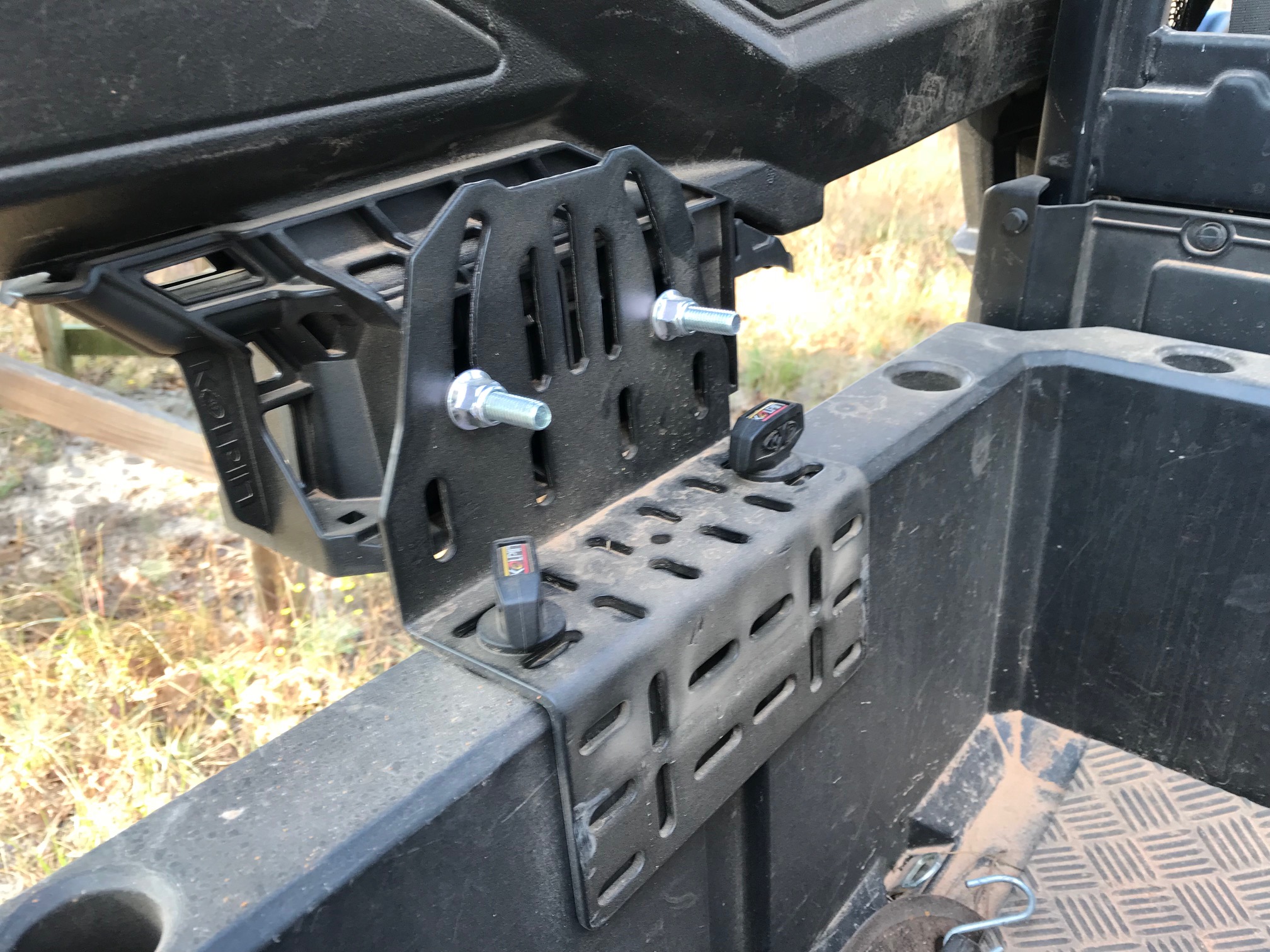 The Kolpin Stronghold Gun Boot XL is the largest and most protective model they produce.  It is also TSA approved.  The Transport is a really nice soft case that fits perfectly inside the boot.
I'm so sold on the system that I want to get their Stronghold Pistol Boot!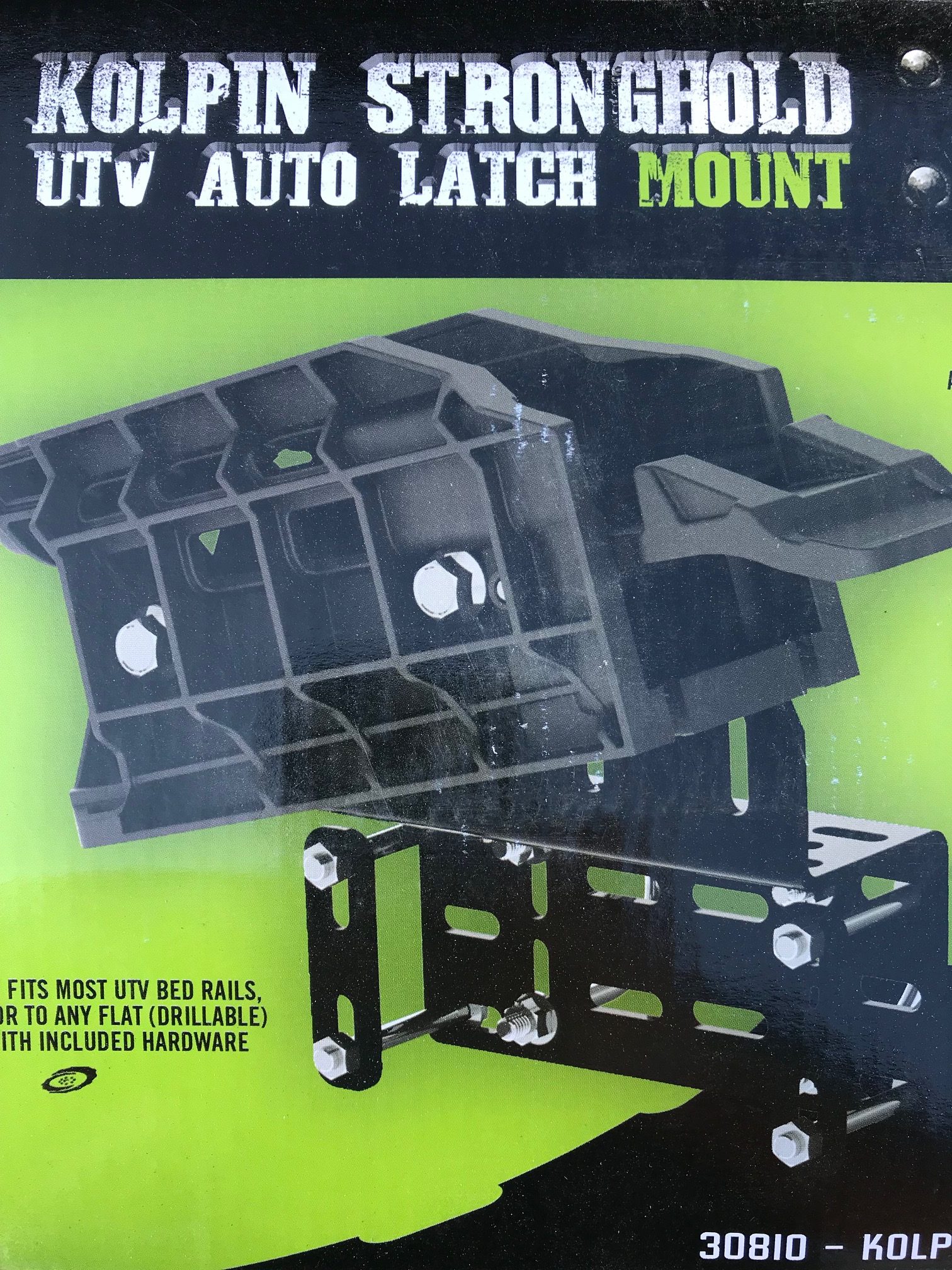 The following two tabs change content below.
Publisher of Tactical Gun Review and Texas Outdoors Network. Mike wisely spent his youth hunting and fishing in South Texas.
Latest posts by Mike Coker (see all)