Opening Day of deer season is the most anticipated day of the year for those who love hunting.  We are on a MLD3 ranch so we have a soft opening in October for does and culls but the real hunt for us begins on November 1.  The first Saturday of November is special.
Our lease is south of Seguin.  We had good sign on game cams and were excited to finally be in the woods looking for that trophy buck.  We headed out Thursday morning (again, on a MLD ranch) and hunted hard until Sunday evening.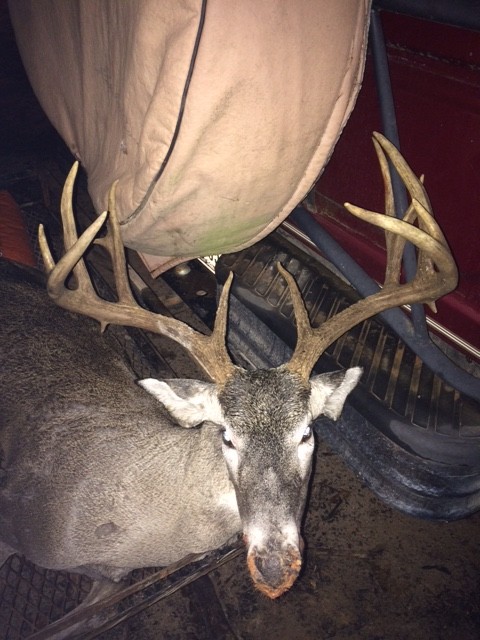 I was after a mature, 6.5 year old 10 pointer so I passed on some nice 8's and young 10's.  My brother harvested a mature cull.
Thursday was hot but the rains came and cooled things off the rest of the weekend.  We saw lots of game – deer, hogs, and turkey plentiful.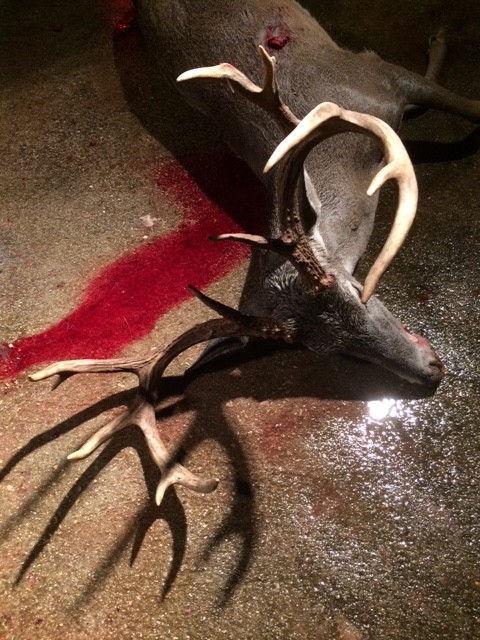 There were a number of nice deer brought in.  Anything scoring over 150″ is a "trophy" on our place and several were brought in.  Can't wait to get back out there!
How was your opening day?
The following two tabs change content below.
Publisher of Tactical Gun Review and Texas Outdoors Network. Mike wisely spent his youth hunting and fishing in South Texas.
Latest posts by Mike Coker (see all)