Living in Texas, I have purchased my fair share of boots through the years. Through experience, I have come to rely on certain brands for specific functions. Specifically, Lucchese dress boots, Ariat (with rubber soles) for general ranch work and light hunting, Wolverine for serious hunting, and Red Wing work boots. J.B. Dillon now joins my list of preferred cowboy boots!
I have been wearing the J.B. Dillon Chambers full quill ostrich boots for several months now. They are exceptionally comfortable and easy to wear all day. And they look fantastic in Chestnut!
One question I get asked, is "How do they compare to Tecovas?" This is a fair question as I would consider them competitors working the same space.
In fact, I have a pair of Tecovas The Earl and it is a very fine boot. For me personally, the J.B.Dillon Chambers is more comfortable than my Tecovas. Now, you may have a different experience as "comfort" is subjective to each person. For sure the Tecovas are know for being very "soft" leather and they are. However, how they feel in the hand is not the important part, it is how they feel on your feet after eight hours that is key. And to me, my J.B. Dillons are more comfortable.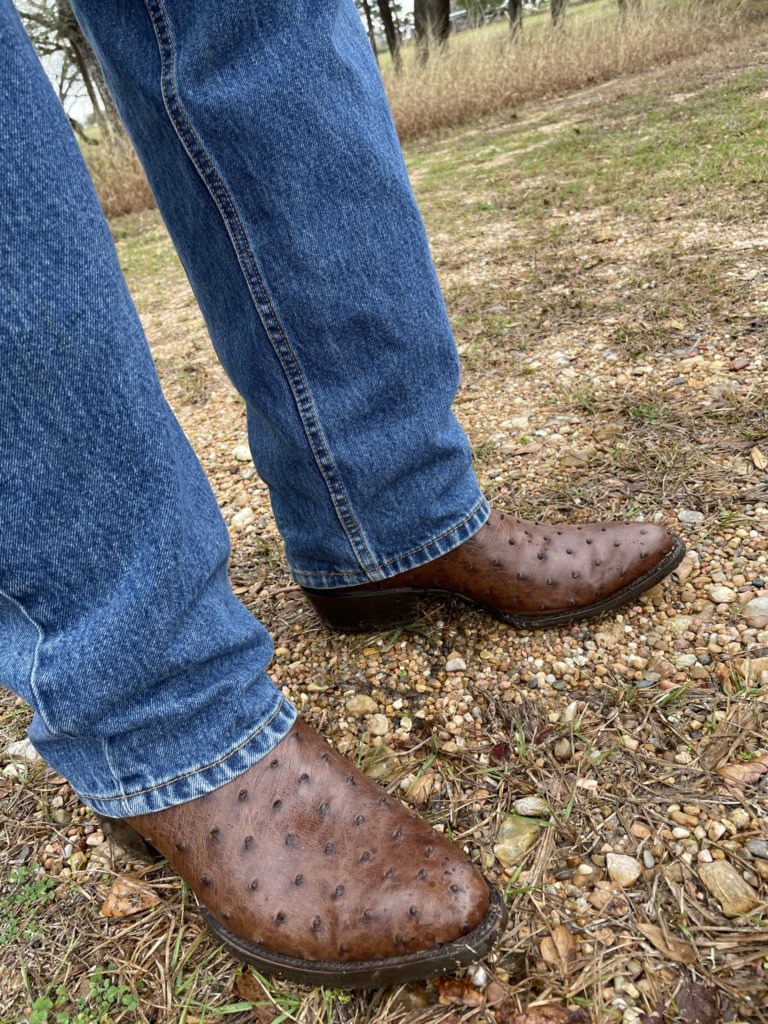 J.B. Dillon boots are manufactured in Leon, Mexico. I would take a pair of boots hand-built in Leon over a pair made in China any day. Many of the well-known boots you are familiar with are mostly made in China these days – Ariat, Justin, and Tony Lama to name a few. Leon has a proud history of leather manufacturing going back decades and their skilled craftsmen produce excellent shoes, boots, and jackets. You can rest assured you are purchasing a top-notch boot.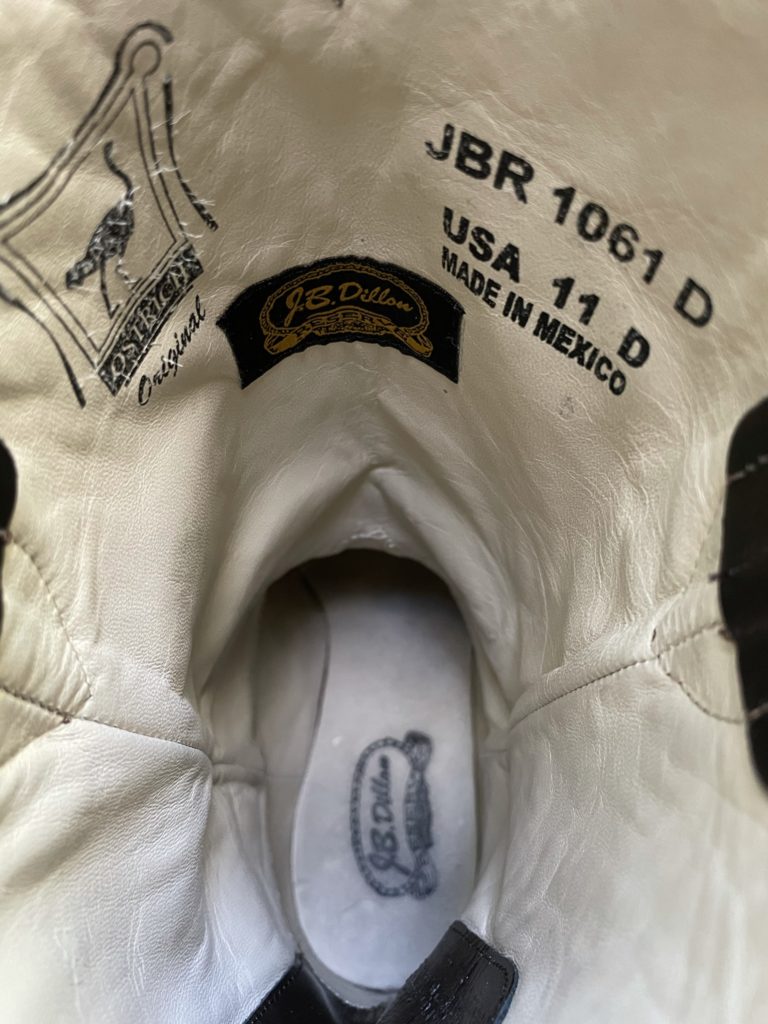 The J.B. Dillon Chambers features full quill ostrich leather – available in Chestnut (pictured here), Midnight, and Desert Siena. The company offers free shipping, returns, and exchanges (within 60 days). The packaging and presentation are first-rate. The Chambers are listed at $395. The full lineup starts at $209.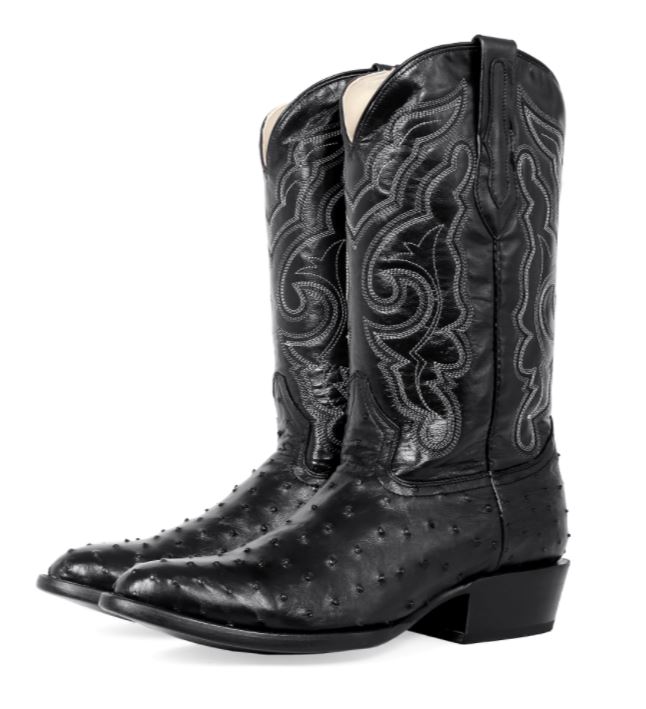 J.B. Dillon also offers a complete line of Women's boots. These range from straight-forward design to some that are quite out there. My wife has a pair of the Desert Willows.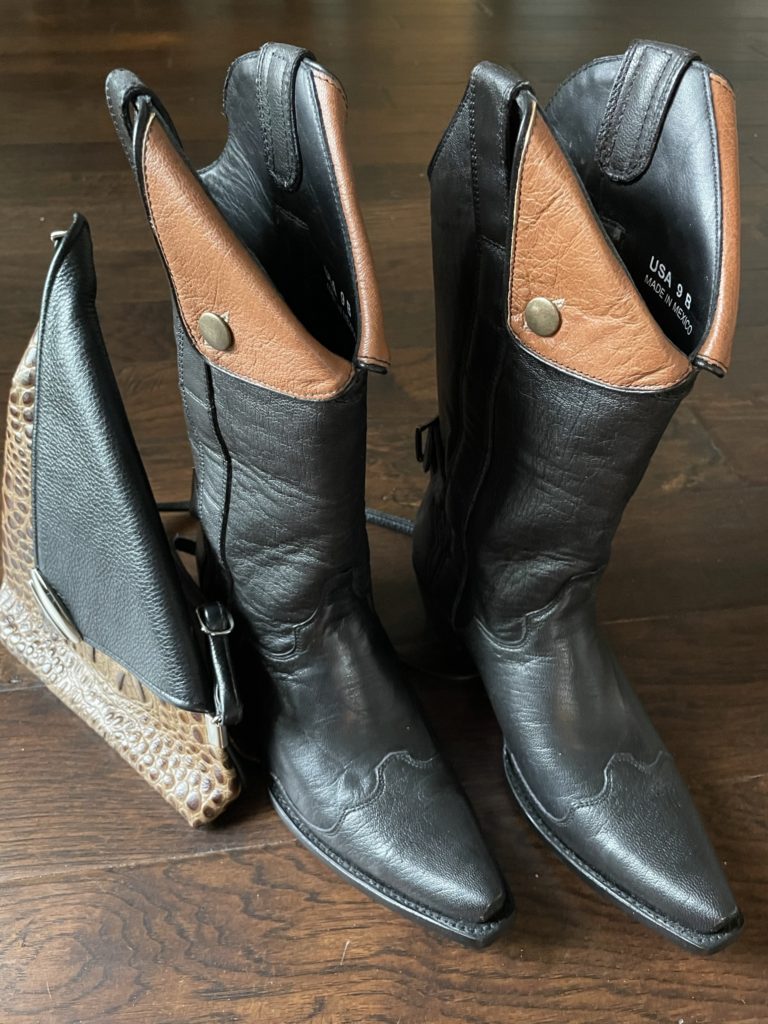 One note of caution when shopping for boots. Don't allow some salesman to convince you that the boot will become comfortable after you break it in. True, a leather sole boot will be stiff at first but no boot should be uncomfortable to walk around the store in. Would you buy a pair of shoes that didn't fit? Then why would you spend hundreds of dollars on a nice pair of boots that don't fit right? If it hurts your feet in the store it will still hurt six months down the road.
For the record, my J.B. Dillon Chambers boots were easy to put on and comfortable to wear from the very first day!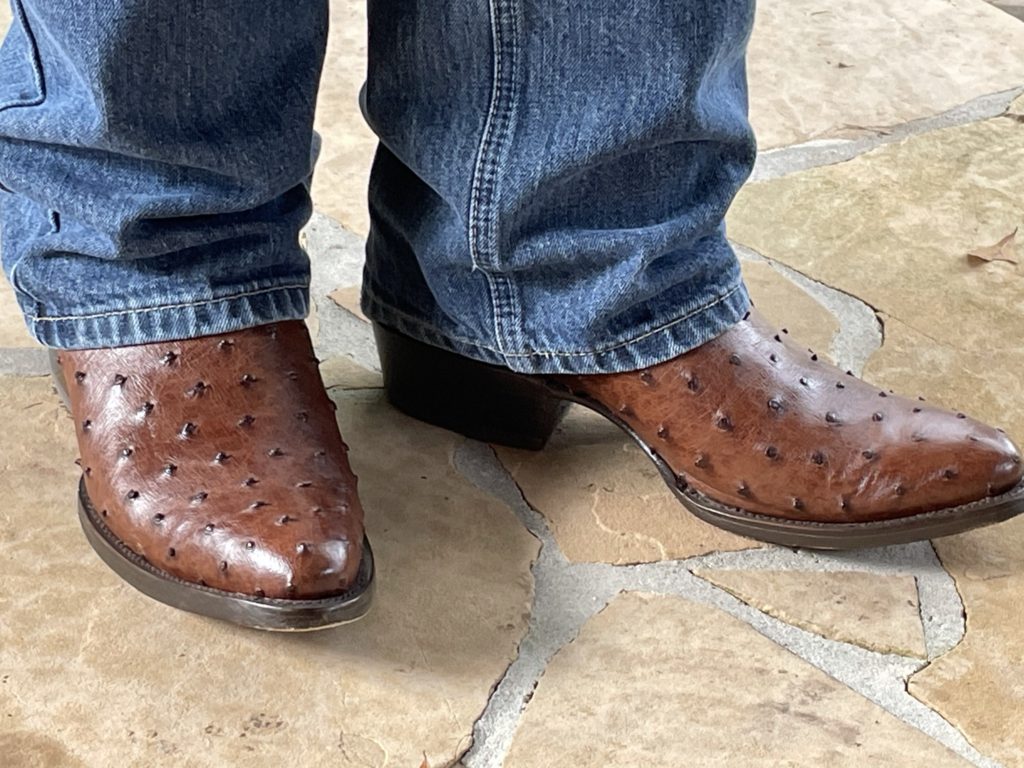 The following two tabs change content below.
Publisher of Tactical Gun Review and Texas Outdoors Network. Mike wisely spent his youth hunting and fishing in South Texas.
Latest posts by Mike Coker (see all)