My family hunted hard over the Christmas holidays.  Unfortunately, our vacation time coincided with a warm spell and it was above 80 degrees most afternoons!  We were sure wishing for a nice cold front to come busting through but it just wasn't happening.  One morning I got in the blind about 6:00 AM and hunted until almost noon and saw very little movement other than the danged hogs.
Even so, any hunt is a good hunt.  The weather broke a bit later in the week but it was still unseasonably warm for late December.  Our lease is in the "sand hills" south of Seguin, Texas and the ranch was very dusty without any rain.  The dust gets into everything so I mostly drive with my with my gun cased with scope covers on.
I had several nice 8 pointers show up but I am waiting out a 10 point.  We are on a MLD III ranch so there isn't pressure to shoot the first mature buck you see – we can afford to wait it out.  I passed on a number of 8's that I will take if they show themselves next hunt.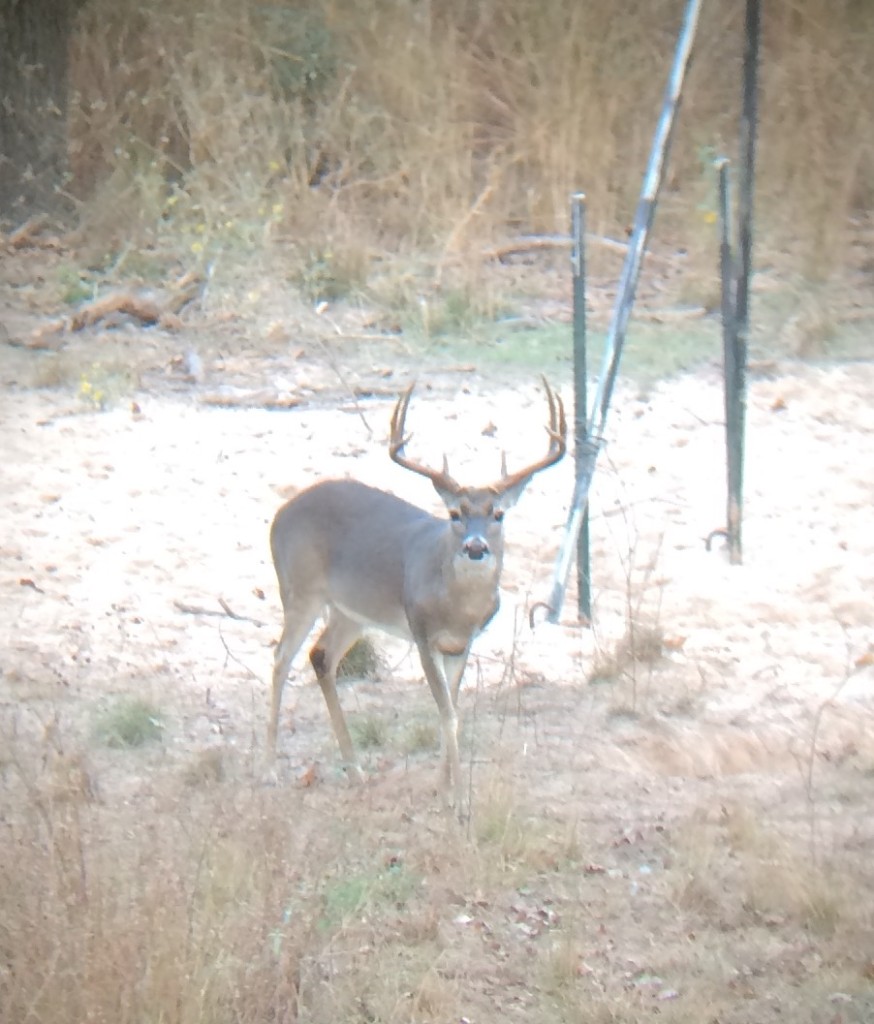 We ended up taking two does for meat.  I dropped mine off at Midway Deer Processing in Katy.  I really like their sausage – about the best I have found for consistently good flavor.  I also had them make me backstrap roll-ups where the butterfly the backstrap, put down a layer of cream cheese, roll it up, and wrap it in bacon!!!!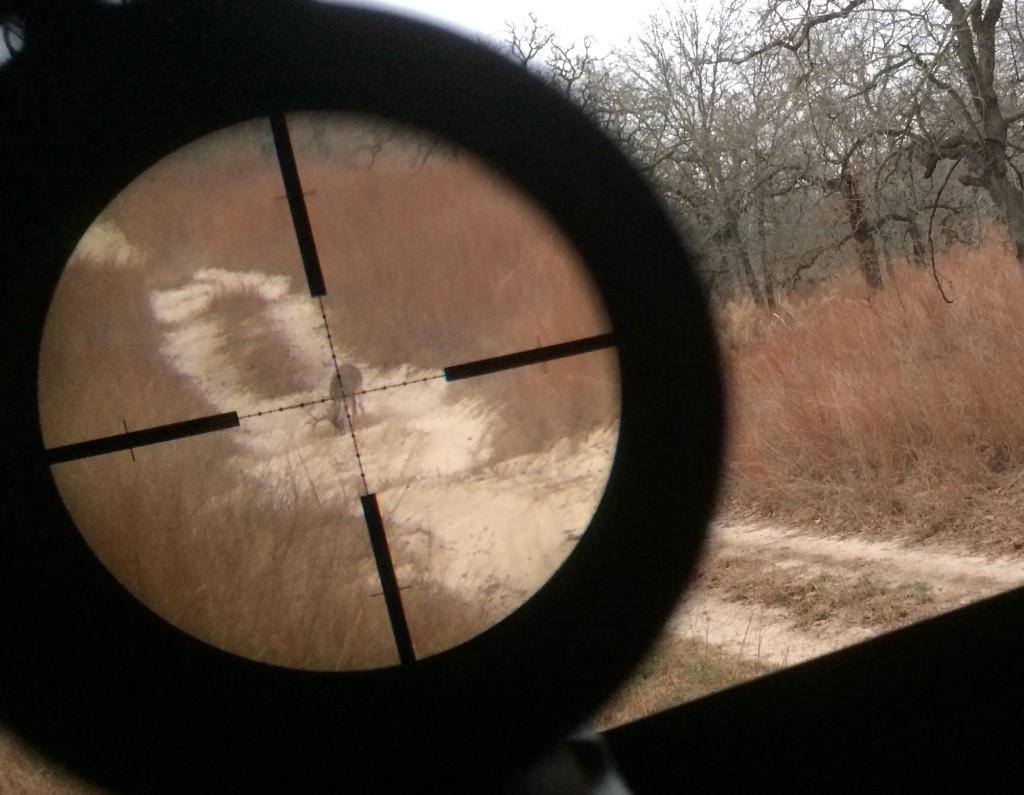 One hunter on the ranch did connect with an awesome trophy whitetail deer!  The funny part (well, not so funny maybe) is that my brother had hunted this same stand hard all week without seeing much of anything.  So much about hunting is timing.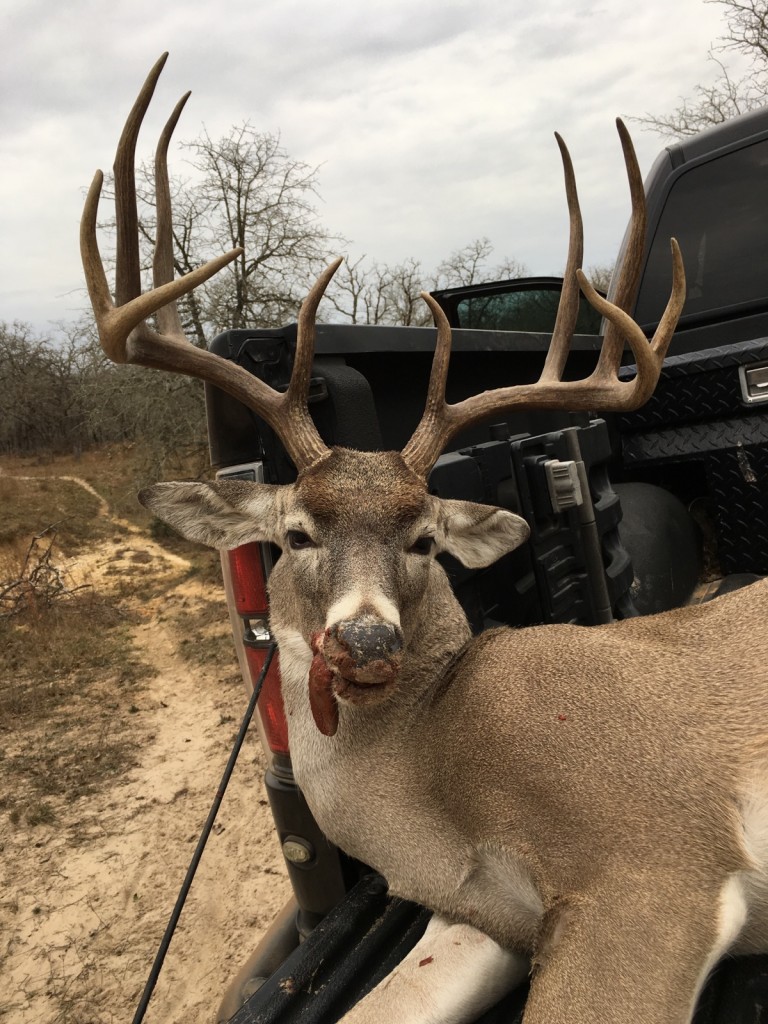 Speaking of sausage, does anyone know what has happened with Tuttle's down in Woodsboro?  They used to make the best sausage in the world for fifty years but it has dropped recently.  Something has changed – the recipe, the smokehouse, the wood, time in the smoke, something.  Just not like it was.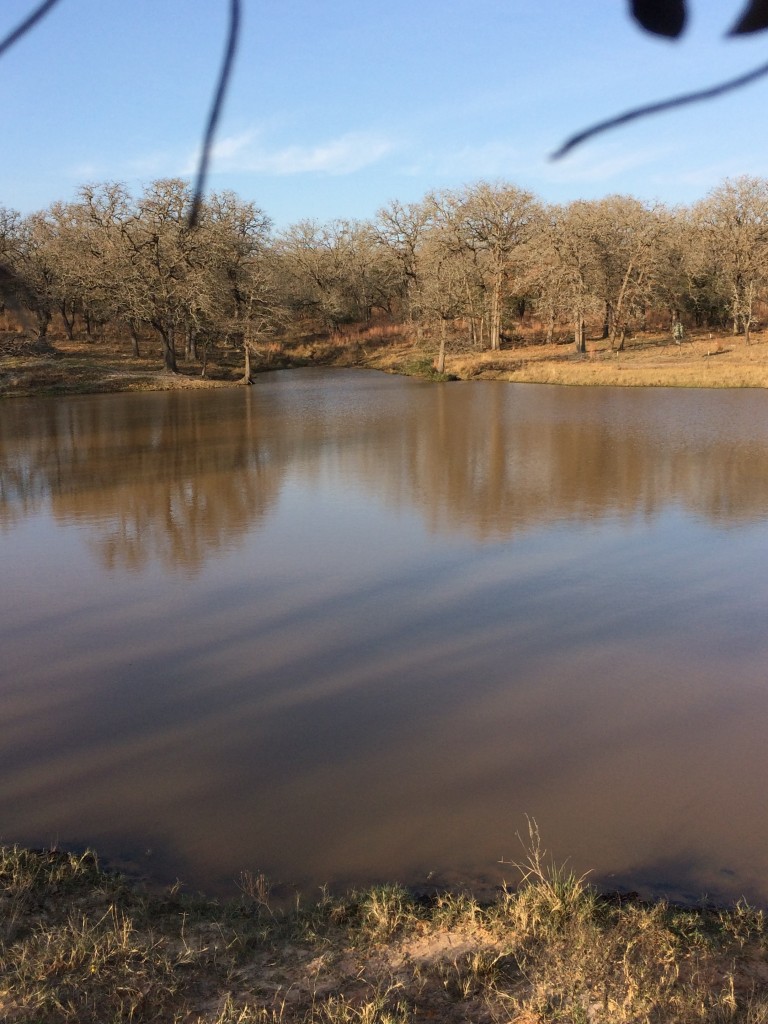 Keep huntin'.
The following two tabs change content below.
Publisher of Tactical Gun Review and Texas Outdoors Network. Mike wisely spent his youth hunting and fishing in South Texas.
Latest posts by Mike Coker (see all)