Bob Hayes, a 9.2′ Mako shark is headed towards Port O'Connor!
OCEARCH is a scientific organization dedicated to oceanic research, including tagging and tracking sharks. Their Shark Tracker app is available on both desktop and mobile applications. Bob Hayes' recent tracks: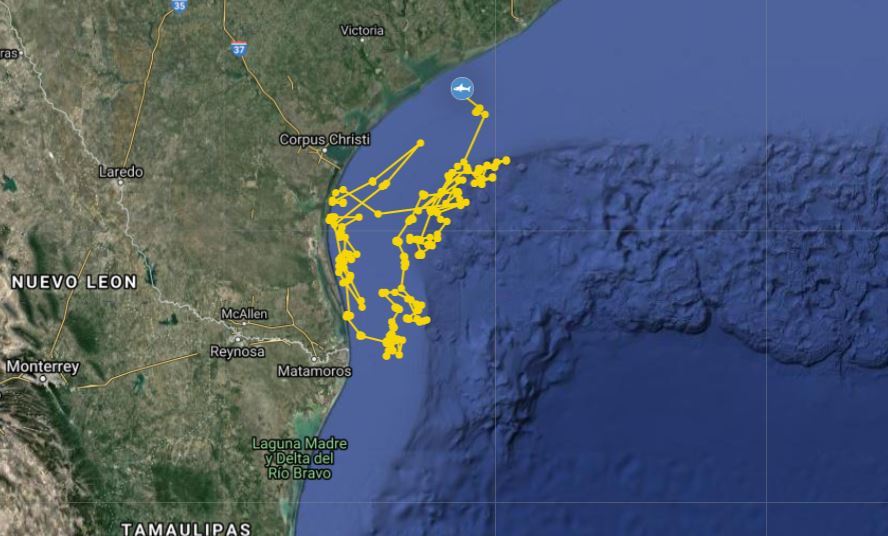 Luna is a 15′ Great White shark covering the Atlantic Coast. What an amazing territory: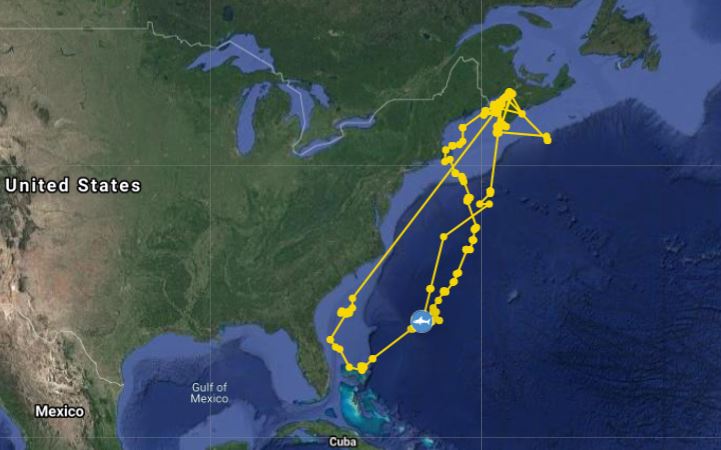 HOW YOUR DONATIONS ARE USED
When you give to OCEARCH, your donated funds are used to run the year-round programs that support our mission to accelerate the ocean's return to balance and abundance, through fearless innovations in scientific research, education, outreach, and policy, using unique collaborations of individuals and organizations.The funds we receive go directly to initiatives that support our mission, such as our multi-disciplined research expeditions, OCEARCH Tracker, and STEM Learning program. Our goal is to assure that the donations we receive are used to make a difference in the ocean space.OCEARCH is a 501(c)(3) non-profit organization, meaning all or a portion of your donation may be tax-deductible. For questions or more information, please email us at [email protected]
The following two tabs change content below.
Texas Outdoors
God Blessed Texas! Share your love of the great outdoors on Texas Outdoors Network. Anyone can join in!
Latest posts by Texas Outdoors (see all)