It frequently amazes me that hunters often feel the need to light up the woods as if it were daylight. I am the complete opposite in that I want just enough light to safely drive from camp to hunting area with minimal disruption. When driving my F-150 I turn off all of the lights other than the amber fog lights. After some research, I purchased the Kaper II L16-0075GR Green LED Hunting light to install on my 2017 Polaris Ranger XP 1000.
I bought the light right before the 2020 deer season so I simply spliced in a cigarette lighter plug and temporarily mounted the light in an existing hole in the Polaris metal roof. Worked well enough for its intended purpose but was not the way I like to roll. I wanted to mount the light in the grill area and install a proper wiring harness and dashboard switch.
Once again, I turned to Amazon and settled on the Nilight LED Light Bar Wiring Kit. This kit includes long wires, heavy 14 gauge wire, fuse block, dual leads, and lighted dashboard switch.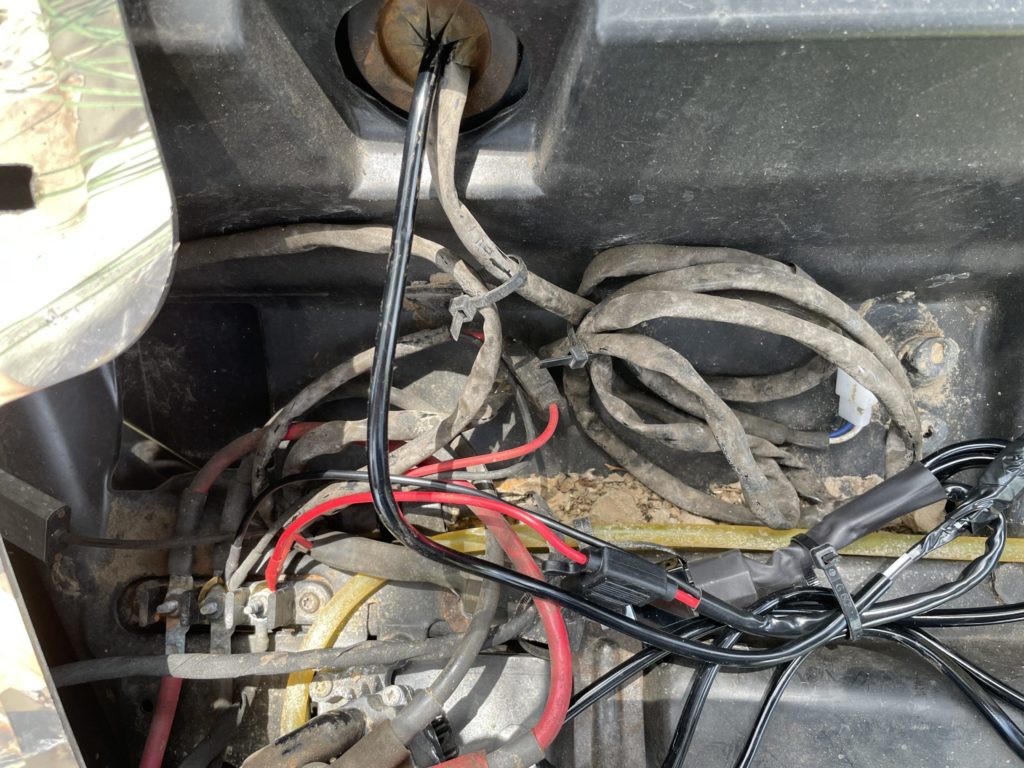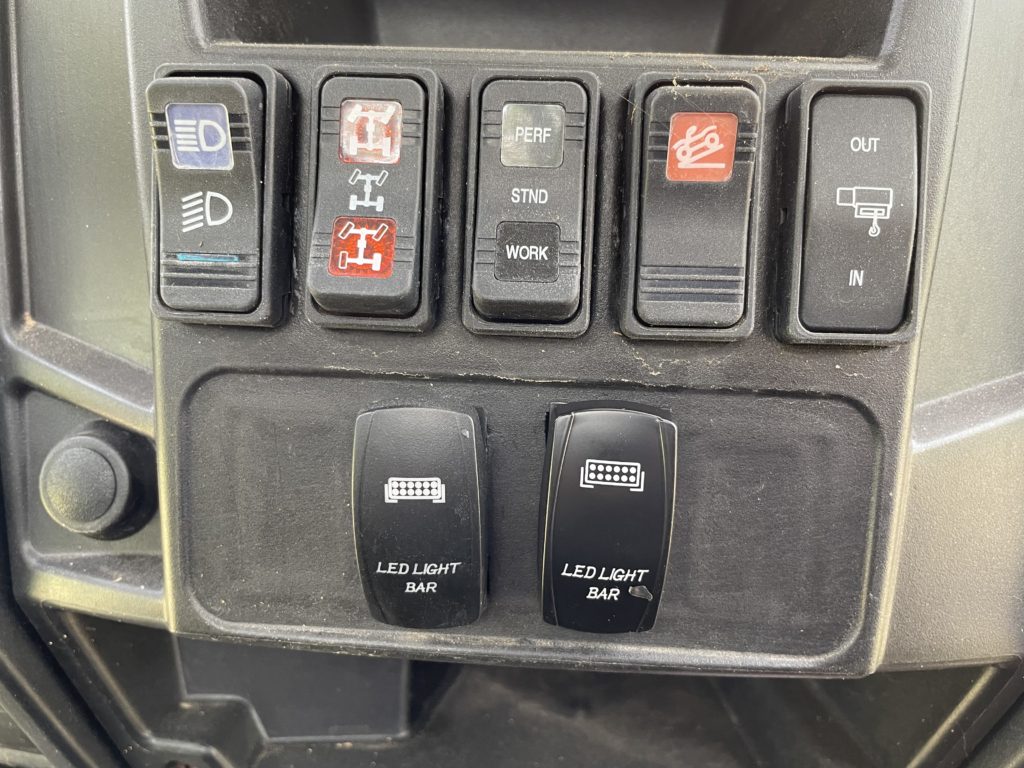 I knew where I wanted to mount the Kaper green LED light but wasn't quite sure how to access the area required to tighten the nut. Turns out the lower grill insert simply pops out! Super easy installation drilling one hole through plastic. Mounting hardware is all stainless steel.
Continue reading

"Green LED light bar for hunting vehicle"