June 14, 2004 and we finally we are off to Colorado! Our route took us through Junction, Fort Stockton, and onward. Around Ft. Stockton, we noticed the engine was sputtering like water or trash in the gas as we had just filled up at Junction and had no earlier problem. We called Bill Cardell, with Flying Miata, and he helped track down part of the problem (and we did make it to his shop in Grand Junction). We were scared we would spend the night on the road but we made the first stop in Roswell, N.M.
When we finally made it to Bill's Flying Miata shop he worked on it all day and found a bad connection on the 02 sensor. Very nice people and definitely came to our rescue.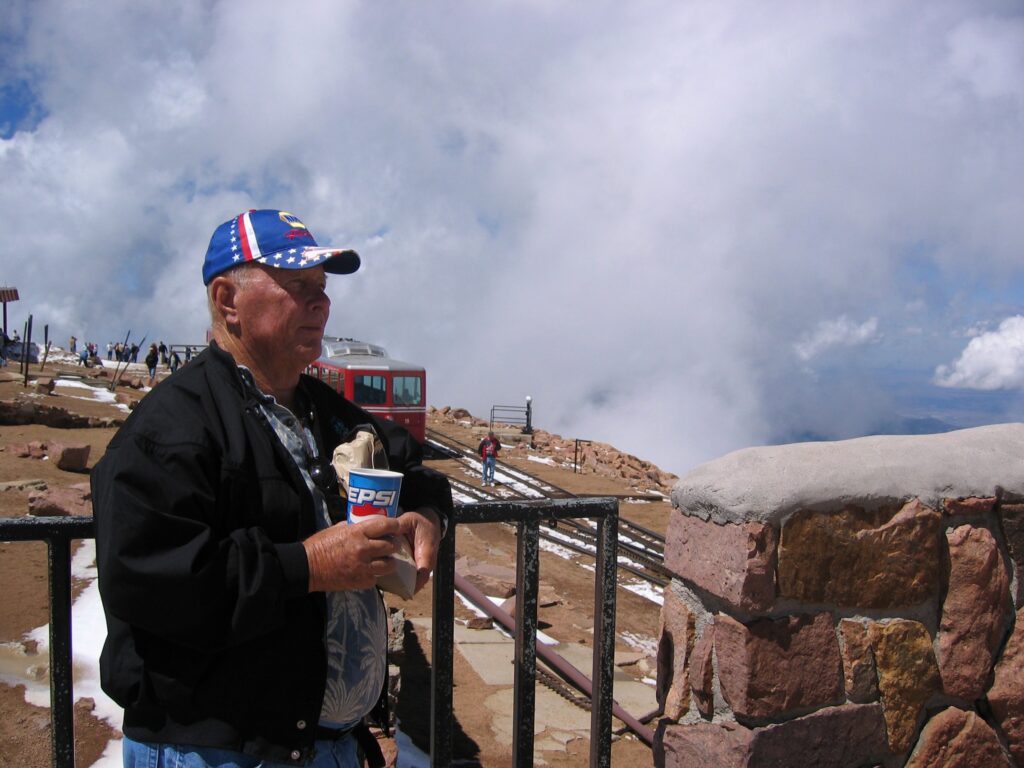 From Grand Junction, we drove to Glenwood Springs, took the cable car up to the top of the mountain, then spent a couple days around the area. The next night at Redstone, a tiny little town of one street we toured the Redstone Castle and took in some of the local cuisine. Great food!
From there, we took a scenic drive towards Crested Butte and ended up in Gunnison. Part of this drive was a bad decision on Glen's part (who else?) as it was mostly meant for 4 wheelers. In Gunnison, we were offered free tickets to a Chuckwagon dinner complete with locals playing guitars and singing. It was definitely worth the price. The next night we went to a concert in the park.
Continue reading

"PIKES PEAK OR BUST"