There is nothing like hunting in Texas. The Texas sky. The howl of coyotes. A hawk gliding overhead. That Texas sunrise. The anticipation as darkness fades away into first light.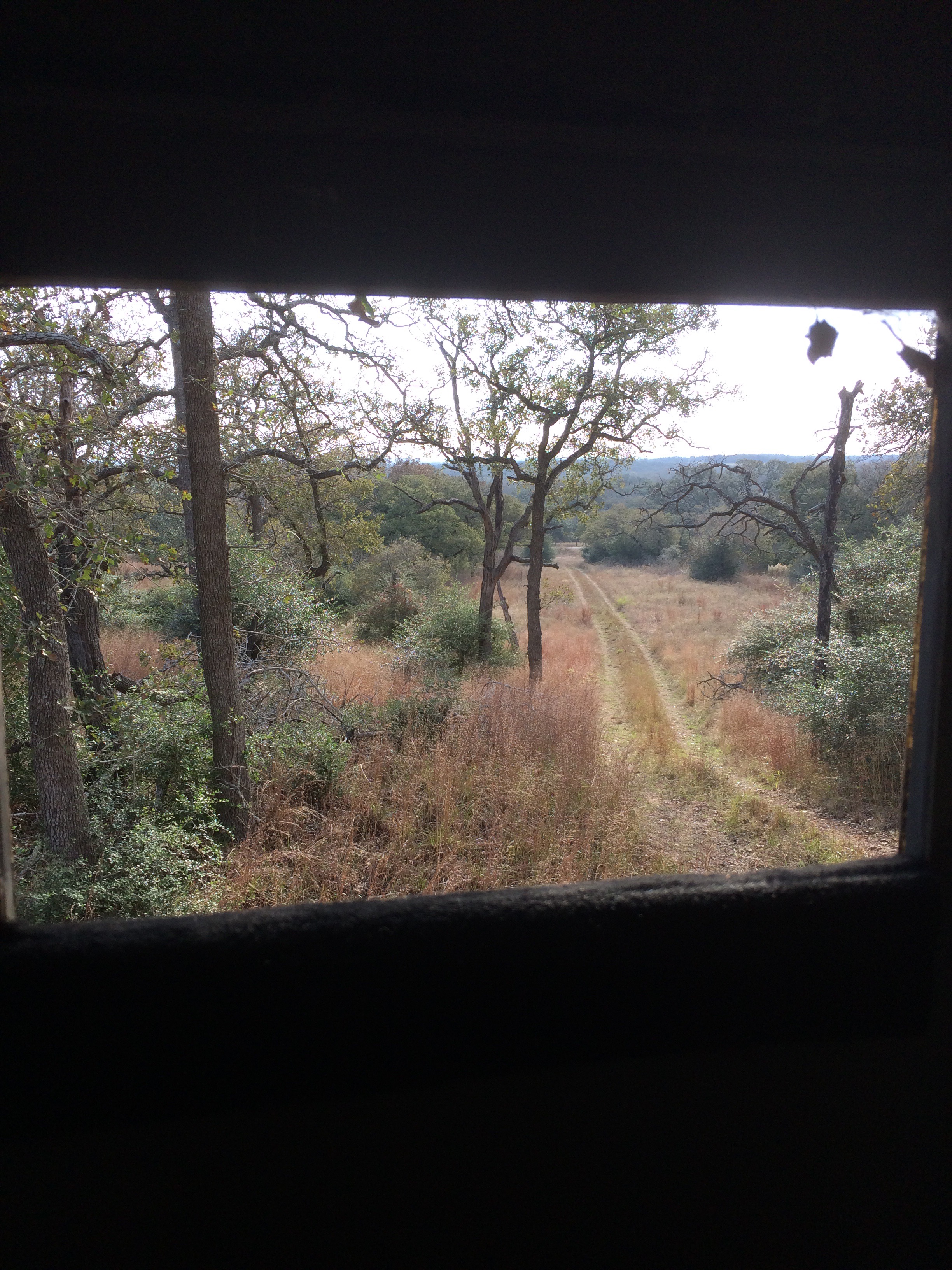 And best of all, the glimpse of a tail, the twitch of an ear, and out steps a magnificent Texas whitetail deer!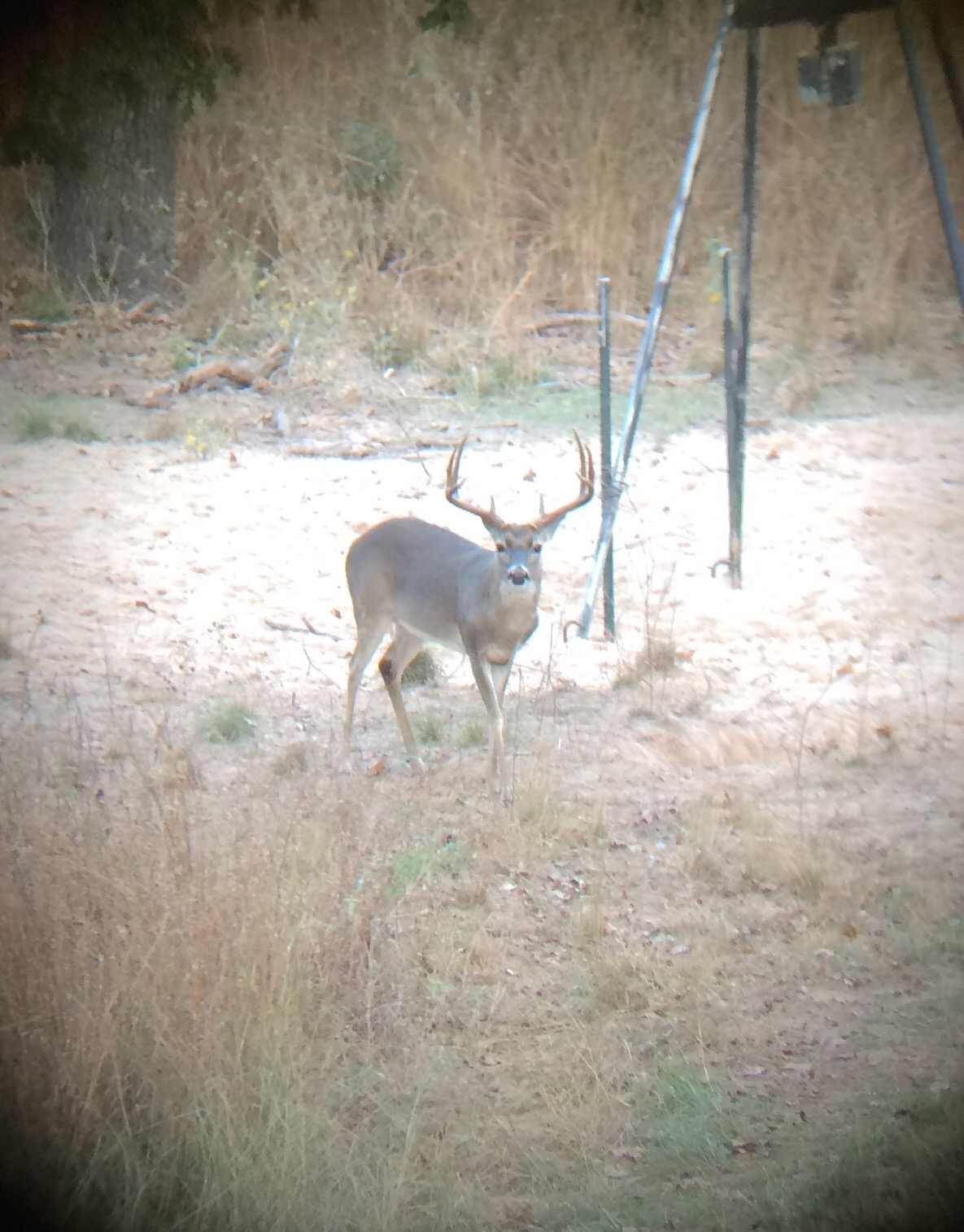 Most of Texas does not produce the huge deer of Ohio or Michigan but there is something special about Texas. I'm writing this from my hide and wouldn't want to be anywhere else.
The following two tabs change content below.
Publisher of Tactical Gun Review and Texas Outdoors Network. Mike wisely spent his youth hunting and fishing in South Texas.
Latest posts by Mike Coker (see all)