The unit actually contains two cameras – one optimized for daylight, the second for night.  Lightsout indicates invisible infrared LED flash.
This camera disappears on a tree trunk.  The small size along with the "TRUBARK HD" color and texture are a welcome change from the old shiny plastic box design of the past.
The camera is absolutely silent in operation and features a 1/2 second trigger time.
One thing I like is how easy it is to program the camera.  I have owned trail cameras that were so confusing to program that I was never quite sure if it was set correctly or not.  Not so the Silent CRUSH.  The "four arrows and an OK button" control is straightforward and simple to operate.  Best of all, all of the options display on a single LED display – no scrolling through multiple screens.  Easy to program and easy to confirm.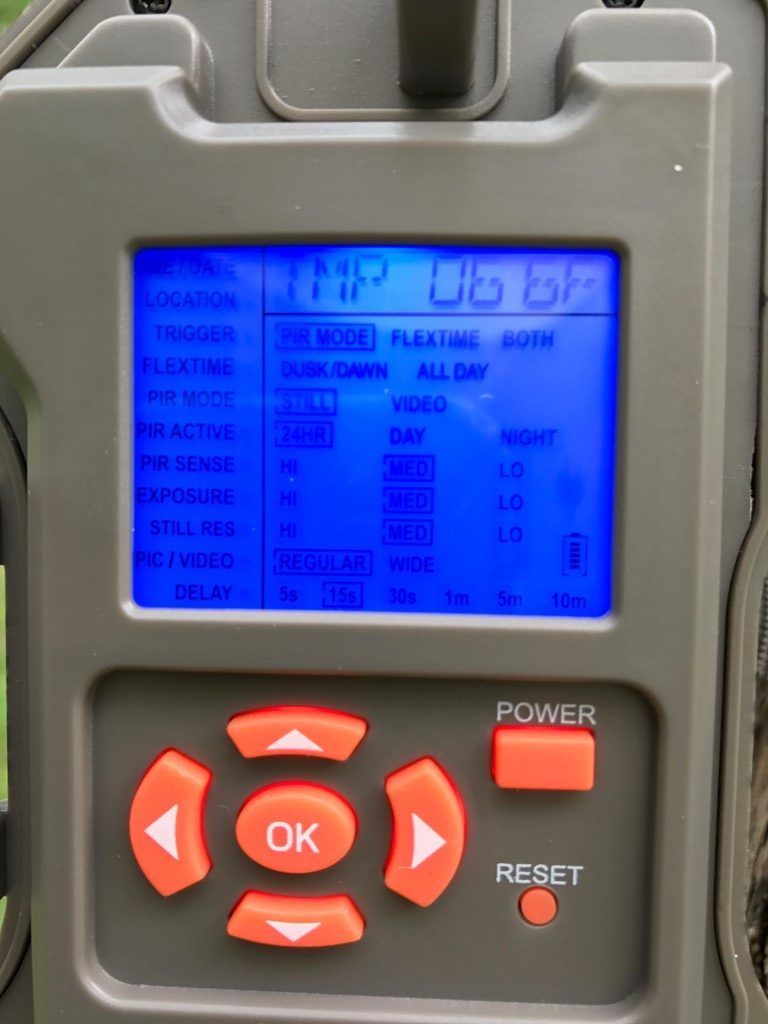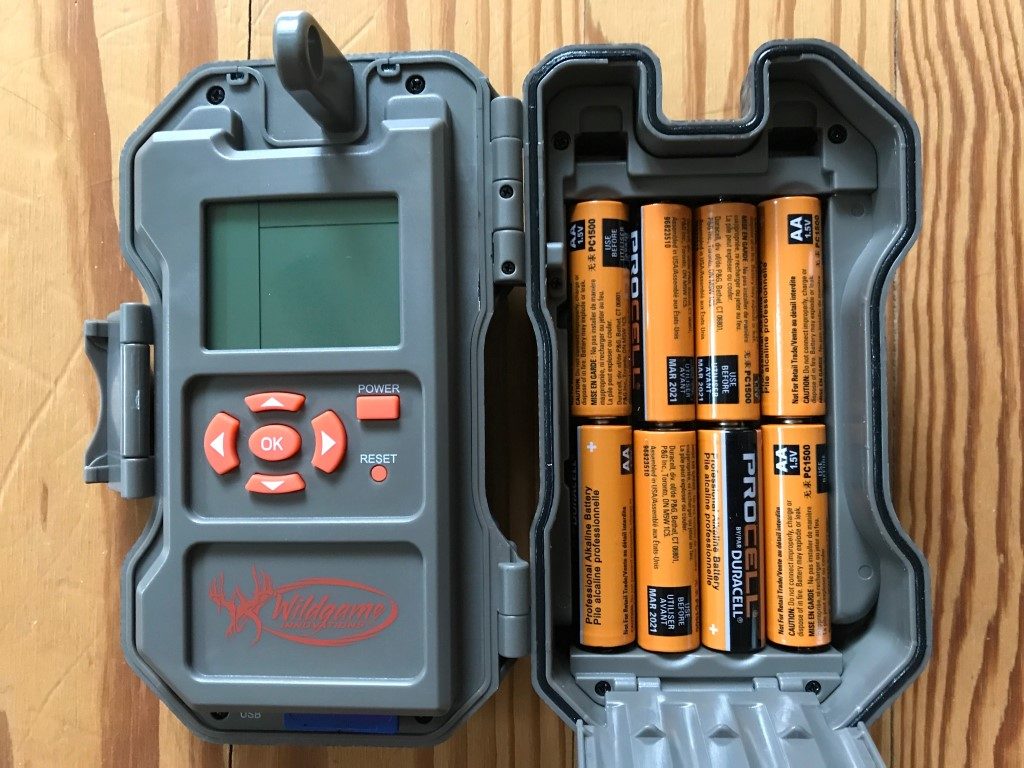 Wildgame Innovations thoughtfully built it so that the door can be secured with the Python cable lock.  Some manufacturers design their camera so that you can secure it to a tree but the SD card is available to a thief.  This is especially worrisome if you are using the camera for security as it defeats the whole purpose if the SD card can be stolen.  Not so the Silent CRUSH – the SD card is safely tucked inside the locked up unit.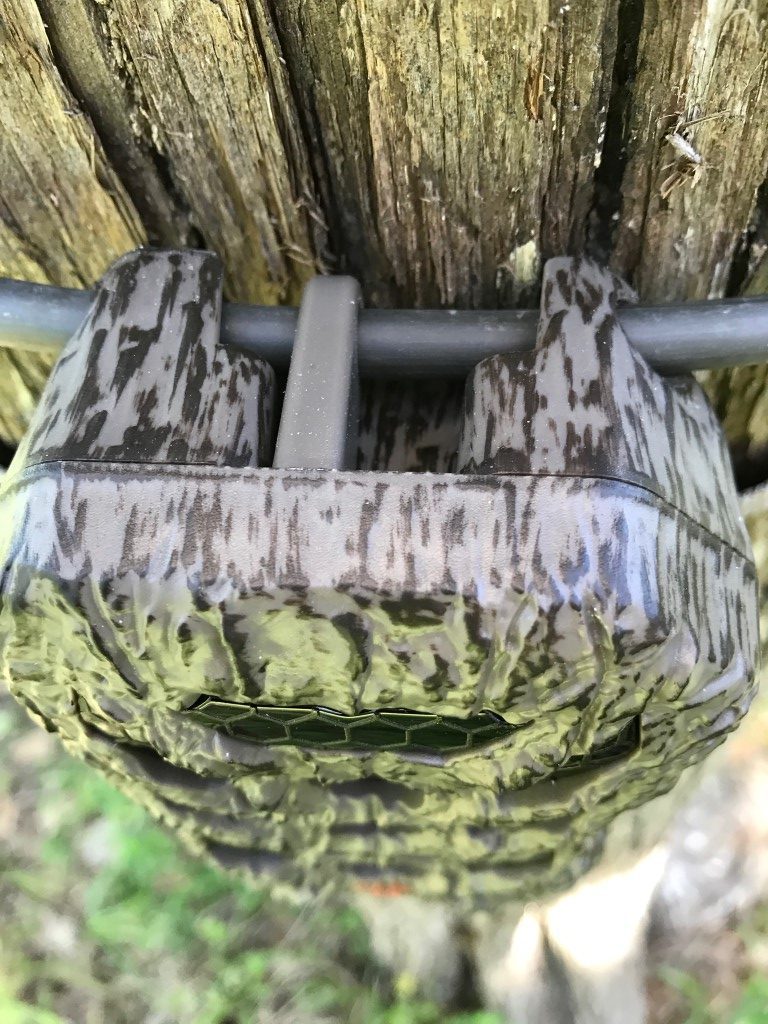 Camera Settings:
Picture Resolution:  20MP High, 10MP Medium, 5 MP Low
Video Resolution:  720 HD, 480P
Battery life is up to one year on 8 AA batteries – exceptional.
All together, I'm very pleased with the design and performance.
Wildgame Innovations Silent CRUSH 20 Lightsout trail camera.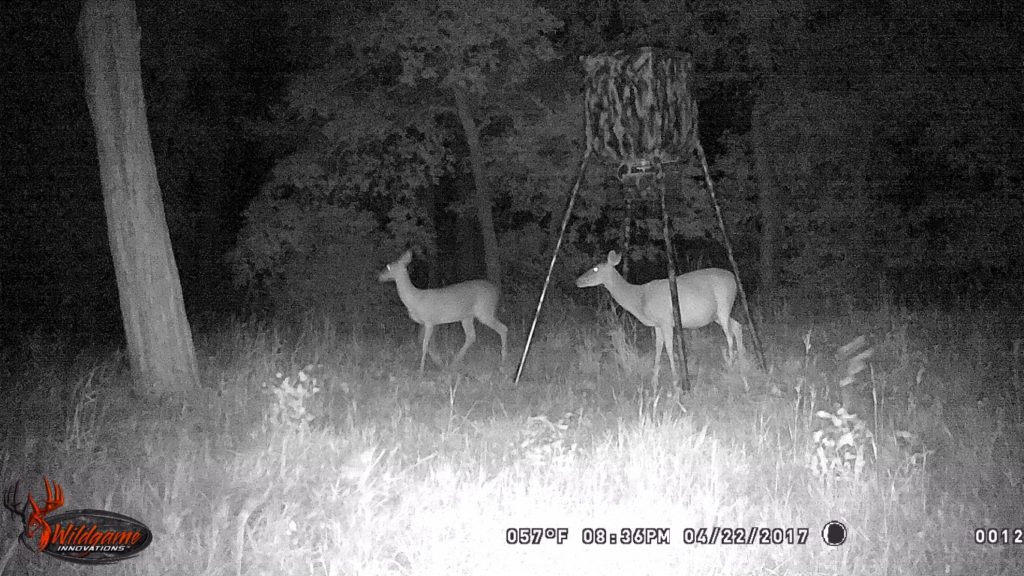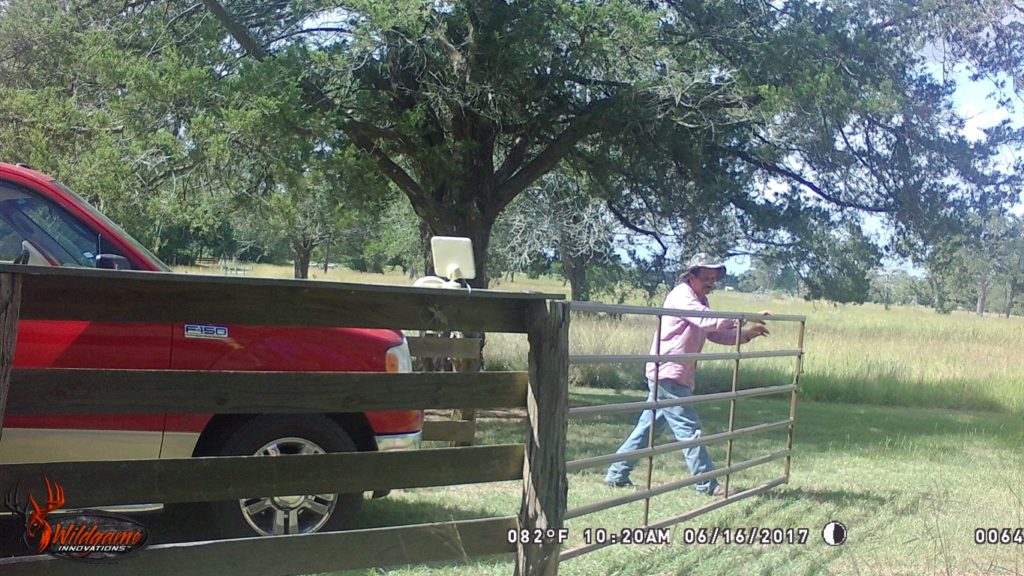 The following two tabs change content below.
Publisher of Tactical Gun Review and Texas Outdoors Network. Mike wisely spent his youth hunting and fishing in South Texas.
Latest posts by Mike Coker (see all)