Folks see these days when we sight cast reds, and say man your so lucky to have caught the weather so nice on that trip. But, I will let you in on a little secret, it was planned. The way most of my sight casting trip works is off a client list. These clients love to sight cast, and for that we look at dates open on my fishing calendar and days of low winds. When these two things come together I simply text the people on the client list, and whoever responds they can do it, the date is theirs.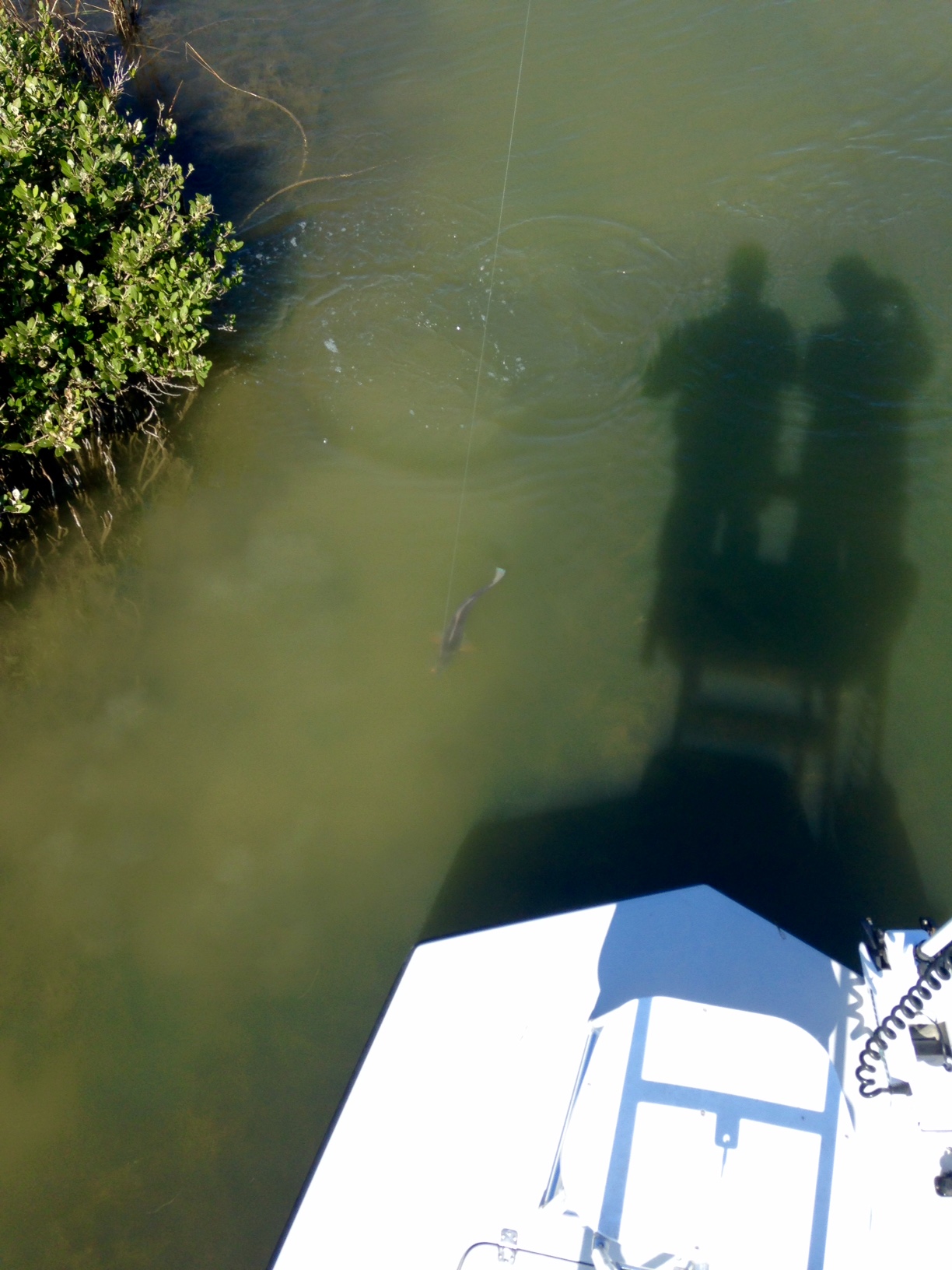 If you have ever wanted to try sight casting, or have done it and are hooked, simply text or private message me on here with your name and number, and i will put it on my client list for those perfect days. Sure I understand that not every time I text about a good weather day is coming up, that you can go. But every now and then it will work out, you will have great weather and a fun day of fishing, I promise. Sight Casting can be done year around, and when the weather is right, it is an experience you won't want to miss out on.
Typically we can make that call on a good day of sight casting, 3-6 days in advance. Again, if interested shoot me your info and be the person on the other end of the fight in these photos. Thanks
Captain Nathan Beabout
(210) 452-9680
N&M Sportsman's Adventures
www.nmsportsmansadventures.com
AB Kennels
The following two tabs change content below.
Captain Nathan Beabout has guided fishing trips and duck hunting trips on the Middle Texas ​Coast since 2007. He has fine tuned his fishing and hunting skills, and adapted to all skill levels of customers for a successful trip. Spending many days on the water every year, his knowledge and skills of fishing from San Antonio Bay to Cedar Bayou and Port Mansfield areas, has developed and can lead you to a memorable trip. Call Capt. Nathan at (210) 452-9680
Latest posts by Capt. Nathan Beabout (see all)