Whether your just starting out or an experienced fisherman/woman, we offer different levels of our navigational trips.
Today's trip was the beginning stages, getting use to the boat in different depths as well as learning new area, and setting up a game plan.
But if your confident in all that, and want to learn more of the ins and outs of what makes our bay systems tic. We have that too, for more info on either level of trip, give us a call to set yours up today.
Capt. Nathan Beabout
Cell:(210)452-9680
nmsportsmansadventures.com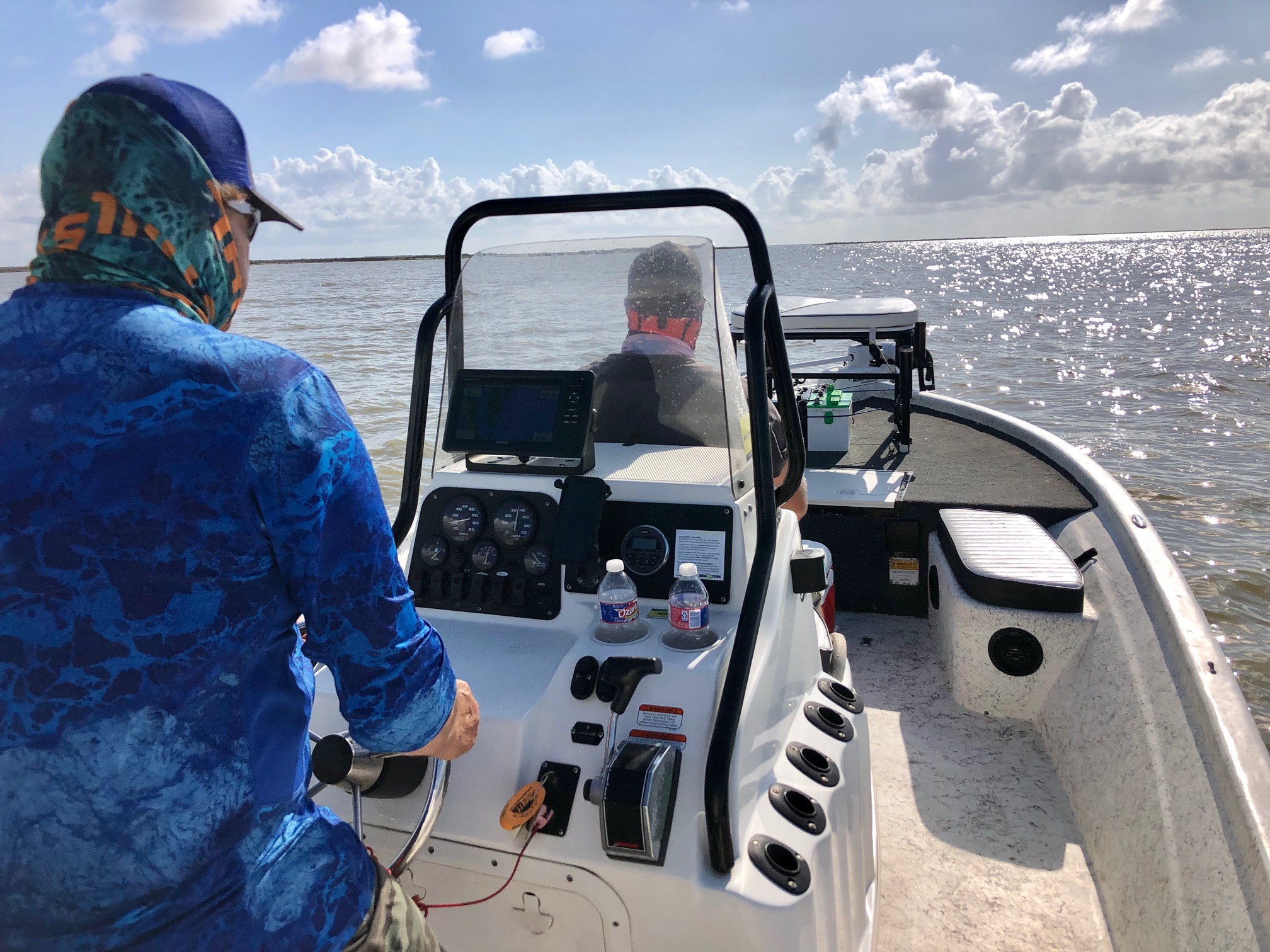 Capt. Nathan Beabout
Cell: (210) 452-9680
N&M Sportsman's Adventures
nmsportsmansadventures.com
AB Kennels
abkennels.com