We had a great 3 days of hunting this past weekend.  Good times with my son and brother.  Sharing the great outdoors with family and close friends is what it is all about.  I am very thankful that we get to do this and I know my boys will remember these times as the grow old.  Hopefully they are able to have good jobs and can afford to go hunting when they are old dudes!  Getting harder and harder to afford good hunting and that is only going to get worse.  We only shot a cull and a doe, but it was a great weekend!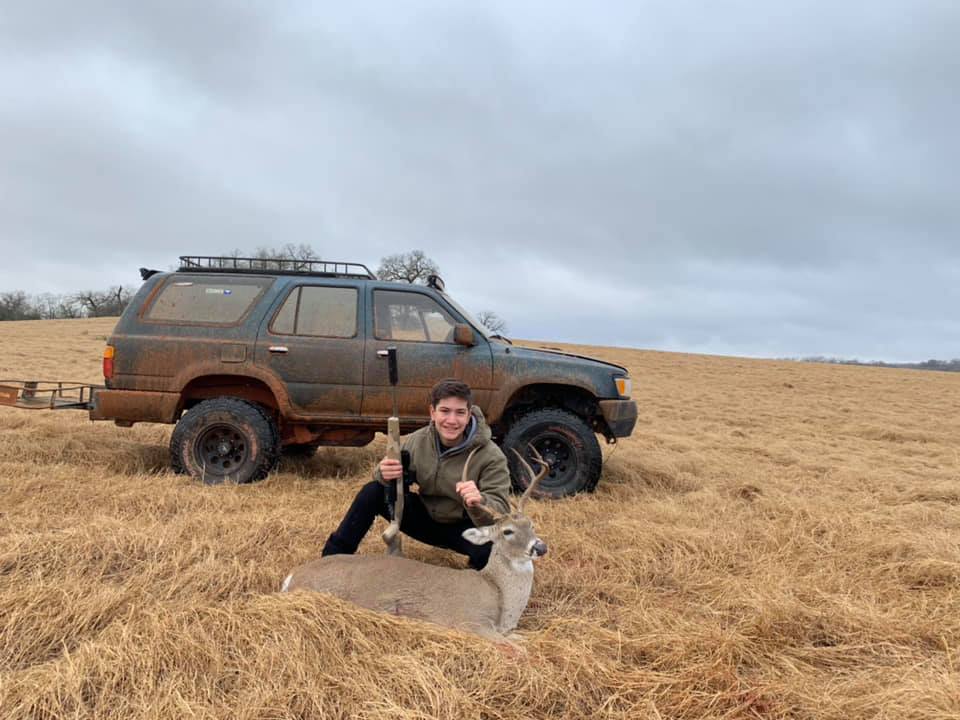 We were setup in a blind we hadn't hunted this year and maybe only once last year. Right after day break this buck came in and at first glance David thought it was a long spike. But as a bit of light revealed it was a good cull. I ask my son to age and judge the deer so he gets the experience. He's good, I think I can trust his judgement on age. Live scoring is a bit more of a challenge. I greenlighted it and just as he was getting ready the deer took off at a gallop in a big open field, I whistled to get it to stop and it kept going. It was around 150 yards out and windy, so I yelled "HEY!!!" It stopped, looked our direction and a split second later I hear that "schwssssshhhh, THWAP!" sound of a suppressed shot and impact. Man I love hunting with a can! It ran about 30 yards and fell over. David had racked another round and had it in the scope and proclaimed "it"s dead". Nice shooting! The 140g Accubond does the job. If you want to read about the rifle it's here.
One of my favorite spots, blind 17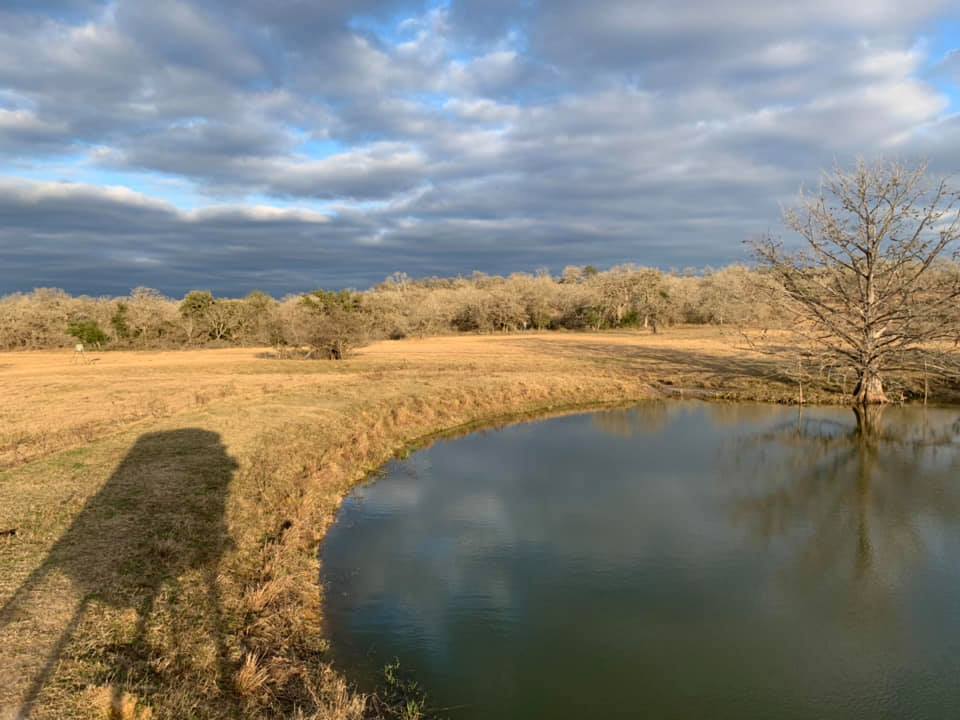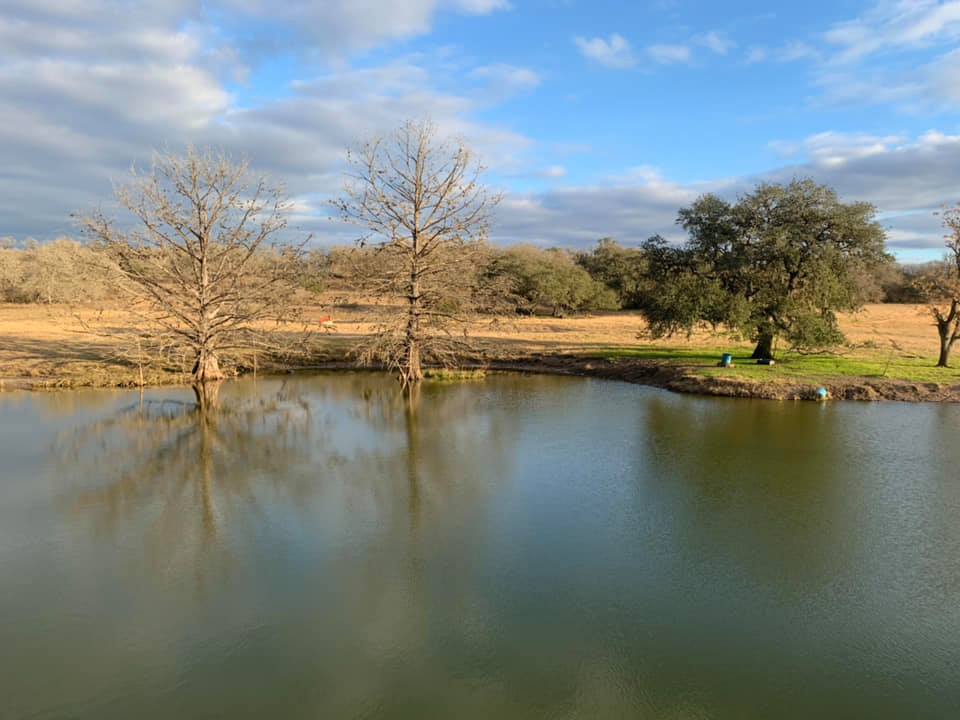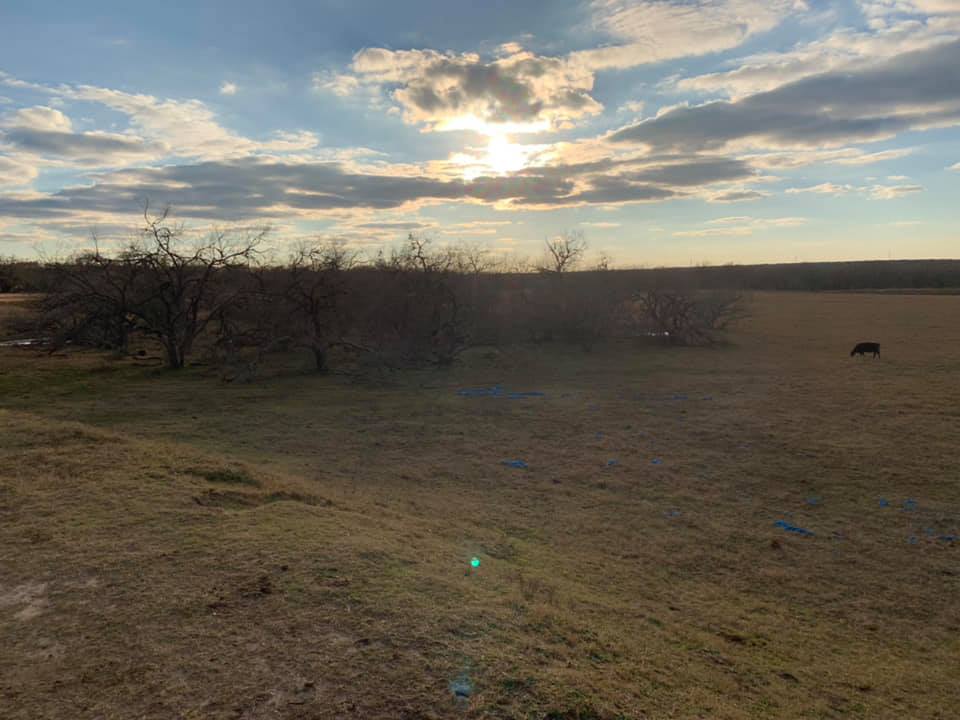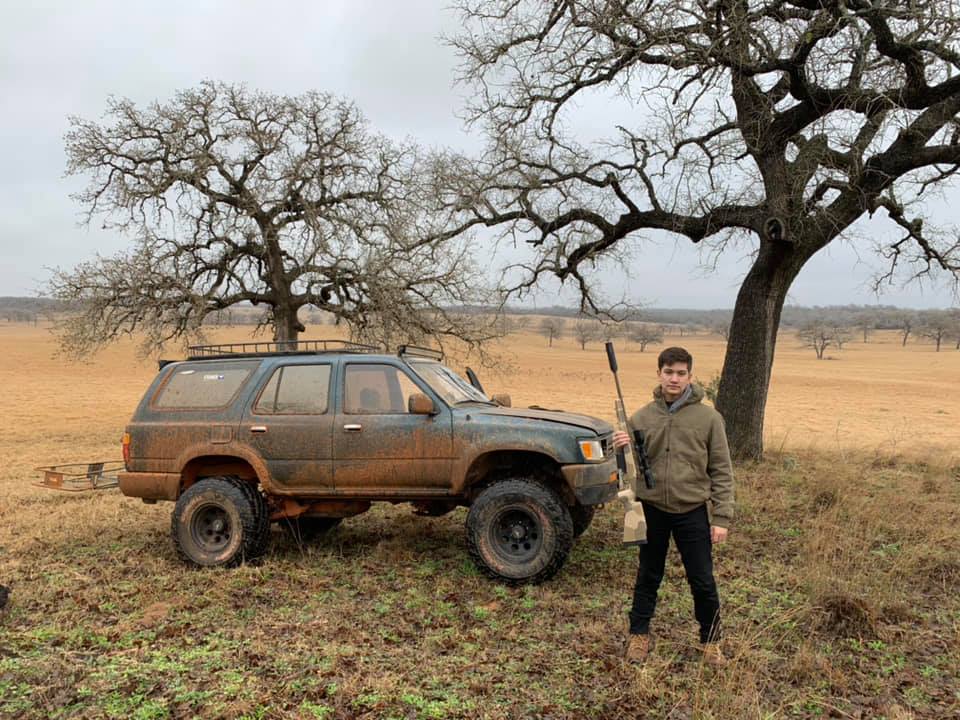 The following two tabs change content below.
Latest posts by Charles Coker (see all)