The new Leupold LTO Tracker HD is their second generation thermal viewer.  Designed to detect heat signatures up to 750 yards away it should be an essential part of everyone's kit.  From tracking downed game to finding your way back to camp a small handheld thermal is a worthwhile investment.  Handheld thermals around this price point are a hot market.
First impressions are of a high-quality aluminum flashlight, complete with crenelated bezel.  It feels substantial and solid in hand.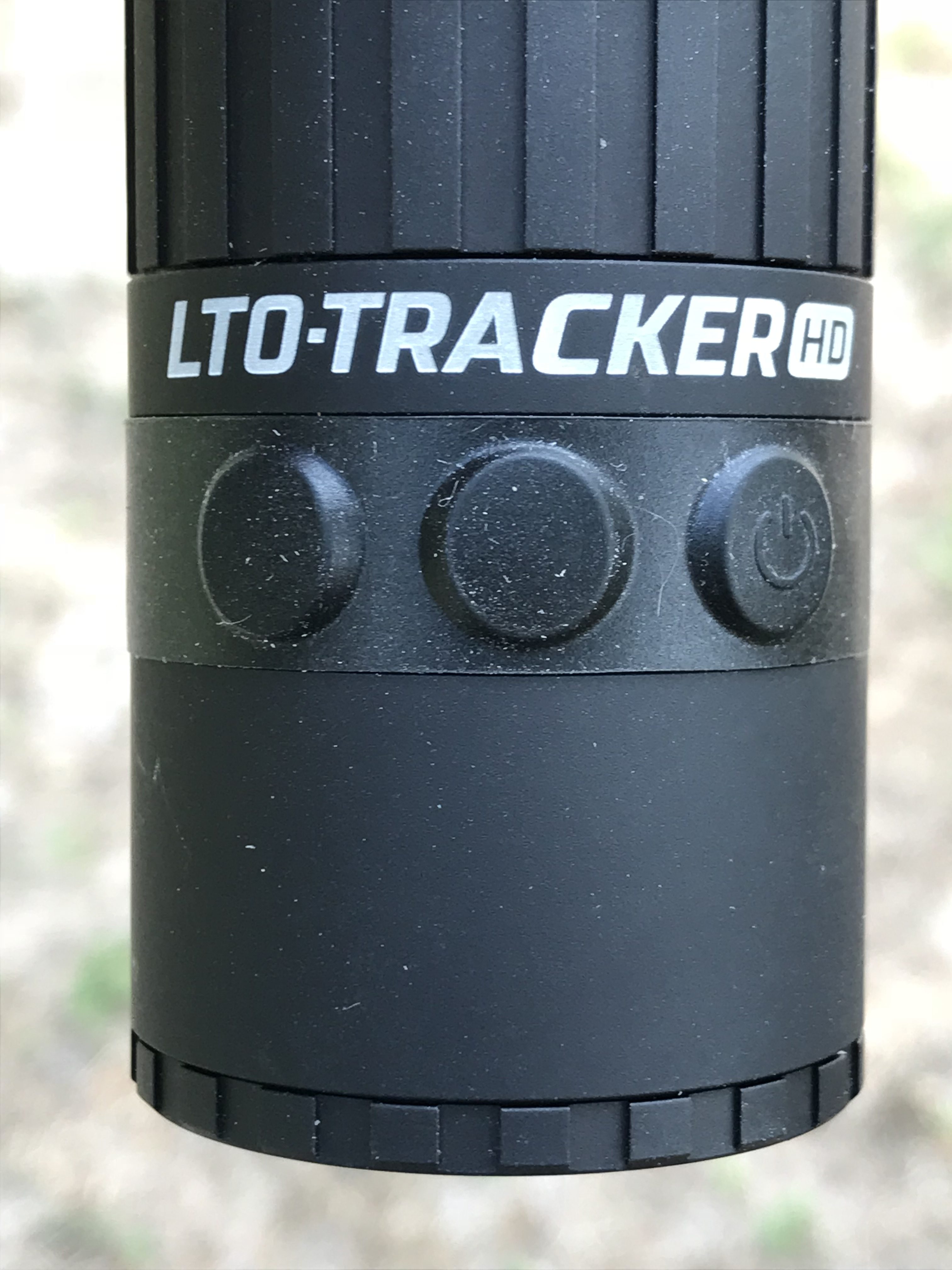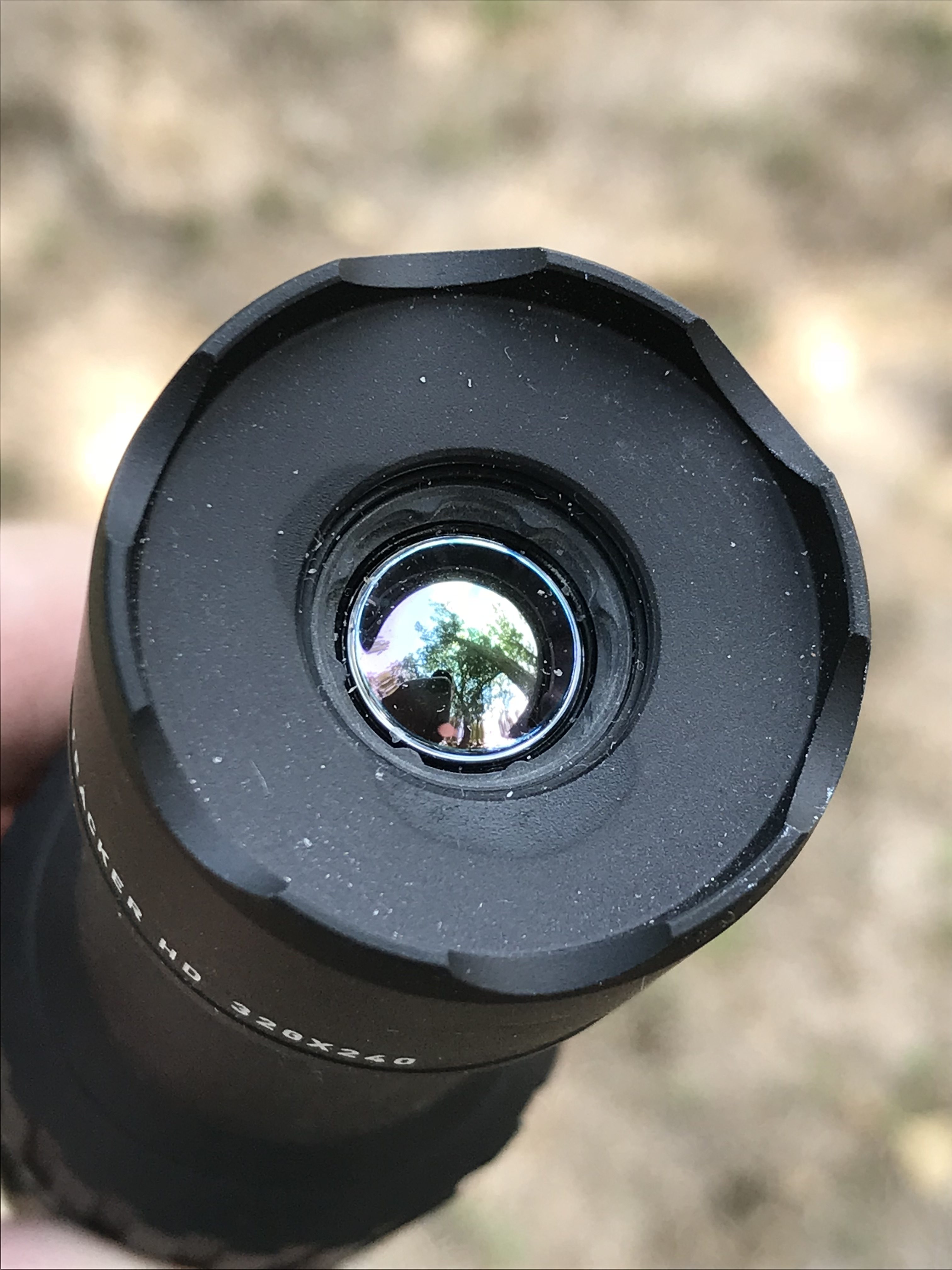 Unlike many thermals, there is no rubber eyepiece like on the FLIR Scout line.  Instead, you simply hold the LTO Tracker HD out 8-10 inches within your line of sight.  I find this to be a more natural viewing experience and  less tiring than pressing against an eyepiece.   The one downside is that it therefore produces more of a visible light signature – which generally isn't any big deal but would be a consideration in a security or home defense environment.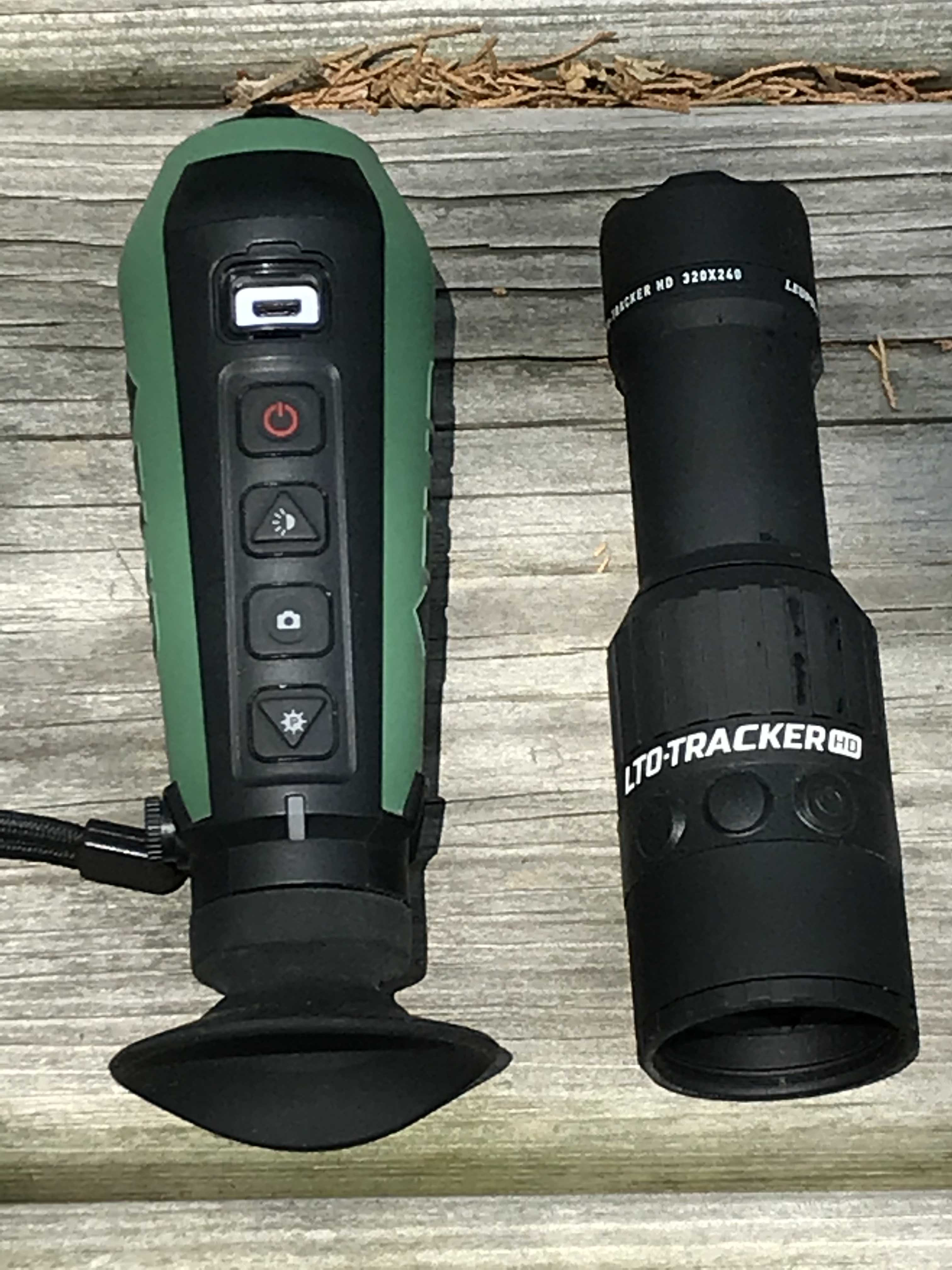 Handheld thermals are gaining in popularity.  And for good reason.  The ability to "see in the dark" is a game-changer.   Hunters can use a thermal to track downed game or spot hogs and coyotes.  Homeowners can keep a thermal handy in their nightstand and use it to investigate those bumps in the night.  Imagine being able to scan your backyard in total darkness and identify a threat.  Ranchers can find livestock in the toughest terrain.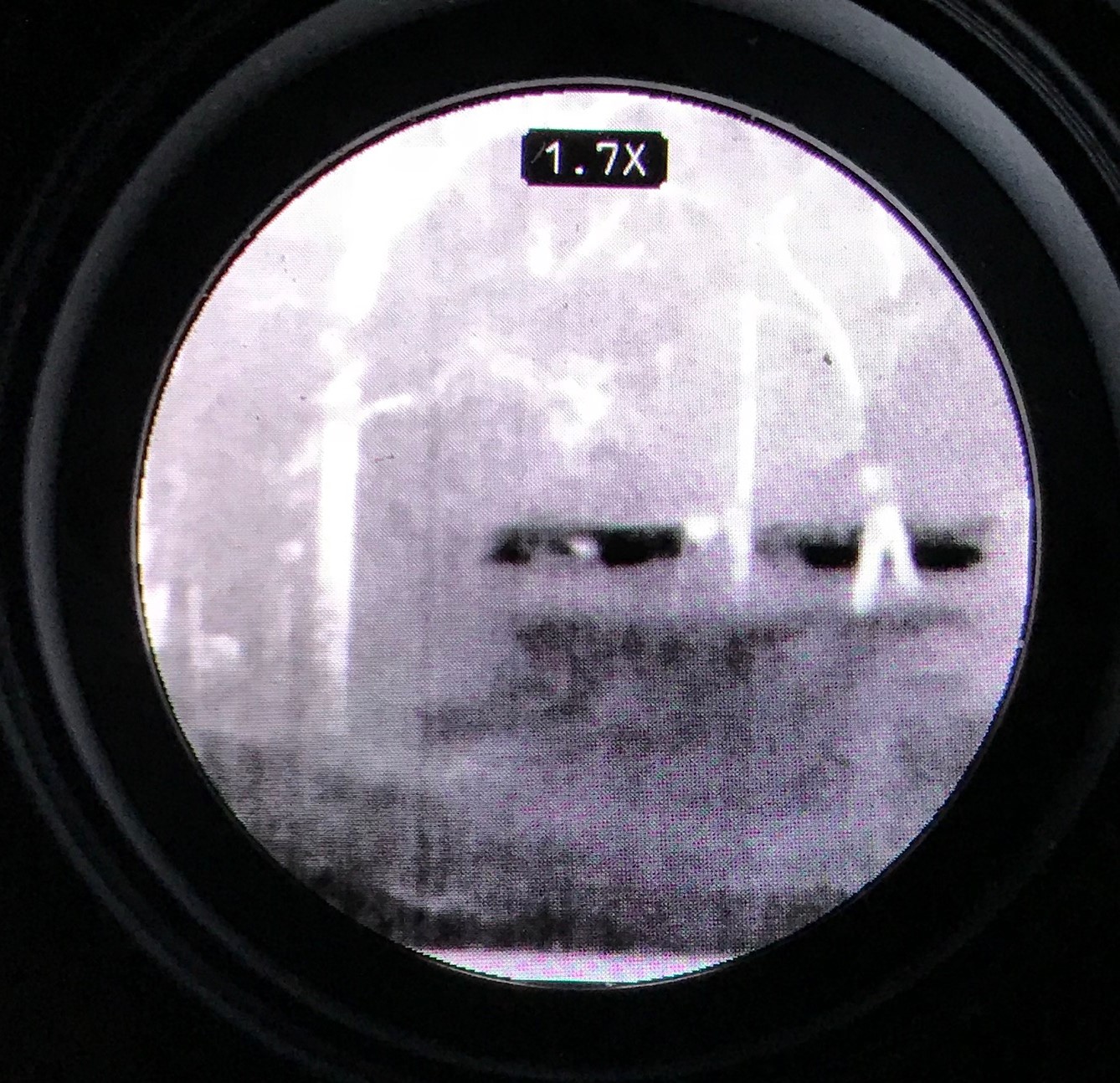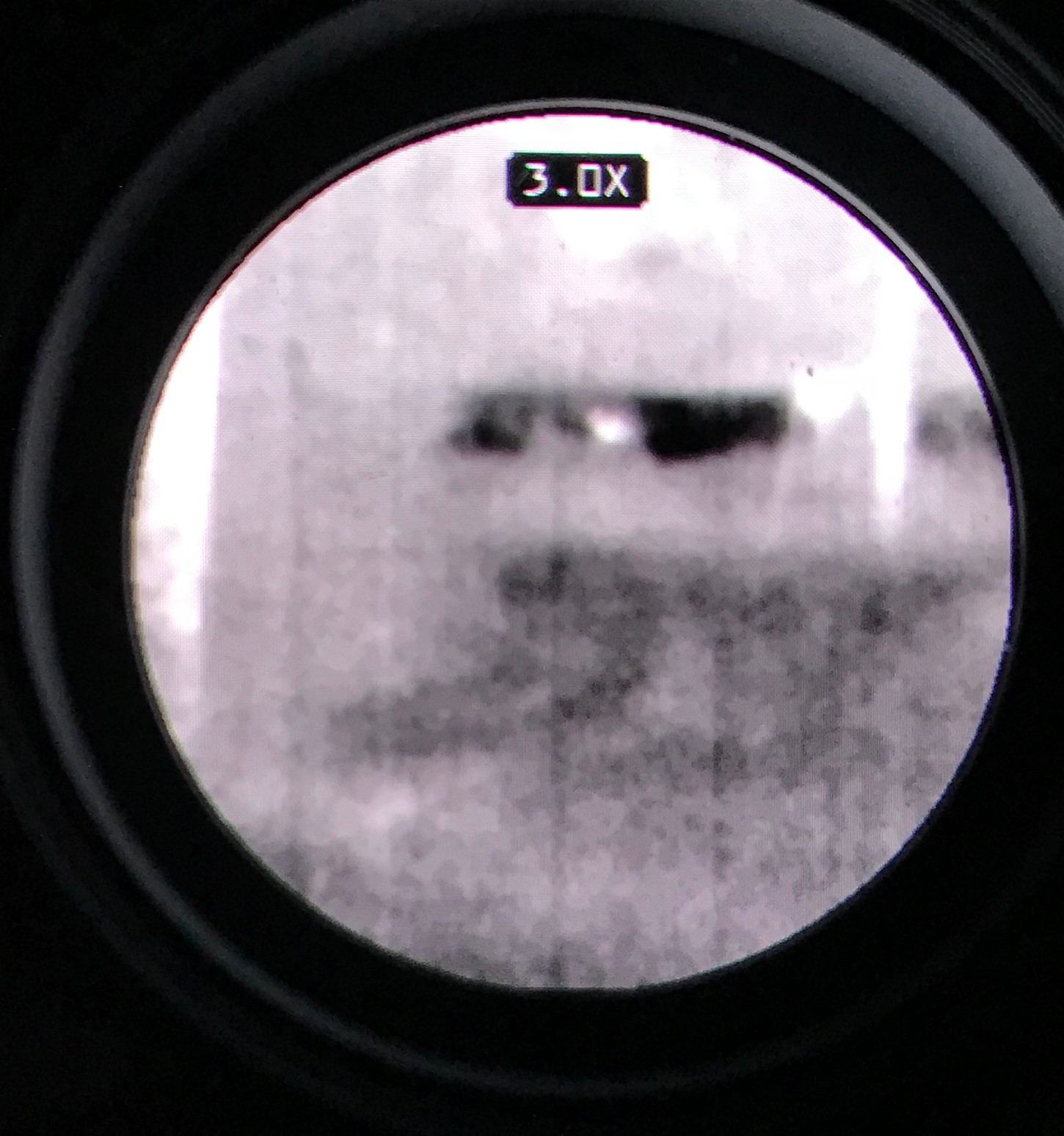 My experience is that the Leupold LTO Tracker HD is superior to both the FLIR Scout TK and the Seek Thermal Reveal XR.  While the detection and identification is similar, the LTO has a clearer image.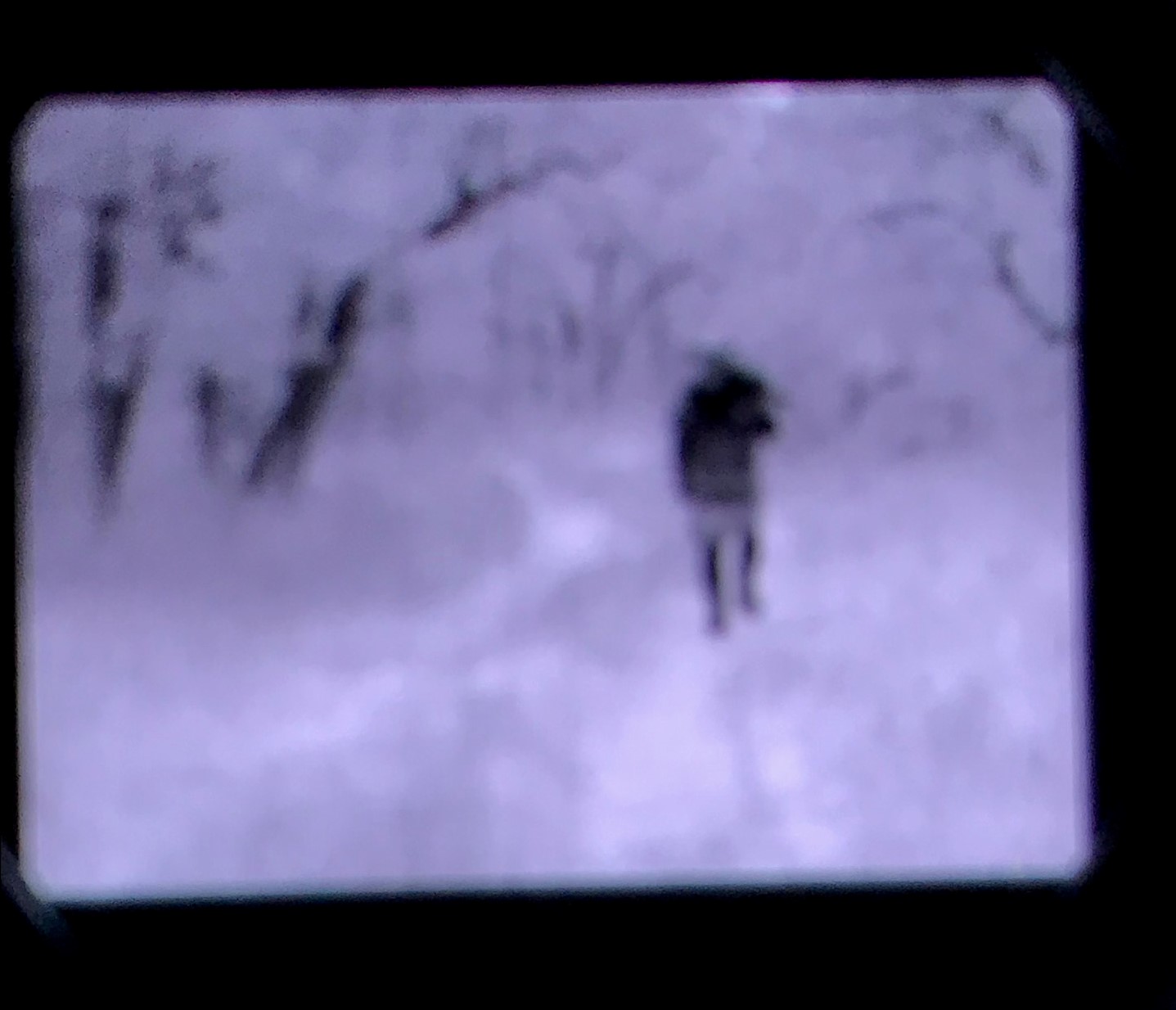 From a practical standpoint, the Leupold LTO Tracker HD range is about 100 yards.  You can "detect" a heat source even further out but "identification" is another matter.   It is one thing to tell whether the heat source is a man versus a beast.  It is quite another to positively identify whether it is a hog or a calf.  For those who haven't hunted with night vision, it is quite easy to get within 50 yards of hogs at night if the wind is in your favor.  This unit is perfectly suited for scouting and finding hogs and then sneaking in close.  There will be times when you detect animals out at 200+ yards and then realize they are cattle as you approach closer.  It is imperative that you clearly and positively identify your target.  This is made more difficult in that depth perception is difficult with thermal.  I rely on behavior quite a bit when scouting – cows are slow-moving while hogs are fidgety and dart around – but that is not a positive ID.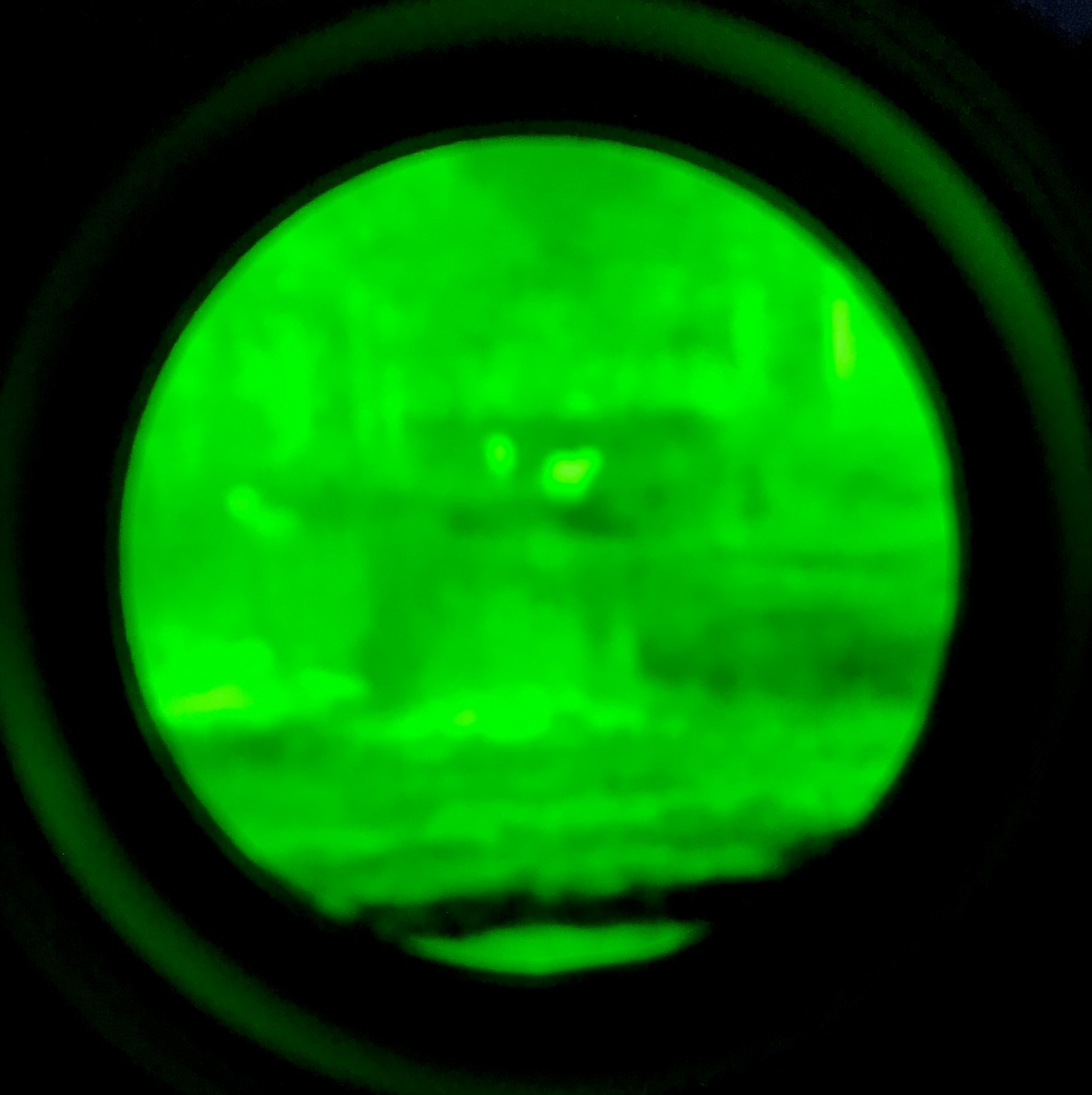 Personally, I almost always use Black Hot or White Hot depending upon the terrain.  The other palettes are interesting and fun but not my favorites when hunting.
Night vision is one area where you get what you pay for.  There are no shortcuts.  The Leupold LTO Tracker HD delivers to its intention.  If you are expecting a thousand dollar thermal to perform like a $10k model you will be disappointed.  If you have reasonable expectations you will be satisfied with the performance.
Complete Specifications are here. 
Display resolution = 390 X 390
Thermal Sensor = 320 X 240
Magnification = 6X
Color Palettes = 8
Power Source = CR123 battery

Leupold LTO HD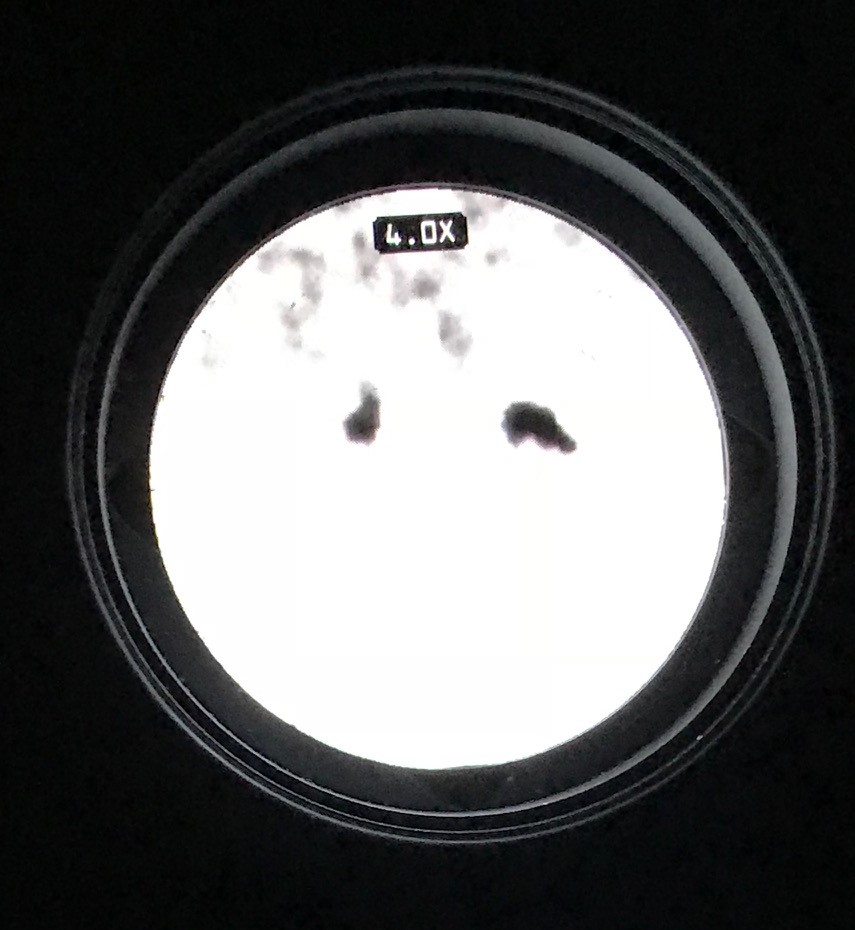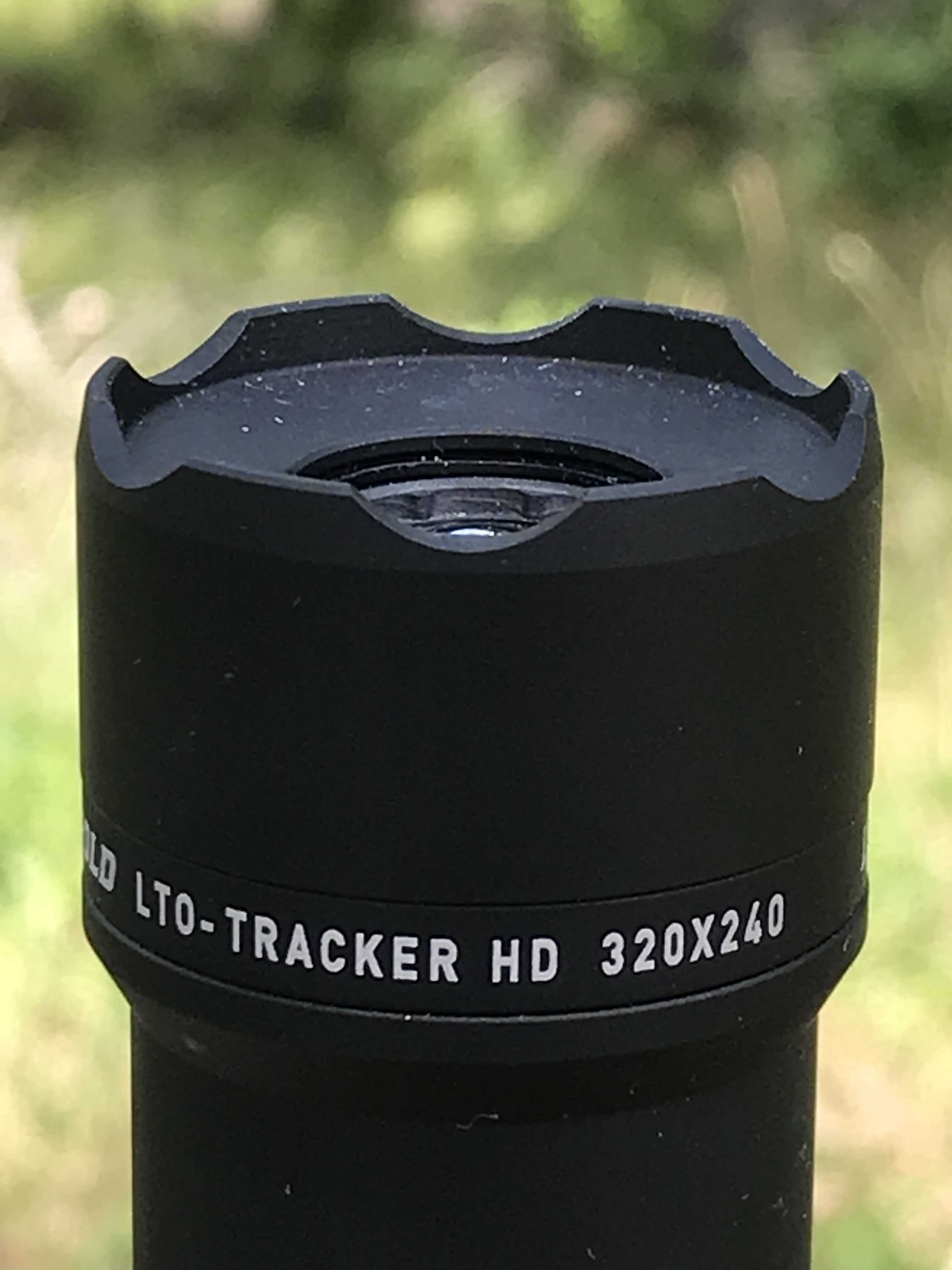 Note:  The real-world images are somewhat clearer than the photos in this review.  Not to oversell the LTO – it is an entry-level thermal viewer and these images represent the user experience.  However, the photos were taken by holding the LTO in one hand and an iPhone in the other so they are not the best possible outcome.
MSRP $1,299.  Street price under a thousand.

The following two tabs change content below.
Publisher of Tactical Gun Review and Texas Outdoors Network. Mike wisely spent his youth hunting and fishing in South Texas.
Latest posts by Mike Coker (see all)