The new Leupold LTO Tracker HD is their second generation thermal viewer.  Designed to detect heat signatures up to 750 yards away it should be an essential part of everyone's kit.  From tracking downed game to finding your way back to camp a small handheld thermal is a worthwhile investment.  Handheld thermals around this price point are a hot market.
First impressions are of a high-quality aluminum flashlight, complete with crenelated bezel.  It feels substantial and solid in hand.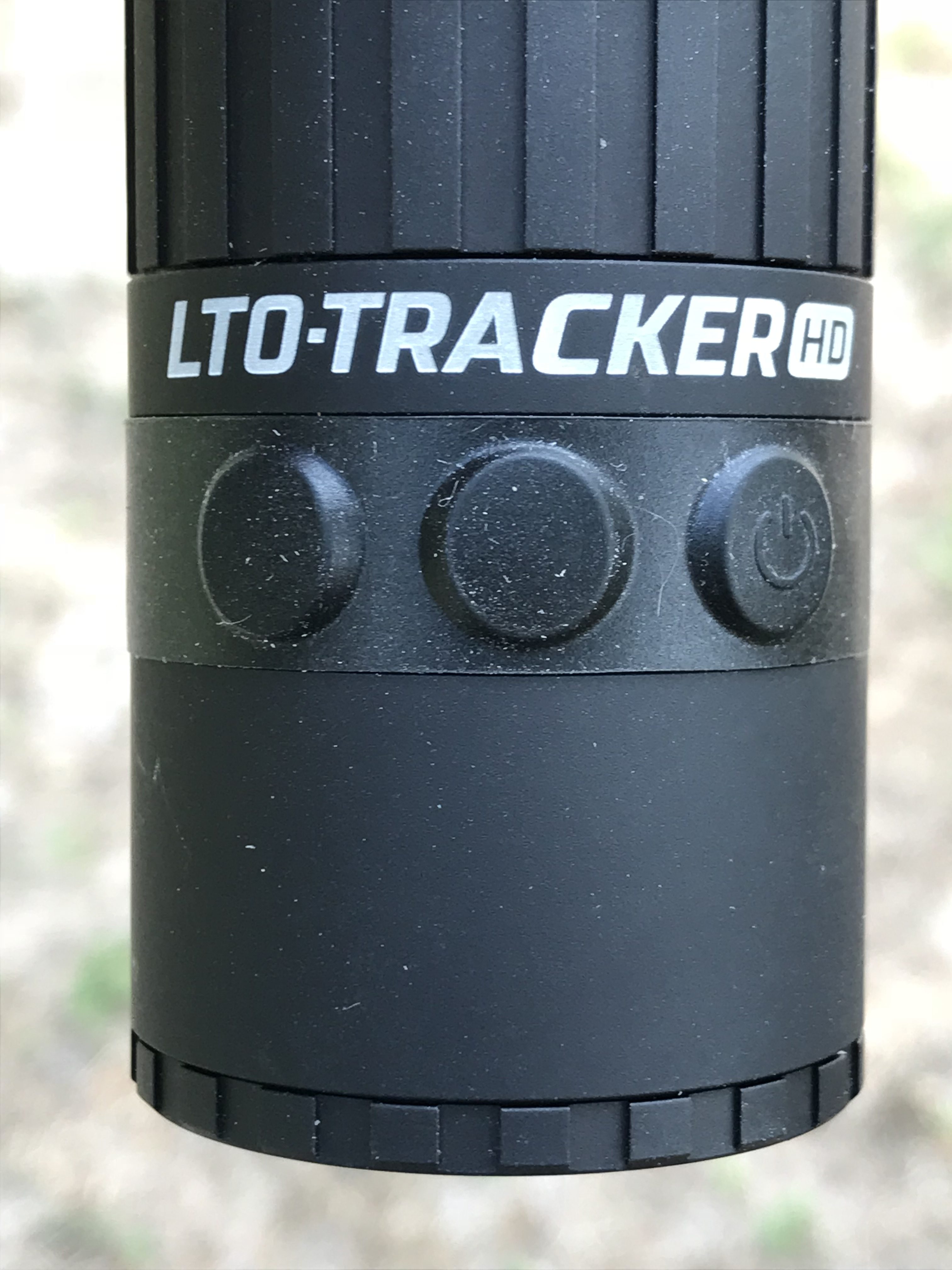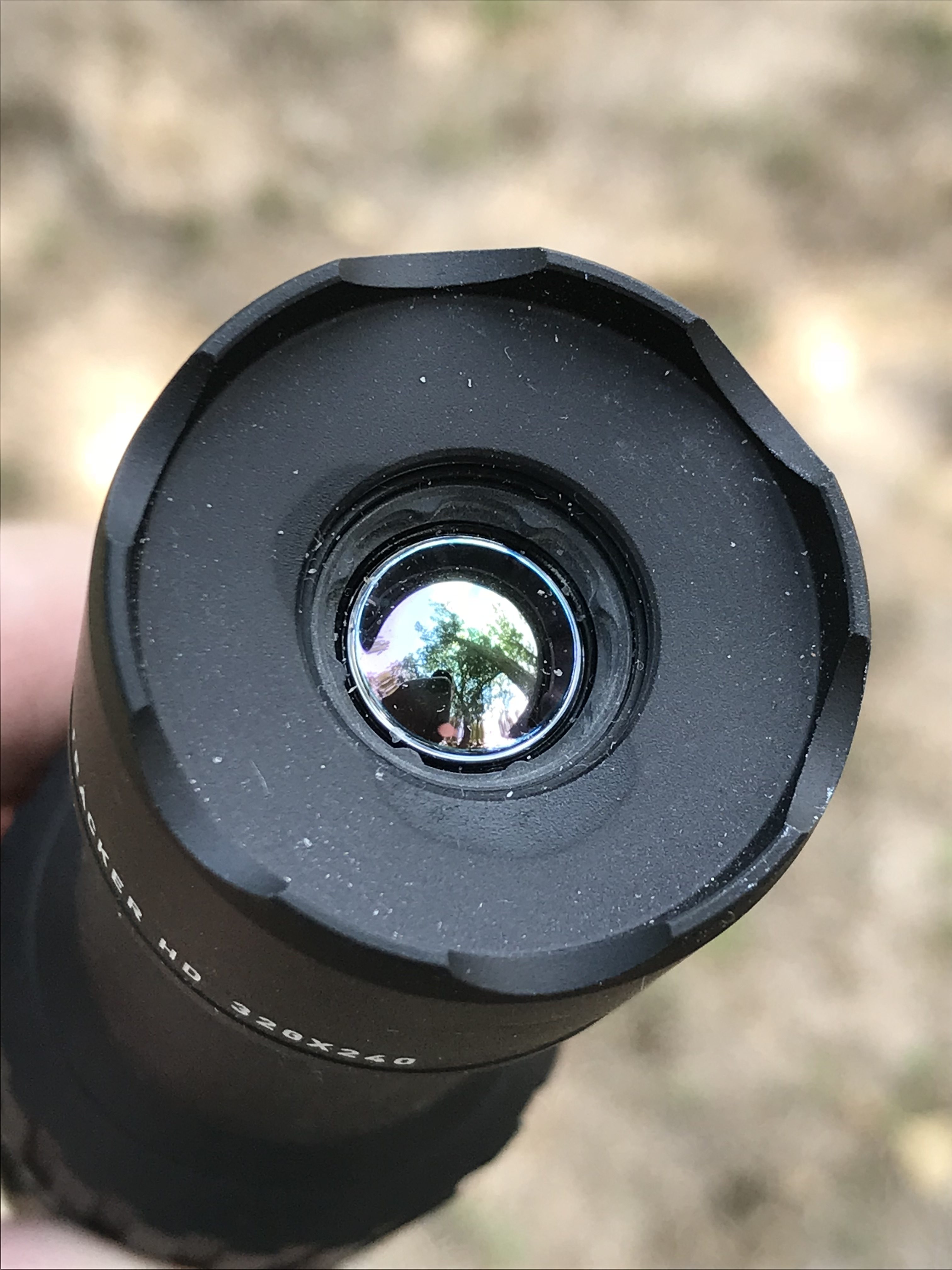 Unlike many thermals, there is no rubber eyepiece like on the FLIR Scout line.  Instead, you simply hold the LTO Tracker HD out 8-10 inches within your line of sight.  I find this to be a more natural viewing experience and  less tiring than pressing against an eyepiece.   The one downside is that it therefore produces more of a visible light signature – which generally isn't any big deal but would be a consideration in a security or home defense environment.