Mattson, our little boy, has been asking me for a big boy fishing pole. So being that he turns 4 on Saturday, we gave him a Zebco 202 with a 5.5 foot rod.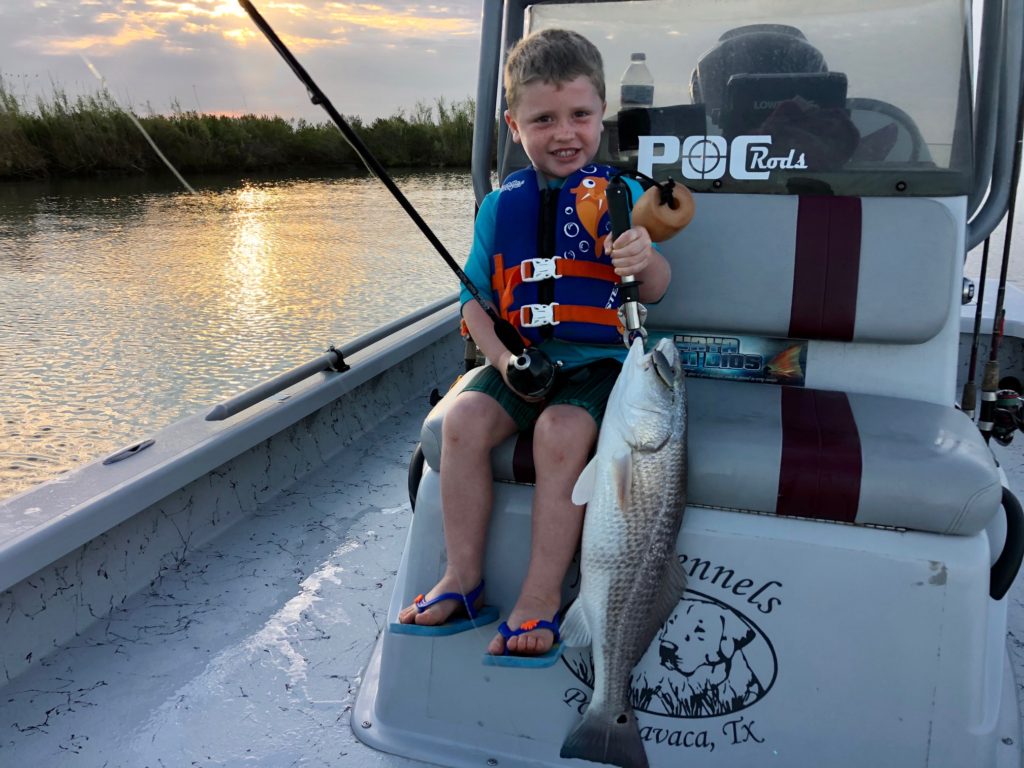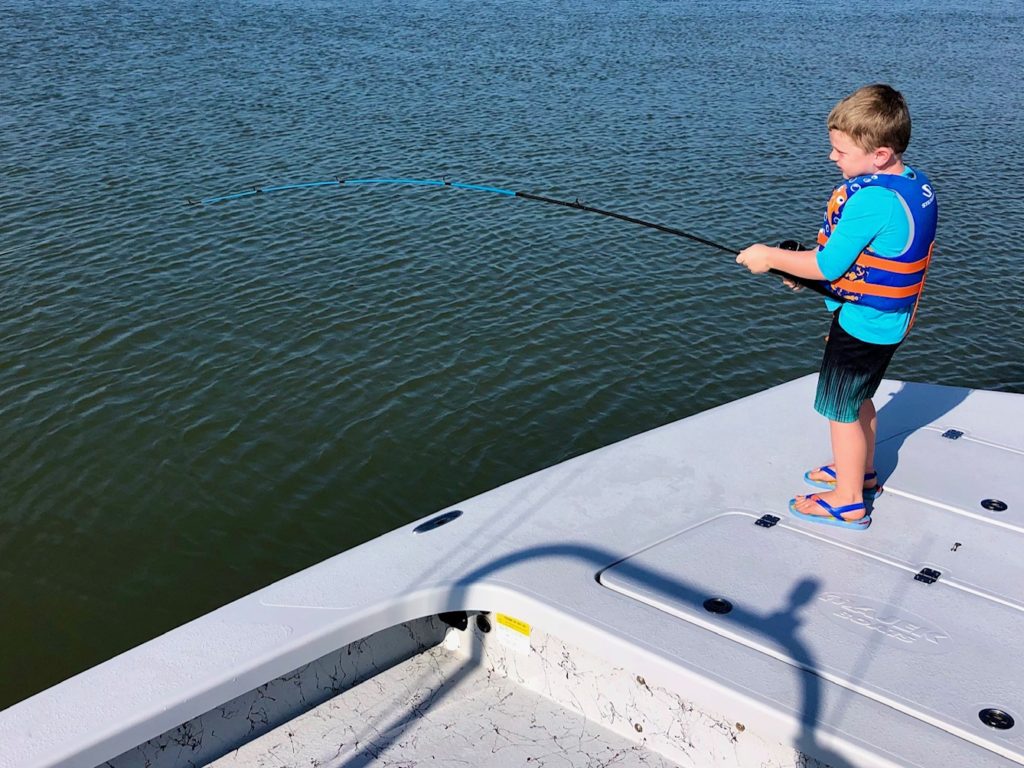 Today he wore it out, catching 2 of his 3 reds by himself. Put a 1/2oz black spoon or a crazy mullet and he could throw it a mile. Luckily we had a pod of redfish that we were able to keep up with. He landed 2-26's and a 27" red for dinner tonight. He also fought one I hooked on a DSL strawberry wine, which was 33". He said it was HUGE!
Capt. Nathan Beabout
Cell:(210)452-9680
nmsportsmansadventures.com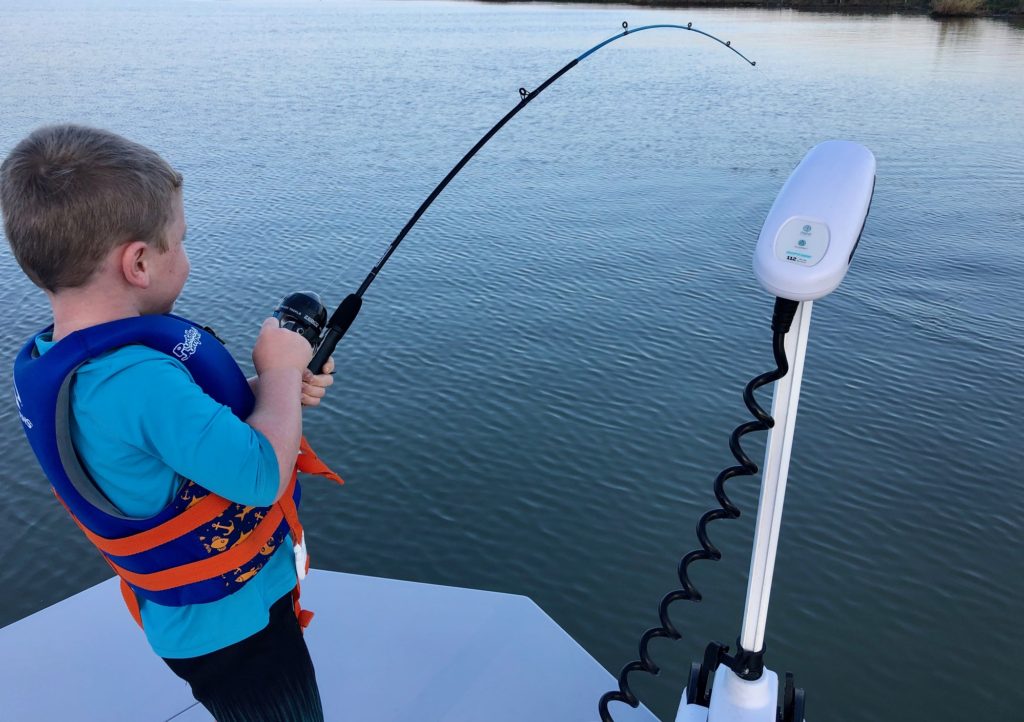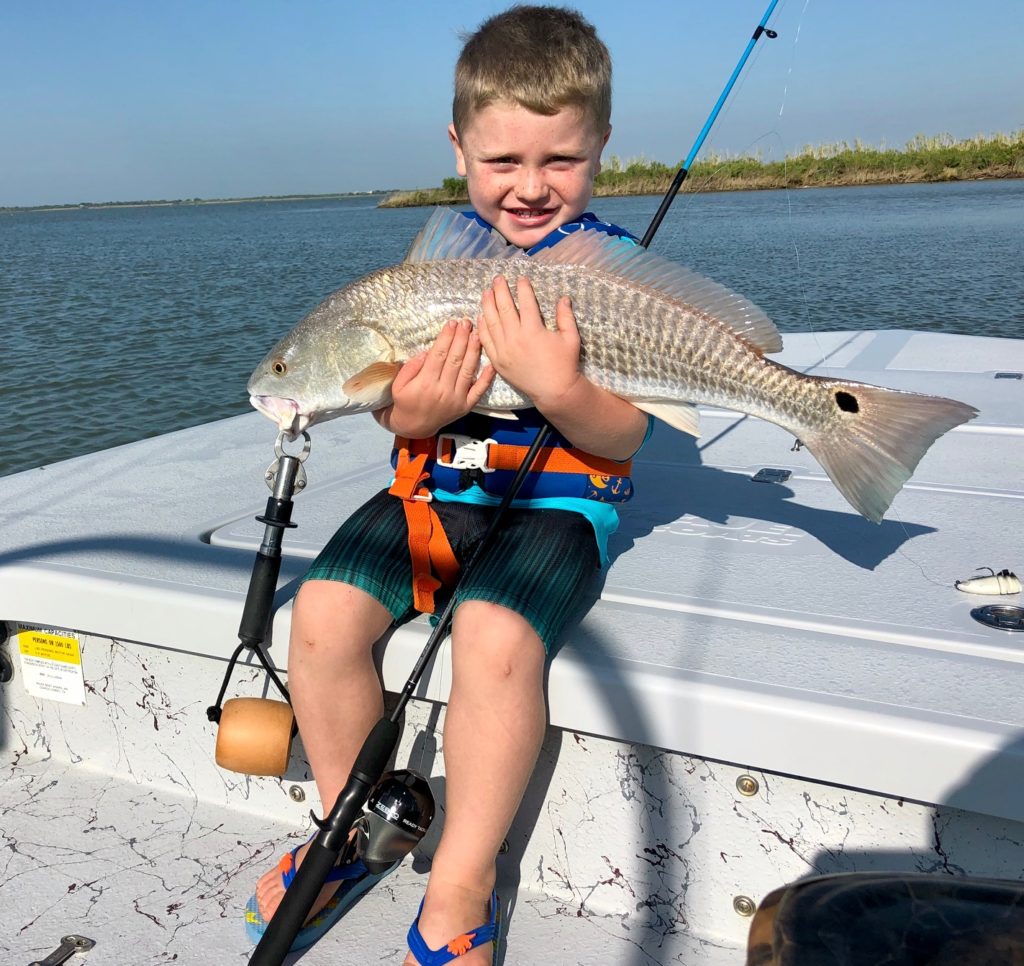 The following two tabs change content below.
Captain Nathan Beabout has guided fishing trips and duck hunting trips on the Middle Texas ​Coast since 2007. He has fine tuned his fishing and hunting skills, and adapted to all skill levels of customers for a successful trip. Spending many days on the water every year, his knowledge and skills of fishing from San Antonio Bay to Cedar Bayou and Port Mansfield areas, has developed and can lead you to a memorable trip. Call Capt. Nathan at (210) 452-9680
Latest posts by Capt. Nathan Beabout (see all)