Fun day with this family, celebrating an 11 year old birthday. Who caught the most fish.
We had some good pulls, and saw a handful of good reds, but unfortunately with the slightly elevated tides we were not able to get with in striking range. These fish were pushed up high in the grass chasing finger mullet and grass shrimp.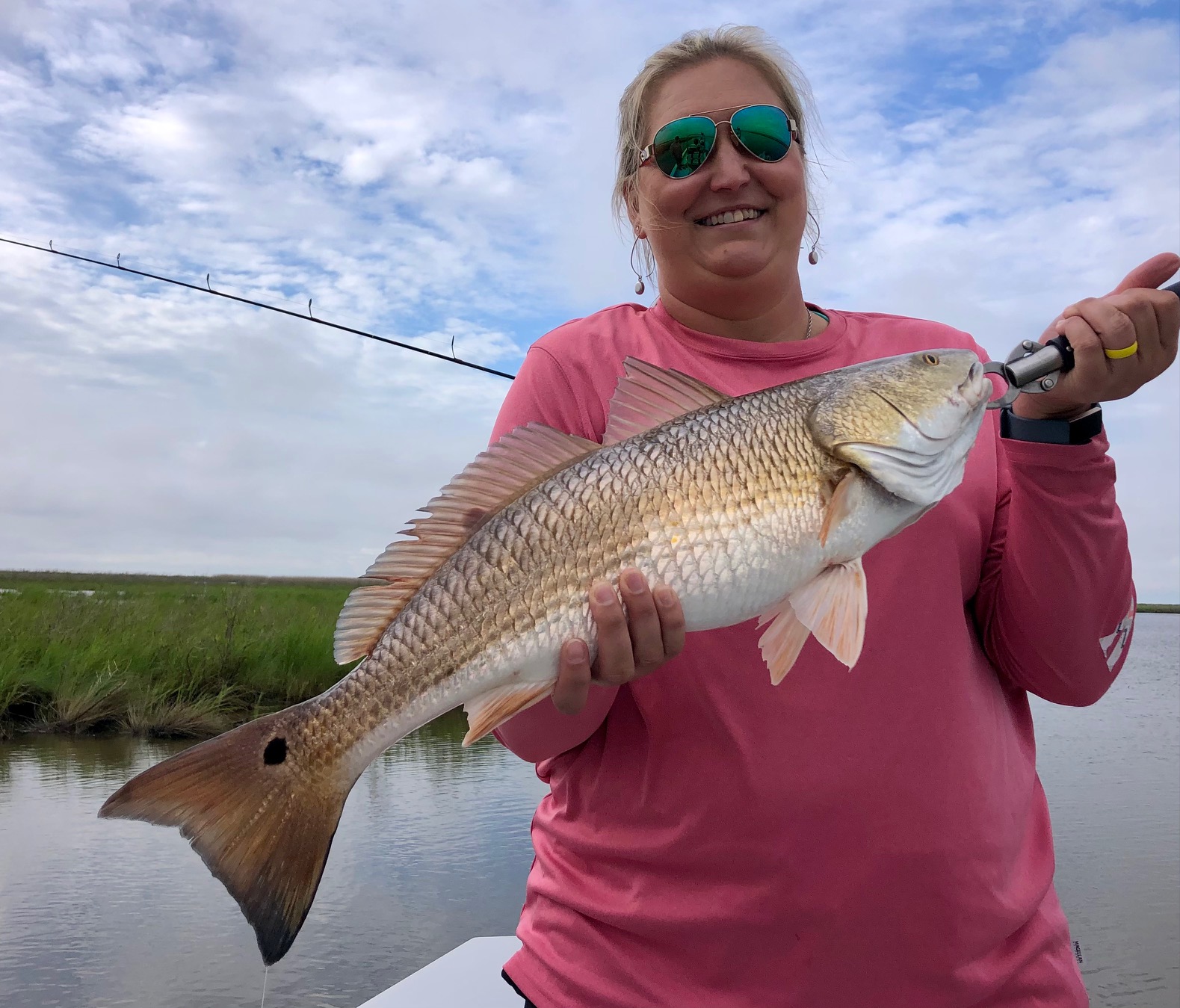 Looks like after this Low system passes we will have some good winds. If you want to try your hand at sight casting give us a call. Or, if you want to wade, it looks like there will be some good days to fish along the many reefs SA bay has to offer.
All are fish have continued to be released this year, in an effort to help our bays rebound. Thanks to all my clients.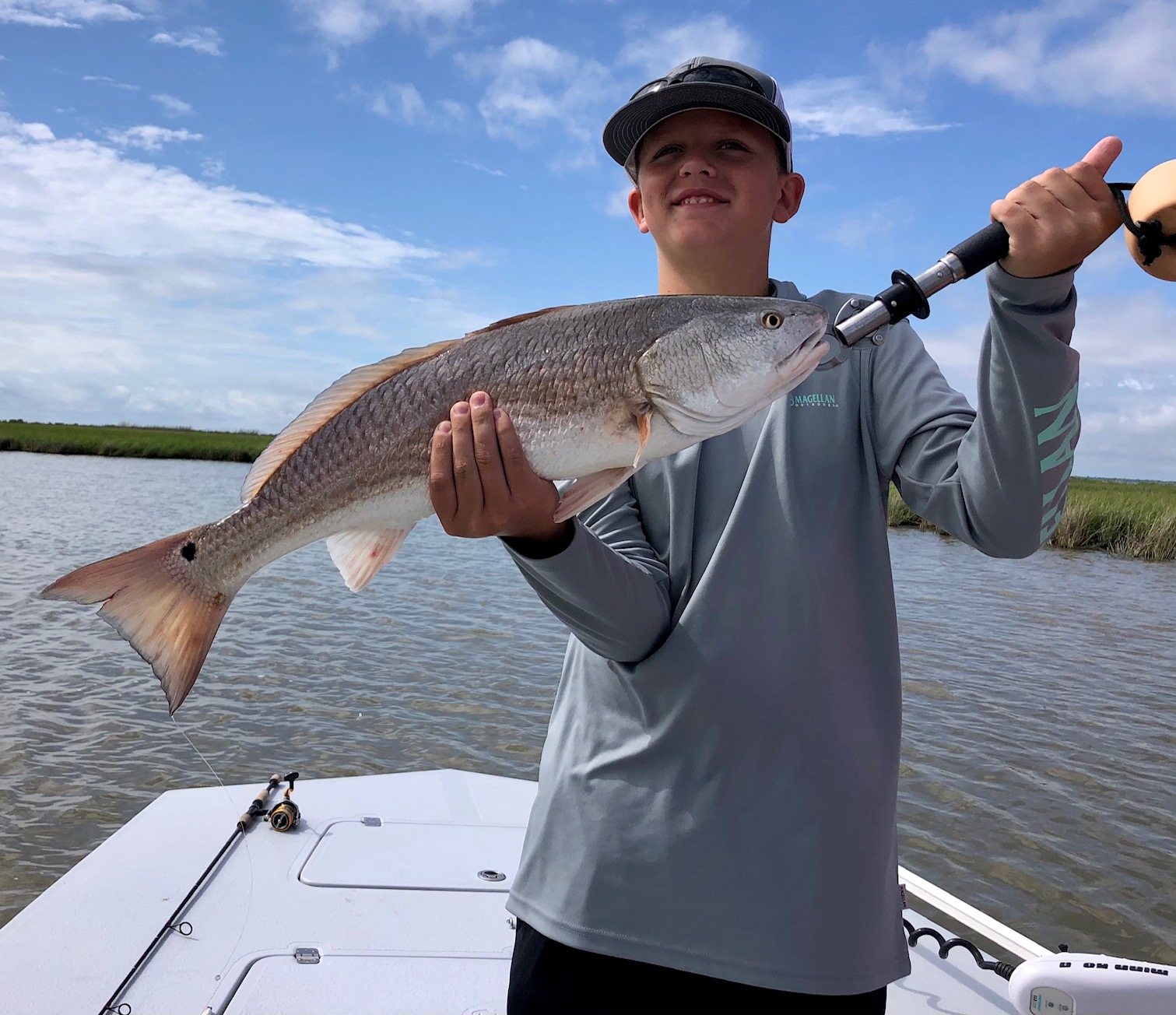 Capt. Nathan Beabout
Cell:(210)452-9680
nmsportsmansadventures.com
Capt. Nathan Beabout
Cell: (210) 452-9680
N&M Sportsman's Adventures
nmsportsmansadventures.com
AB Kennels
abkennels.com
The following two tabs change content below.
Captain Nathan Beabout has guided fishing trips and duck hunting trips on the Middle Texas ​Coast since 2007. He has fine tuned his fishing and hunting skills, and adapted to all skill levels of customers for a successful trip. Spending many days on the water every year, his knowledge and skills of fishing from San Antonio Bay to Cedar Bayou and Port Mansfield areas, has developed and can lead you to a memorable trip. Call Capt. Nathan at (210) 452-9680
Latest posts by Capt. Nathan Beabout (see all)