The Minor feed prediction was pretty spot on for us this morning. The first 2 ponds we fished this morning with POC Custom Rods, and DSL's glow was on!
Fish were pushed up on the windward banks feeding on shad, and mullet. It was a fun morning with these repeat clients who are down for a short vacation. Typically we wade, but this time was just looking for a relaxing morning on the boat. I don't know if anybody relaxed, but the stories are always fun and the action was good.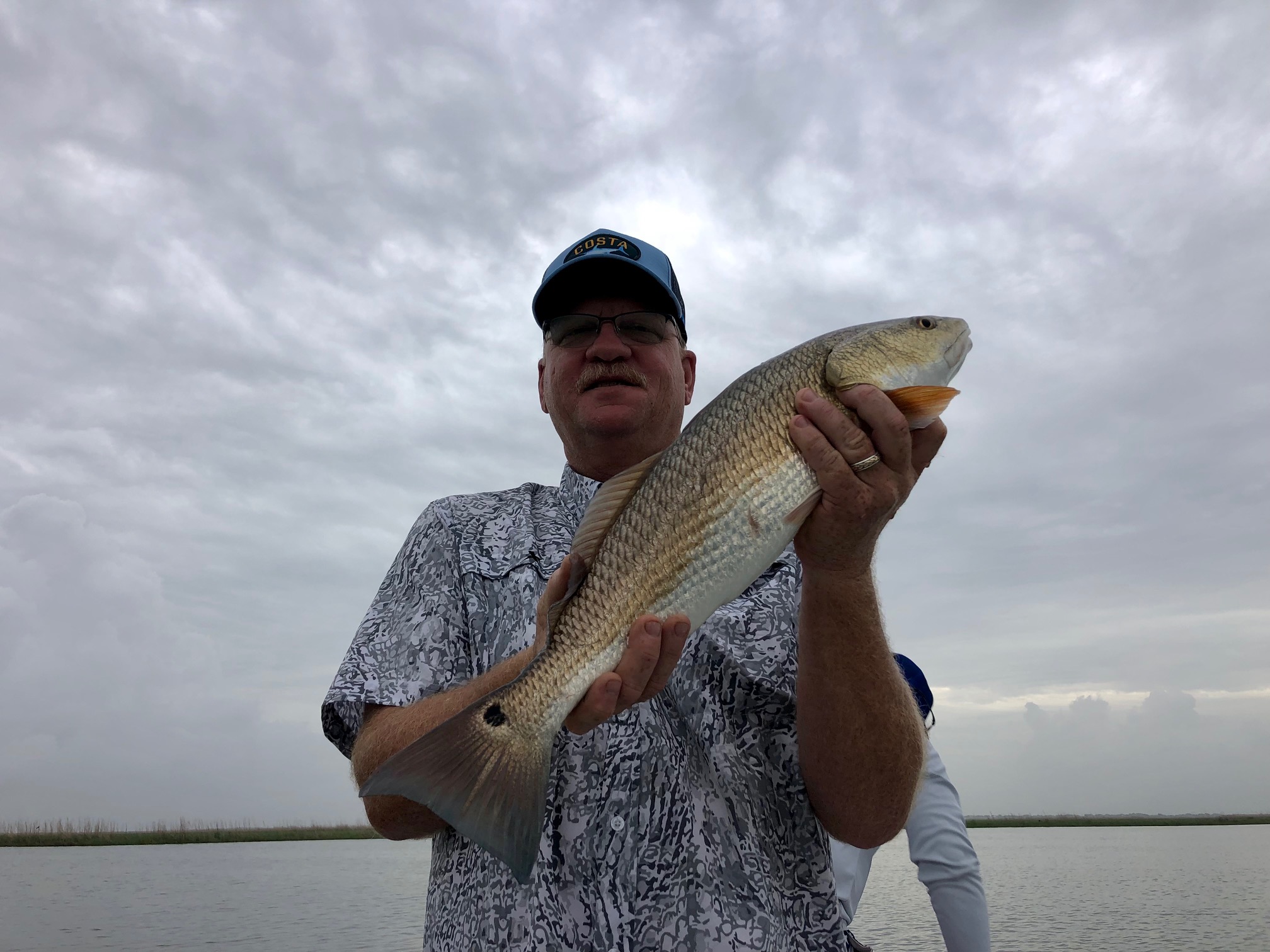 All our fish were released to fight another day. Thank you to all our clients who are helping our resource this year. It's simply time enjoying the water, with some good pulls, and teaching.
Capt. Nathan Beabout
Cell:(210)452-9680
nmsportsmansadventures.com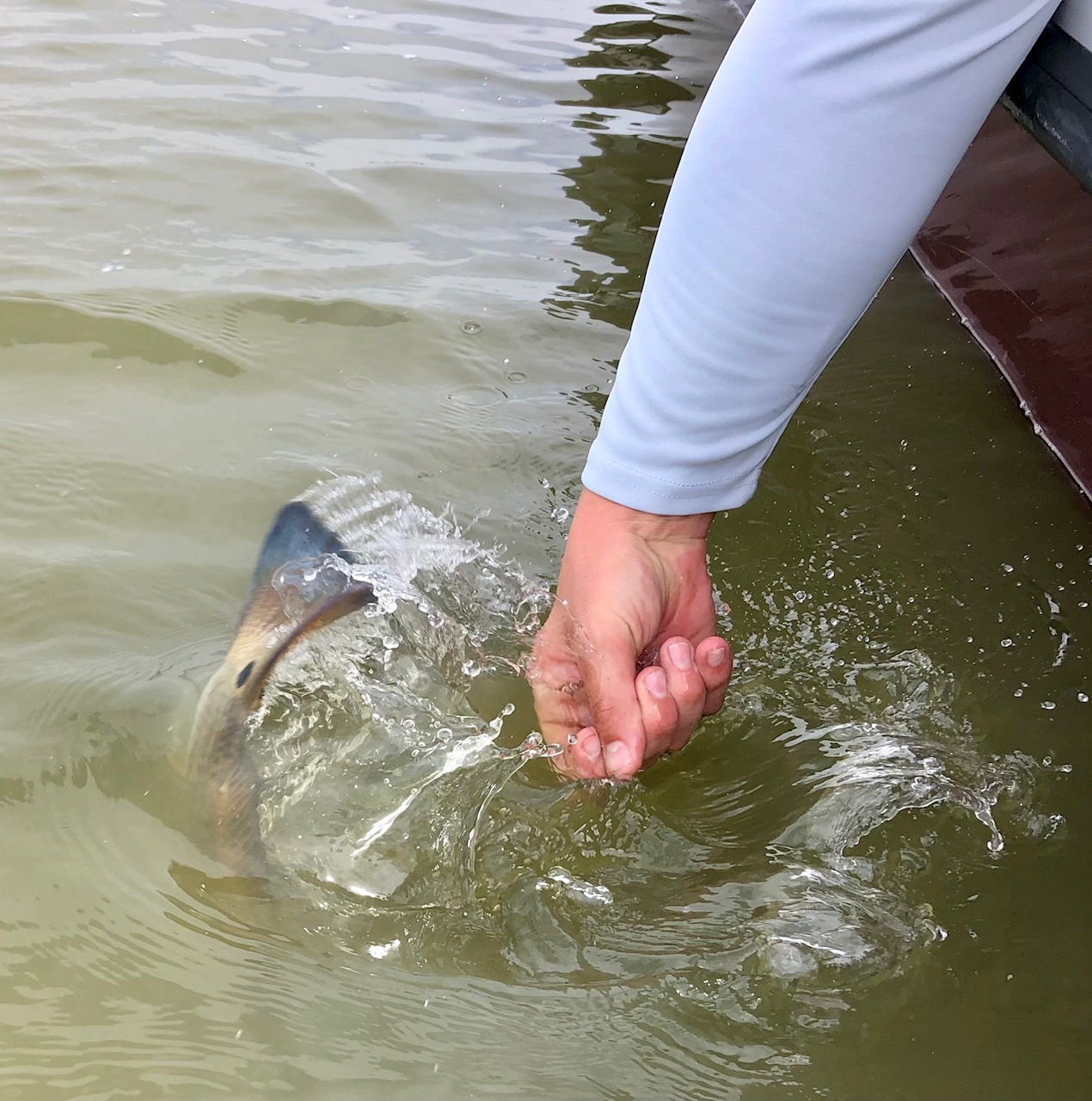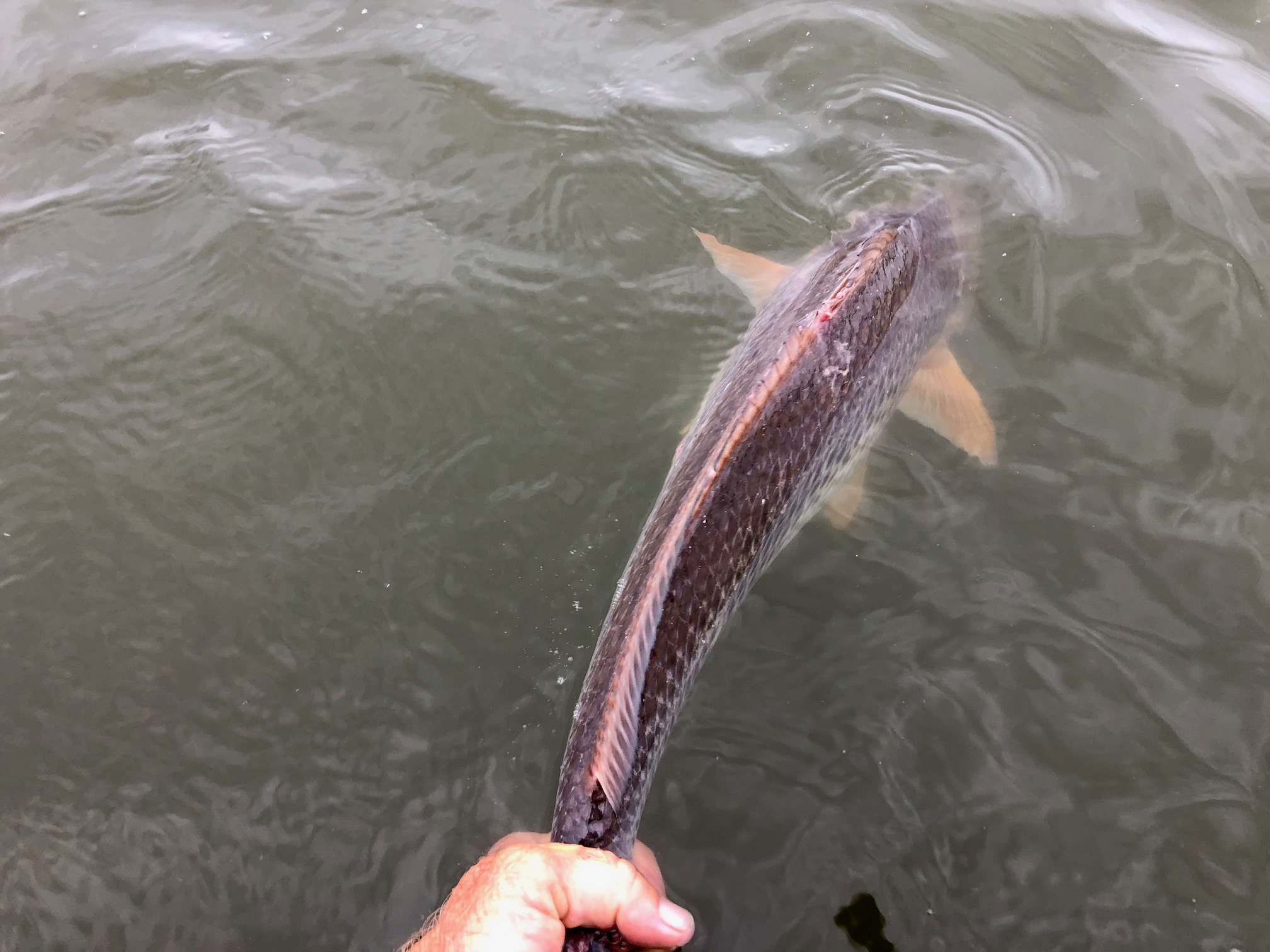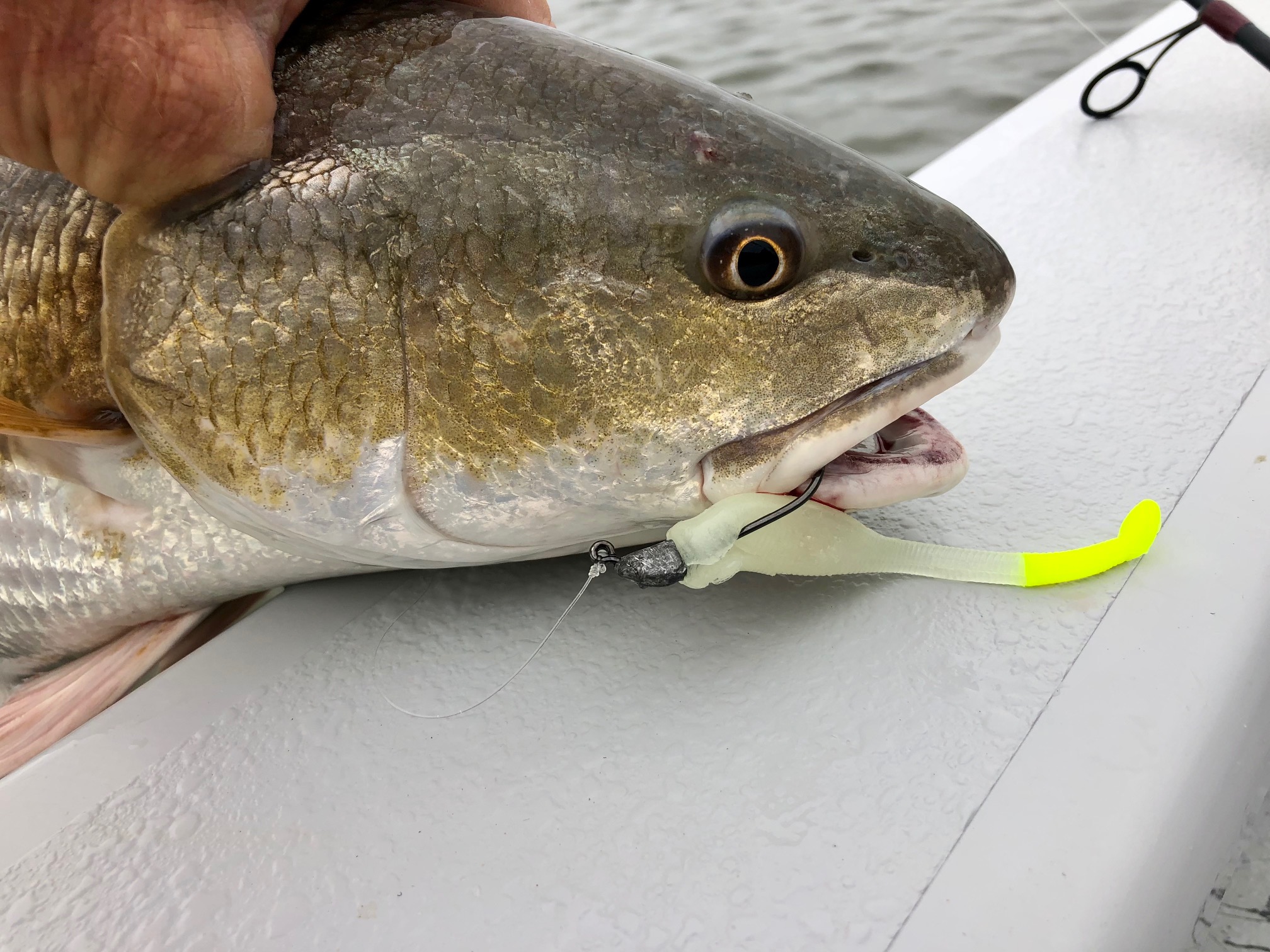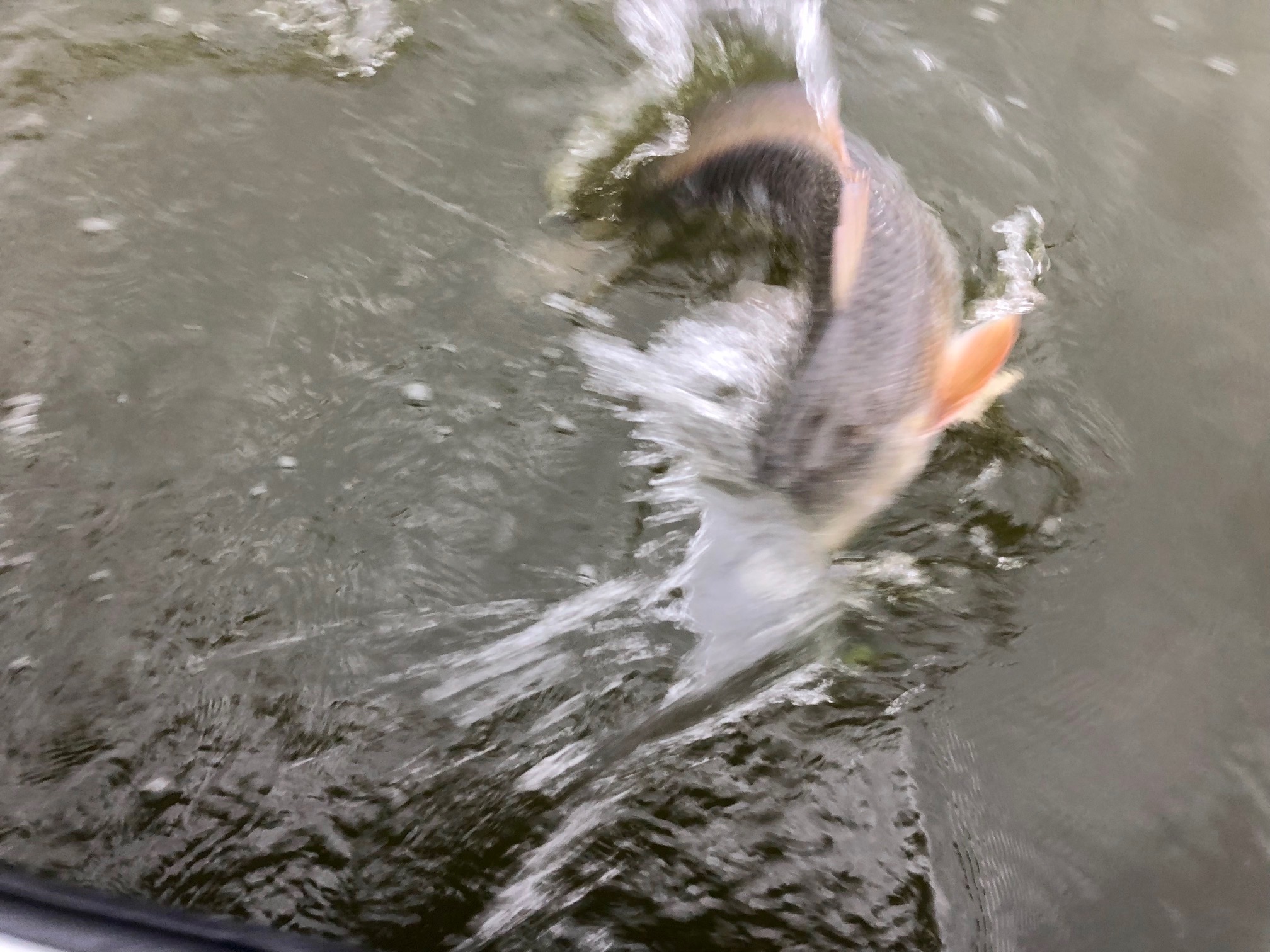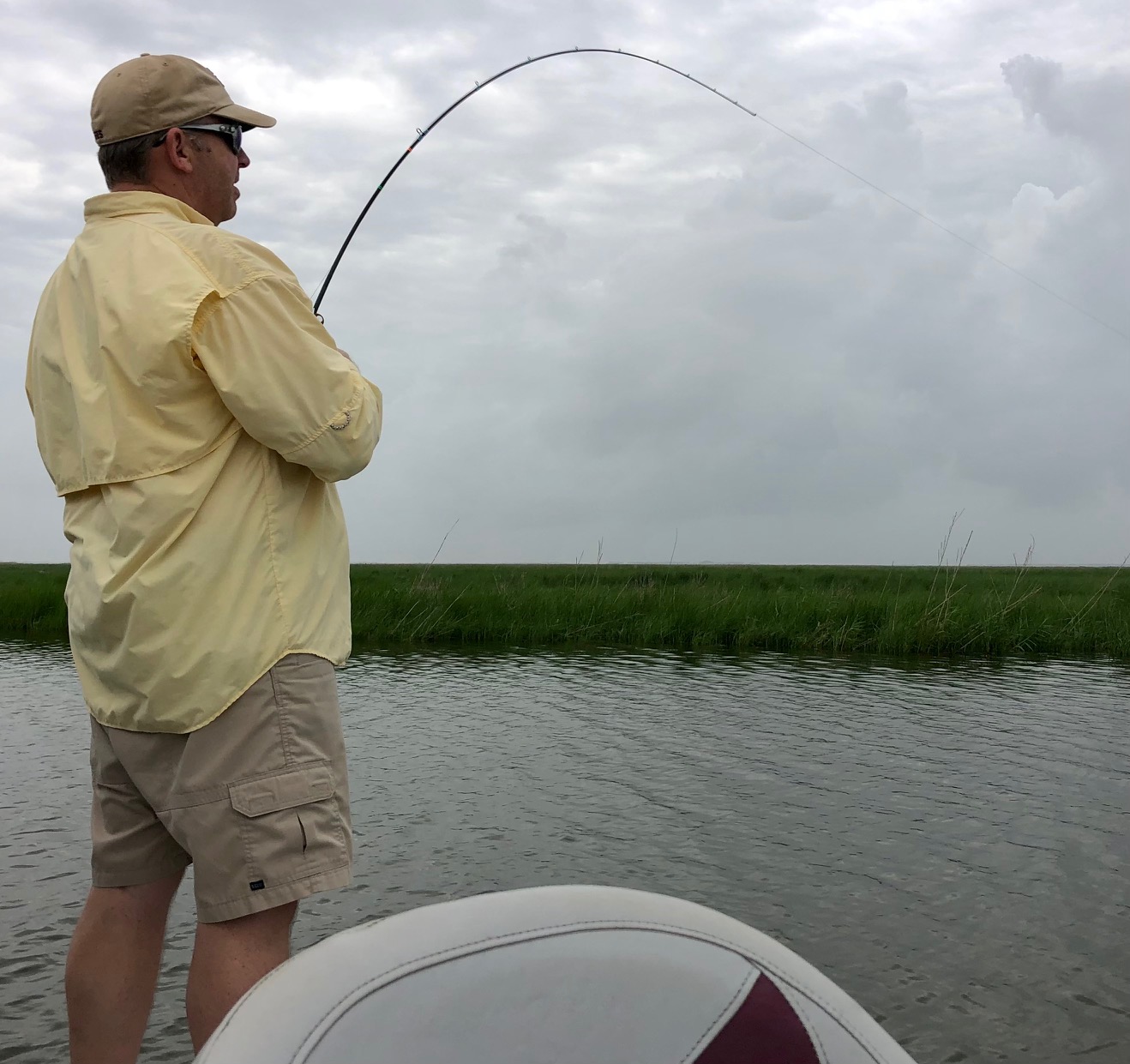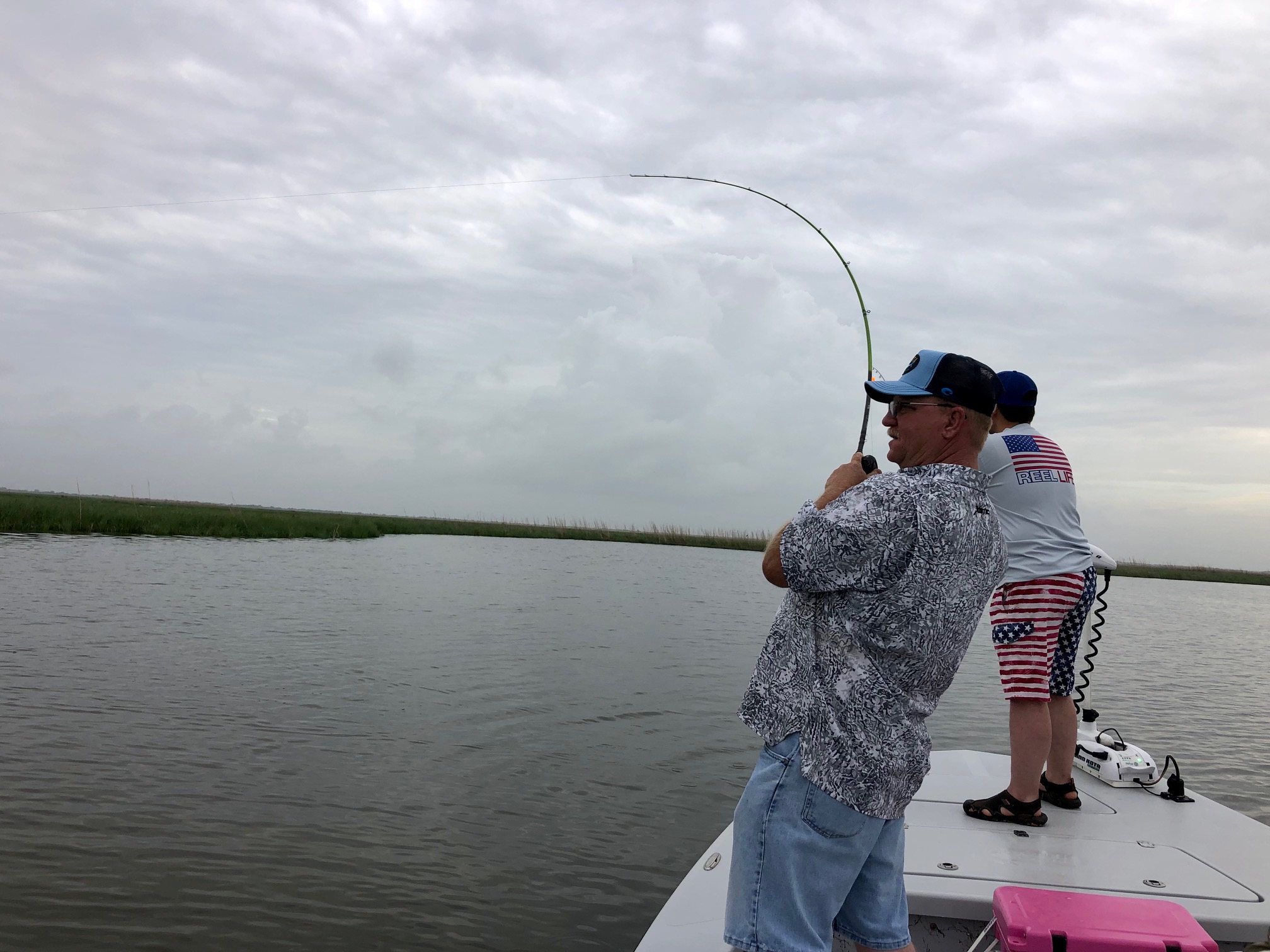 Capt. Nathan Beabout
Cell: (210) 452-9680
N&M Sportsman's Adventures
nmsportsmansadventures.com
AB Kennels
abkennels.com
The following two tabs change content below.
Captain Nathan Beabout has guided fishing trips and duck hunting trips on the Middle Texas ​Coast since 2007. He has fine tuned his fishing and hunting skills, and adapted to all skill levels of customers for a successful trip. Spending many days on the water every year, his knowledge and skills of fishing from San Antonio Bay to Cedar Bayou and Port Mansfield areas, has developed and can lead you to a memorable trip. Call Capt. Nathan at (210) 452-9680
Latest posts by Capt. Nathan Beabout (see all)