We had to call an audible today, and wait for storms to pass. But, the wait was well worth it. 
Instead of the sight casting tower, we armed ourselves with popping corks and DSL's white ice, and gulp shrimp rigged on DSL's 1/8oz Owner Cutting Point jig head. It was an easy day of trolling shorelines with this repeat client and good friend. 
As a fella who understands how valuable our resource is, he had no issues with releasing fish. He just wanted to feel the pull. Thank you.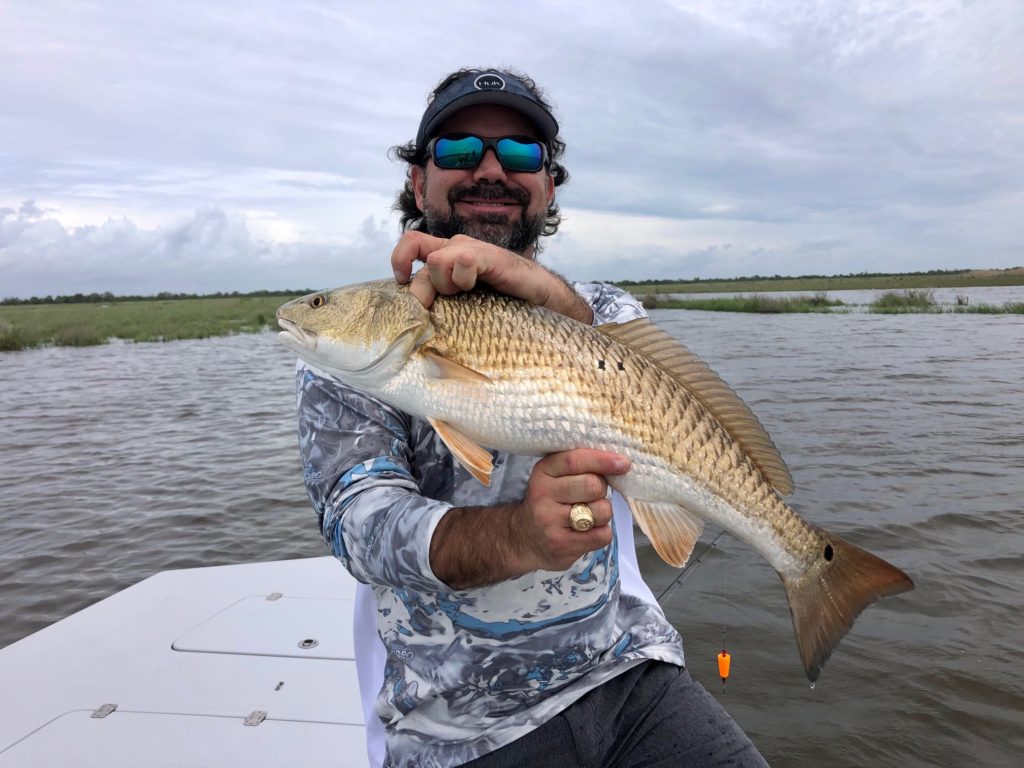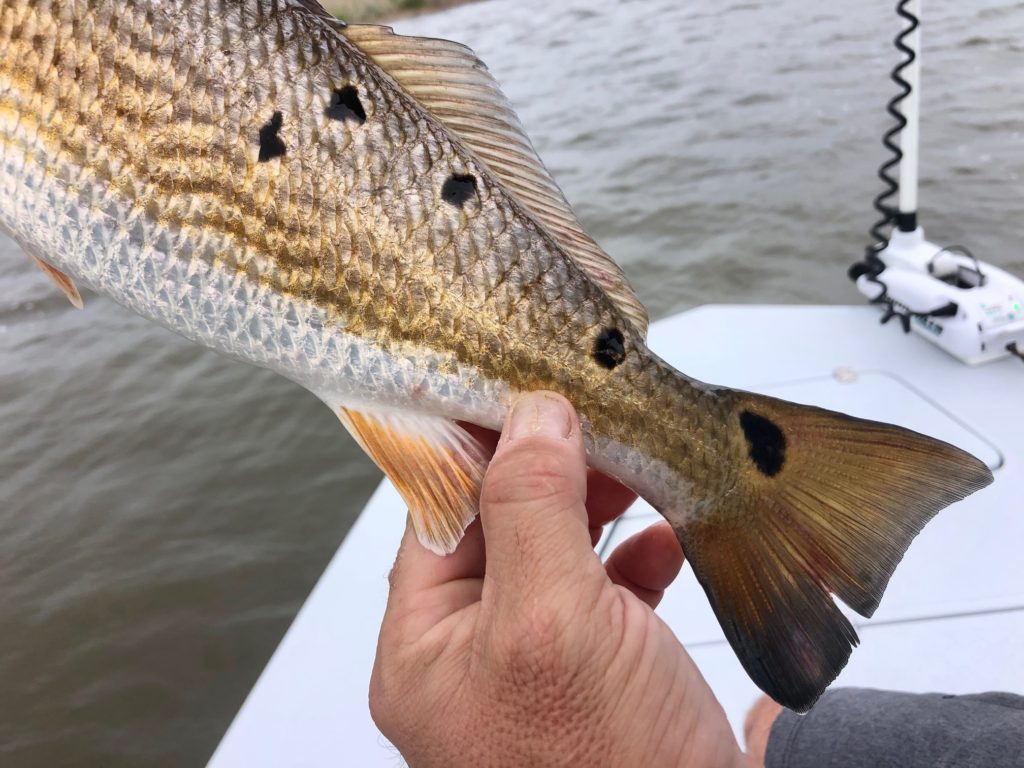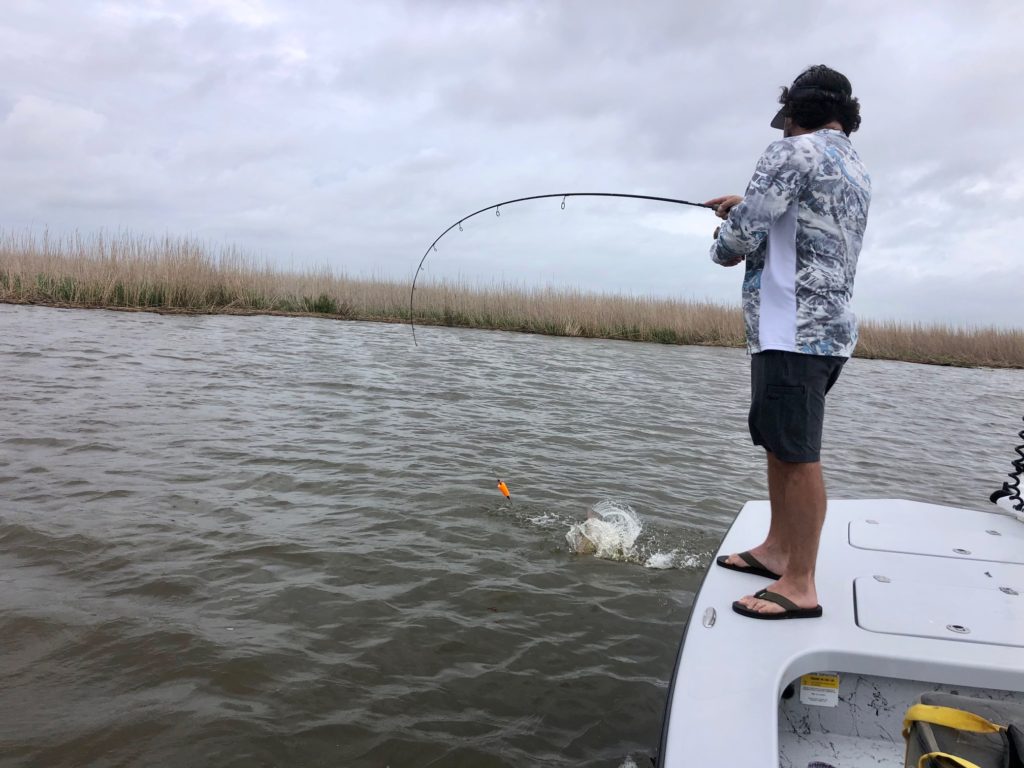 Capt. Nathan Beabout
Cell:(210)452-9680
nmsportsmansadventures.com
The following two tabs change content below.
Captain Nathan Beabout has guided fishing trips and duck hunting trips on the Middle Texas ​Coast since 2007. He has fine tuned his fishing and hunting skills, and adapted to all skill levels of customers for a successful trip. Spending many days on the water every year, his knowledge and skills of fishing from San Antonio Bay to Cedar Bayou and Port Mansfield areas, has developed and can lead you to a memorable trip. Call Capt. Nathan at (210) 452-9680
Latest posts by Capt. Nathan Beabout (see all)