Capt. Chris Martin, owner of Bay Flats Lodge, pulled me aside at breakfast and asked if I wanted to hook up on something special.  Yes, I do!  He then introduced me to Capt. Garrett Wygrys who explained that he had located a pod of Snook that had somehow found their way into the Seadrift area.  Snook?  You bet!
Snook are plentiful in Florida and can be found in the Lower Laguna Madre of Texas.  However, it is rare to catch snook in our middle Gulf Coast.  Capt. Garrett found these fish some months back and has been keeping tabs on them ever since.  They are growing about 1″ a month so they could be something truly special in another year if they stay local.
We climbed into his 24′ Haynie and headed out in the darkness – hammer down.  The Haynie is smooth and fast but it is still quite a run to the secret spot.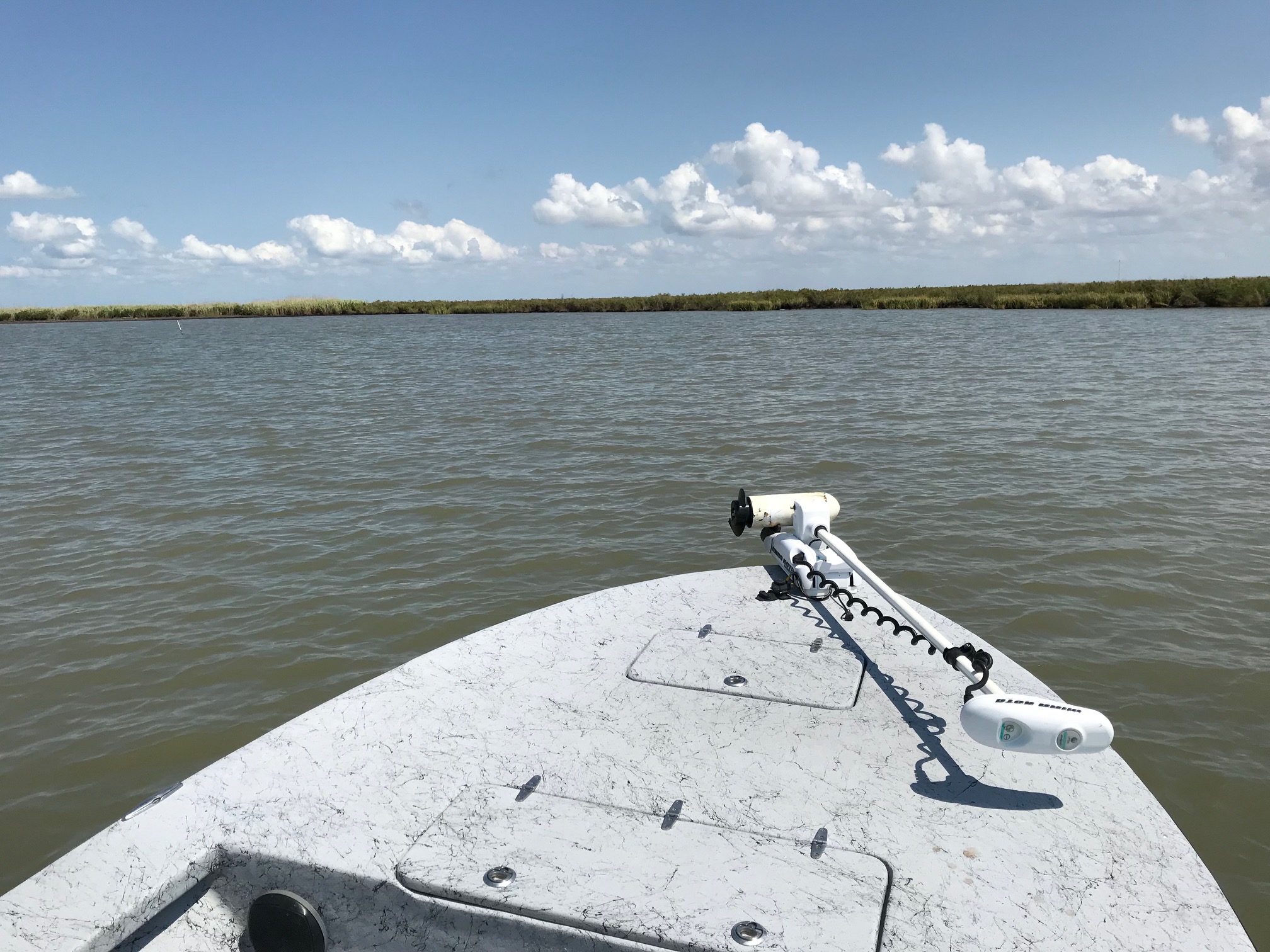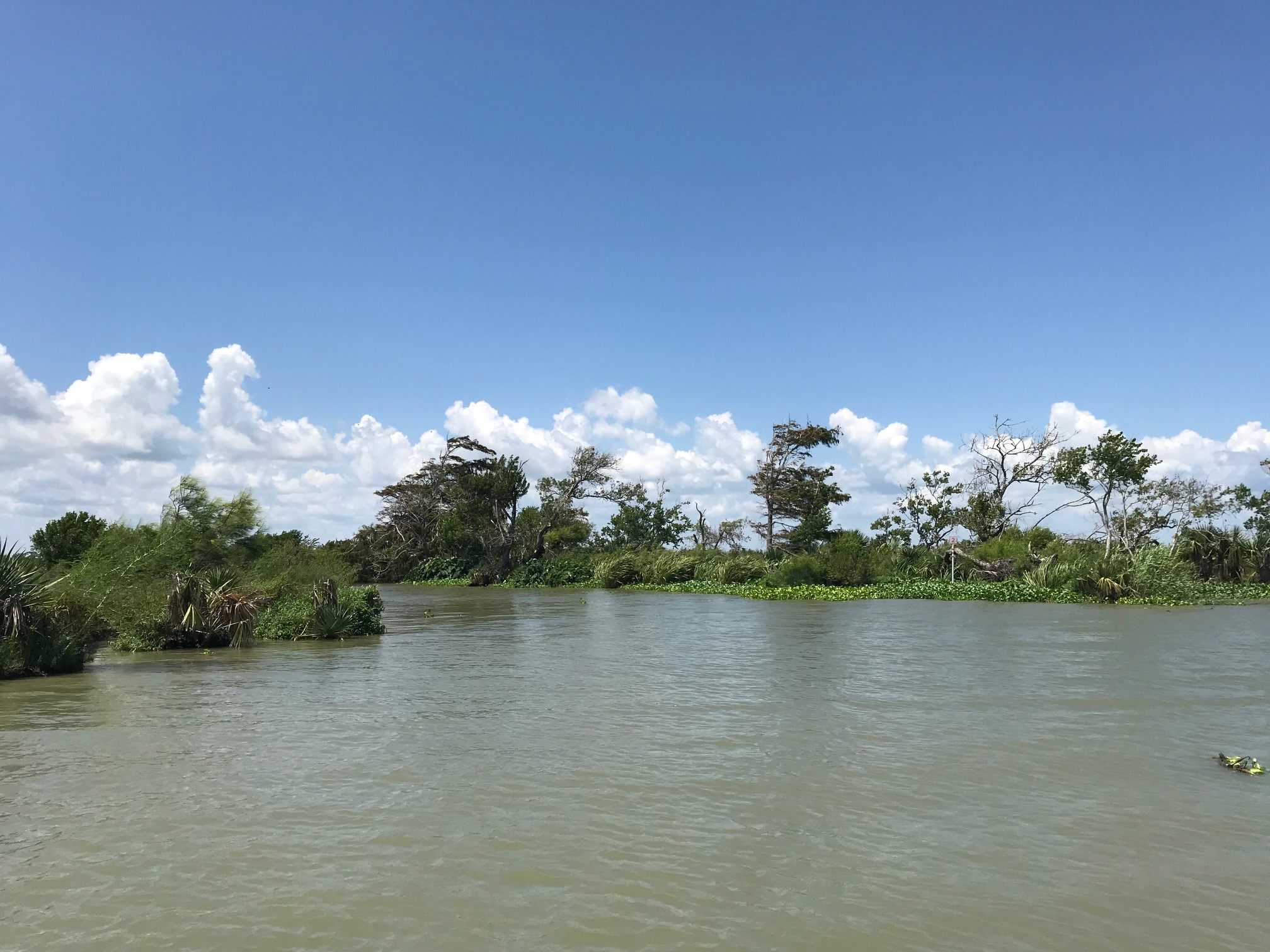 Snook like to hang around structure and ambush their prey.  We were fishing with live shrimp and it did not take long for our first strike.  Woo-hoo!  These fish are fighters and jumpers and are a lot of fun to catch.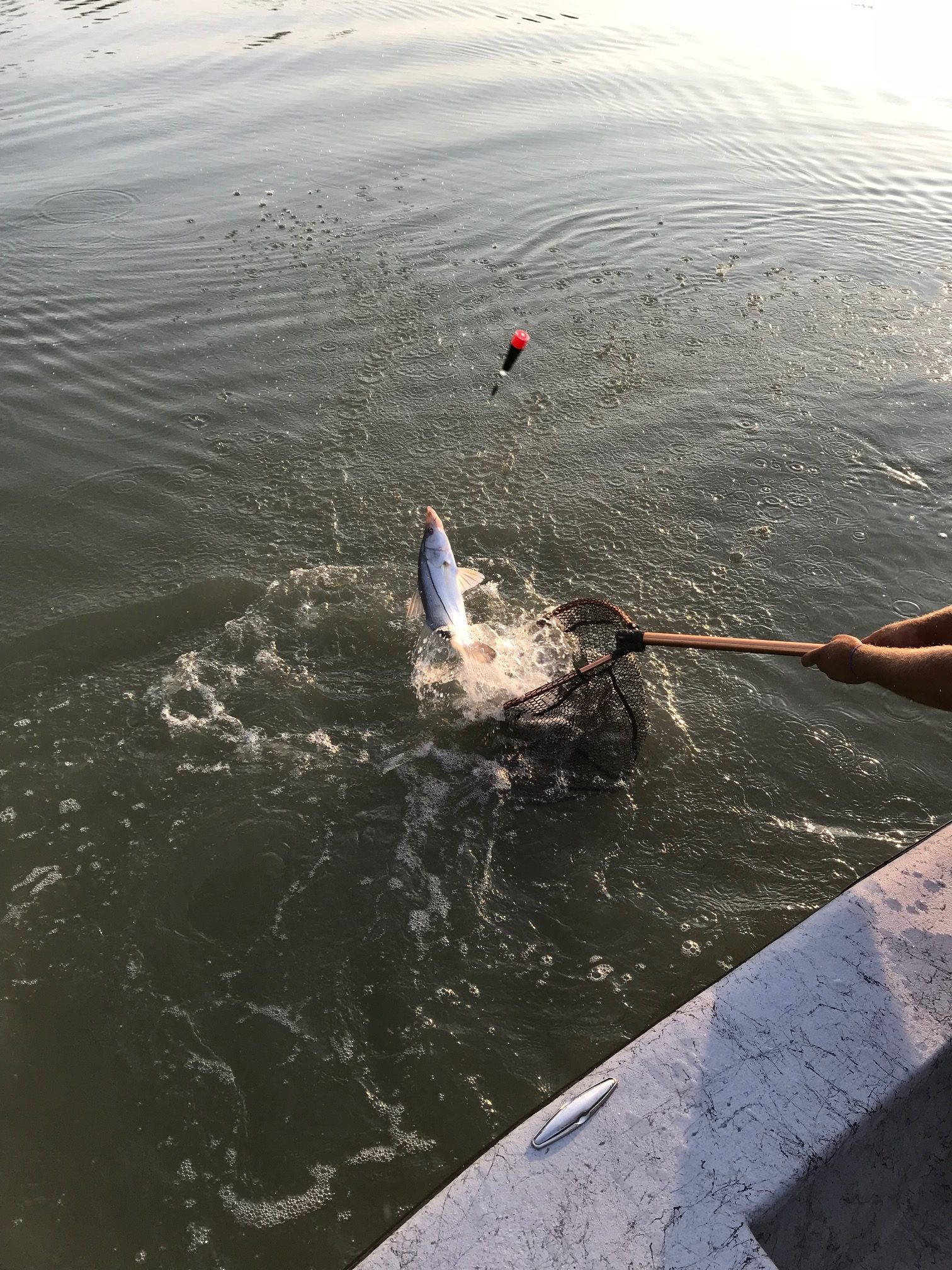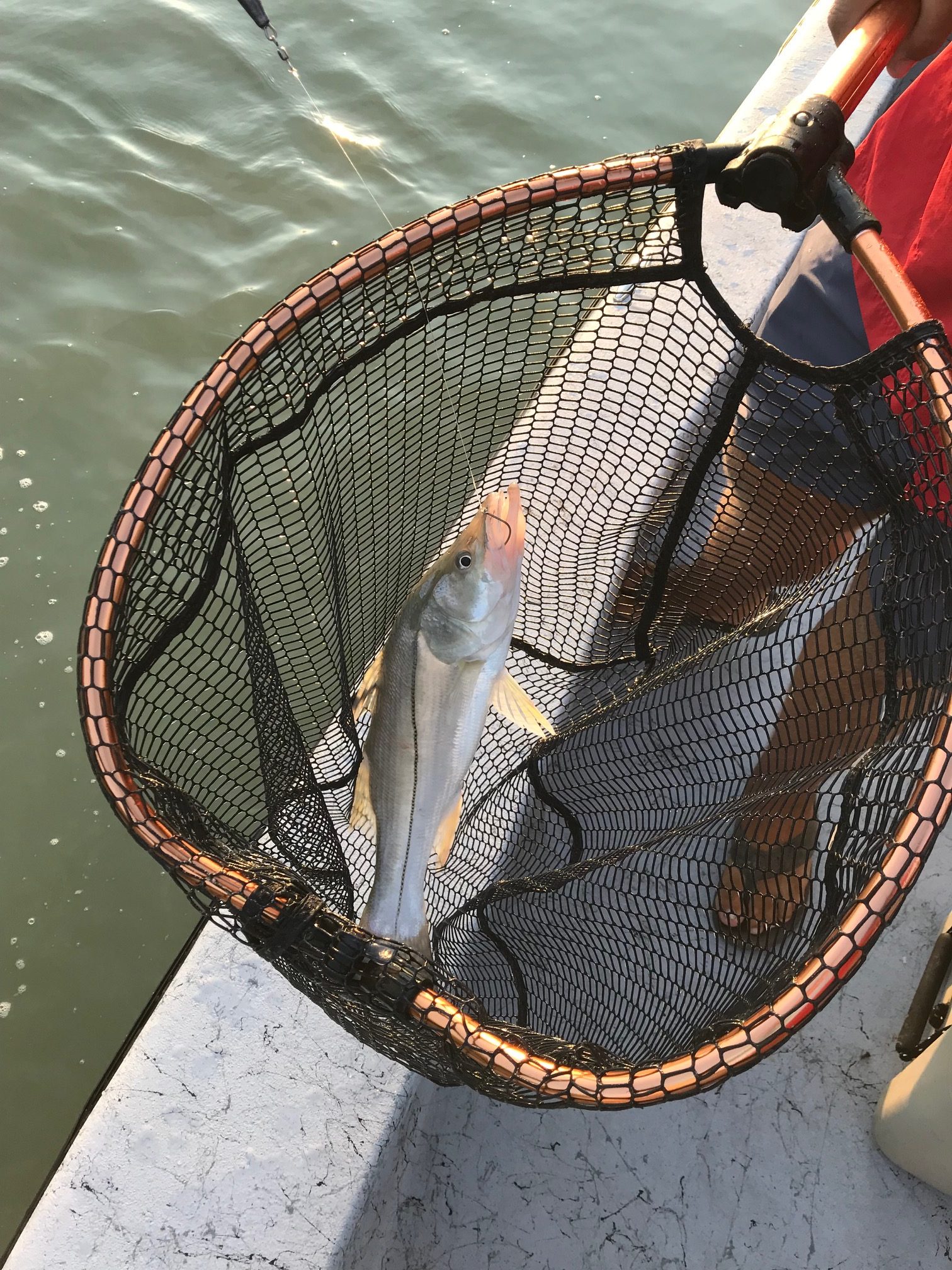 In total, we hooked up five snook, landing four into the boat.  We had one break off in the net.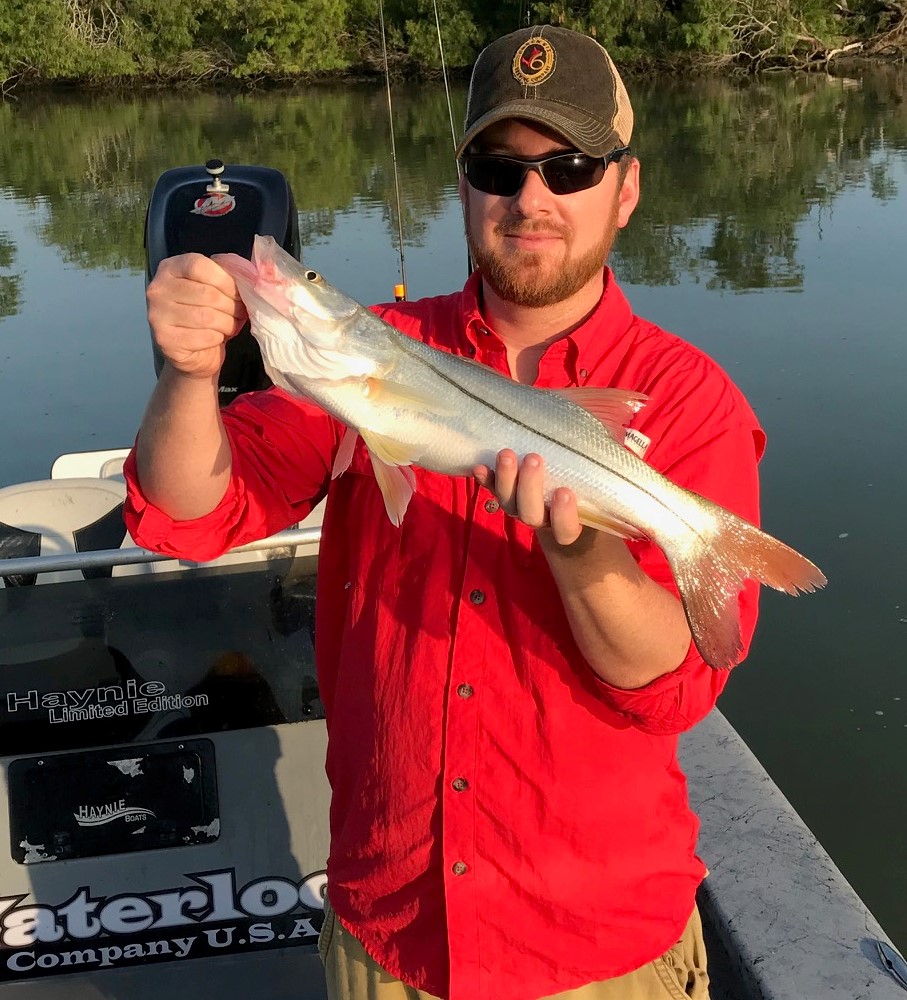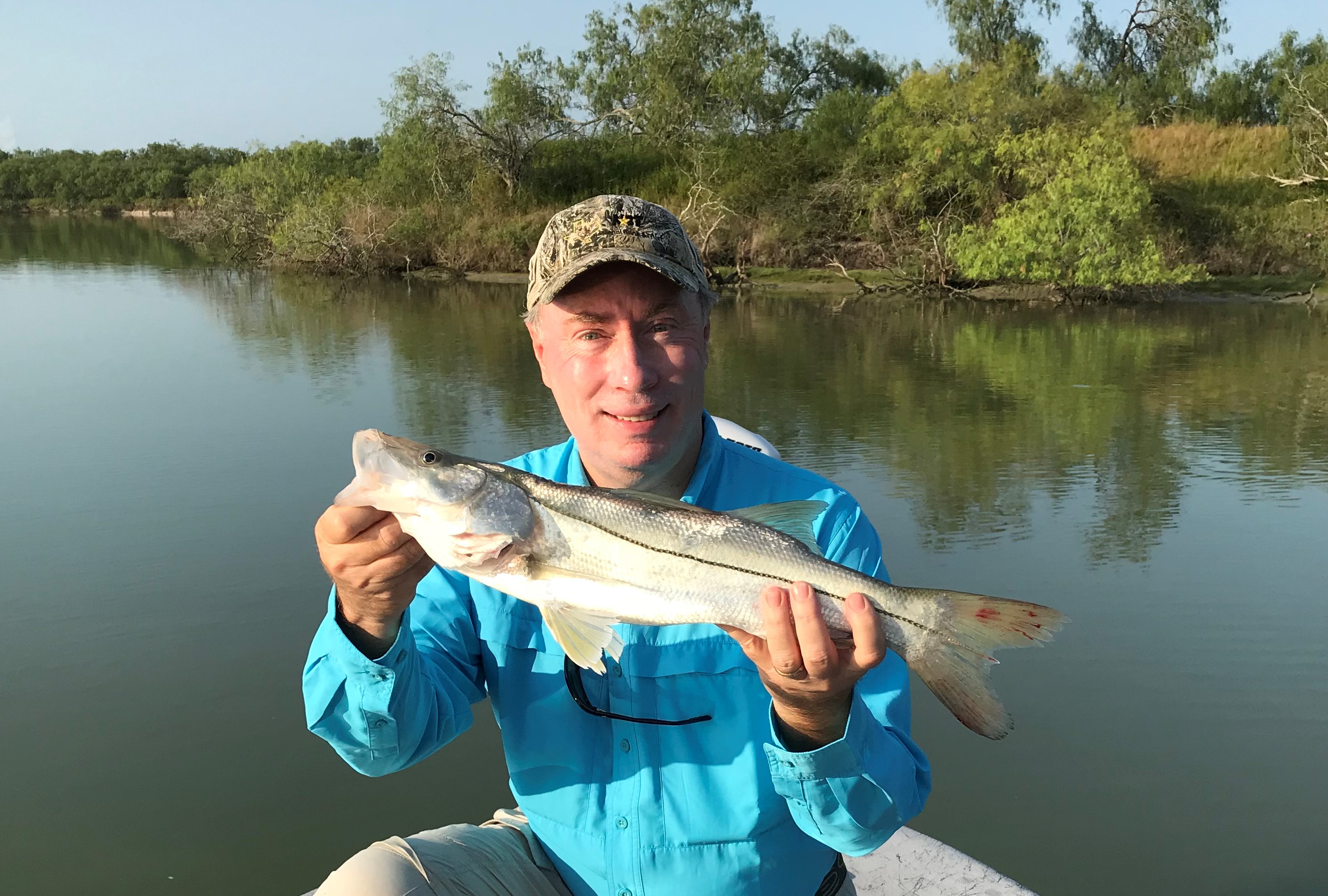 We could have stayed longer and caught more but decided to move on out and give the fish a rest.  This is an isolated pod in an unlikely location.  We didn't want to unnecessarily stress them by being greedy so we had our fun and moved on.  All fish were gently released so others can enjoy this special experience.
We spent the rest of Friday and Saturday chasing trout and redfish.  Seadrift has a great collection of shell reefs, grassy flats, shorelines, and back lakes.  A tunnel or cat is a requirement to get into many of the good spots.
Bay Flats Lodge is the premier fishing lodge on the middle coast.   We stayed in the Flats Suite which is in a separate building from the main lodge.  This luxurious suite features four bedrooms, each with two queen beds and private bath, as well as a large kitchen and living room.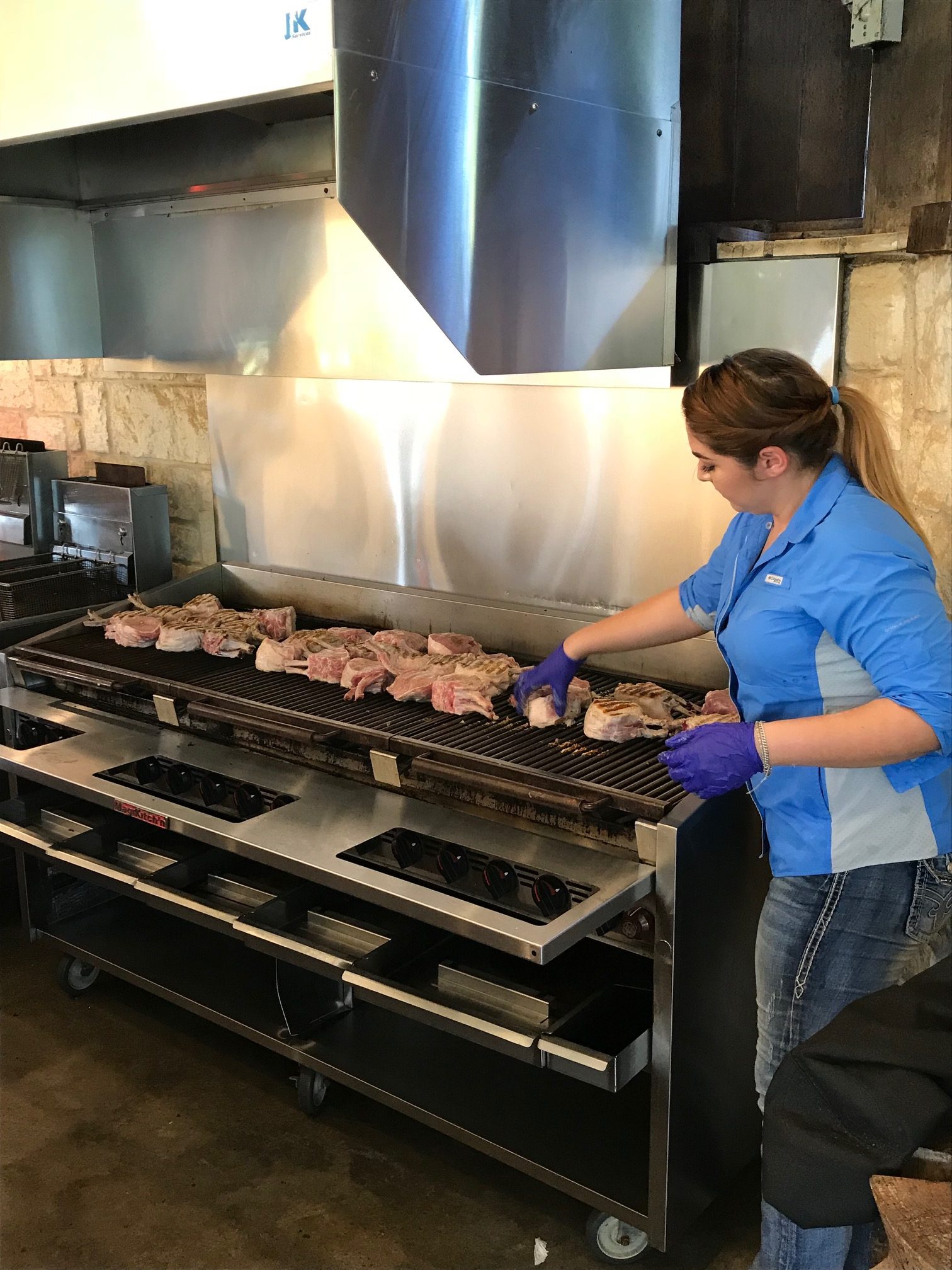 Dinner the first night was a 16 ounce ribeye steak.  That was topped the second night by a double-bone-in-pork-chop that is out of this world.  Appetizers are served in the pavilion.  Breakfast is all you can eat eggs, bacon, biscuits, and gravy.  Sandwiches provided for lunch.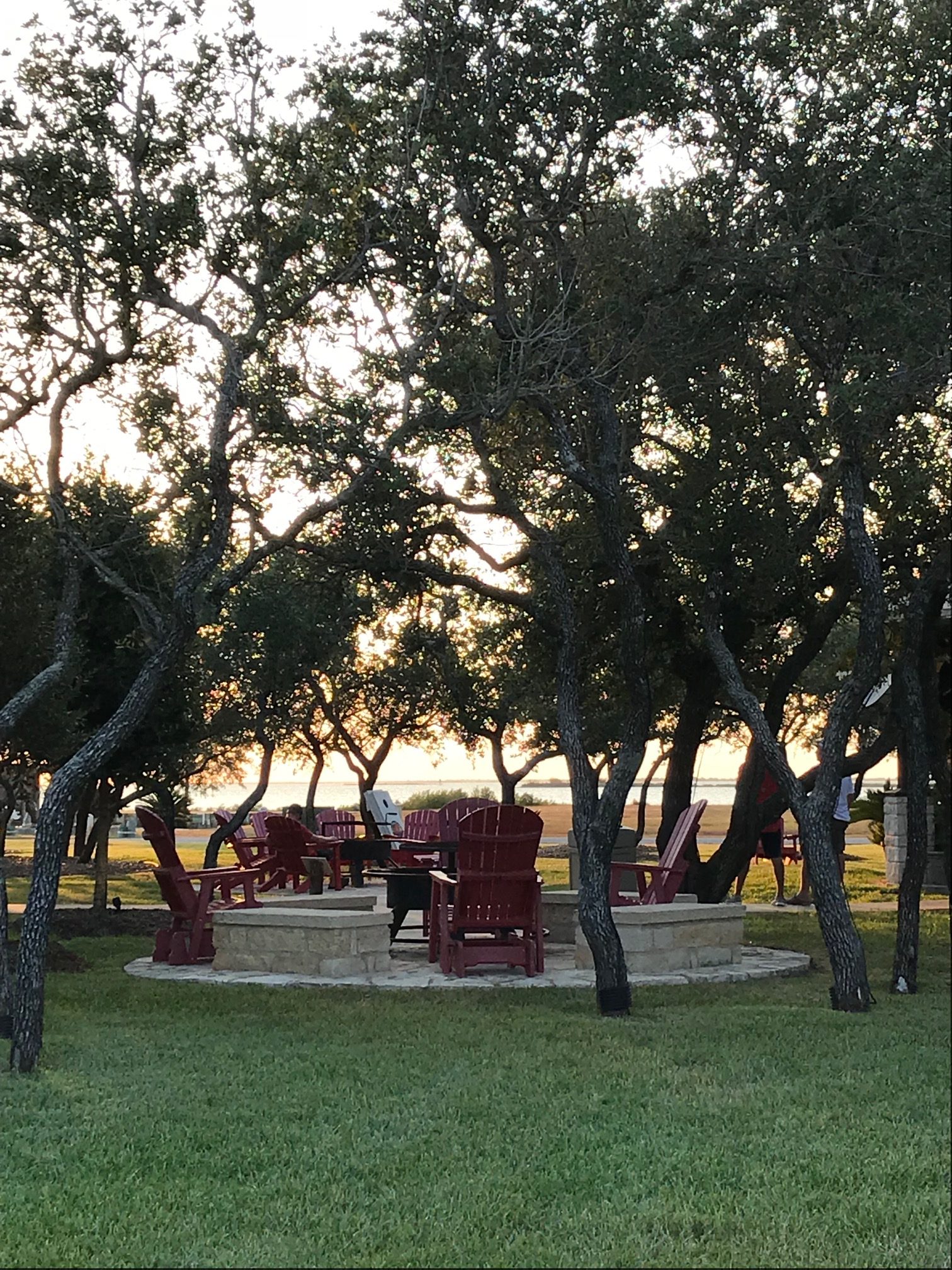 I'm not sure how hard they will allow the snook to be fished.  They are to be protected and allowed to grow in size and population.  The only way to find out is to call Bay Flats Lodge and ask for Capt. Garrett.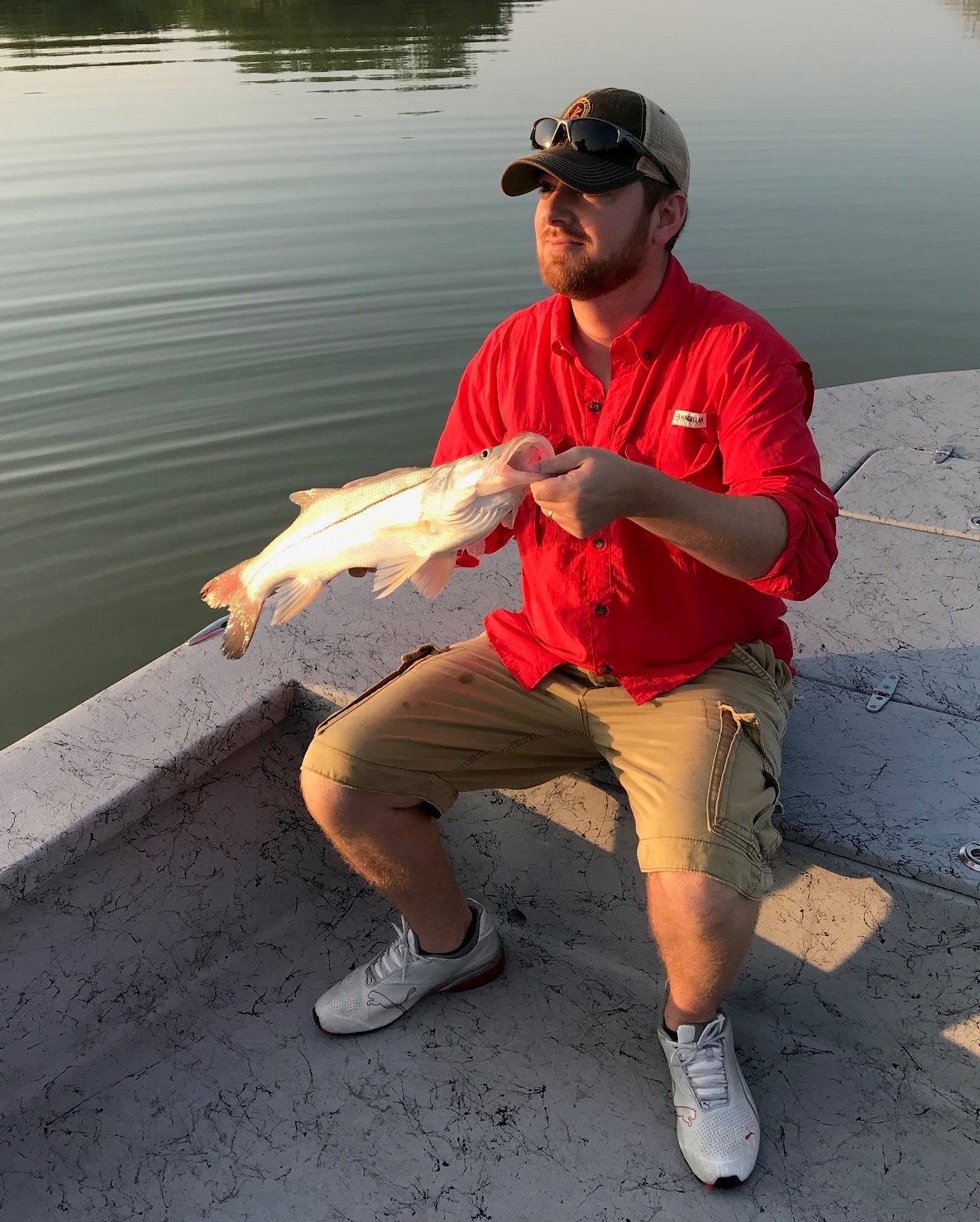 The following two tabs change content below.
Publisher of Tactical Gun Review and Texas Outdoors Network. Mike wisely spent his youth hunting and fishing in South Texas.
Latest posts by Mike Coker (see all)