Dewberry Island. Polling through mangroves and key got snagged on a branch – which we did not immediately notice. With a bit of luck and a lot of prayer we found the key! No swim home….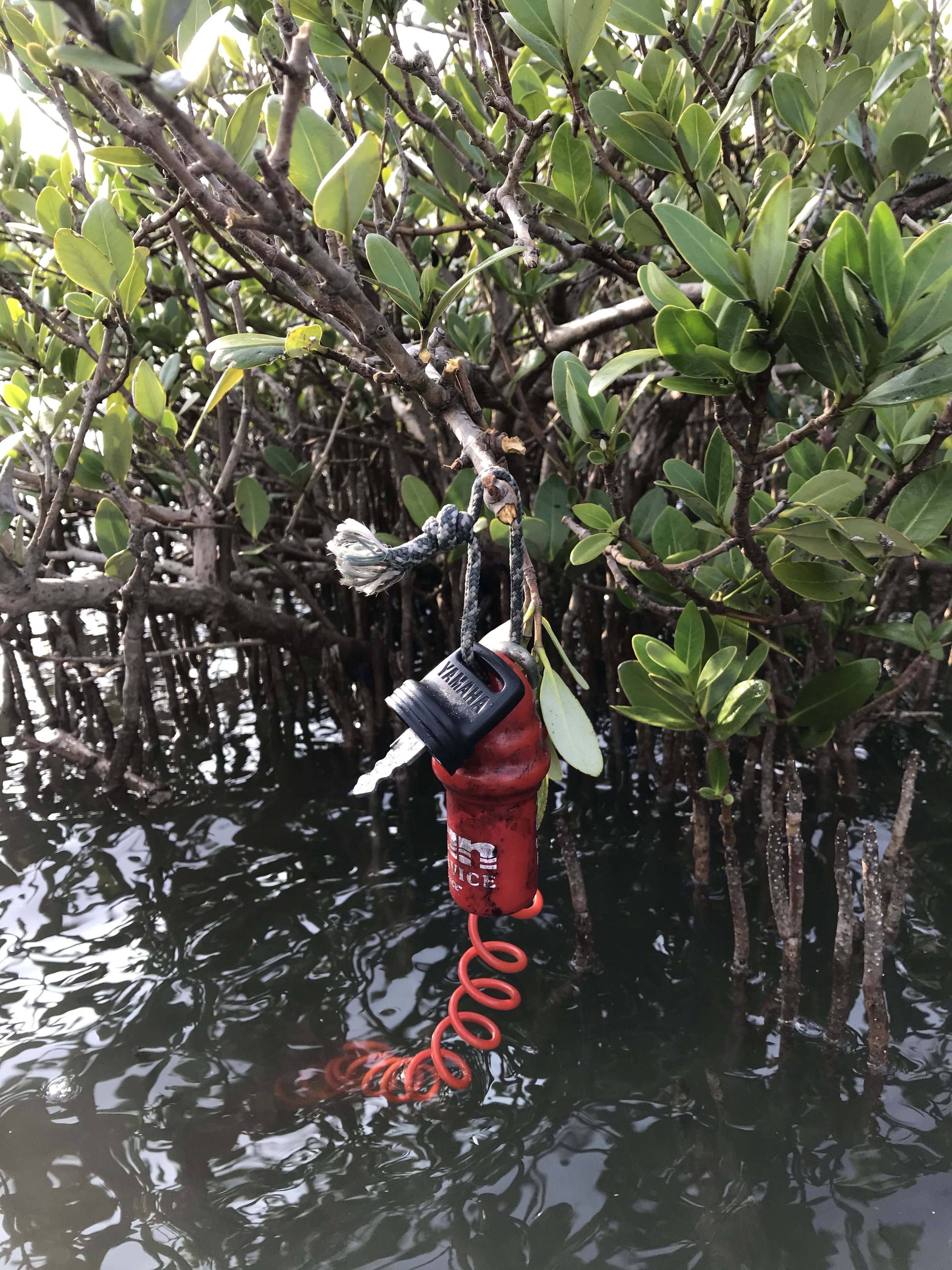 The following two tabs change content below.
Texas Outdoors
God Blessed Texas! Share your love of the great outdoors on Texas Outdoors Network. Anyone can join in!
Latest posts by Texas Outdoors (see all)