Sunday Beach is certainly one of the hidden jewels of the Texas Gulf Coast. Accessible only by boat, it offers a day of adventure and solitude seldom found in this modern world. It is relatively close to Port O'Connor. Although not "easy" to get to for a novice, it was a local favorite and the boats were thick on a pretty summer Sunday afternoon.
Hurricane Harvey, once again changed Sunday Beach. Here is a photo pre-storm: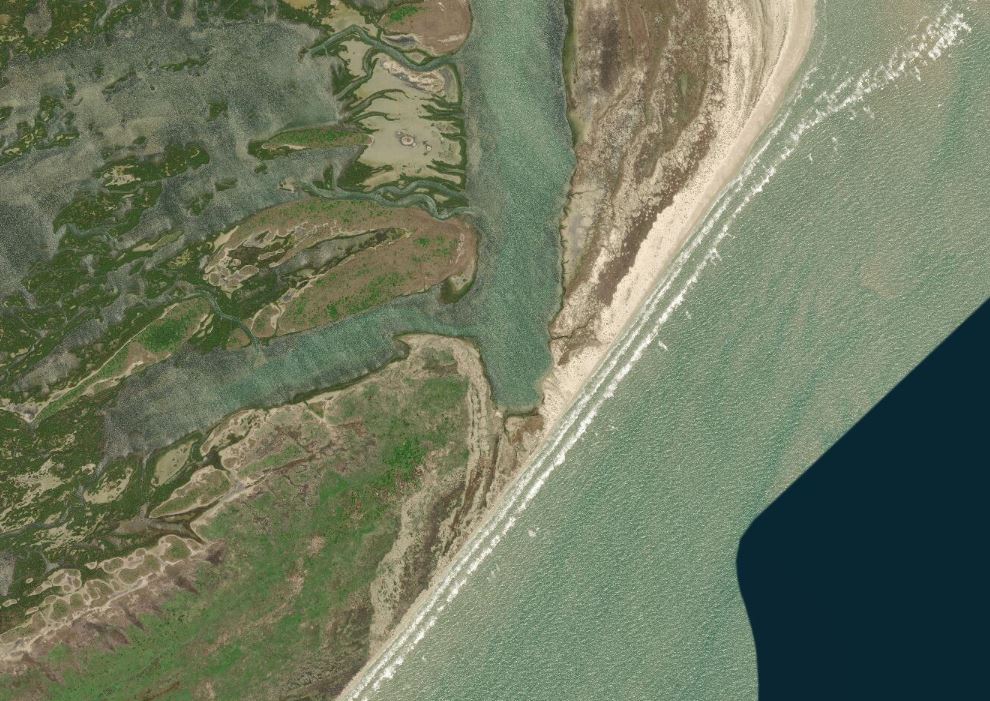 Now, in 2020, Mother Nature has done her thing and the pass is slowly silting in with sand. Even getting to the beach is harder. Fish Pond entrance is closing down. Amazing to see.
I recently ran in along the northern shoreline, killed the engine, and drifted back across the waters fishing. Aground! I had to get out and pull the boat to deep water. Be safe amigos.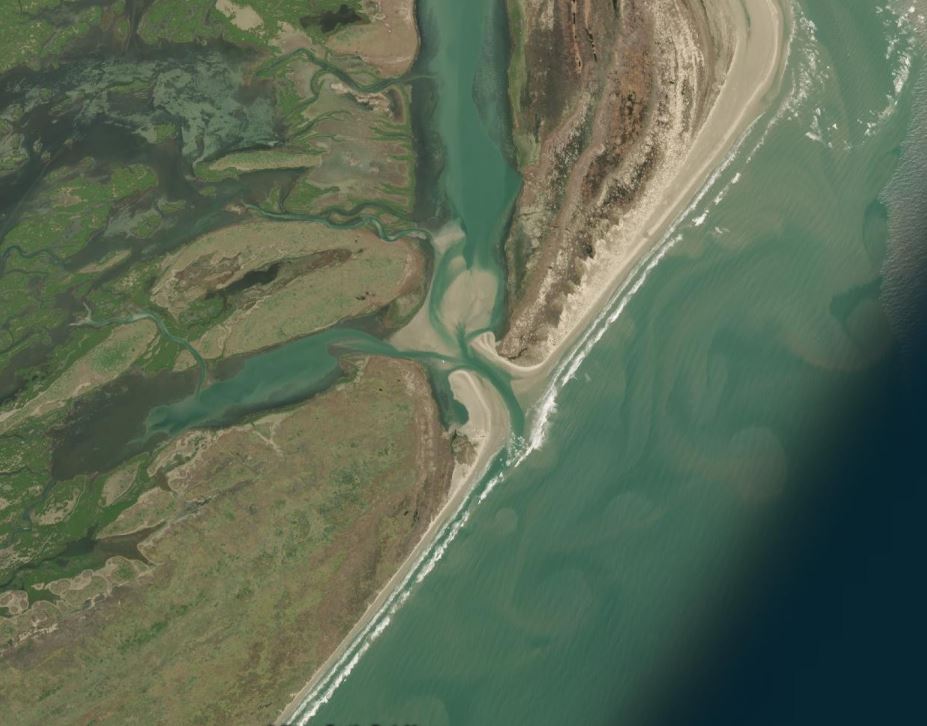 Credit to ParkerFire for this cool drone video of Sunday Beach near Port O'Connor. Hurricane Harvey washed out popular Sunday Beach to create the new Sunday Pass!