Sometimes slow and steady wins the race! Each wade produced a good number of bites, just not always keepers. Picking up a few fish each wade was how our day went.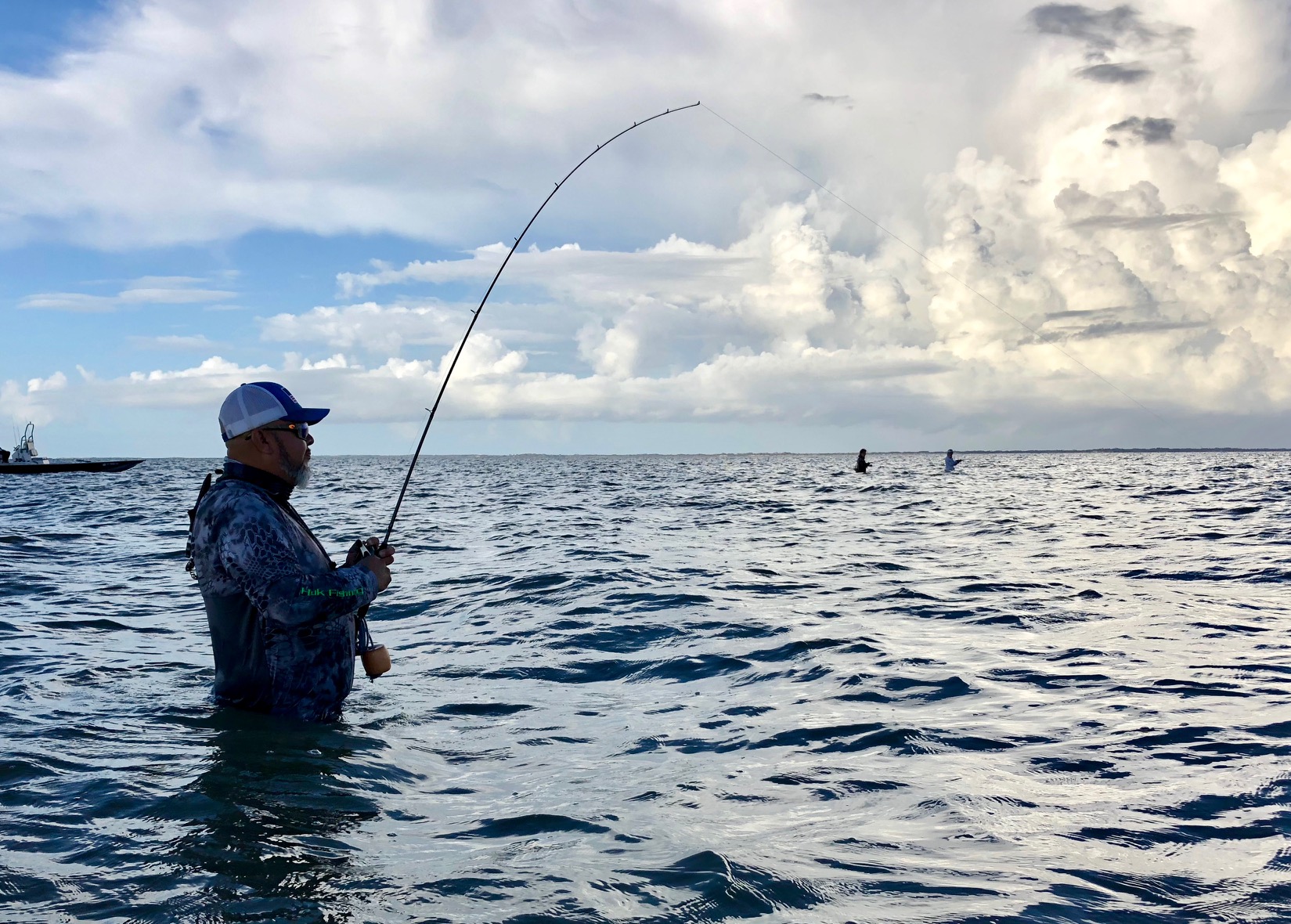 Had a lot of fun spending the day with this new to wading saltwater family, once they learned a few of the tricks they were set. Mid-day was our best bite on 16-19" trout, which were caught on Strawberry Wine, Pumkinseed, and Plum/chart.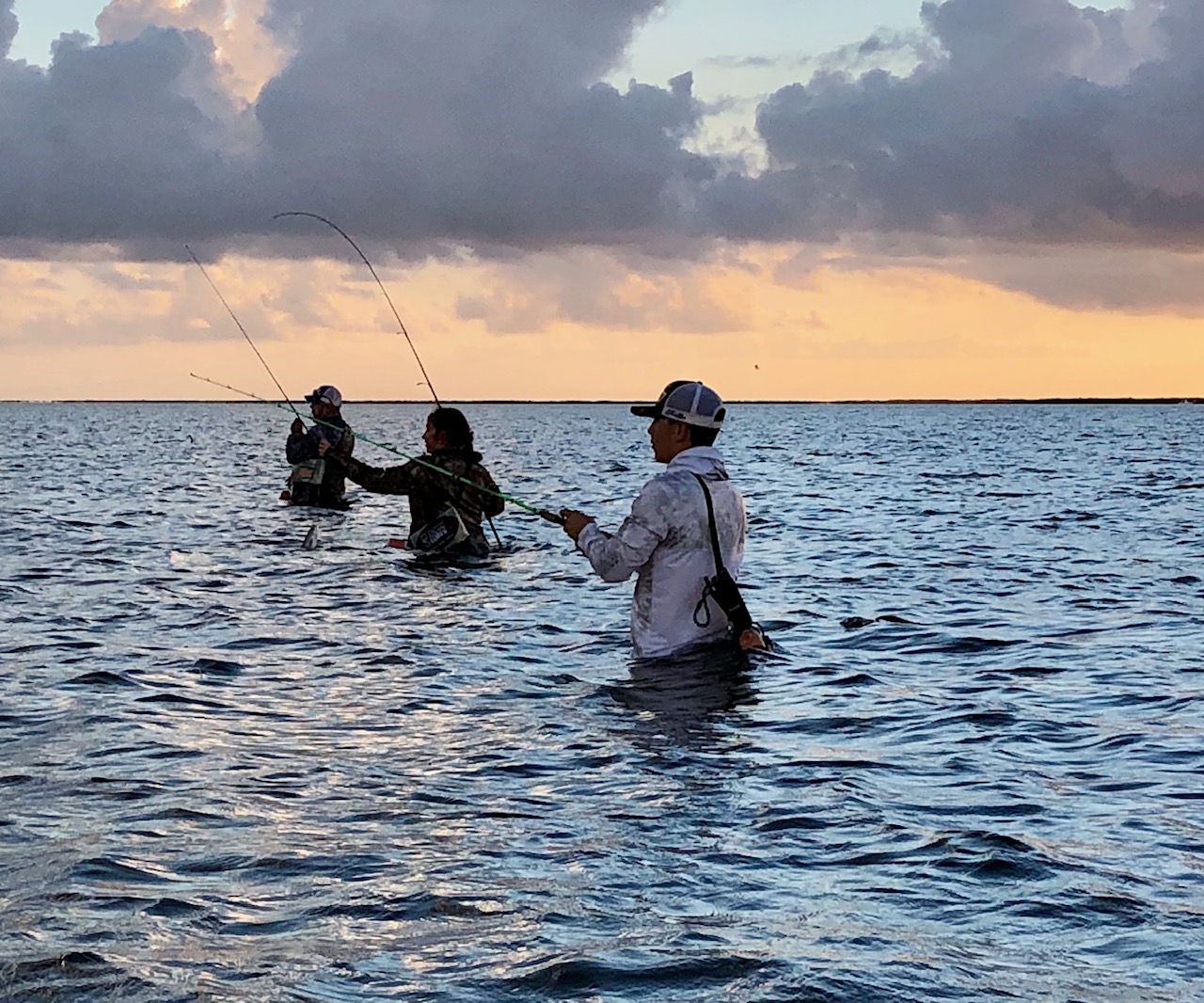 Give me a call to book October-December, you won't regret it!
Capt. Nathan Beabout
Cell:(210)452-9680
nmsportsmansadventures.com