Another great pre-front bite. Knee deep grass beds with rafts of bait is where we found our fish hanging yesterday and today. Lost a couple good fish, then finally connected with a stud!
Heck even the not so big ones were hungry! Lol. DSL soft plastics and Corkys got the job done.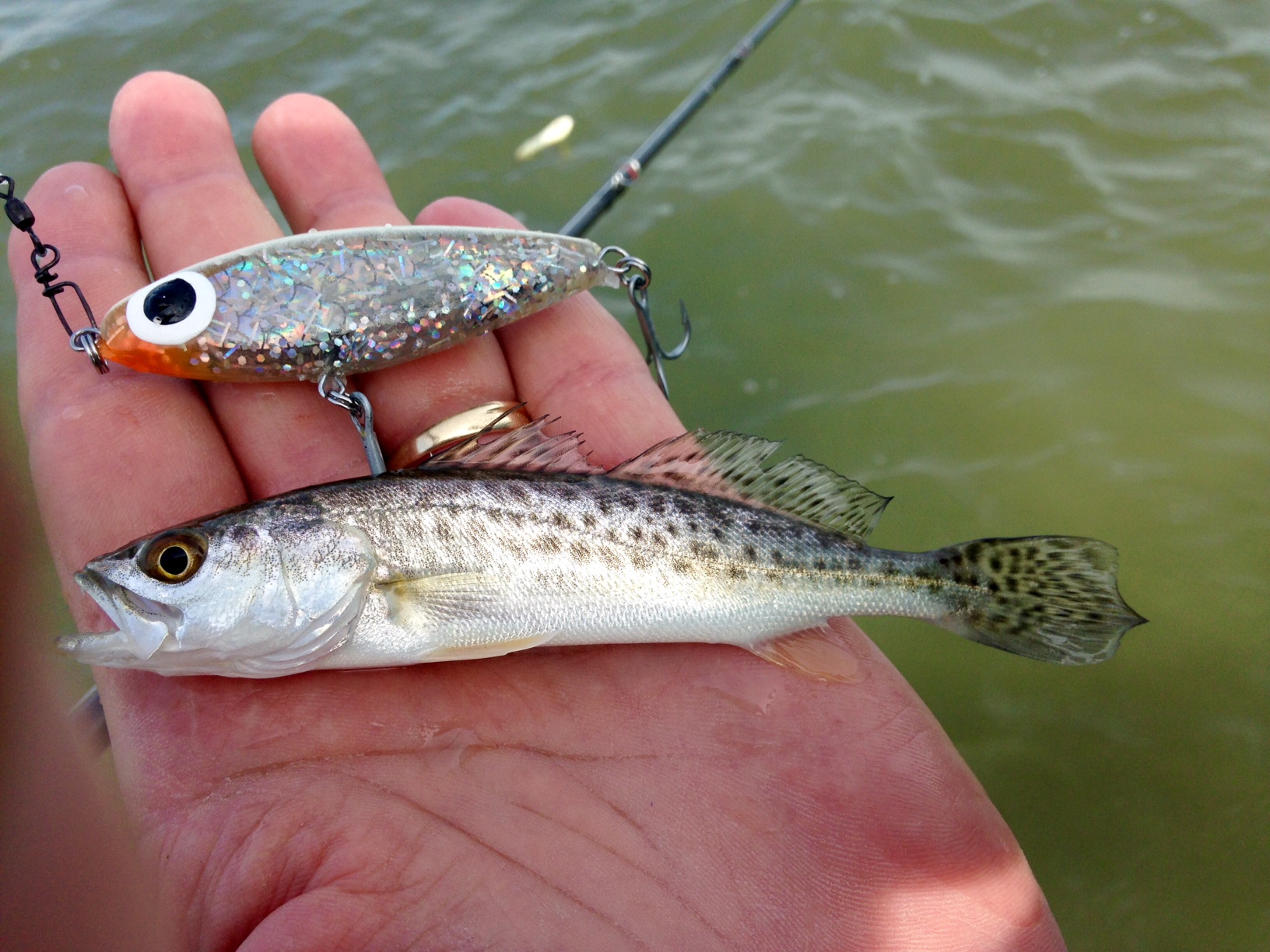 Hope everybody has a fun and safe Thanksgiving. See y'all the 1st of December, it's time to spend some time with the family.
Capt. Nathan Beabout
Cell:(210) 452-9680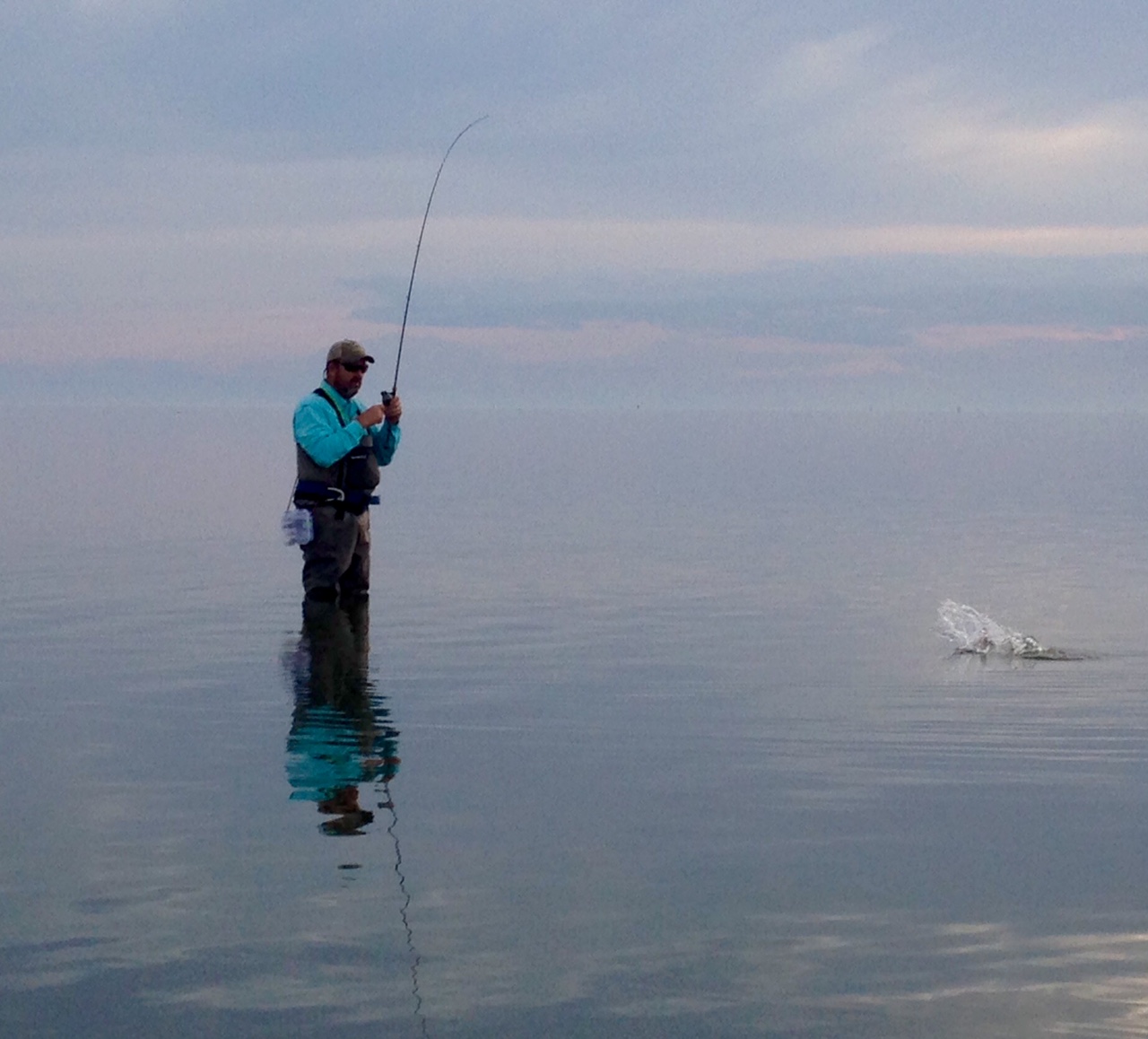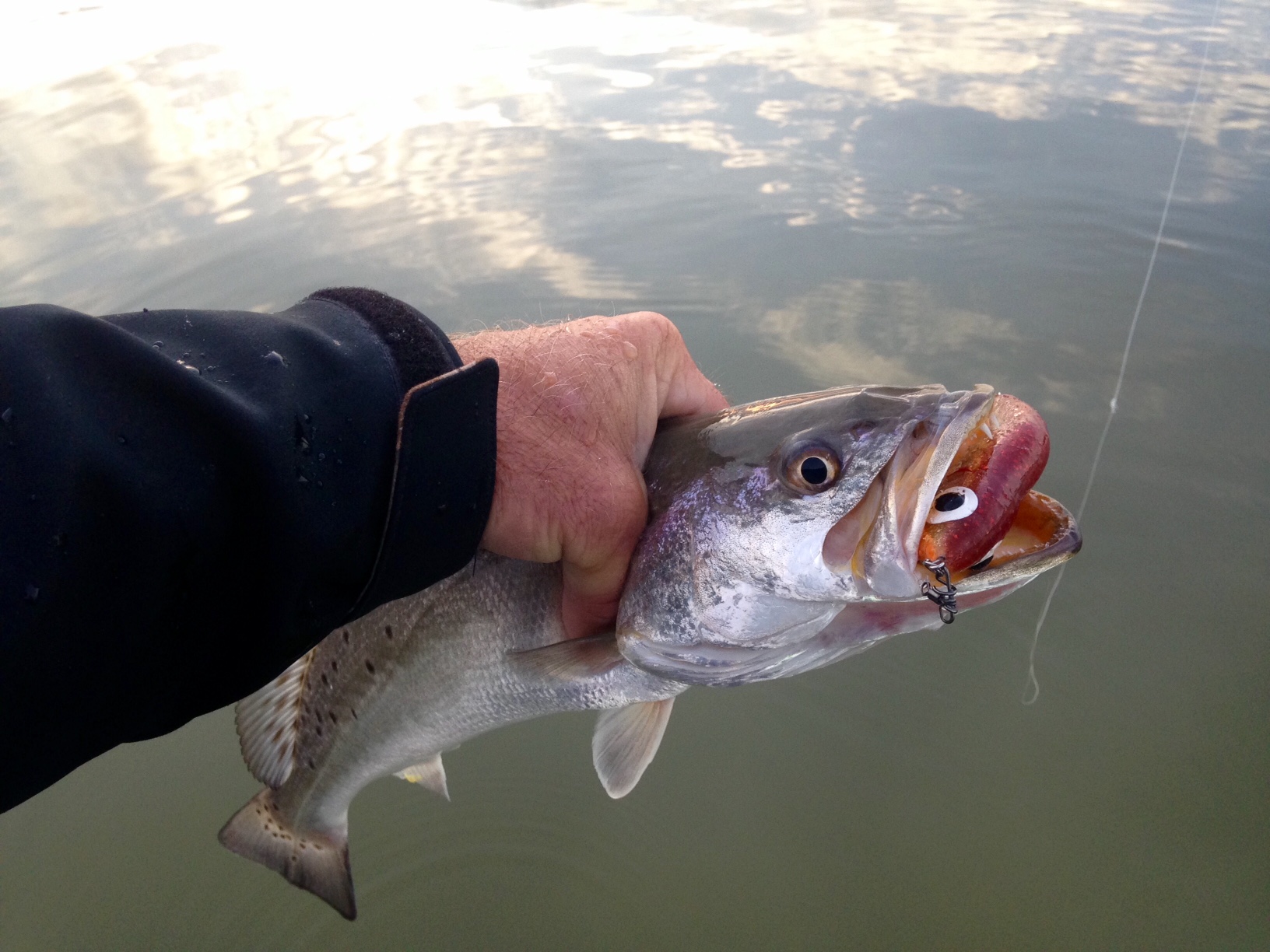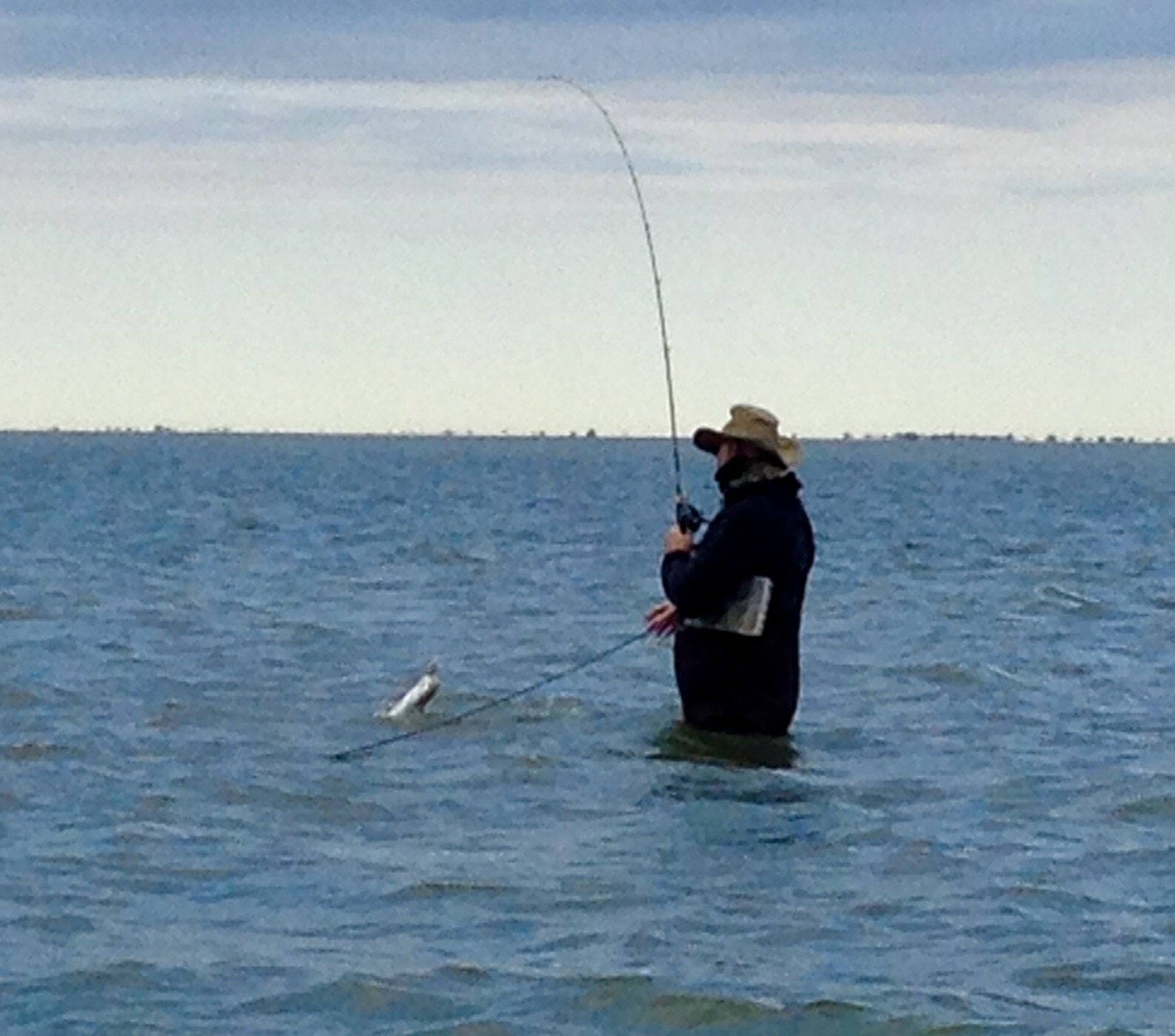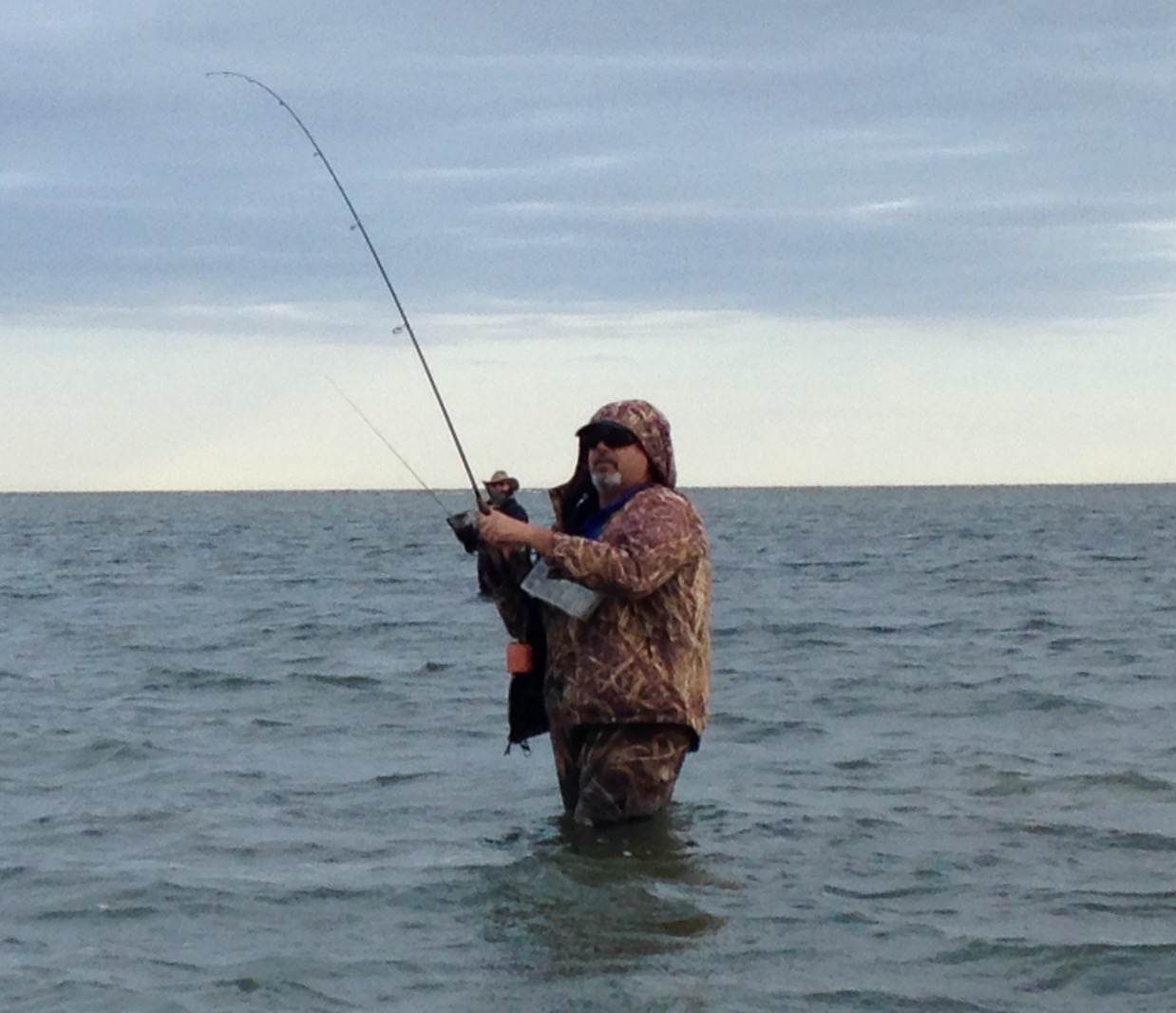 nmsportsmansadventures.com
The following two tabs change content below.
Captain Nathan Beabout has guided fishing trips and duck hunting trips on the Middle Texas ​Coast since 2007. He has fine tuned his fishing and hunting skills, and adapted to all skill levels of customers for a successful trip. Spending many days on the water every year, his knowledge and skills of fishing from San Antonio Bay to Cedar Bayou and Port Mansfield areas, has developed and can lead you to a memorable trip. Call Capt. Nathan at (210) 452-9680
Latest posts by Capt. Nathan Beabout (see all)