We had an amazing time at the 2018 Polaris Ranger XP 1000 Media Event held at the incredible Honey Brake lodge in Louisiana!  What an awesome time, great location, people and of course, the legendary Polaris Ranger.  We spent 2 days demoing the 2018 Polaris Rangers in the field.
There is no doubt that Texas is "Ranger Country".. Go to about any hunting camp, outfitter or lodge and Rangers rule.  Sure, there are a few others that are out there, but without a doubt, the Ranger is THE #1 ATV on the market here in Texas.  Go ask just about anyone that has been around for a recommendation on buying one and they will say "Get a Ranger".  Their catch phrase "Hardest working, smoothest riding" really does fit.  The things just run, from hunters to ranchers, they put the miles on them.  I have never seen one not start right up or been hard down.  When you are in rough terrain they just roll through it like greased butter on a hot skillet!  And with the 2018 Ranger XP adding an extra inch of travel, bigger tires, torsion bar and a host of other improvements, the proof is in the ride.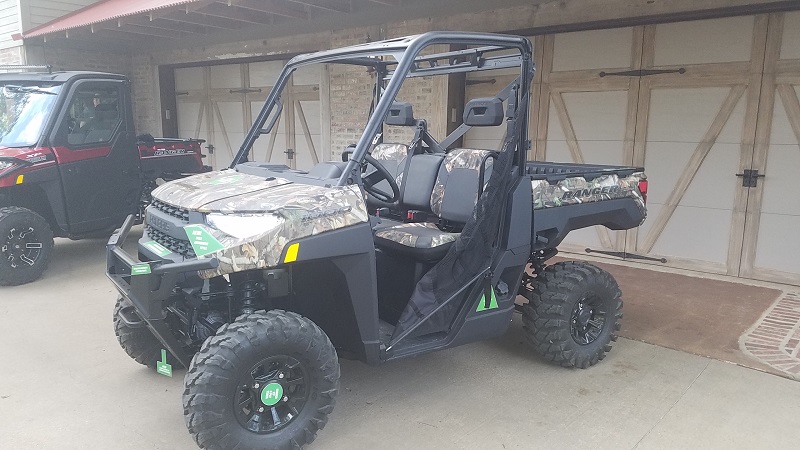 2018 Polaris XP 1000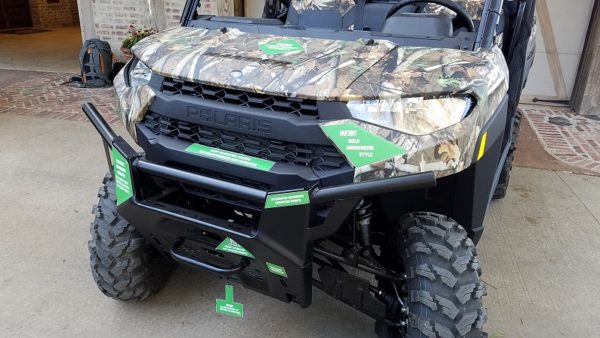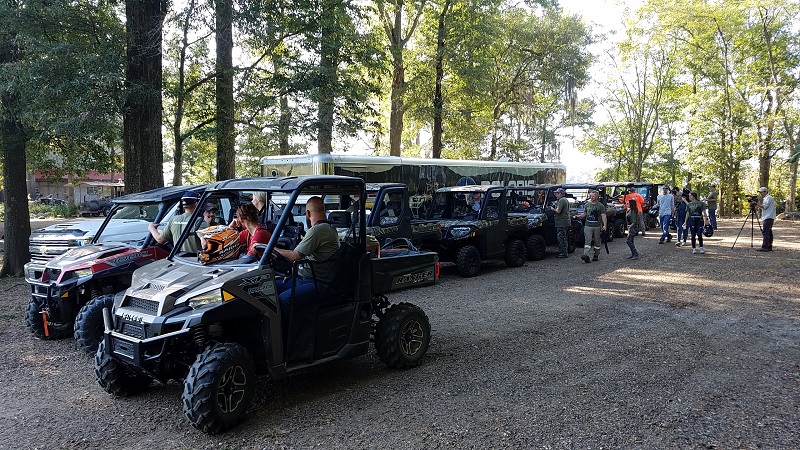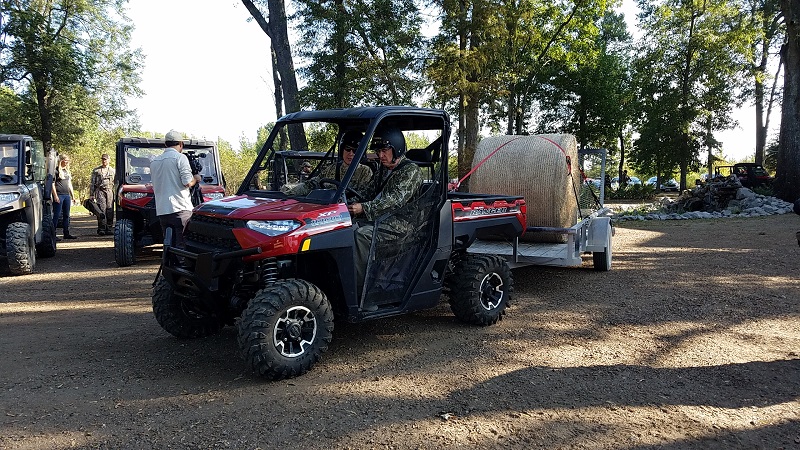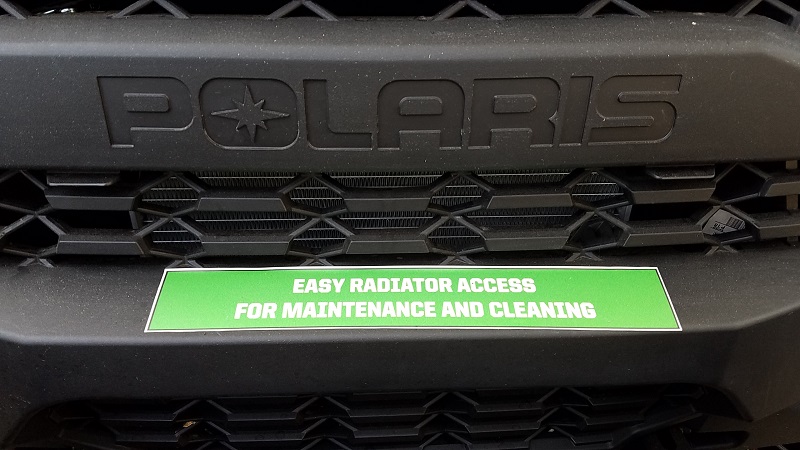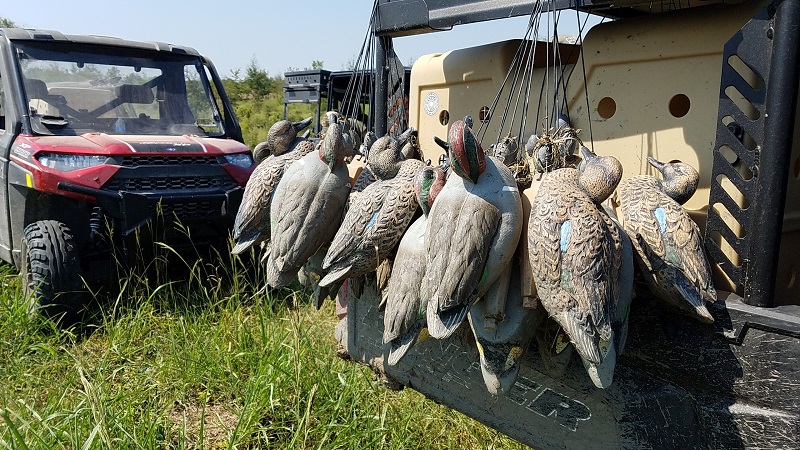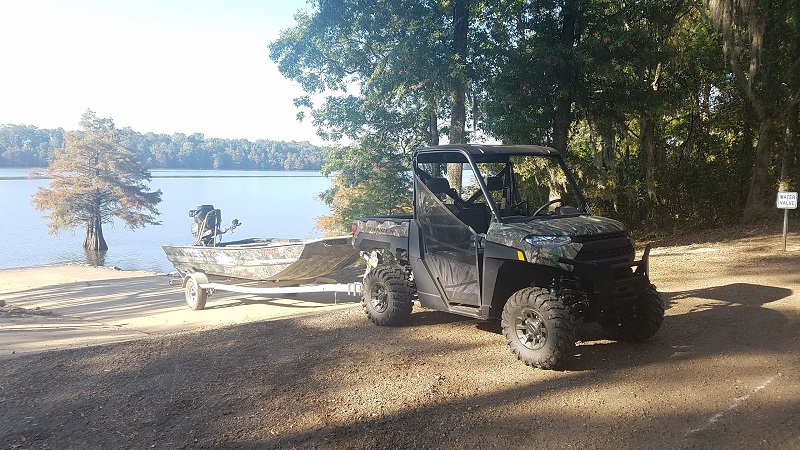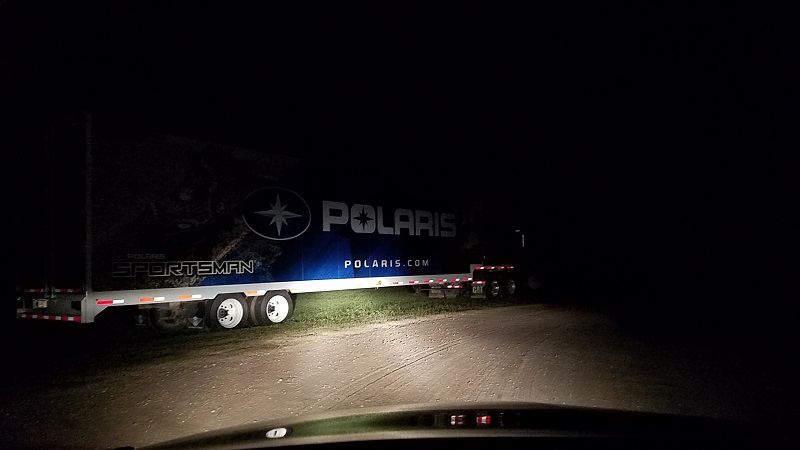 The following two tabs change content below.
Latest posts by Charles Coker (see all)