Great day on the water. It took us a few stops to get it dialed in, and the key was finding the rafts of mullet. Under that mullet ewas 16-19" trout and mid slot reds. We had our fair share of smalls, but hard to leave when the next bite was solid. DSL pumpkinseed, strawberry wine, and Corky Softdine XL's helped us put fish in the box. 
Winter Discount ends February 28th, call or text for open dates.
Capt. Nathan Beabout
Cell:(210)452-9680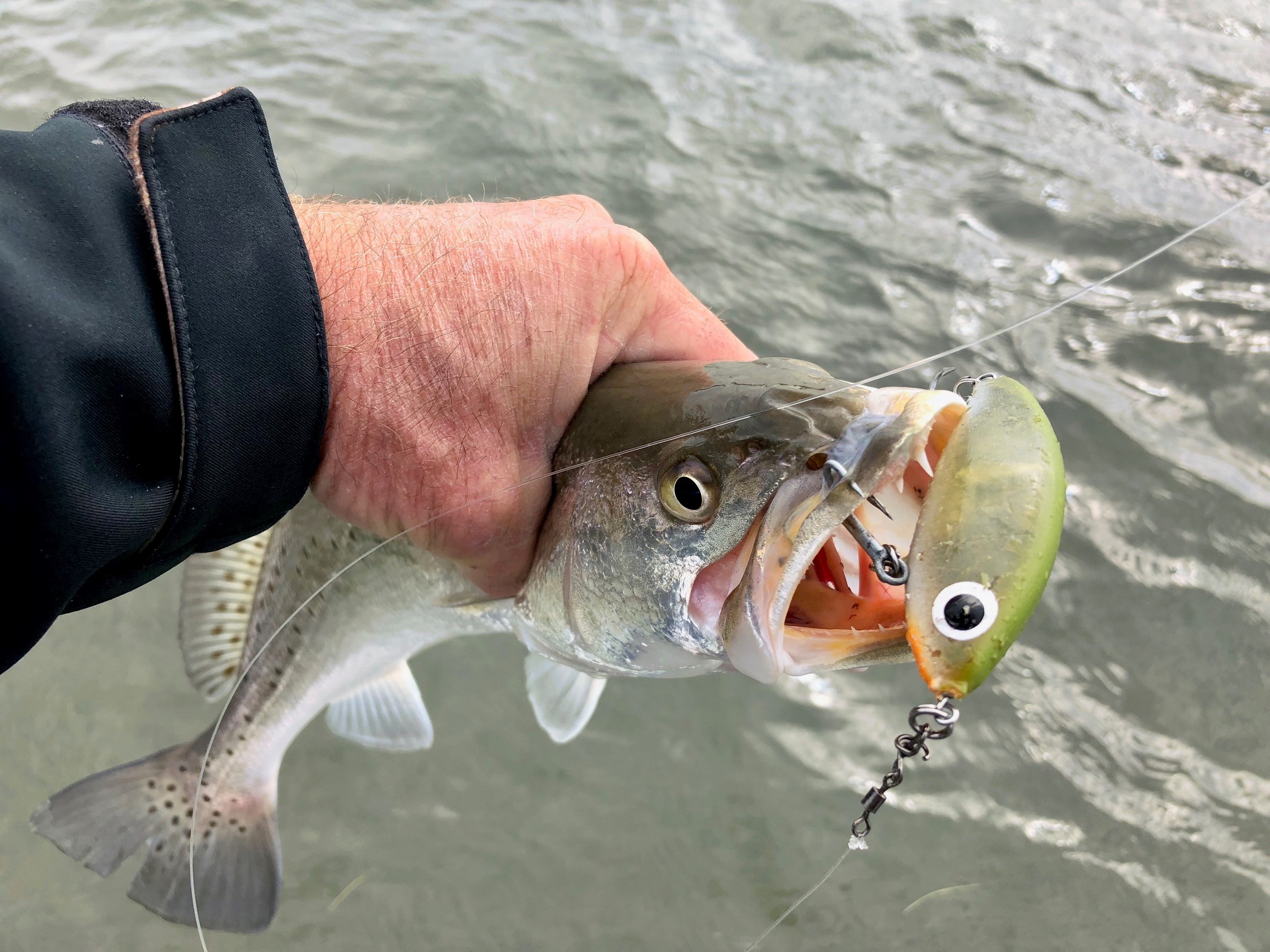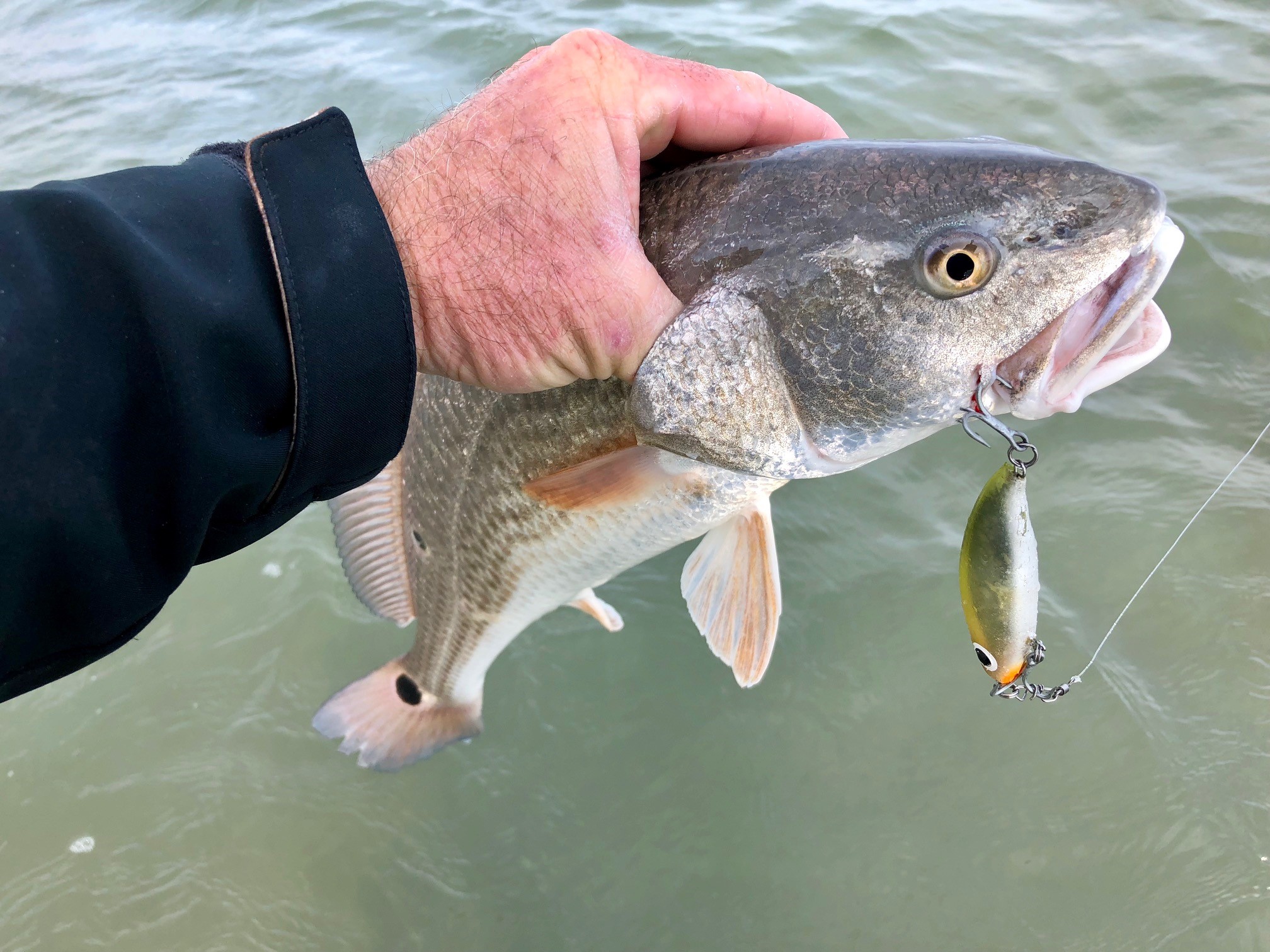 The following two tabs change content below.
Captain Nathan Beabout has guided fishing trips and duck hunting trips on the Middle Texas ​Coast since 2007. He has fine tuned his fishing and hunting skills, and adapted to all skill levels of customers for a successful trip. Spending many days on the water every year, his knowledge and skills of fishing from San Antonio Bay to Cedar Bayou and Port Mansfield areas, has developed and can lead you to a memorable trip. Call Capt. Nathan at (210) 452-9680
Latest posts by Capt. Nathan Beabout (see all)