I don't know if it was because the weather finally straightened up, or I settled down and went about my strategy the right way, but today was a complete turn around from the last 4 or 5.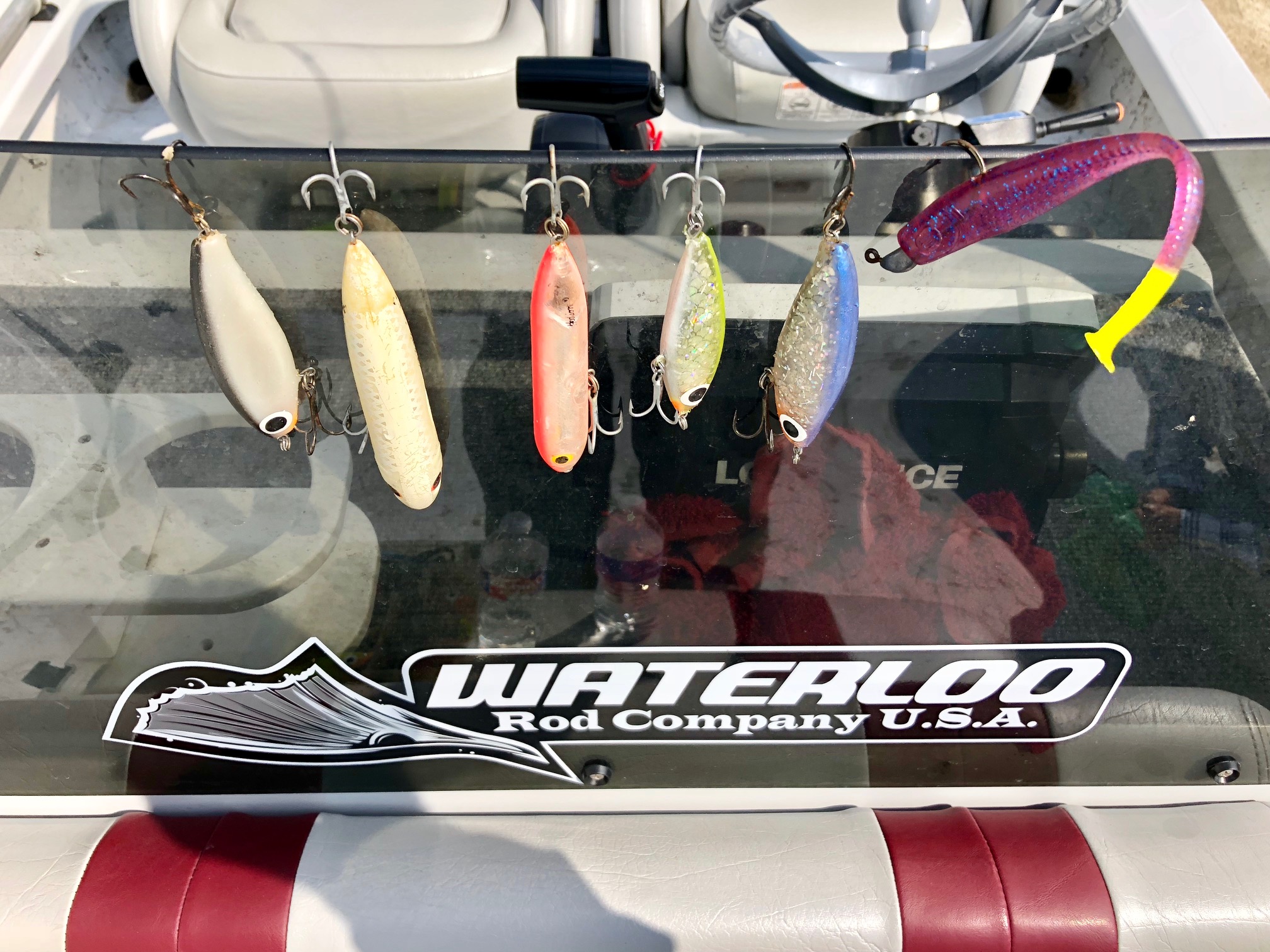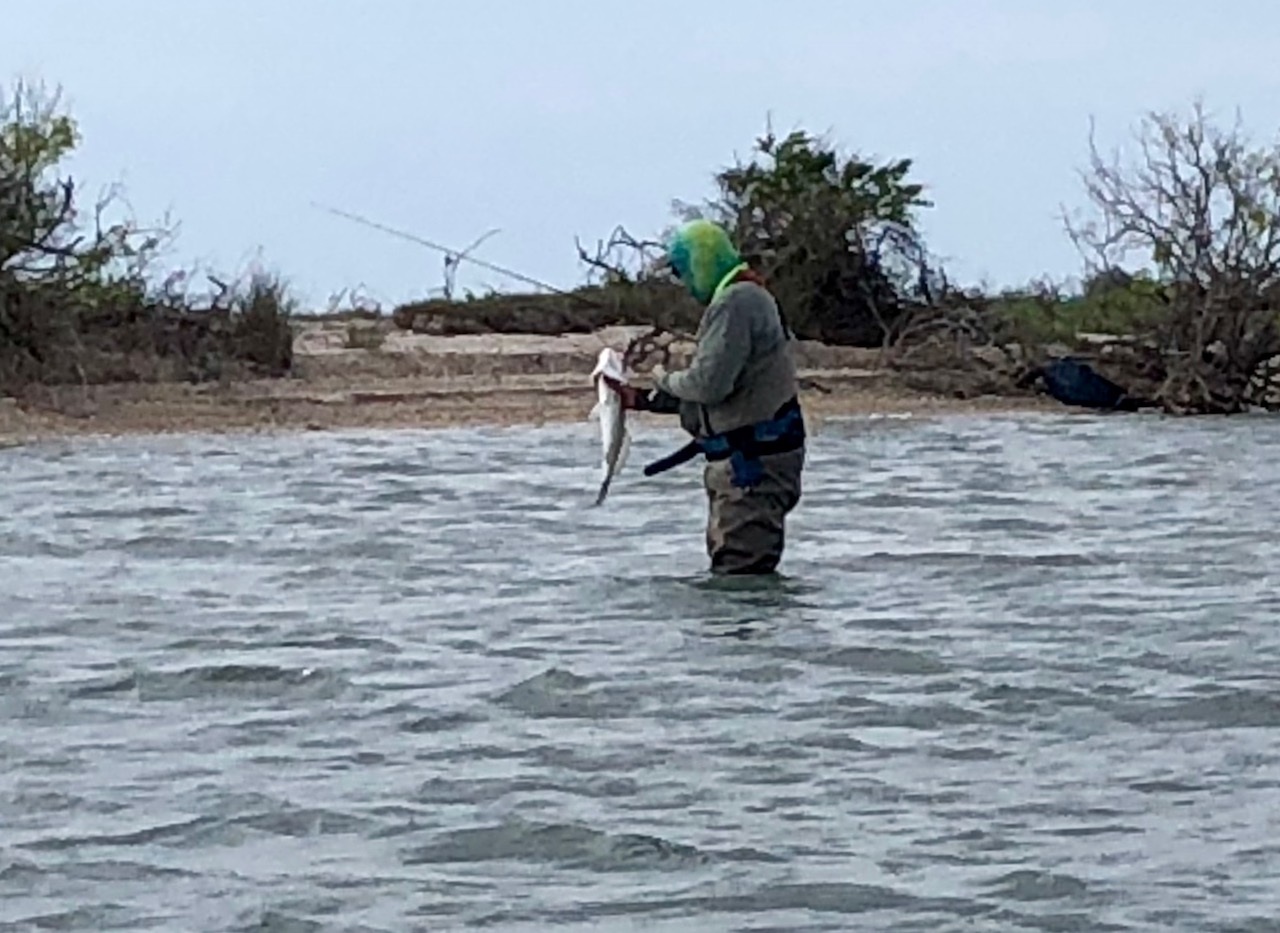 Last last few days we have caught trout and a few reds, but not the big trout I target this time of year. As soon as we stepped out of the boat today we were getting bites, and we managed to find a few areas with no pressure on them. Landed several fish in the 3-5# range and a good number of 17-19". Like the last few days topwaters and Corky Sofdines have worked best.
Time to head to Port Mansfield to try our luck there through the end of the week.
Capt. Nathan Beabout
Cell:(210)452-9680
nmsportsmansadventures.com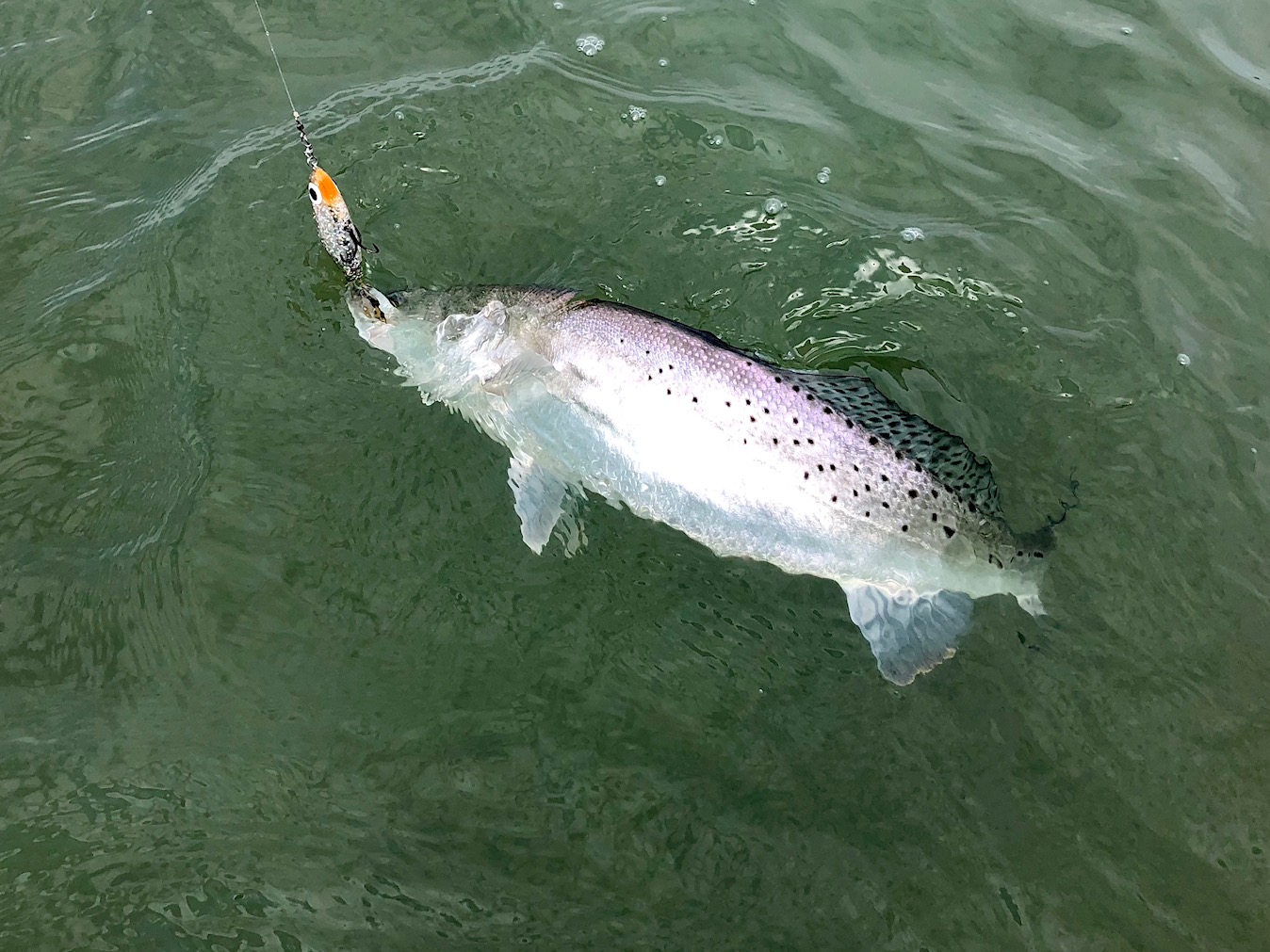 The following two tabs change content below.
Captain Nathan Beabout has guided fishing trips and duck hunting trips on the Middle Texas ​Coast since 2007. He has fine tuned his fishing and hunting skills, and adapted to all skill levels of customers for a successful trip. Spending many days on the water every year, his knowledge and skills of fishing from San Antonio Bay to Cedar Bayou and Port Mansfield areas, has developed and can lead you to a memorable trip. Call Capt. Nathan at (210) 452-9680
Latest posts by Capt. Nathan Beabout (see all)