Trout fishing has been holding a solid pattern. Weather has not affected the bite to bad, we are still able to find fish each day, it is just a matter of timing. Over the last few trips it has been a mid-morning bite, lasting until about 1:30-1:45pm. Most of our wades have been concentrated over shell and mud in knee to thigh deep water, and even on the calm days the clean water has not seem to damper the bite. Our baits of choice have been lighter colored soft plastics and Corkys. With a pretty consistent weather pattern, I expect to see little change in the feeding pattern, although if we continue on this small warming trend the bite will become more aggressive.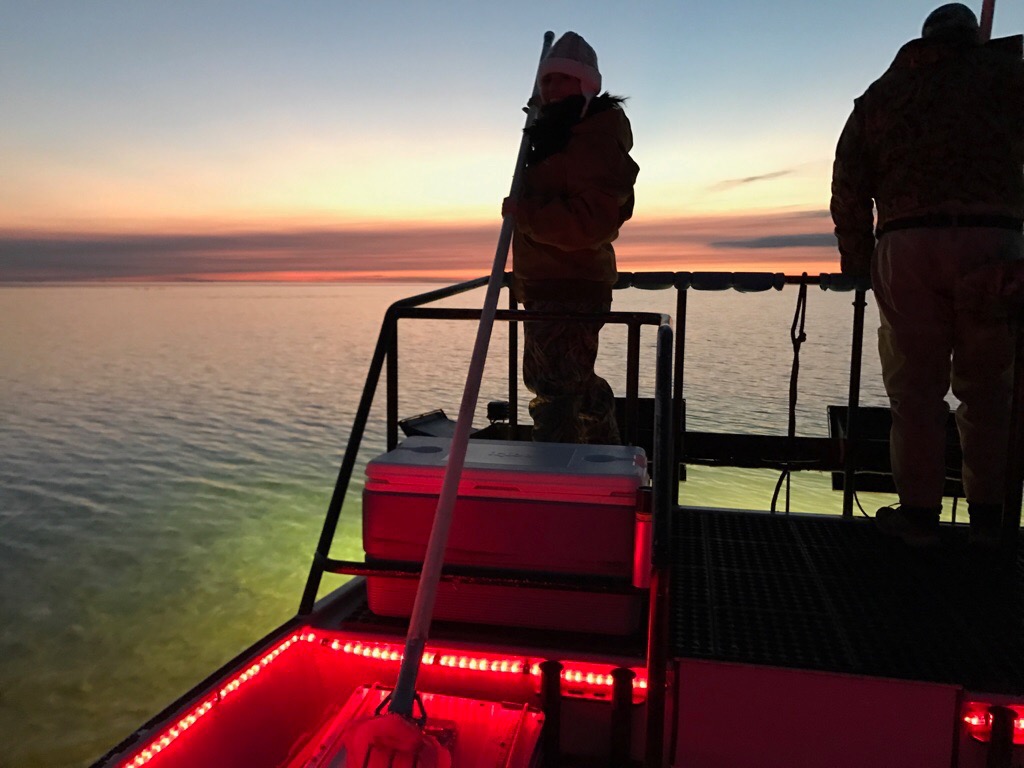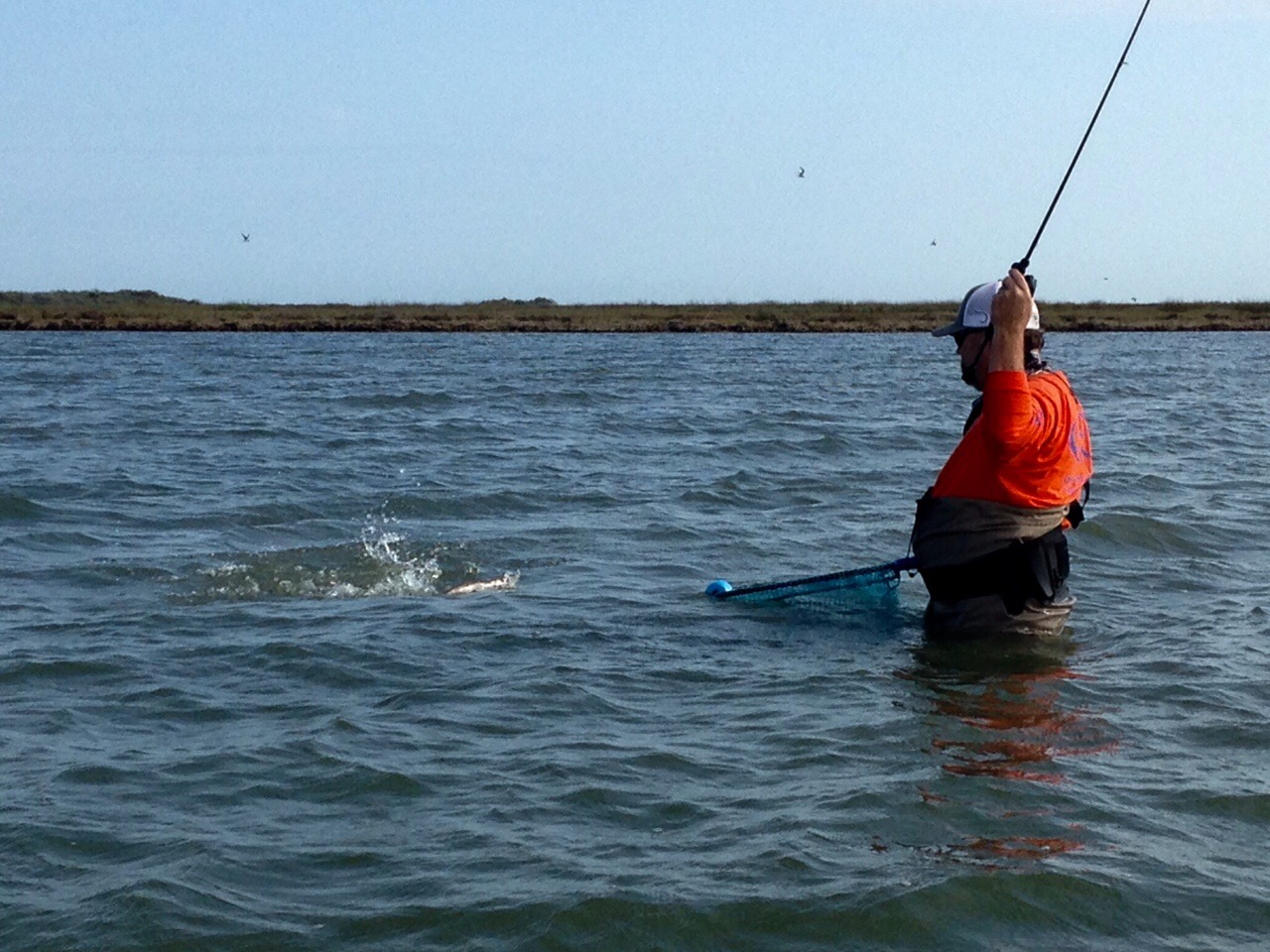 The flounder run is just about over, as the last of the large spawning fish make their move to the Gulf of Mexico. That doesn't mean the flounder action is over until spring. In fact, 30-40% of flounder stay in the bay through the winter and don't go out to spawn. This leaves plenty of opportunities to gig or catch flounder during the winter. In the next two months, I expect excellent gigging action on warmer nights where the flounder will tend to push shallower in search of bait. Very cold nights this time of year are usually less productive, so you need to watch the weather carefully before going out.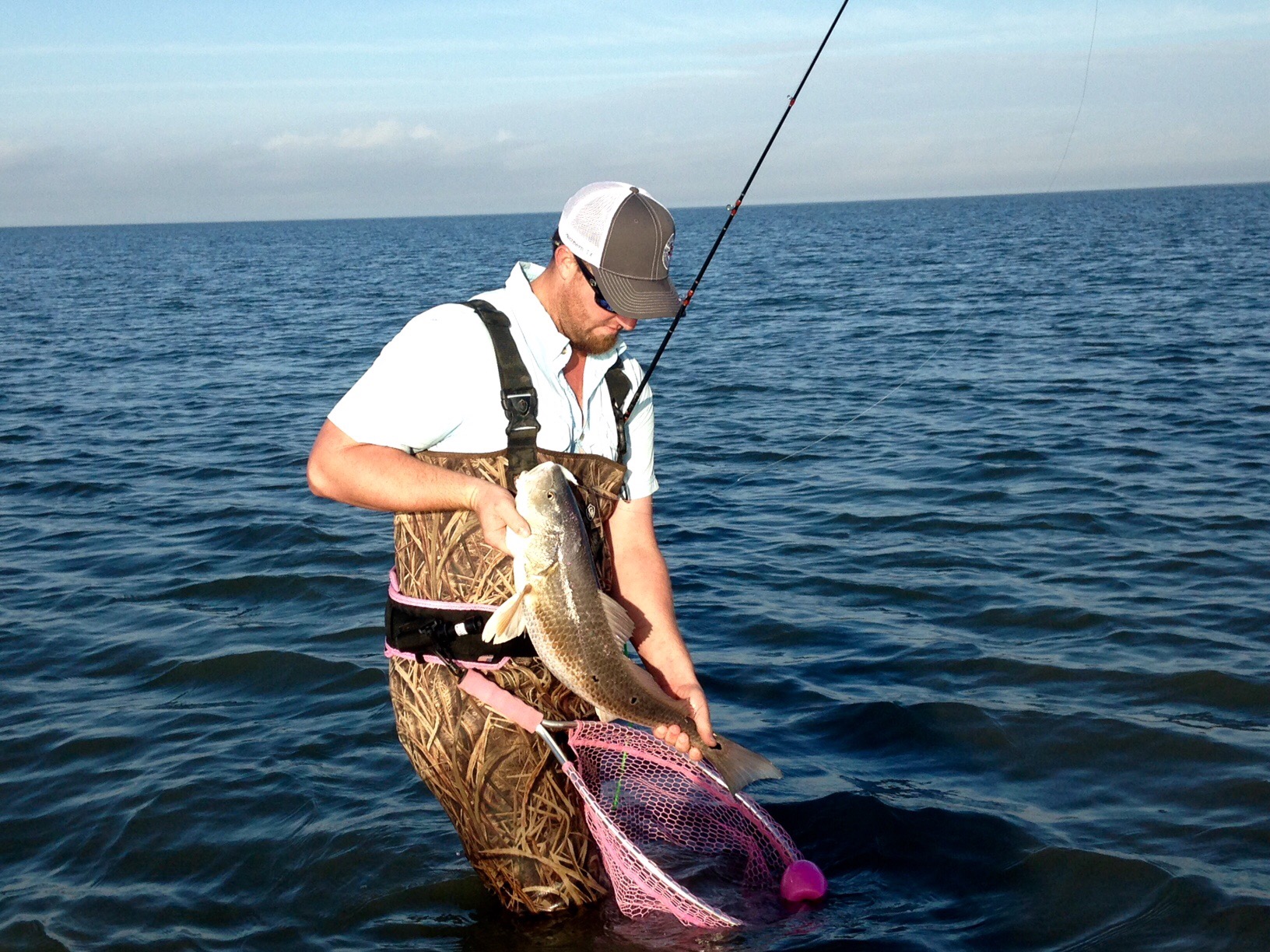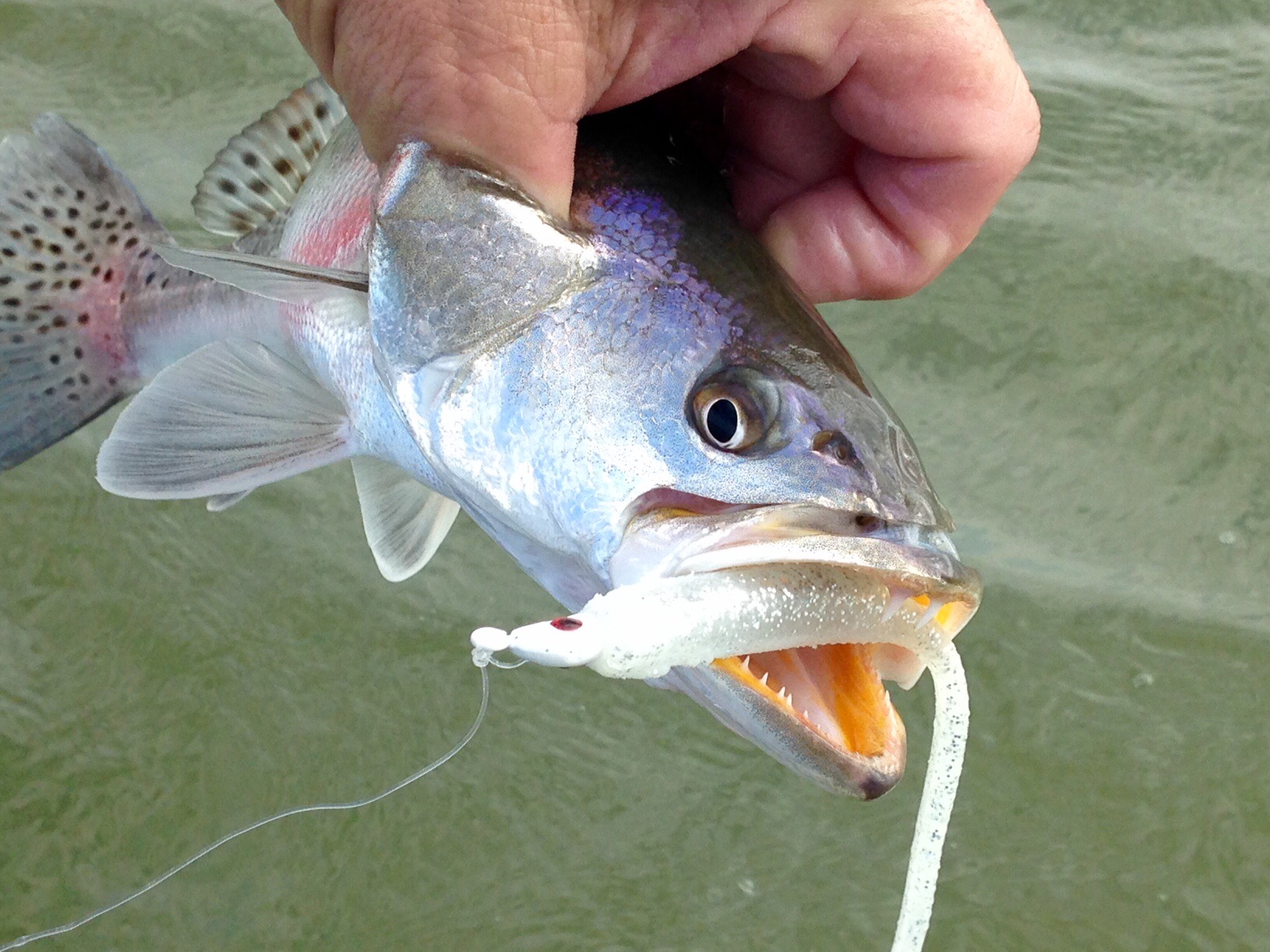 There is still time to get in on some of this fine winter fishing. Whether it's trying to catch your personal best trout, or chasing flounder around the shallows, contact me today to reserve your date.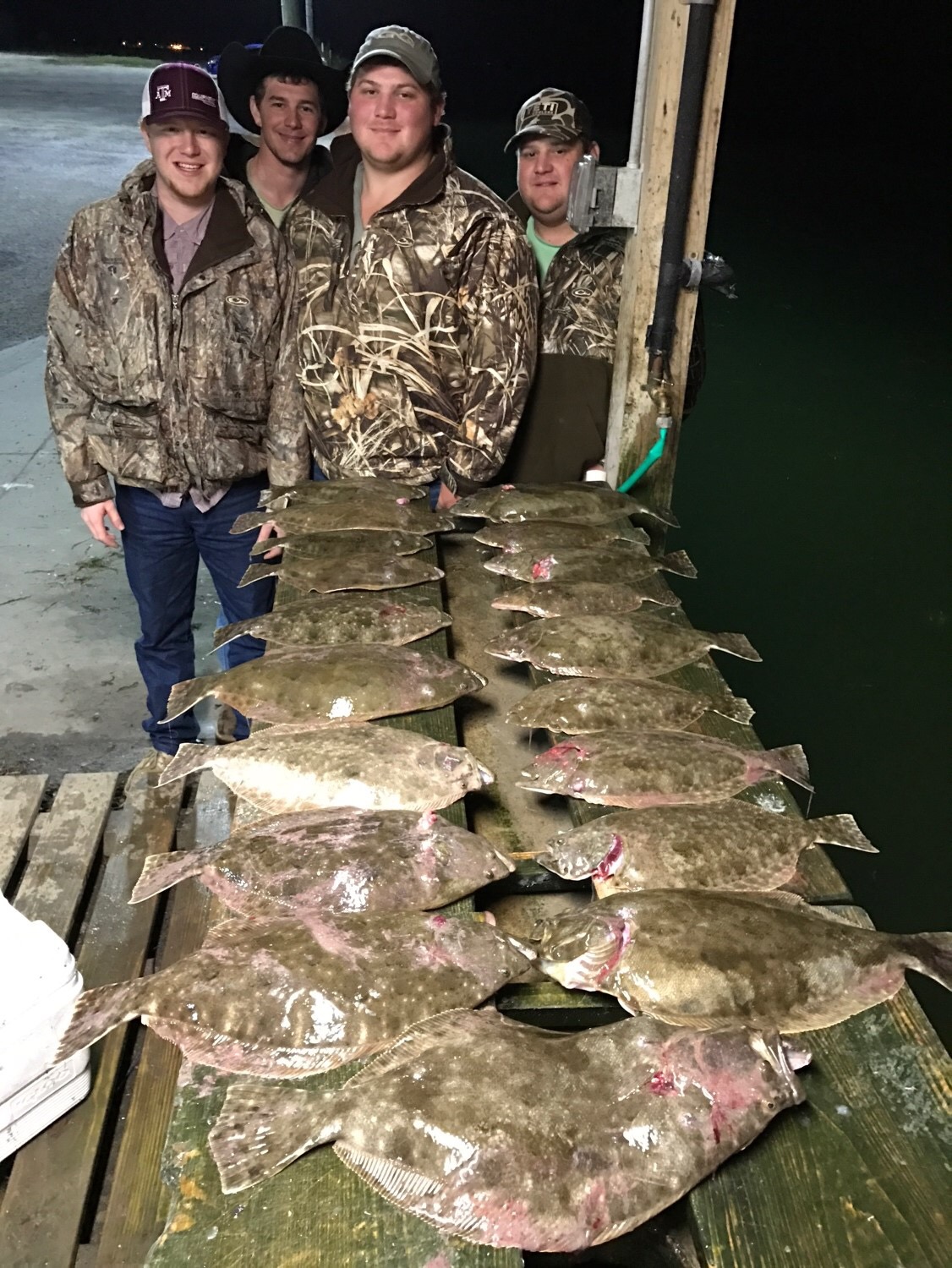 Captain Nathan Beabout
(210) 452-9680
N&M Sportsman's Adventures
www.nmsportsmansadventures.com
AB Kennels
www.abkennels.com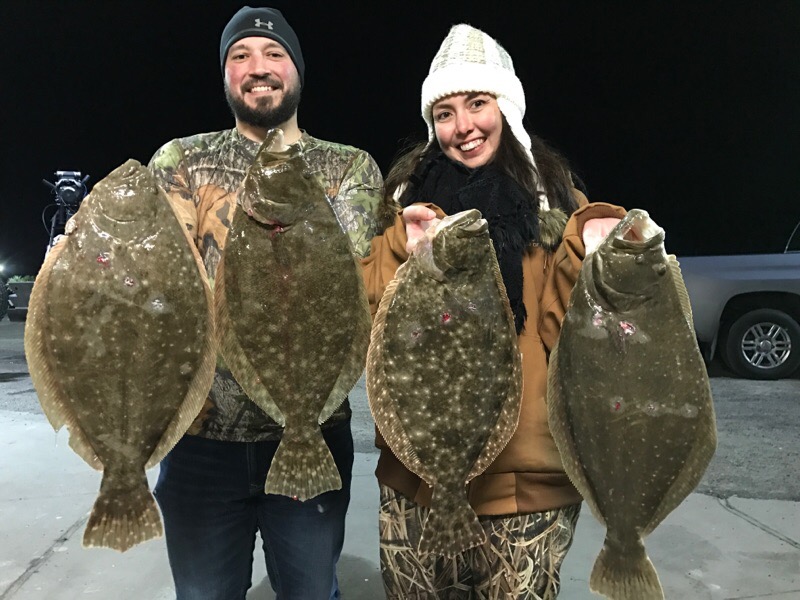 The following two tabs change content below.
Captain Nathan Beabout has guided fishing trips and duck hunting trips on the Middle Texas ​Coast since 2007. He has fine tuned his fishing and hunting skills, and adapted to all skill levels of customers for a successful trip. Spending many days on the water every year, his knowledge and skills of fishing from San Antonio Bay to Cedar Bayou and Port Mansfield areas, has developed and can lead you to a memorable trip. Call Capt. Nathan at (210) 452-9680
Latest posts by Capt. Nathan Beabout (see all)