Be prepared for the next weather event with the Jackery Solar Generator 1000.
The polar vortex hit Texas in February 2021 with a vengeance, inflicting freezing cold temperatures that partially knocked out the power grid for days. We were without power in our residence for almost three days but some homes were offline for much longer. Fortunately, I have a Honda EU3000is generator that I faithfully start each month and let run for 10-15 minutes. It has always immediately fired up and run smoothly. Until February 15, 2021 when it would not start despite my best troubleshooting efforts. Unbelievable! Thirty months of flawless performance until the very day I needed it. That is when I determined to get a backup power source, preferably one not dependent on a carburetor.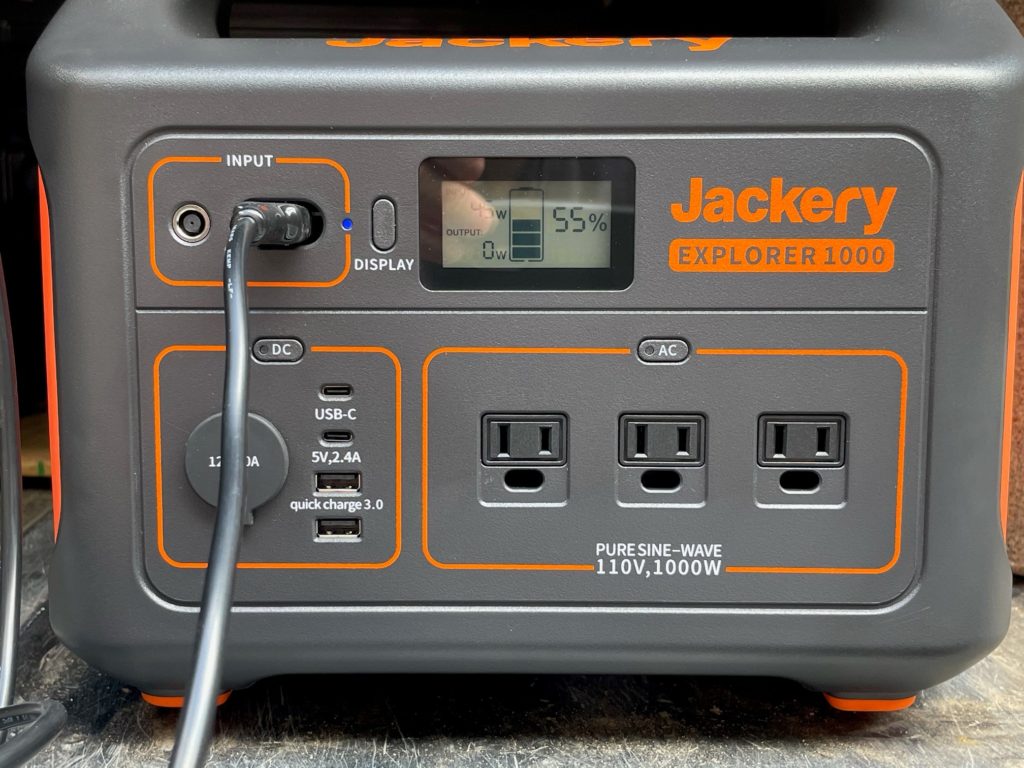 Research quickly led me to Jackery – the industry leader in portable power stations and solar generators. Their best solution for me was the Jackery Solar Generator 1000 which consists of the Portable Power Station Explorer 1000 along with two Solar Panel SolarSaga 100W chargers. The two solar panels can be connected to the power station at the same time using the included adapter. Each SolarSaga 100 also includes a USB-A and USB-C port so that you can charge mobile phones and other small electronics directly from the solar panel. Free, clean, green energy!
The Explorer 1000 can be charged three ways – solar, 110v outlet, or 12v vehicle adapter. Upon receiving my Solar Generator 1000, the first thing I wanted to test was the solar charging capability. The panels open easily and the cables are simple to connect. There are built in stands in each panel to assist with placing the unit in the optimal position. The day was partly cloudy and it was interesting to watch the charging indicator in real time. On solar, I observed charging rates between 45w and 121w as clouds passed in front of the sun. On 110v, the charge rate indicated 145w. A full charge takes about eight hours.
Power outputs include USB-A, USB-C, 12V, and three 110v outlets that are Pure Sine Wave safe for sensitive electronics. The Jackery website lists approximate charges and run times for popular devices.
In addition to preparedness, I also do a fair amount of outdoor adventure. Pretty cool to be able to take the Jackery Solar Generator 1000 kit along with us when we head off-grid.
JACKERY DAY – March 17, 2021!
Jackery Day is when the company announces their latest models. This year, they will be announcing a new Solar Generator. Enter Here to win great prizes including a Jackery Solar Generator.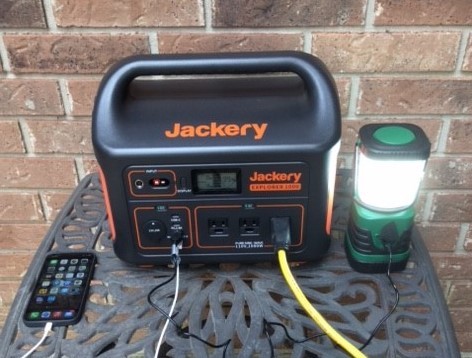 A Jackery portable power station is quiet, with no harmful fumes or pollution. Sadly, people lost their lives during the storm by running gasoline powered generators inside their home and falling to the carbon monoxide. Never run a gasoline generator inside a home, business, or RV. A portable power station will allow you to safely run small appliances and charge devices.
Jackery offers a robust product line of portable power stations, solar charges, and accessories. The Explorer 160 Portable Power Station is an excellent choice to keep on hand for emergencies. At a very reasonable price of $125 it is peace of mind that you will be able to charge your cell phone and run a light if needed.
The Jackery Solar Generator 1000 is thoughtfully designed, well-built, and easy to operate. Texas Outdoors Network selects it as our Editor's Choice Award for being best-in-class.
Jackery Solar Generator 1000 MSRP $1,599.97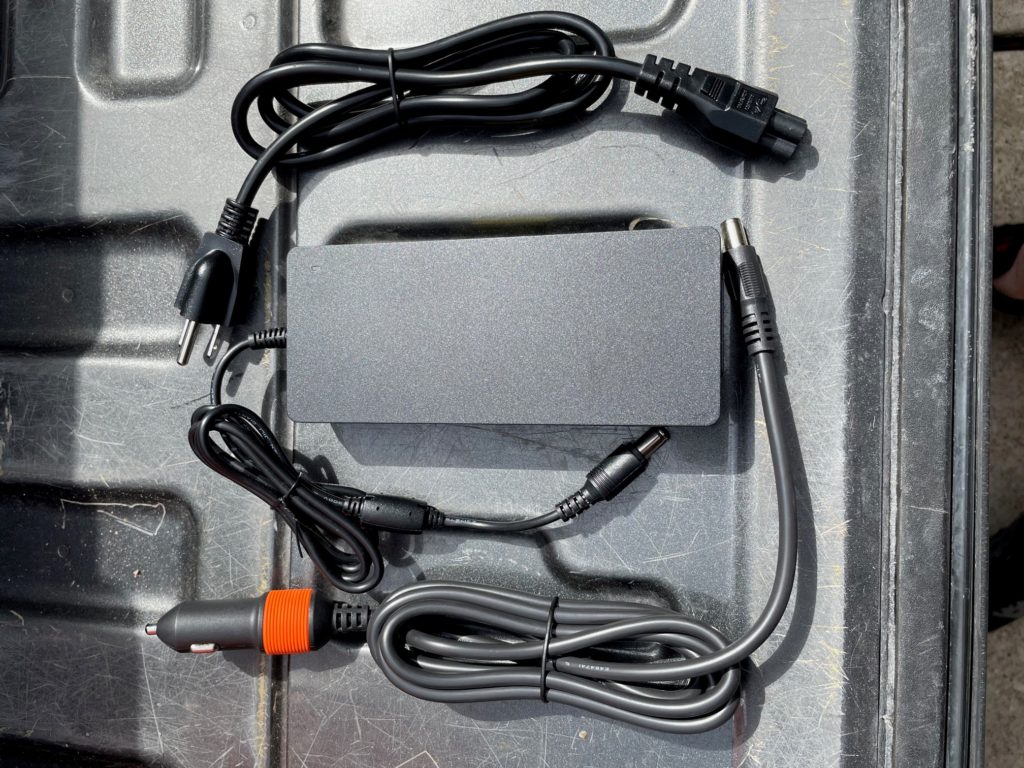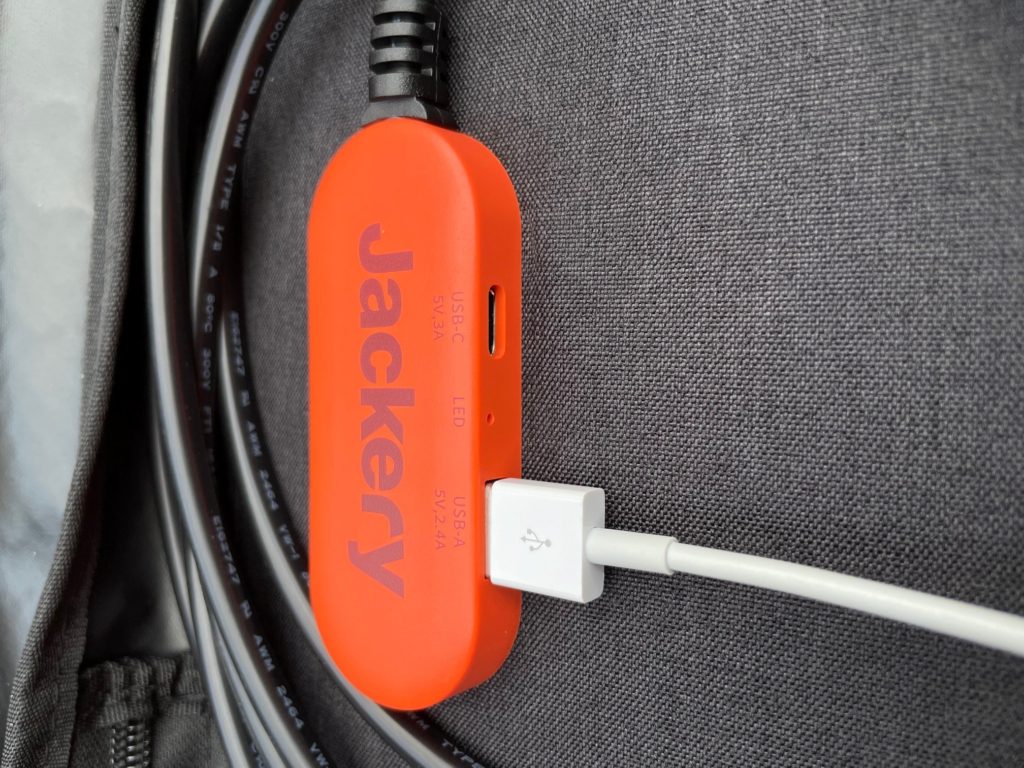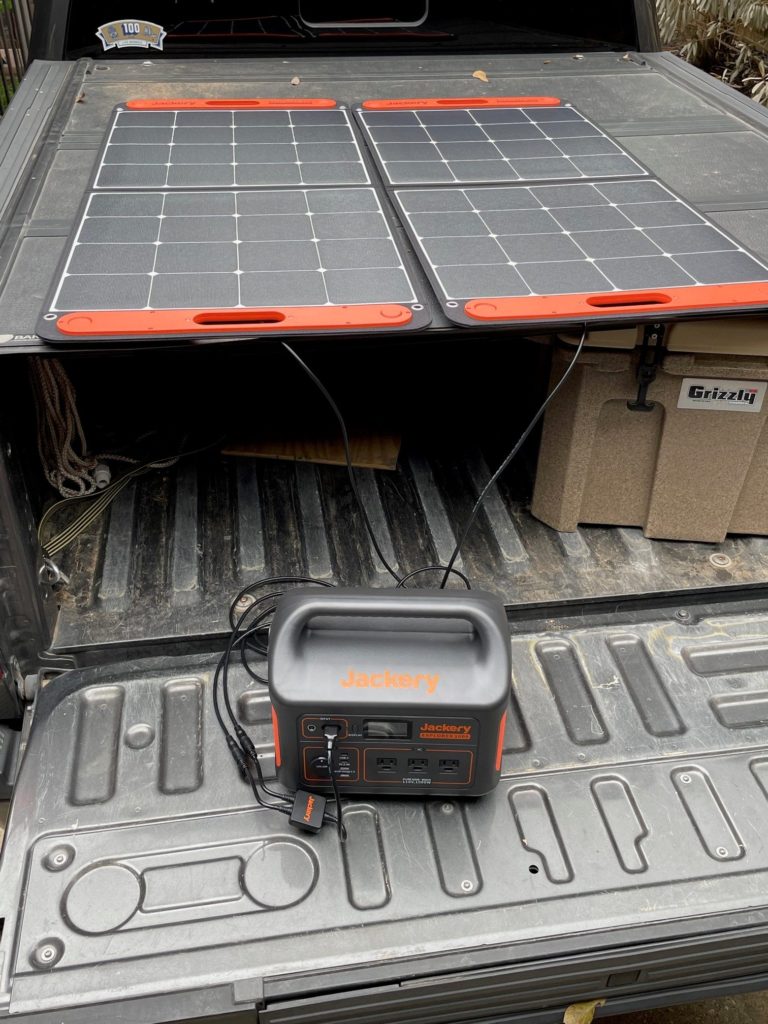 The following two tabs change content below.
Publisher of Tactical Gun Review and Texas Outdoors Network. Mike wisely spent his youth hunting and fishing in South Texas.
Latest posts by Mike Coker (see all)