We have seen some ups and downs on the Middle Texas Coast lately.  Naturally our lakes are holding trout and reds on a consistent basis.  If you try to avoid the crowds in the more popular lakes, it has been anything but consistent.  If the water is up, the trout bite is on in almost every part of the bay, but with the few fronts we have had the water has fell out and so has the fish in these spots.  The redfish remain constant in these areas, but the trout scatter.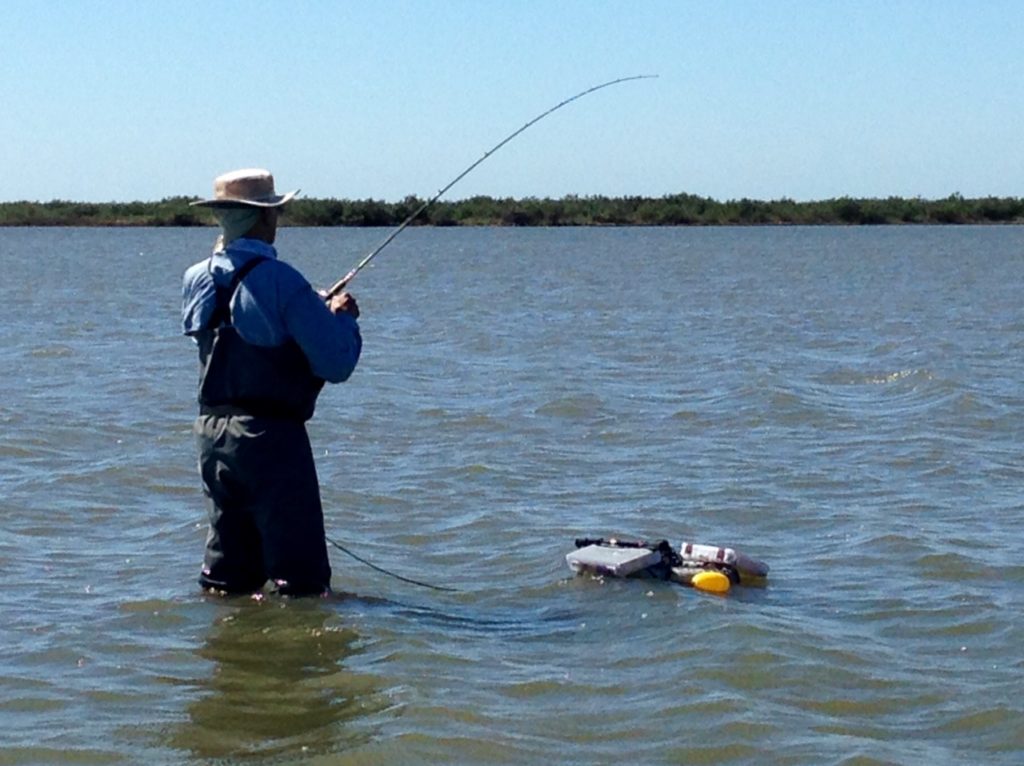 When situations like this occur after a quick limit of reds is put together walking shin to knee deep areas, we head to the lakes to find some trout.  It's not always crowded in the back marsh, except certain beautiful weather weekends.  Most folks are very kind and respectful, I just enjoy finding that honey hole with no one around.
Our arsenal has been topwaters in the middle of warm days, Corky Fatboys/Sofdines, and soft plastics.  Most of the soft plastics have been in light colors with a lot of flash or glitter in them.  Most of the knee deep water we have been walking shows good visibility of 6-10 inches.  I suspect this pattern to continue as long as these weak fronts roll through.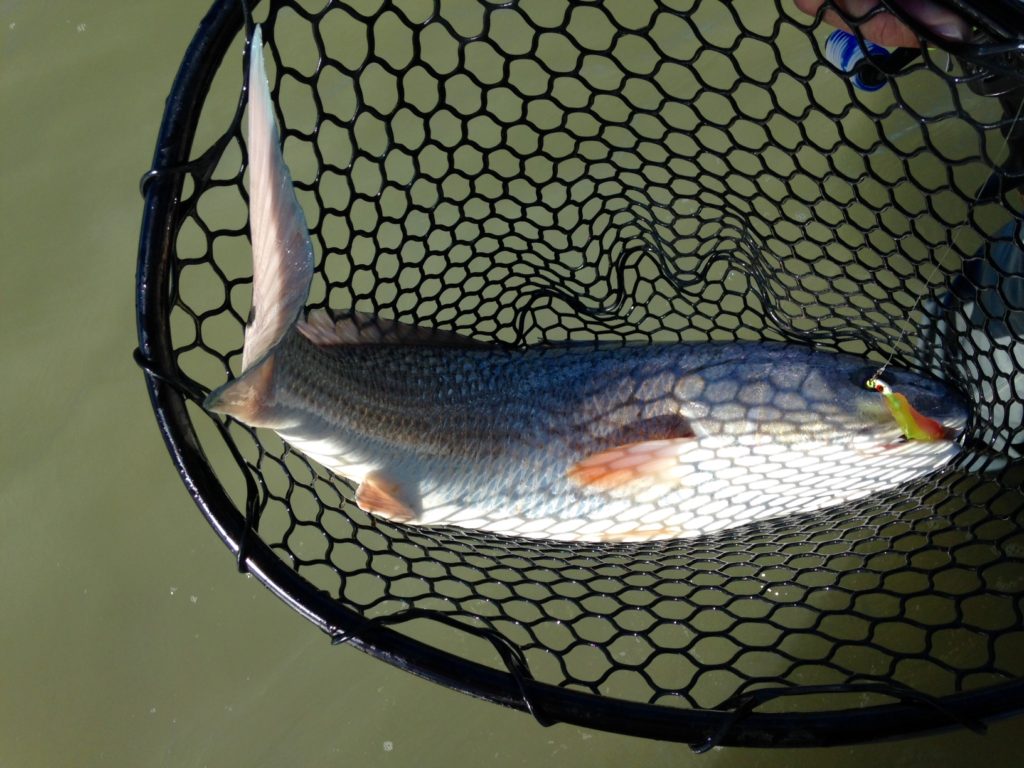 I will be heading down to Port Mansfield in the next few days for a week.  I will report to all on the goings on down there, hopefully posting pictures of some healthy trout.  Keep in mind this time of year to stay in the bait fish, watch for glass minnows and be respectful of others.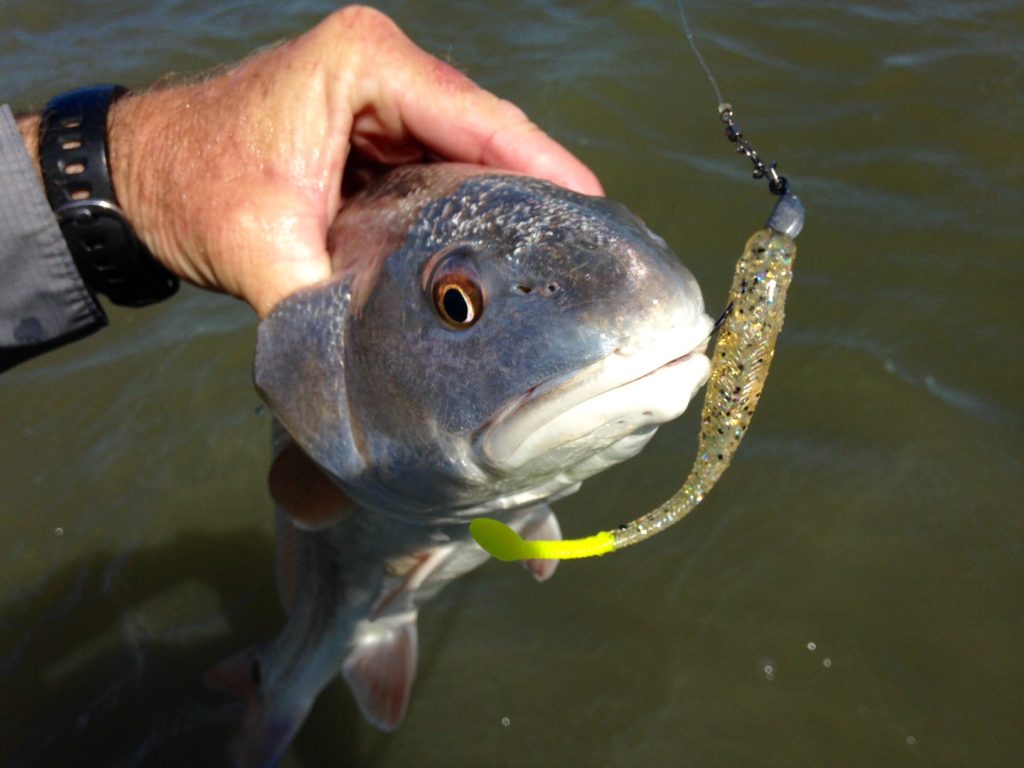 Captain Nathan Beabout
(210) 452-9680
N&M Sportsman's Adventures
www.nmsportsmansadventures.com
AB Kennels
The following two tabs change content below.
Captain Nathan Beabout has guided fishing trips and duck hunting trips on the Middle Texas ​Coast since 2007. He has fine tuned his fishing and hunting skills, and adapted to all skill levels of customers for a successful trip. Spending many days on the water every year, his knowledge and skills of fishing from San Antonio Bay to Cedar Bayou and Port Mansfield areas, has developed and can lead you to a memorable trip. Call Capt. Nathan at (210) 452-9680
Latest posts by Capt. Nathan Beabout (see all)