You just can't give up! These boys hung in there, and the last spot of the day we found 'em. Hundreds of redfish using a gut like a highway. Good job boys!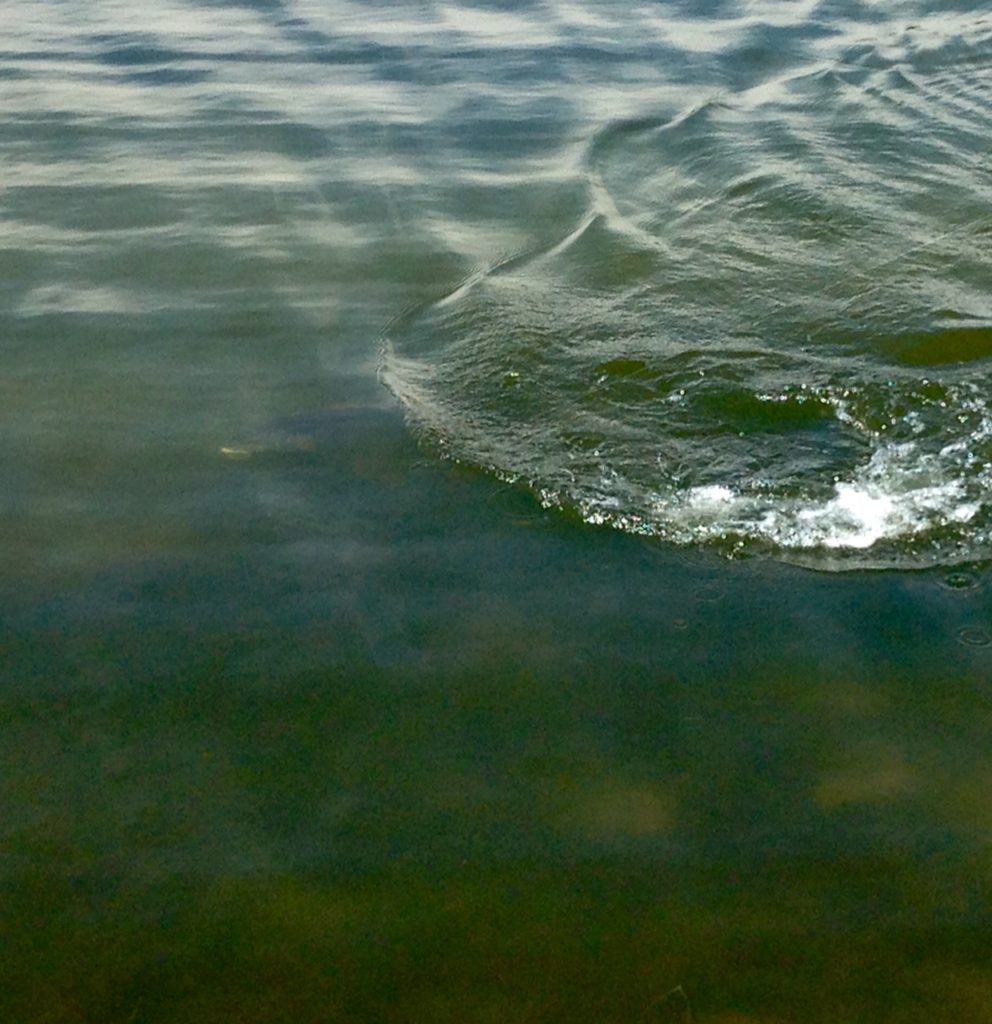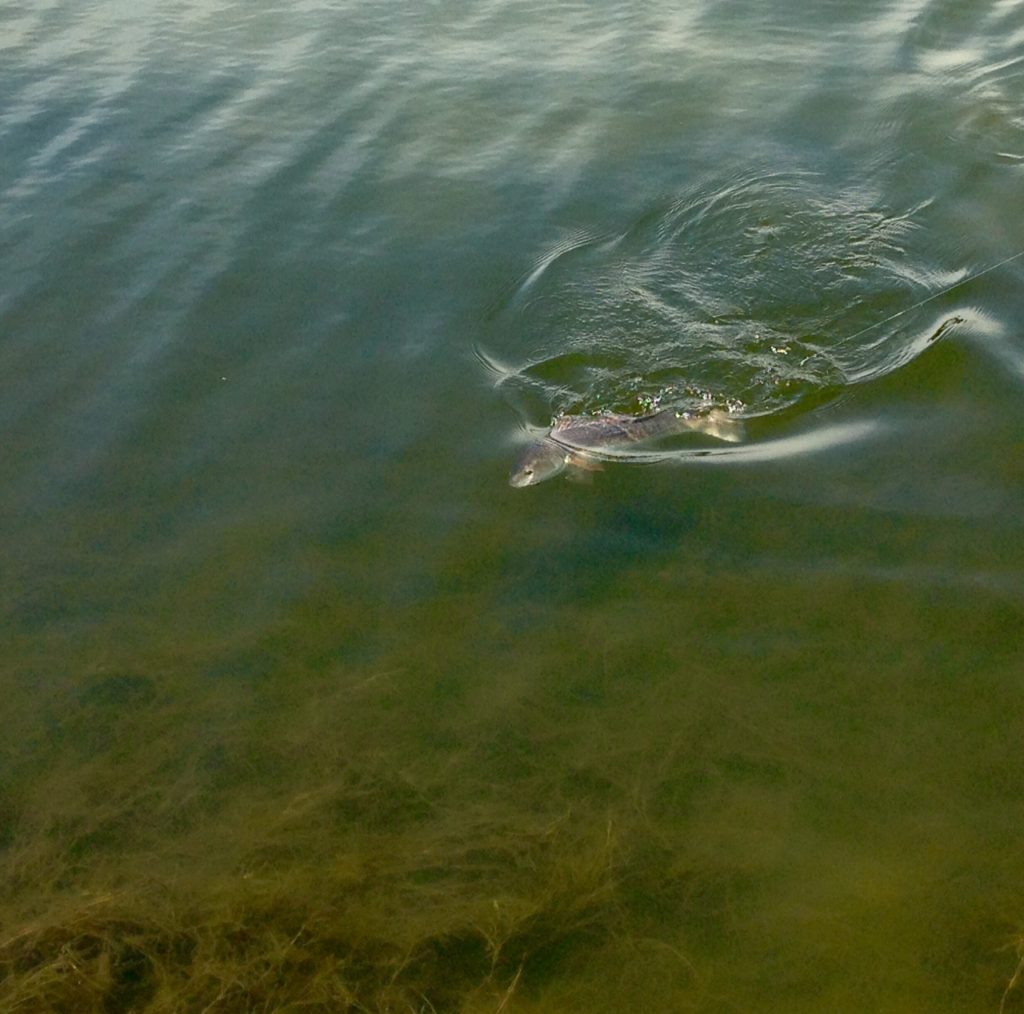 Capt. Nathan Beabout
Cell:(210) 452-9680
nmsportsmansadventures.com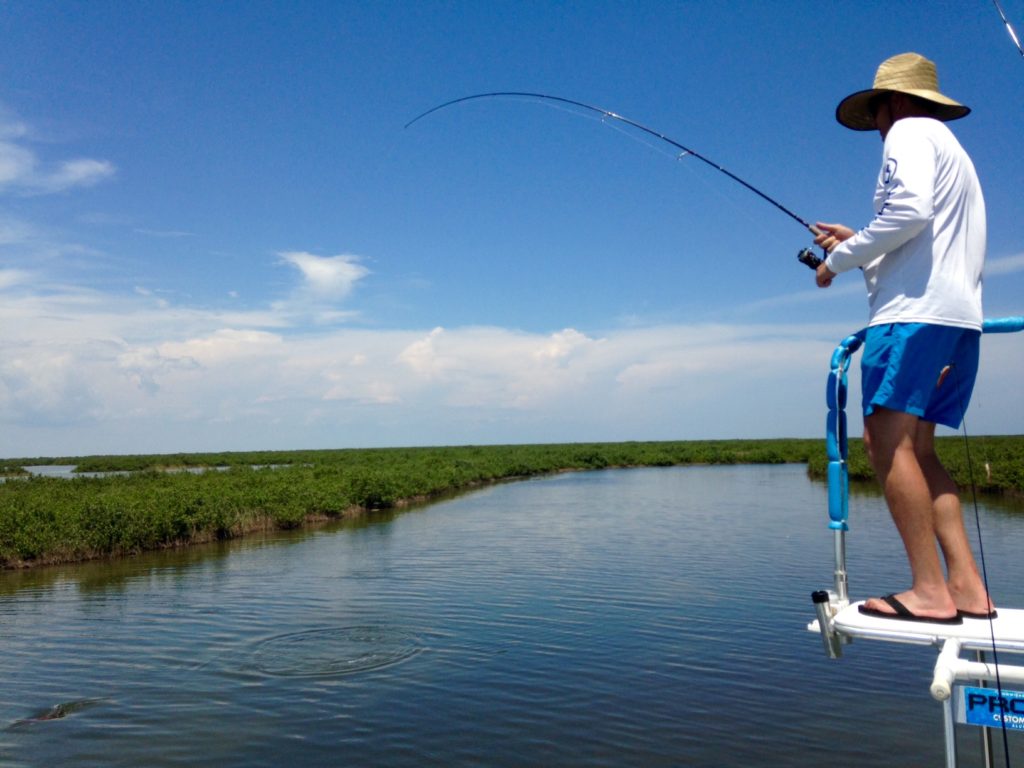 The following two tabs change content below.
Publisher of Tactical Gun Review and Texas Outdoors Network. Mike wisely spent his youth hunting and fishing in South Texas.
Latest posts by Mike Coker (see all)