Fun day sight cast with Bobby Sullivan. Perfect wind and sunny conditions. Redfish were aggressive early up on the flats, then around 11am they fell out to deeper water. DSL super models victorious secret, color x, and hogie lures did the trick.
Plenty of dates open for August and September if anybody wants to get in on this Middle Coast action. Whether it's wading or sight casting, give us a call to book your trip.
Capt. Nathan Beabout
Cell:(210)452-9680
nmsportsmansadventures.com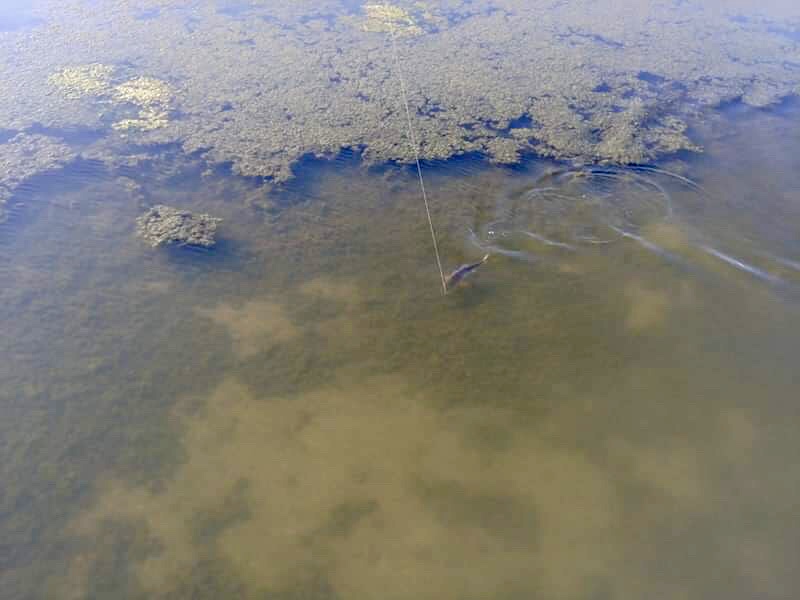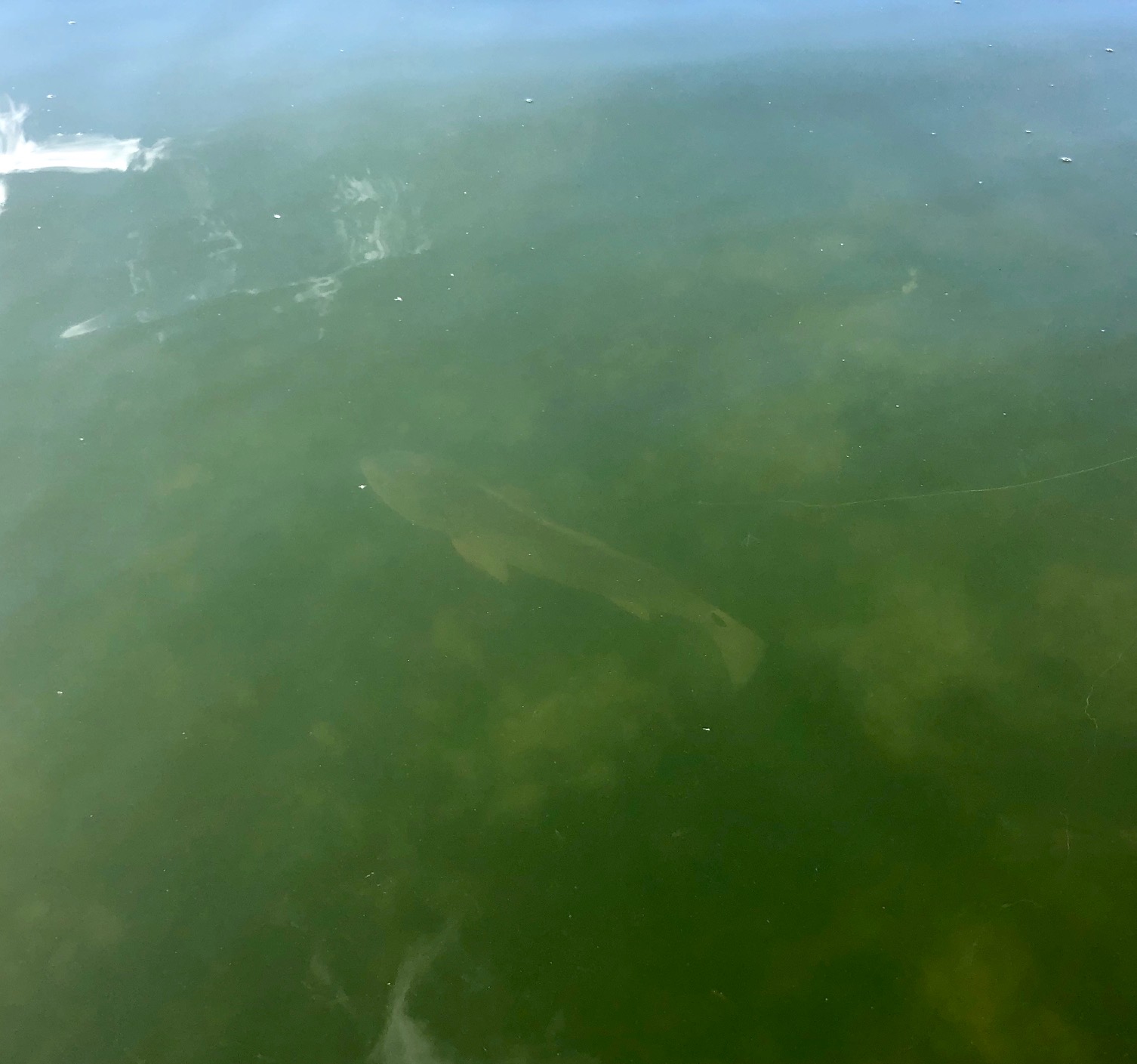 The following two tabs change content below.
Captain Nathan Beabout has guided fishing trips and duck hunting trips on the Middle Texas ​Coast since 2007. He has fine tuned his fishing and hunting skills, and adapted to all skill levels of customers for a successful trip. Spending many days on the water every year, his knowledge and skills of fishing from San Antonio Bay to Cedar Bayou and Port Mansfield areas, has developed and can lead you to a memorable trip. Call Capt. Nathan at (210) 452-9680
Latest posts by Capt. Nathan Beabout (see all)