Holy smokes!  As a first time attendee of SHOT I will tell you it is massive. It is literally overwhelming with the number of vendors. 2016 is going to be a very exciting year for us here at TON.  We have plenty of activities planned and some of the best people in the industry are going to be going with us.
From Calling in Predators in West Texas to fishing for Reds in Rockport.  Hunting Elk in Colorado to camping and hiking in some of our state parks.
With companies out there like Garmin, Smith Optics, CMC Triggers, Lantac USA, Griffin Armament, Proof Research, Armasight and so so many more we plan to bring you some awesome material.  TON is super excited to bring you Texas at its best. Make sure to follow us on Instagram and Facebook.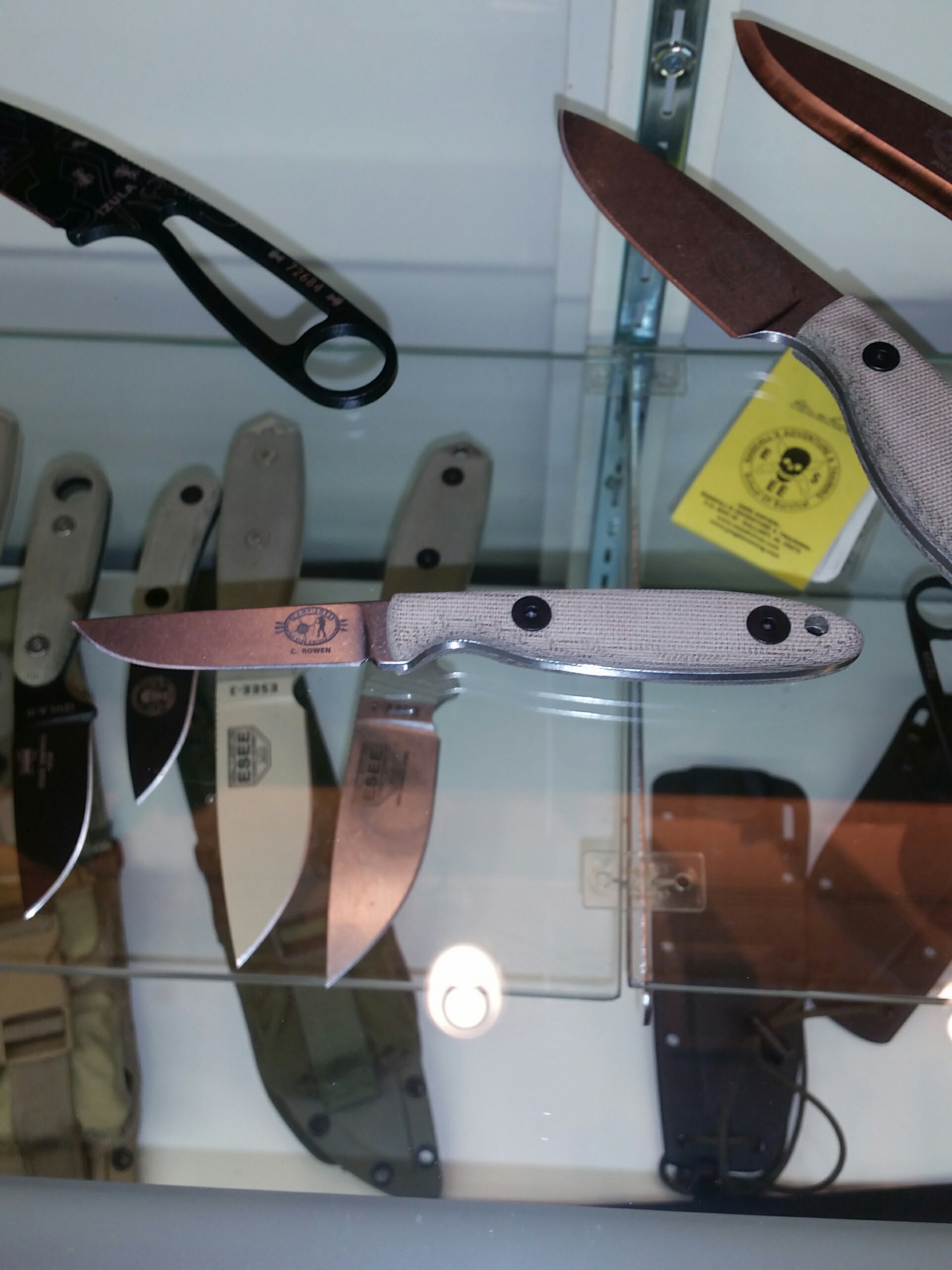 ESEE 2.5″
Eberlstock Mini Trick.  This little pack is great and really caught my eye.  It's a covert Rifle bag and laptop bag that is very versatile. I hope to get one to try out.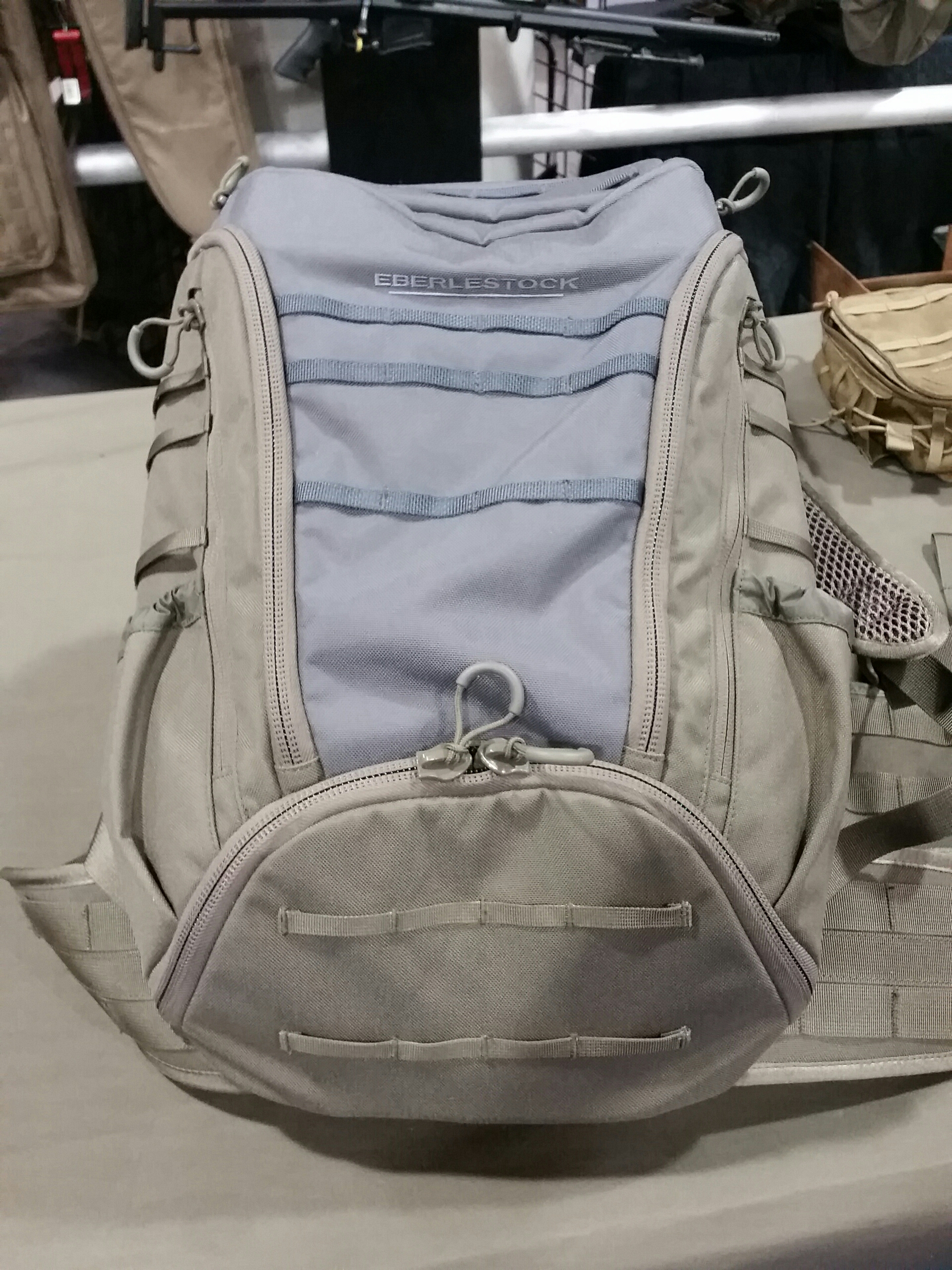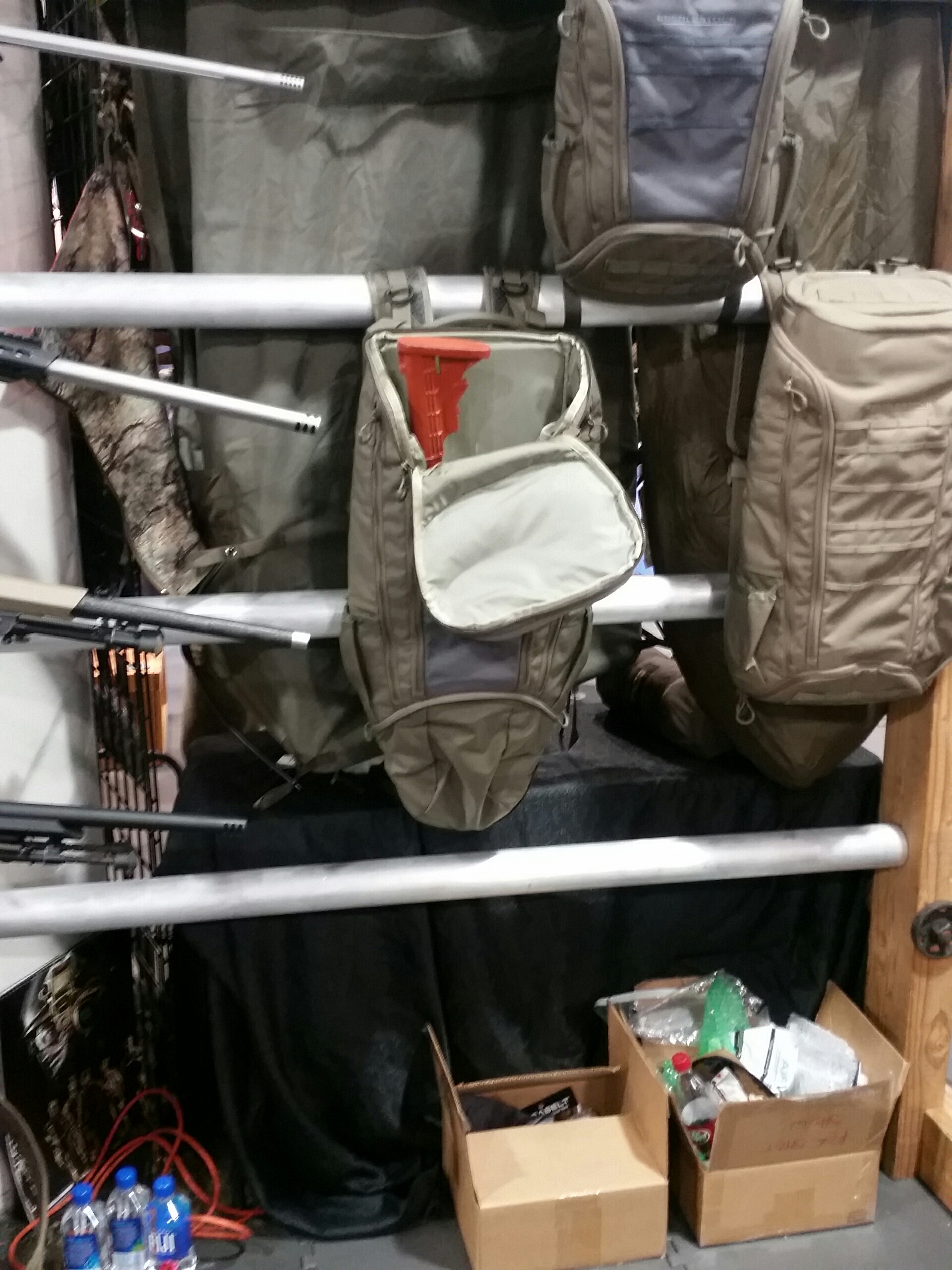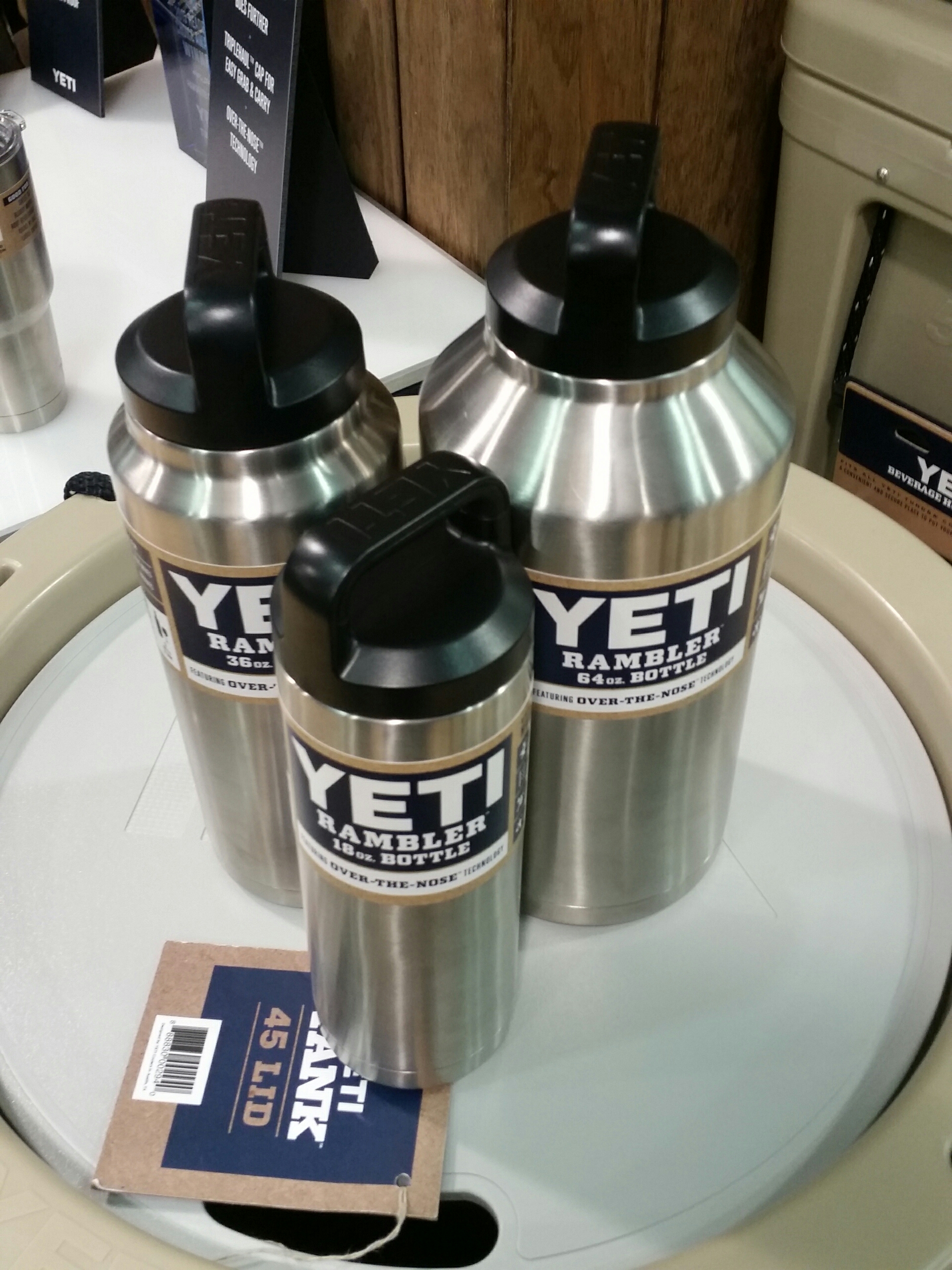 New Yeti Rambler bottles.  These are wide mouth bottles that would be great to hold coffee, hot liquids or maybe even soups.  The large one is $89 and all are just as well made as the very popular cups.  This would make a great replacement for the old thermos.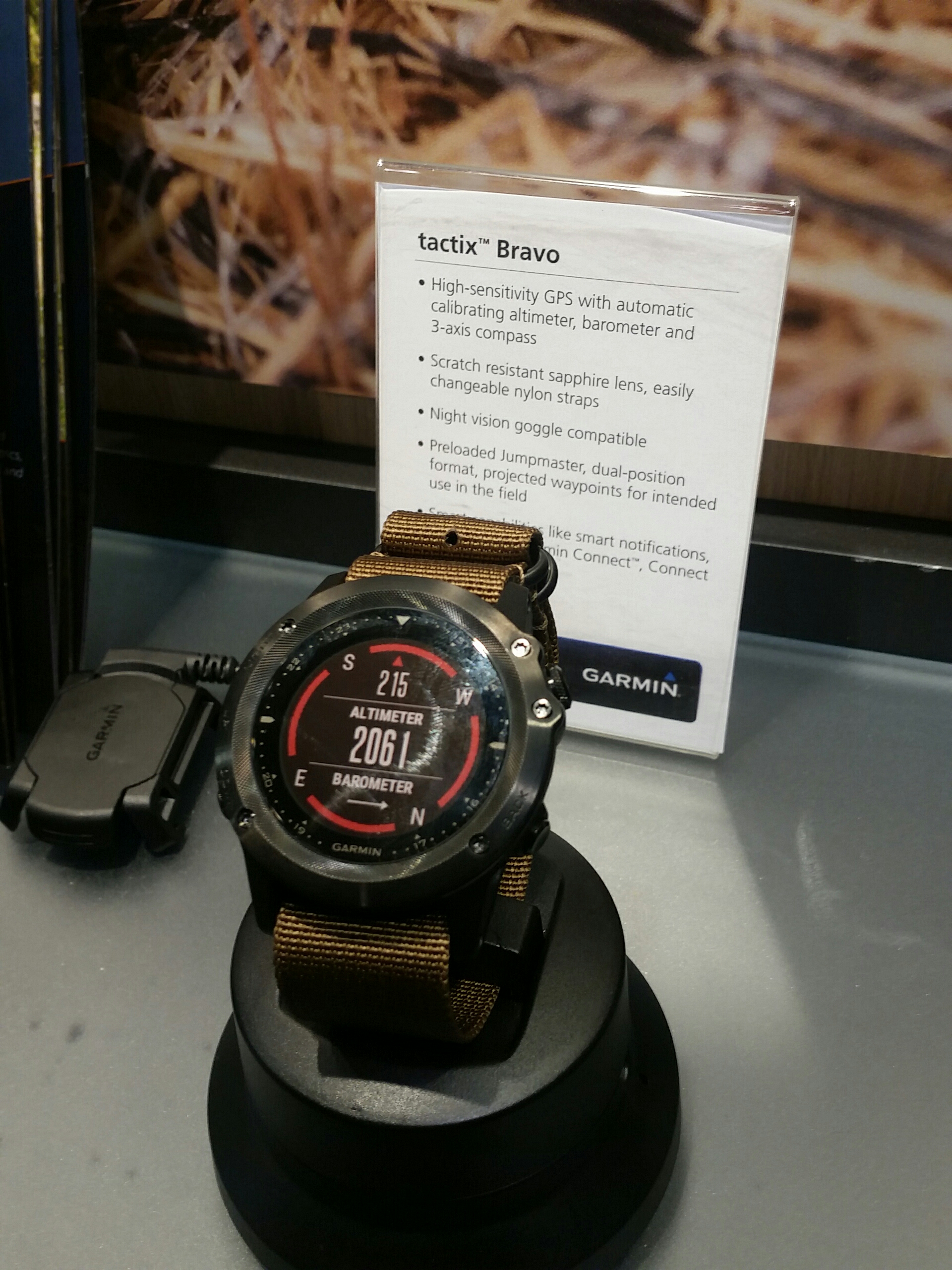 The new and very cool Garmin Tactix Bravo.  With the ability to track waypoints, function in tactical environments, in airborne operations and with your fitness the regular watch functions seem archaic.  This little watch is a technological powerhouse. Look for a review on our sister site www.tacticalgunreview.com soon.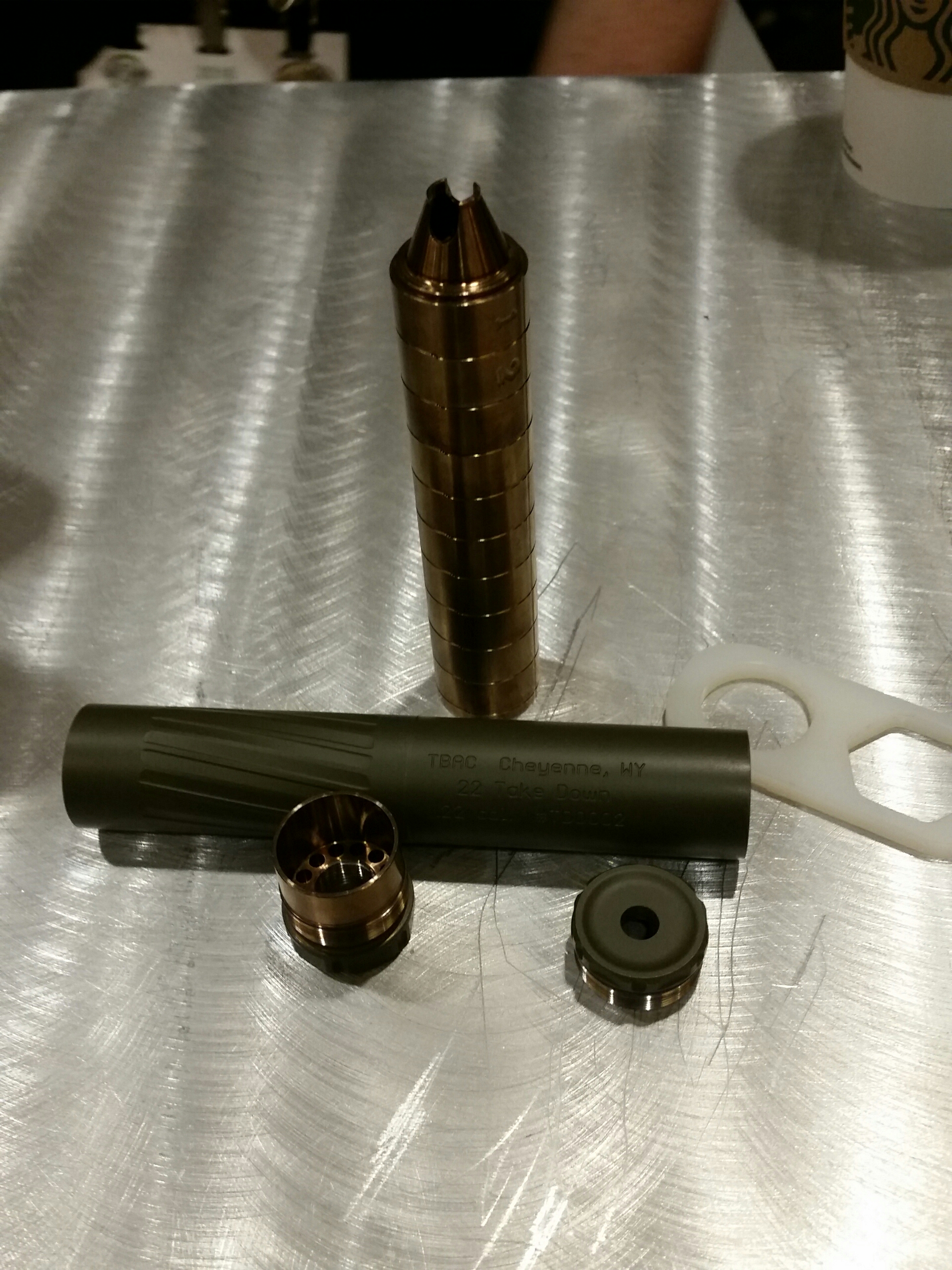 TBAC 22 Take Down rim fire silencer. At $350 it's a good looking rim fire can.  The baffle stack is indexed and marked.  The 1st and 2nd baffles are marked and the end baffle is short. They are all notched to allow them to fit together the same way. Comes with a nice polymer takedown tool which should make this an easy to use can.  Look for a review on TGR soon.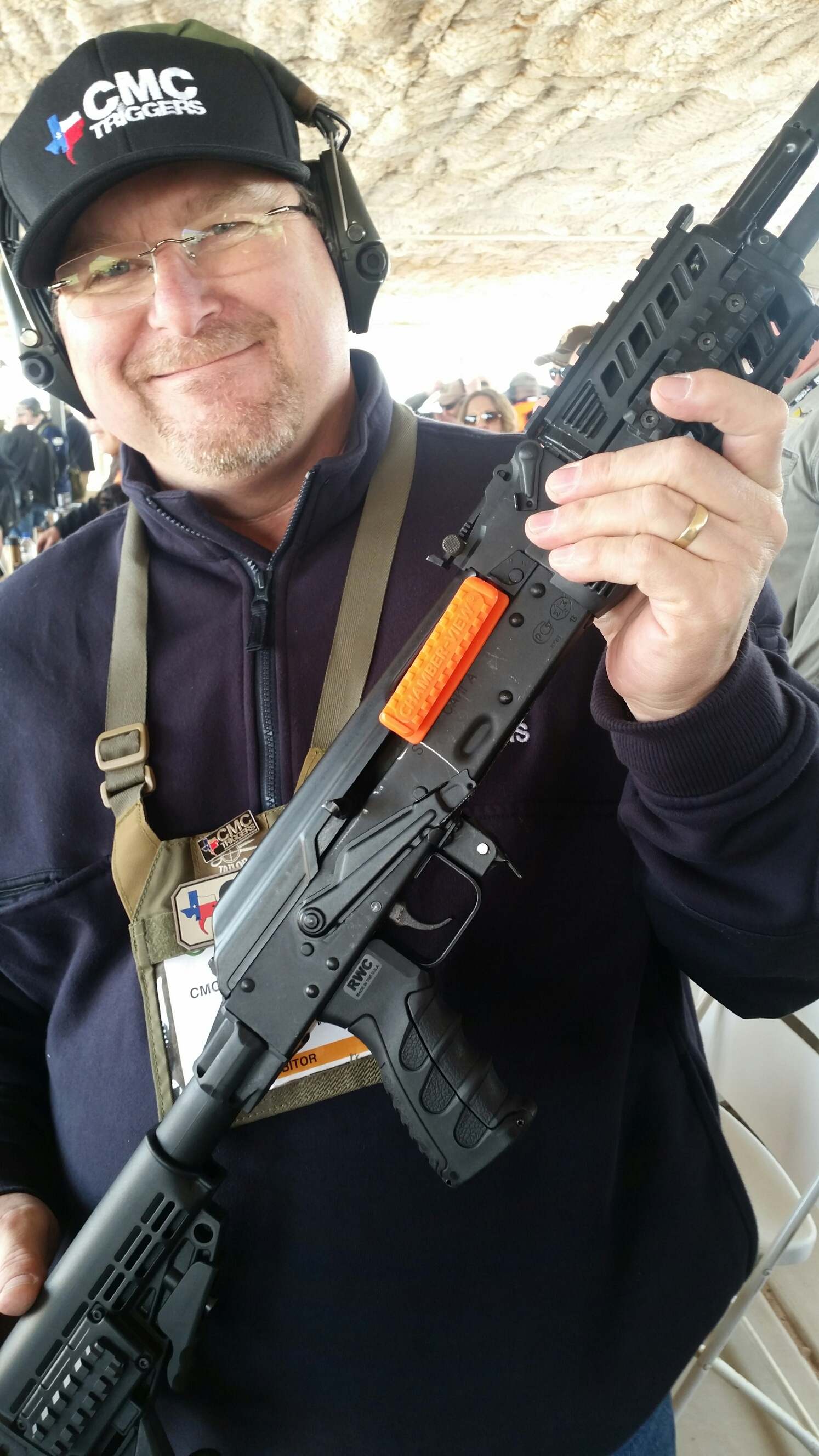 CMC Triggers released a drop in AK trigger. This trigger is a single stage 3.5lb trigger with a great reset.  I am not a big fan of the AK, but now I need one.  This is a giant improvement to the AK.  This is the best AK trigger available. Go take a look on their Facebook and Instagram.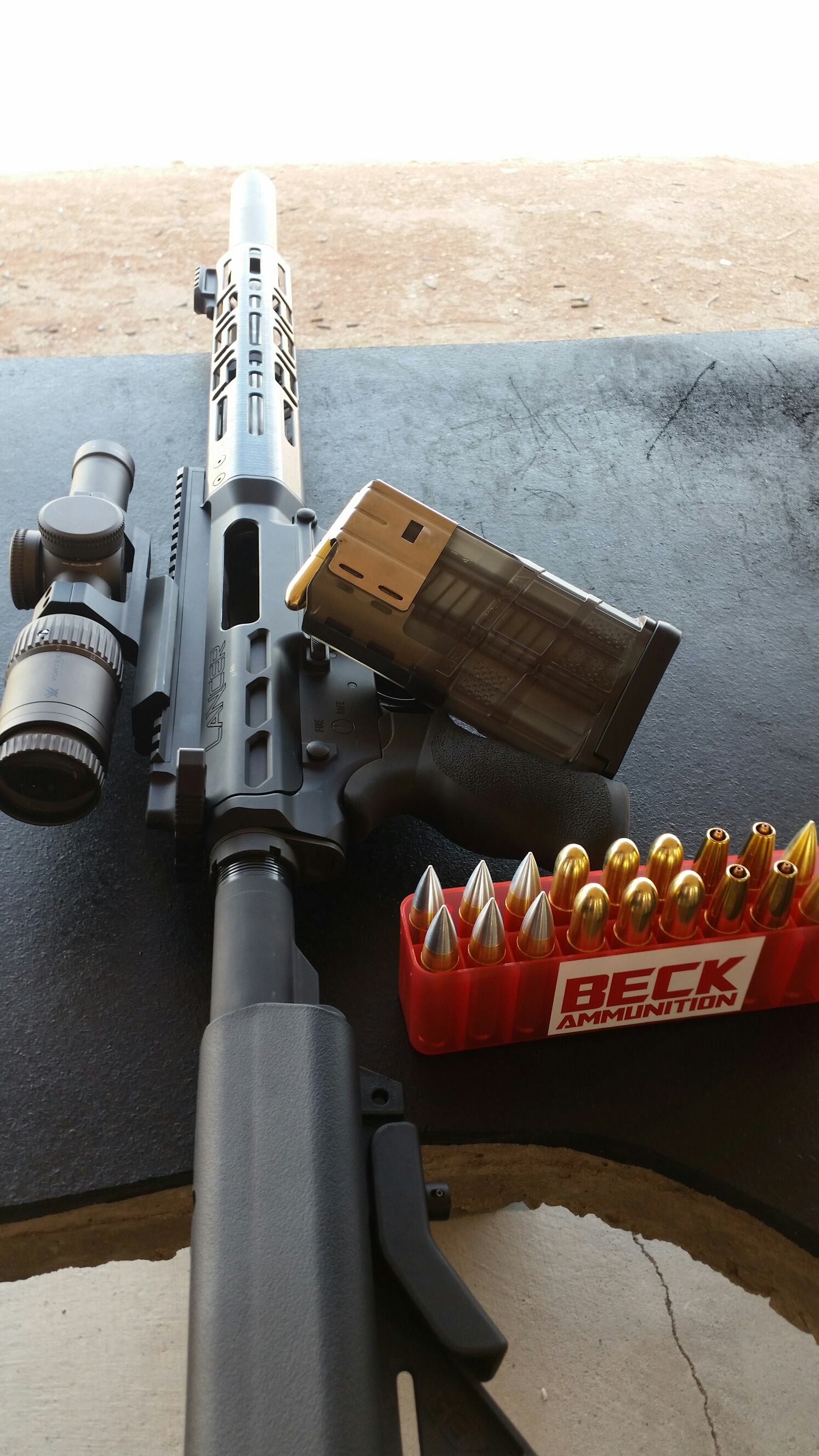 New cartridge from Beck ammunition.   The .510 Beck is sure to raise an eyebrow!  This monster shoots bullets that weigh 350 grains and up.  With factory loaded ammunition available soon at around $2-3 a round it isn't made to plink.  However with a barrel change your .308 AR10 can shoot this monster and Lancer will be making single stack mags and full rifles.  It has some recoil but the Gemtech silencer was very quiet.  Stay tuned on this, I am going to try and kill a pig or 2 with it.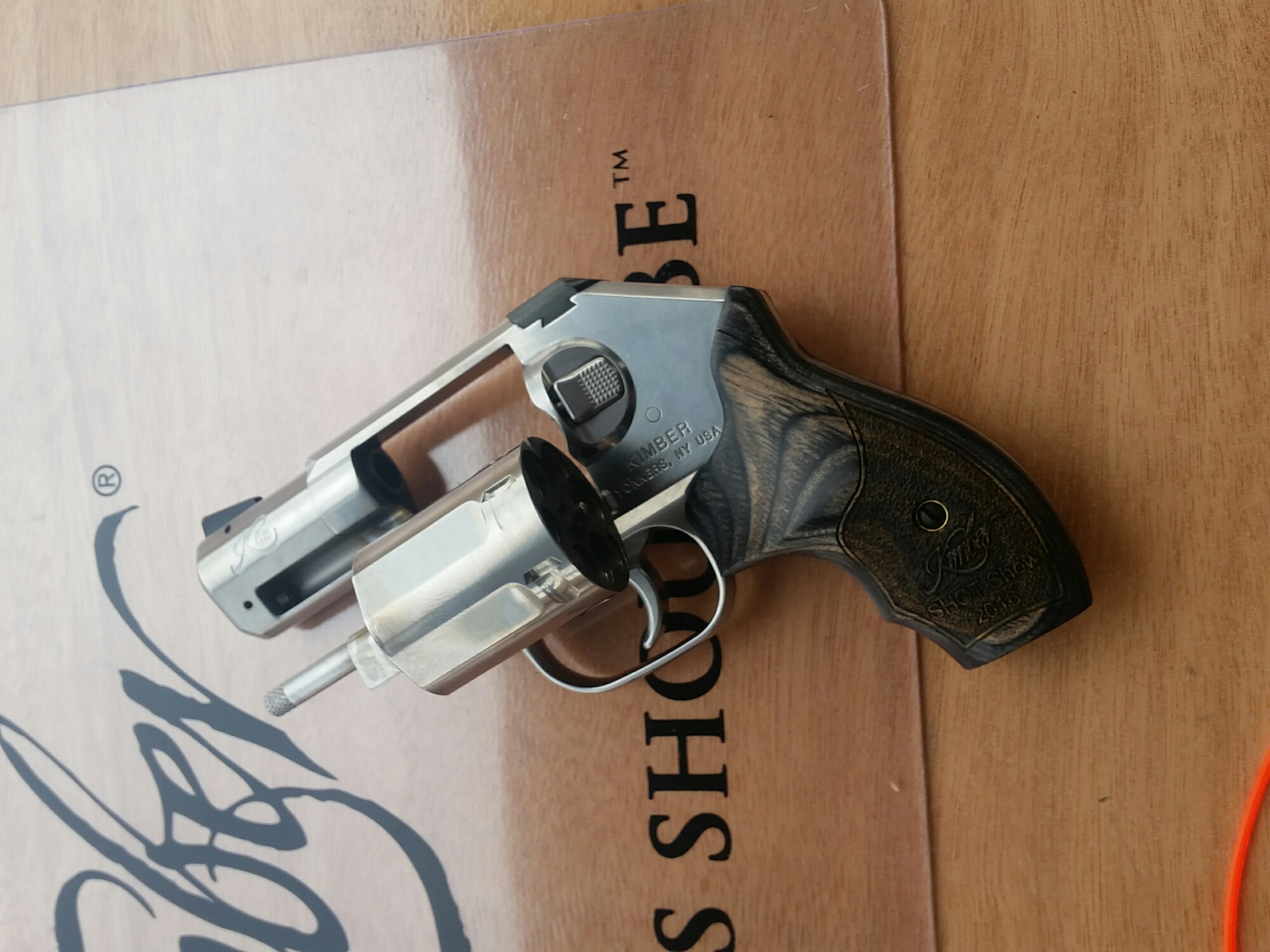 New Kimber .357 revolver. This little guy is nice!  Having received the melt treatment all the surfaces are smooth and perfect for carry.  Everything on this gun moves smooth and looks great.  I'm not a J-Frame fan, but in .357 it shot great. I may need one of these.
That's just a few of the things that caught my eye.  I had a great time and ran into a couple of guys that were kind enough to let me take my picture with them.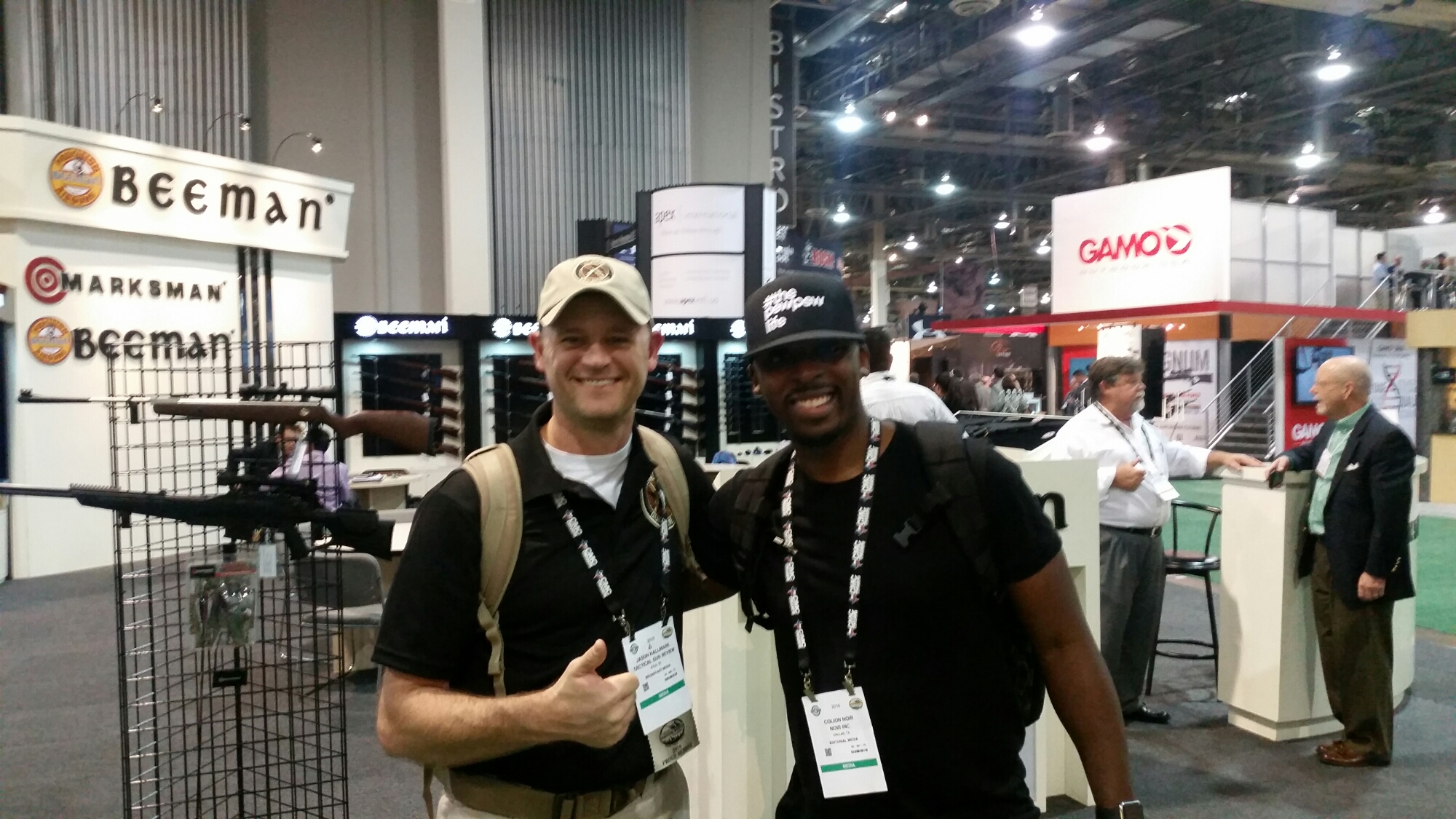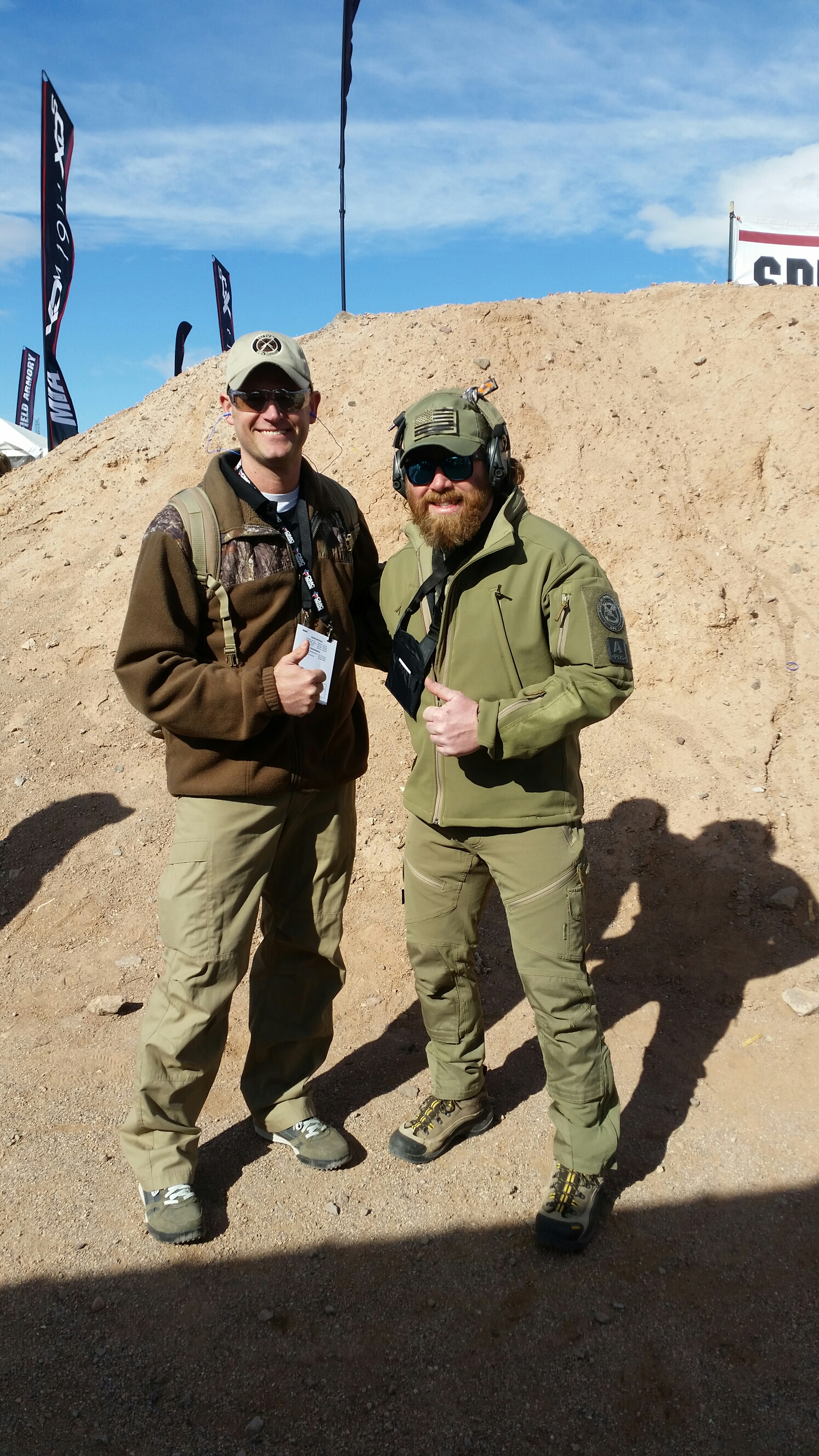 2016 has a lot of promise. I look forward to all we can do and see this year. Watch our Facebook and Instagram for updates and news.
The following two tabs change content below.
Latest posts by Jason Hallmark (see all)