On days normal folks would stay home, these boys went and conquered. Each wade we made today out of the Majek Boat, armed with a Waterloo Rod, Fins Braid, and Down South Lure dirty tequila and strawberry wine, we found a bite. Most fish were in knee to thigh deep water over grass and shell.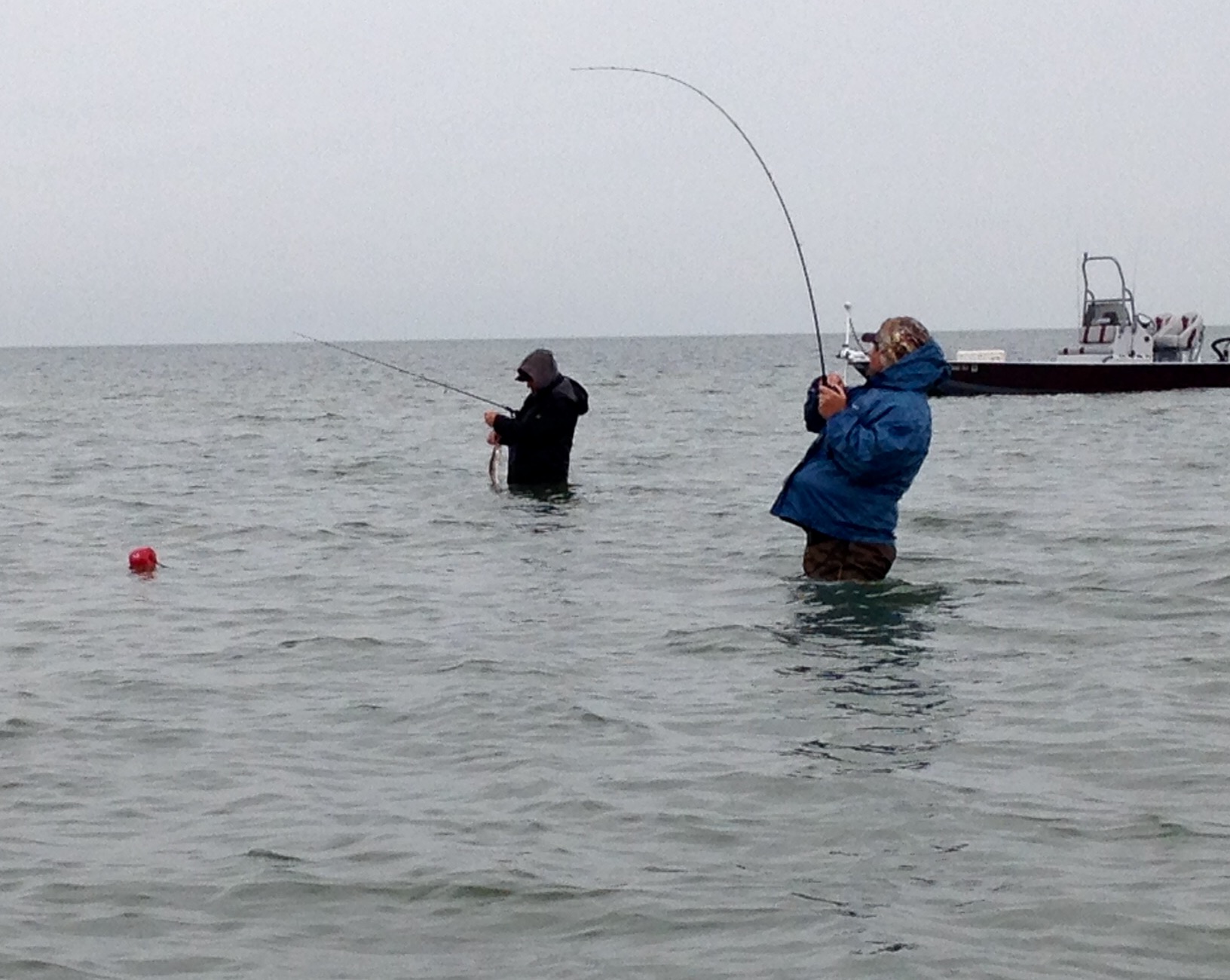 Friday Dec. 22 just opened if anybody is looking for a last minute trip. Remember our Winter Discount ends February 28th, don't miss out!
Capt Nathan Beabout
Cell:(210)452-9680
nmsportsmansadventures.com
The following two tabs change content below.
Captain Nathan Beabout has guided fishing trips and duck hunting trips on the Middle Texas ​Coast since 2007. He has fine tuned his fishing and hunting skills, and adapted to all skill levels of customers for a successful trip. Spending many days on the water every year, his knowledge and skills of fishing from San Antonio Bay to Cedar Bayou and Port Mansfield areas, has developed and can lead you to a memorable trip. Call Capt. Nathan at (210) 452-9680
Latest posts by Capt. Nathan Beabout (see all)