It was a bit of a grind yesterday until the cool front arrived. Slick calm conditions meant our only shot at a bite was redfish.  A handful showed up, crushing topwaters and Down South Lures dirty tequila.  About an hour after the front, we found a small trout bite, and managed to loose a couple of very solid fish.  We'll get 'em next time!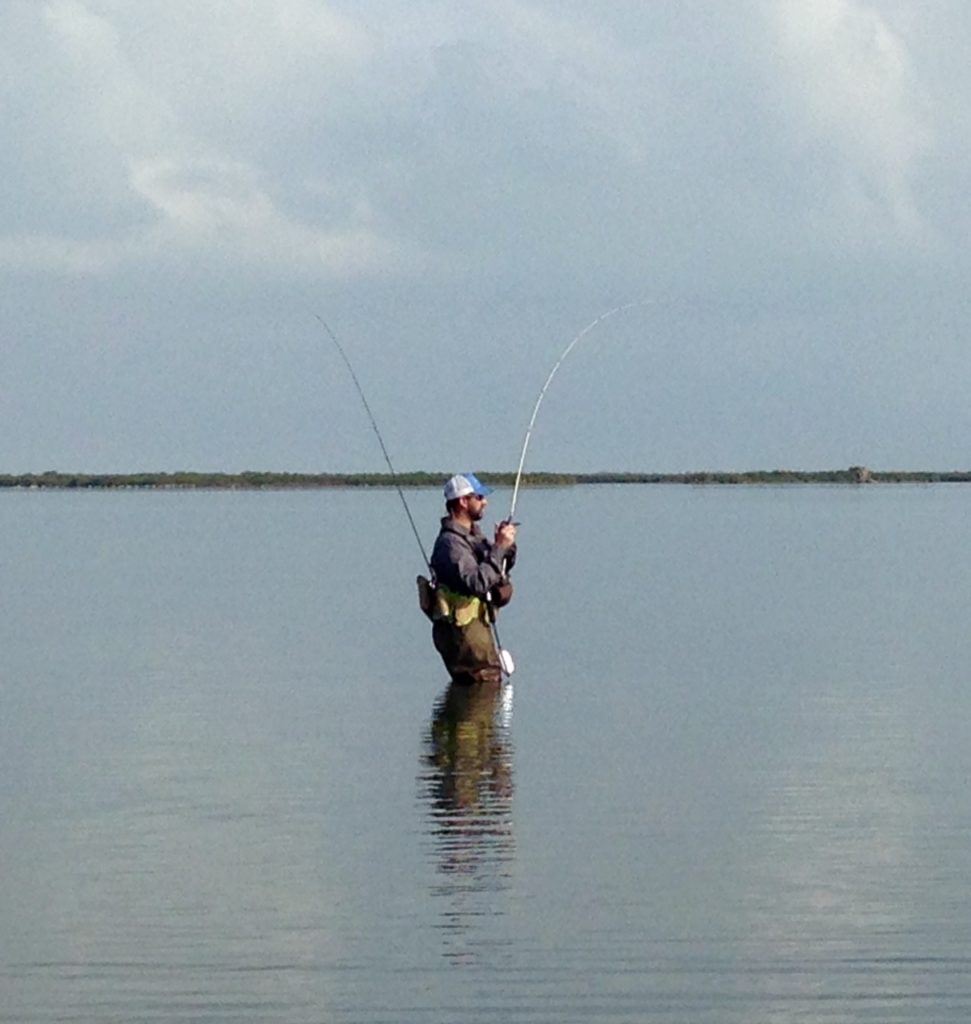 We are finally seeing some winter tides down here, and this will start to concentrate fish into some of the winter hot spots, and shorelines.  With milder than normal temps for this time of year, fishing will remain steady.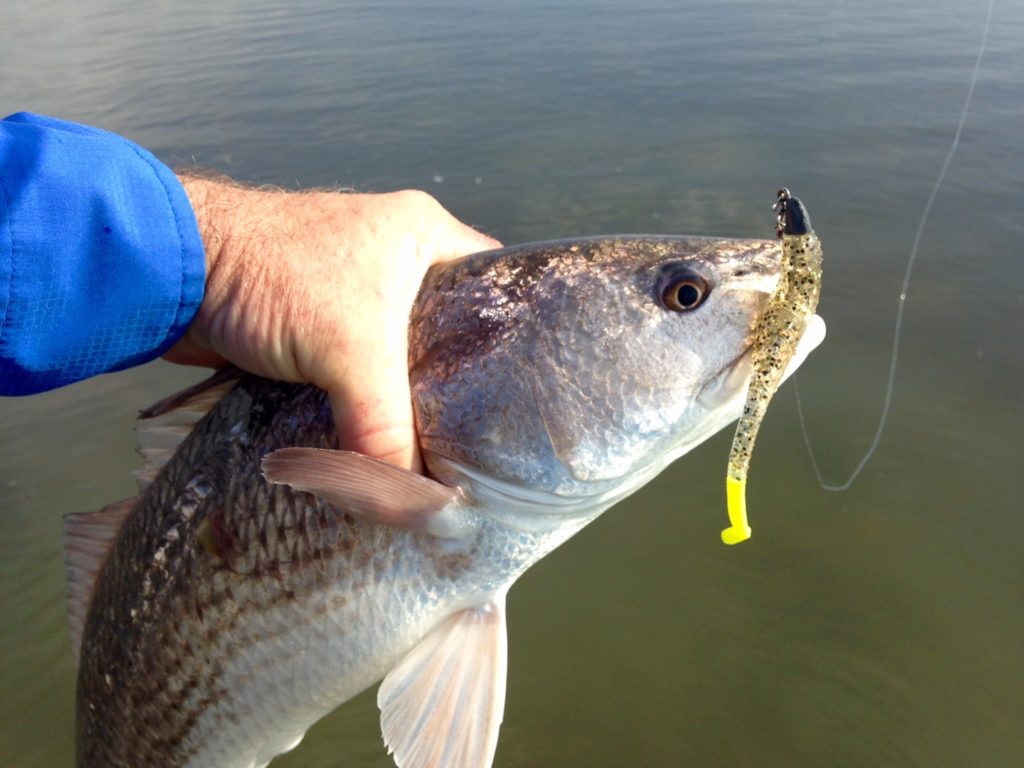 I know in the coming weeks with deer and duck season coming to an end our waters will see more traffic than normal on pretty weekends. Please be mindful of others as we are all trying to enjoy this awesome resource.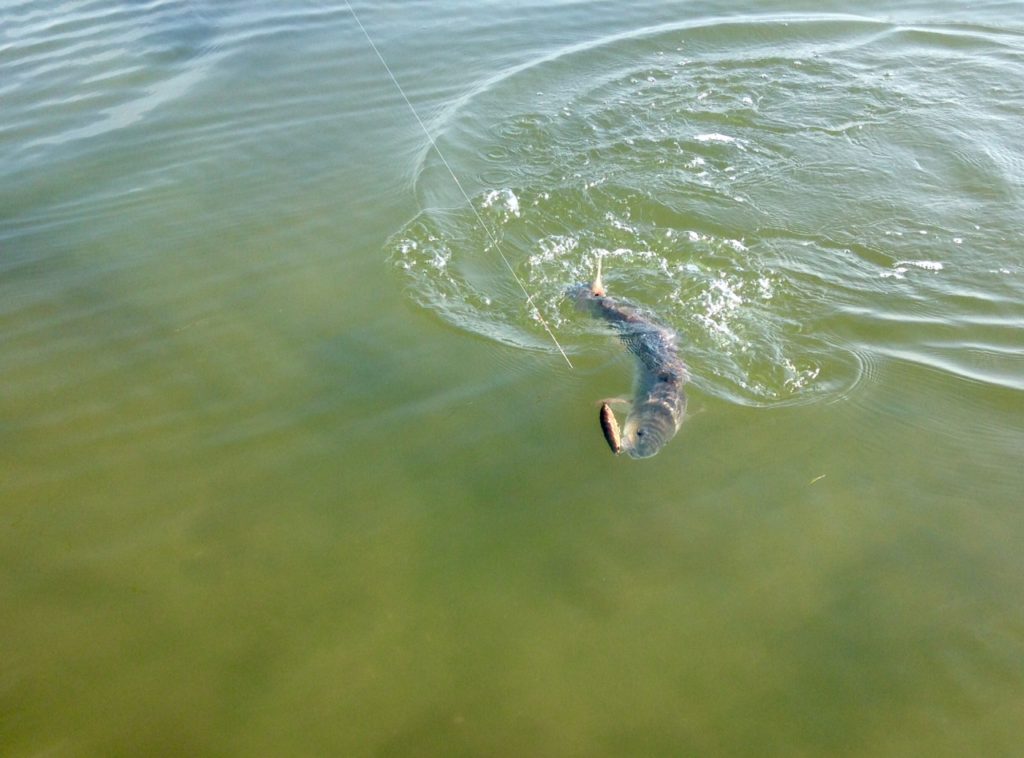 Captain Nathan Beabout
(210) 452-9680
N&M Sportsman's Adventures
www.nmsportsmansadventures.com
AB Kennels
The following two tabs change content below.
Publisher of Tactical Gun Review and Texas Outdoors Network. Mike wisely spent his youth hunting and fishing in South Texas.
Latest posts by Mike Coker (see all)