Today was a day most folks stayed home. Under conditions like this with minimal boat traffic fish behave naturally, and their feeds can be very aggressive. This was the case today over knee to thigh deep grass beds. You didn't have to wonder if you had a fish, they about jerked the rod out of you hand.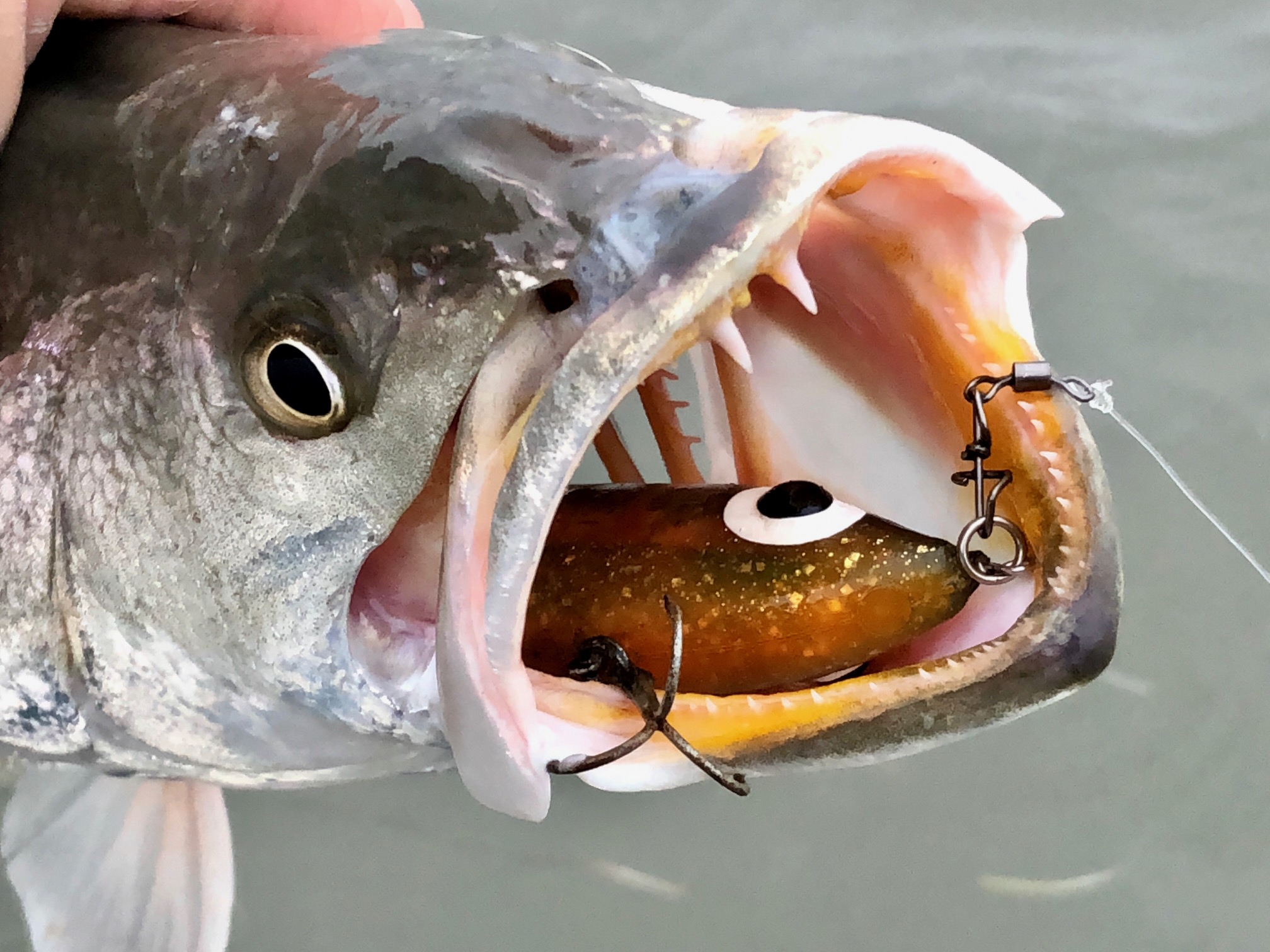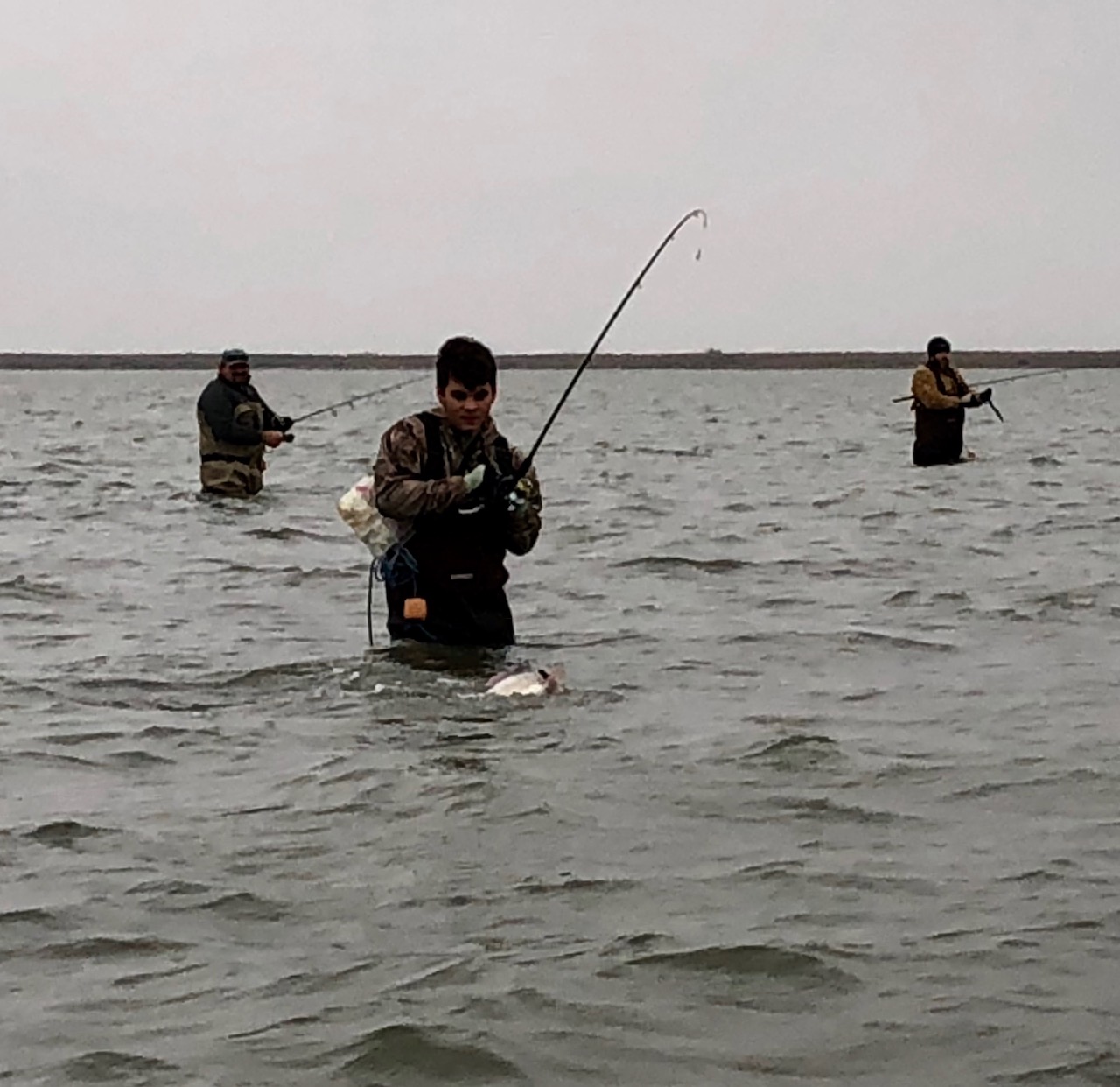 The water was very off color, but did hold some bait. Our lures of choice were DSL Roach and Corky Fatboys. Most of the trout landed today were between 2-4 pounds. The redfish that were mixed in were lower slot fish. Not a bad day for just two wades.
The moral of the story is, it doesn't always have to be sunny skies and sun tan weather to catch good fish. With the proper clothing the cold and wind can be blocked.
Capt. Nathan Beabout
Cell:(210)452-9680
nmsportsmansadventures.com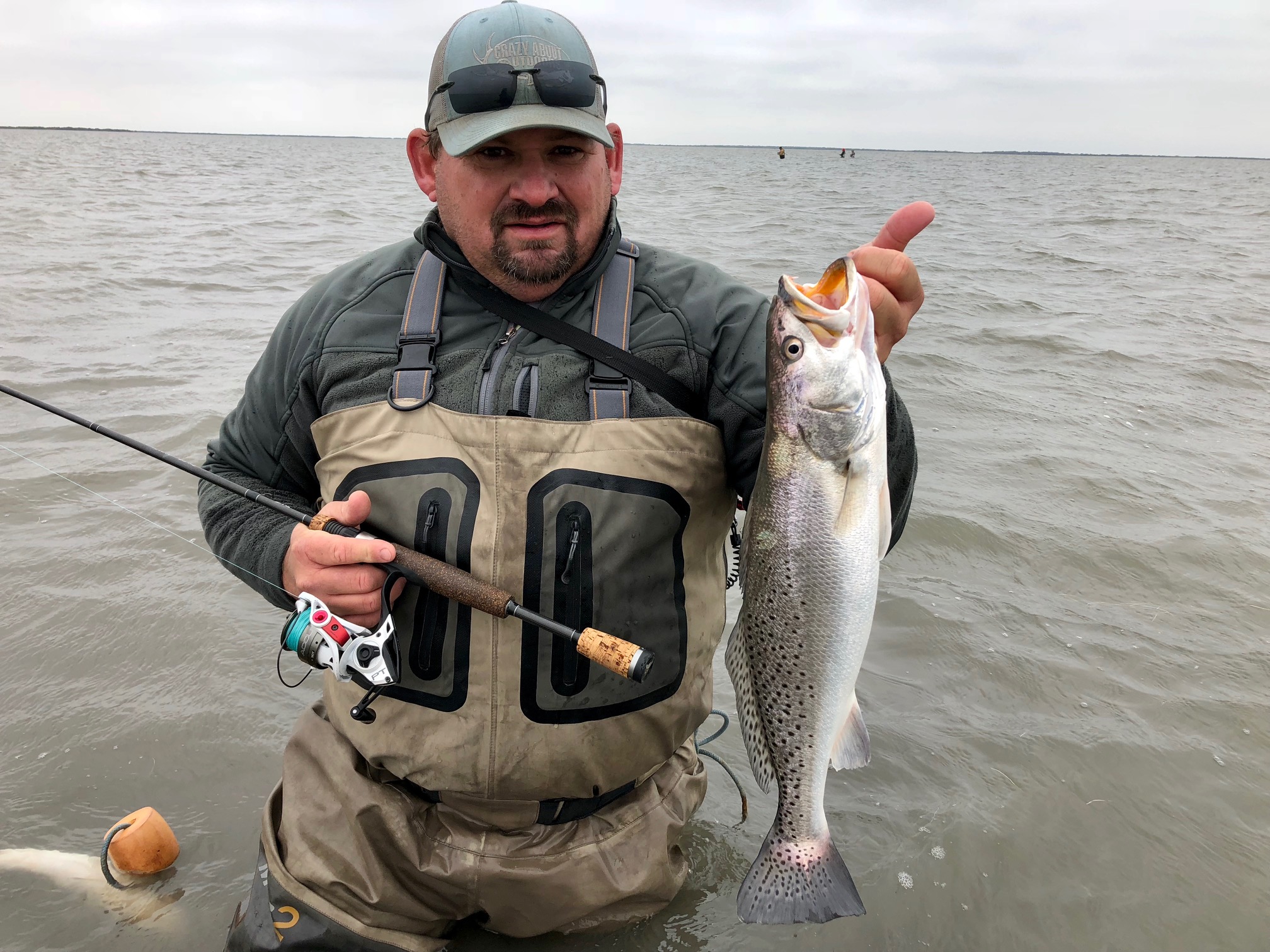 The following two tabs change content below.
Captain Nathan Beabout has guided fishing trips and duck hunting trips on the Middle Texas ​Coast since 2007. He has fine tuned his fishing and hunting skills, and adapted to all skill levels of customers for a successful trip. Spending many days on the water every year, his knowledge and skills of fishing from San Antonio Bay to Cedar Bayou and Port Mansfield areas, has developed and can lead you to a memorable trip. Call Capt. Nathan at (210) 452-9680
Latest posts by Capt. Nathan Beabout (see all)