Change of plans this morning, we were going to head to the rocks, but since the wife couldn't make it we decided to wade. Tide is still up a bit, but the trout were still holding over knee to thigh deep sand pockets. Topwatersand Strawberry Wine was the bait of choice with Waterloo Rods, and Fins braid we saw trout action all day up to 23″. Had one school of redfish bust the surface in front of us, but turned the wrong way. With a little cooler weather coming and water temps dropping a bit, I know the bite will only get better!
Capt. Nathan Beabout
Cell:(210) 452-9680
nmsportsmansadventures.com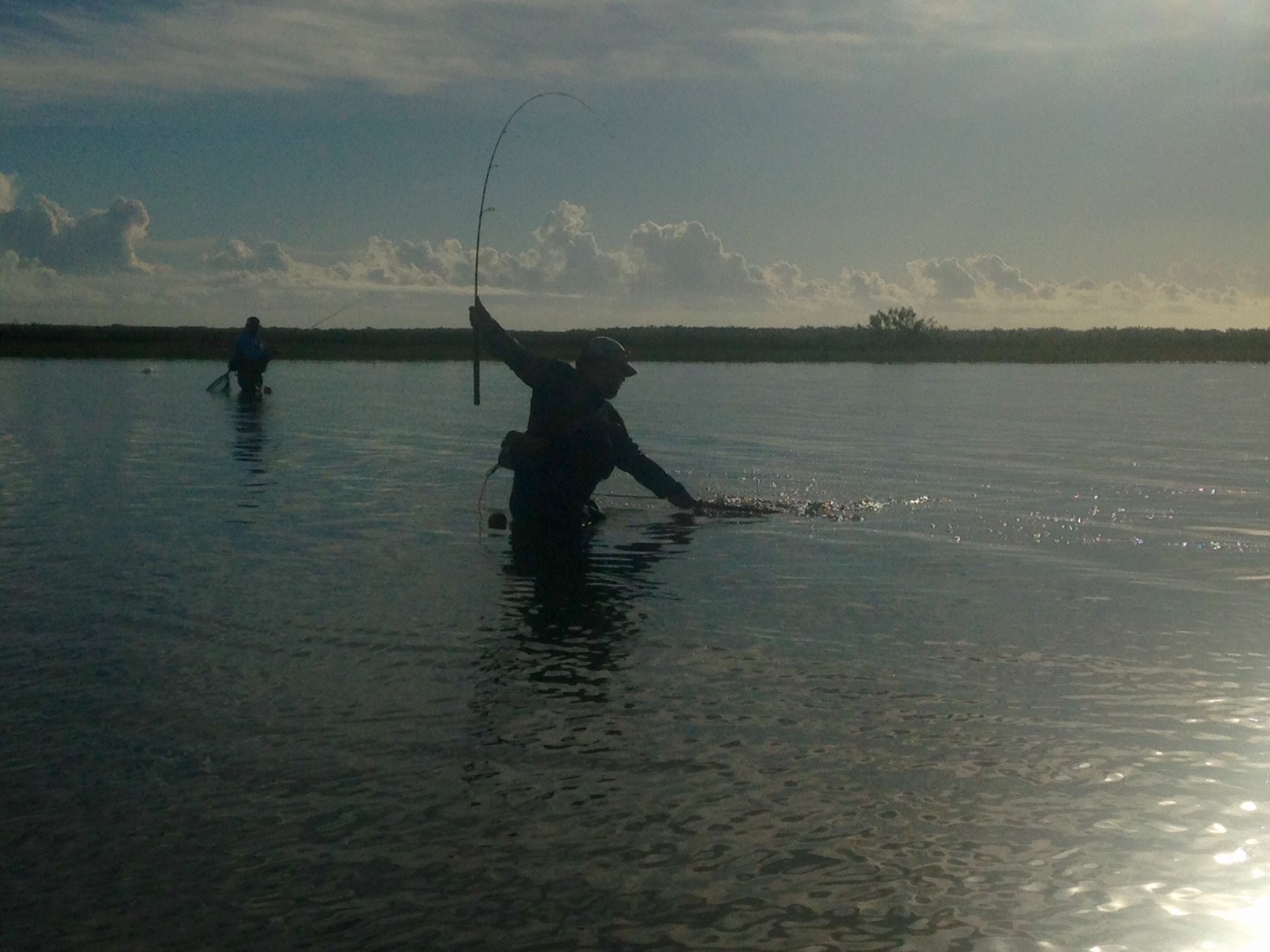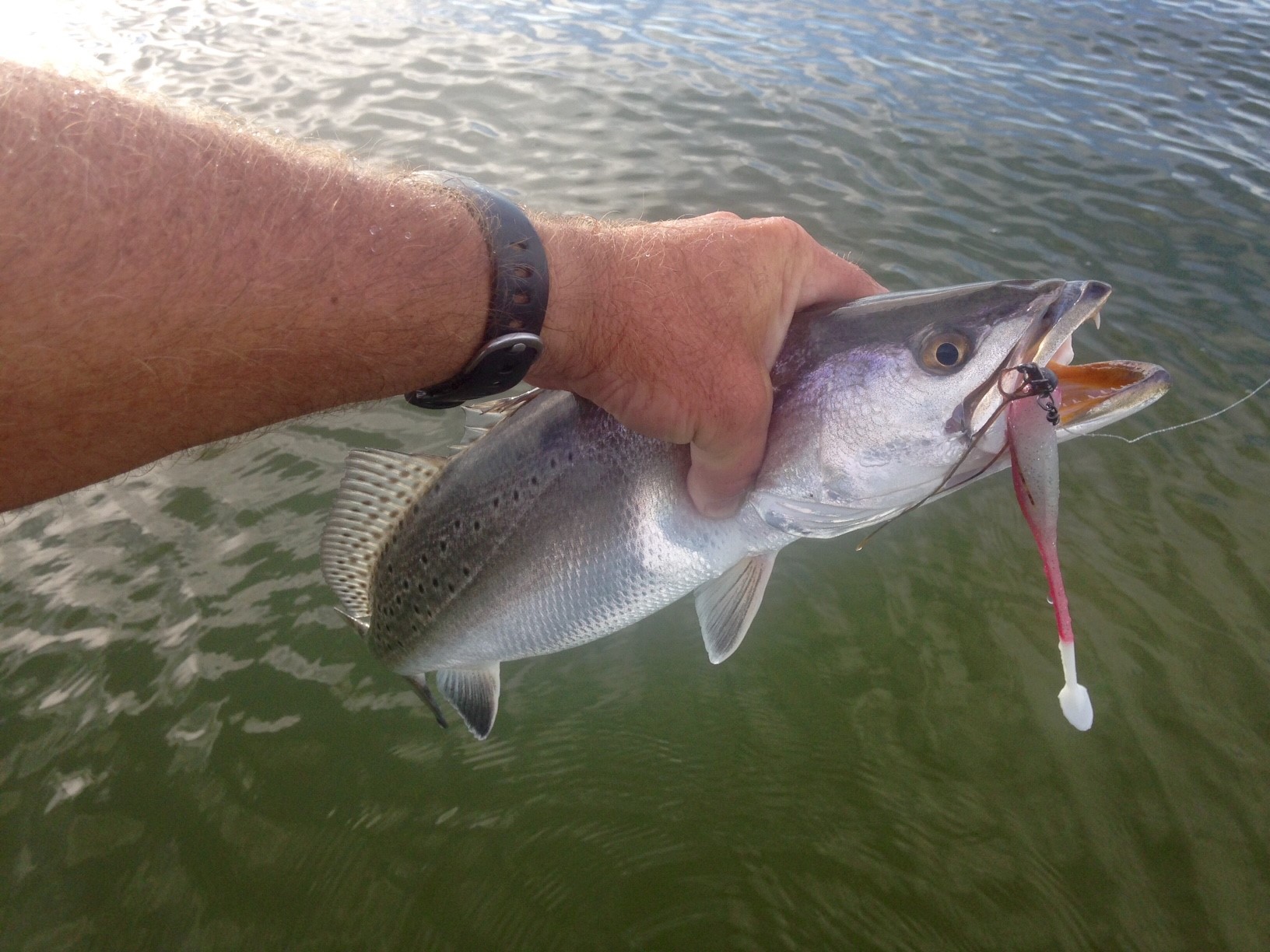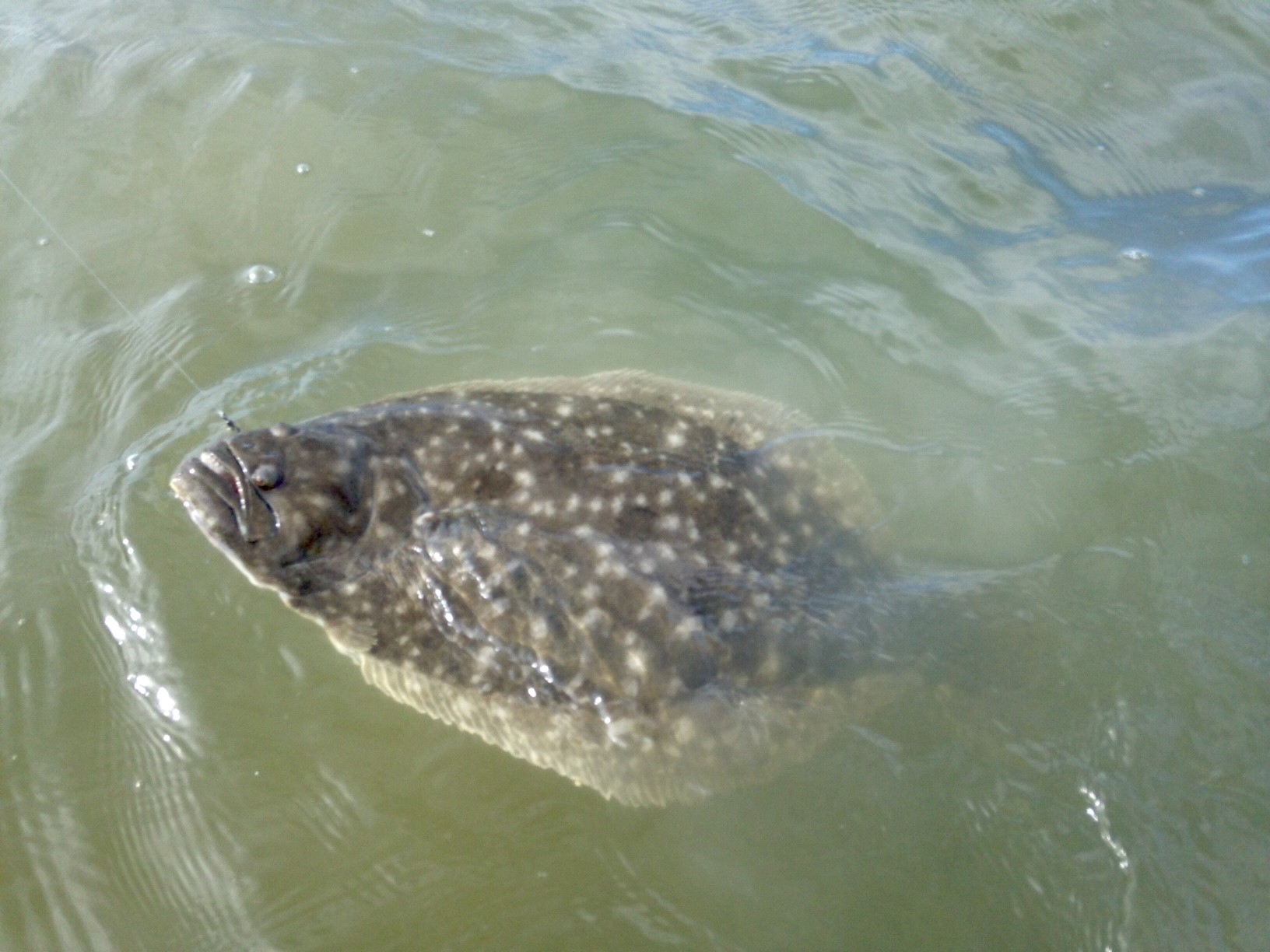 The following two tabs change content below.
Captain Nathan Beabout has guided fishing trips and duck hunting trips on the Middle Texas ​Coast since 2007. He has fine tuned his fishing and hunting skills, and adapted to all skill levels of customers for a successful trip. Spending many days on the water every year, his knowledge and skills of fishing from San Antonio Bay to Cedar Bayou and Port Mansfield areas, has developed and can lead you to a memorable trip. Call Capt. Nathan at (210) 452-9680
Latest posts by Capt. Nathan Beabout (see all)