Day 1 & 2 of 5, has been decent mornings of duck hunting with lots of air traffic, but weary birds.
Fishing on day 1 was slow with zero trout action, but a few redfish falling for the Down South Lure trick.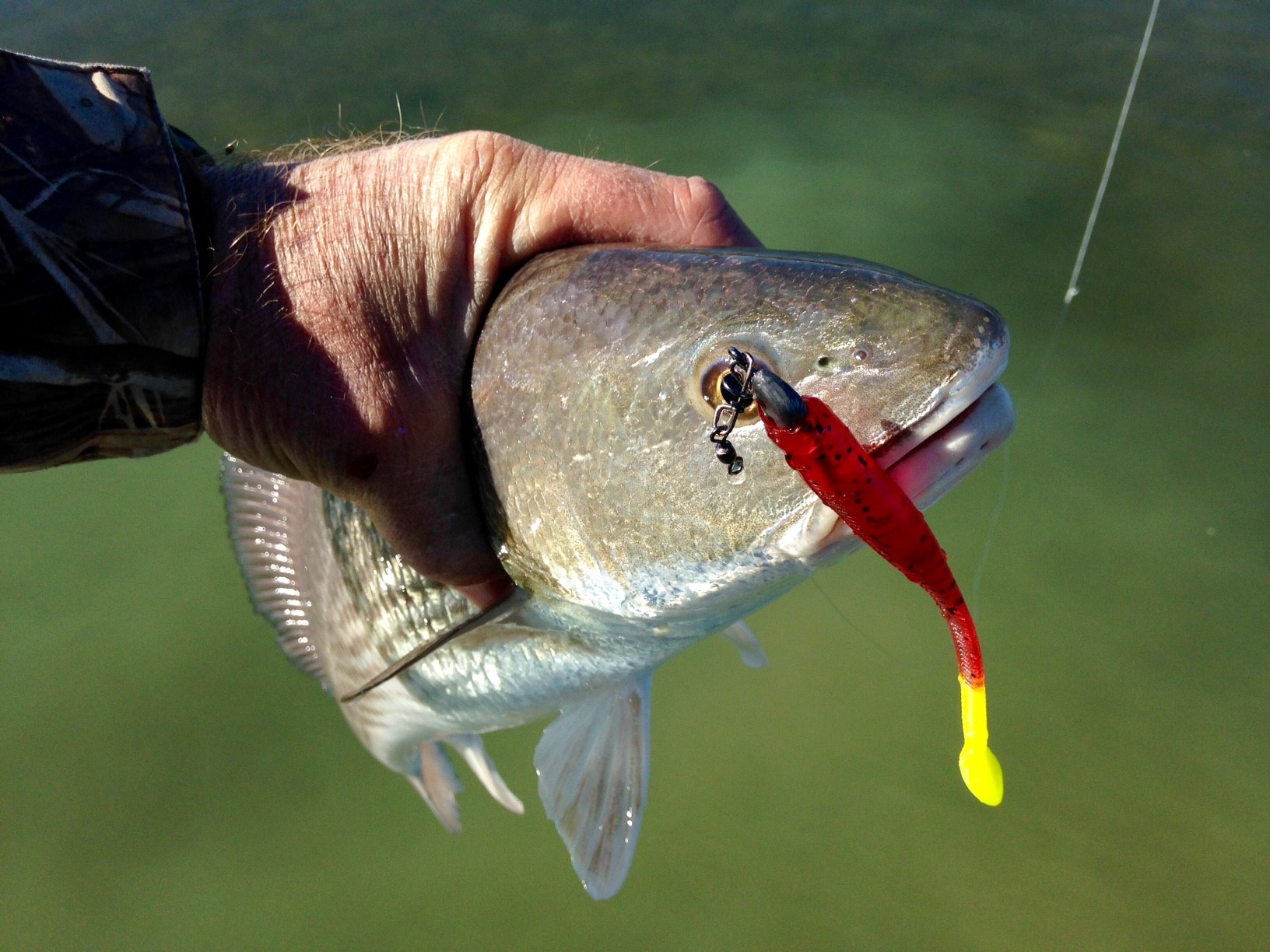 Day 2's fishing we saw a pick up in activity with much more aggression from redfish, with a few trout mixed in. With water temps in the low 50's, we have seitched gears to either deep creeks or shallow mud flats.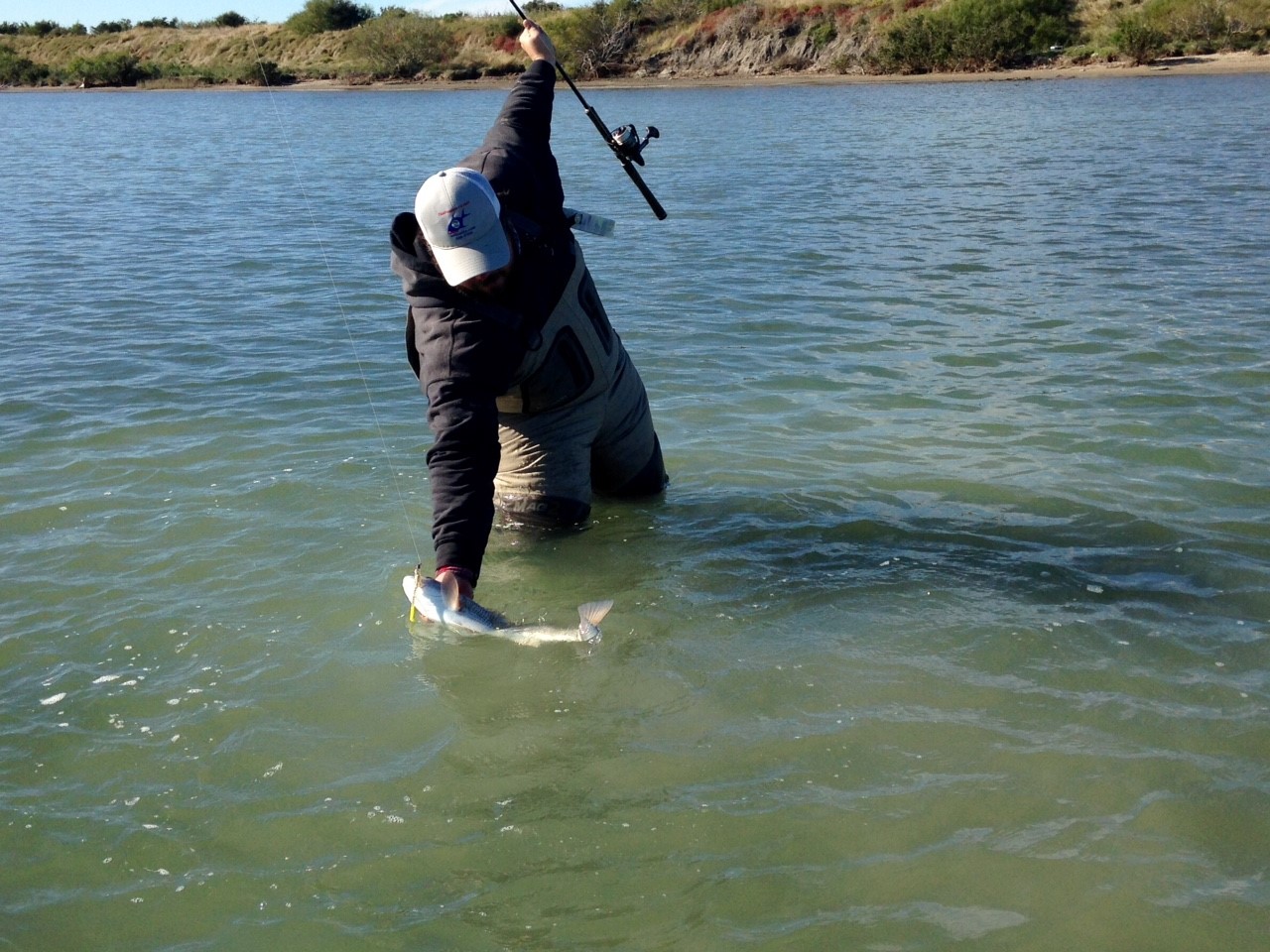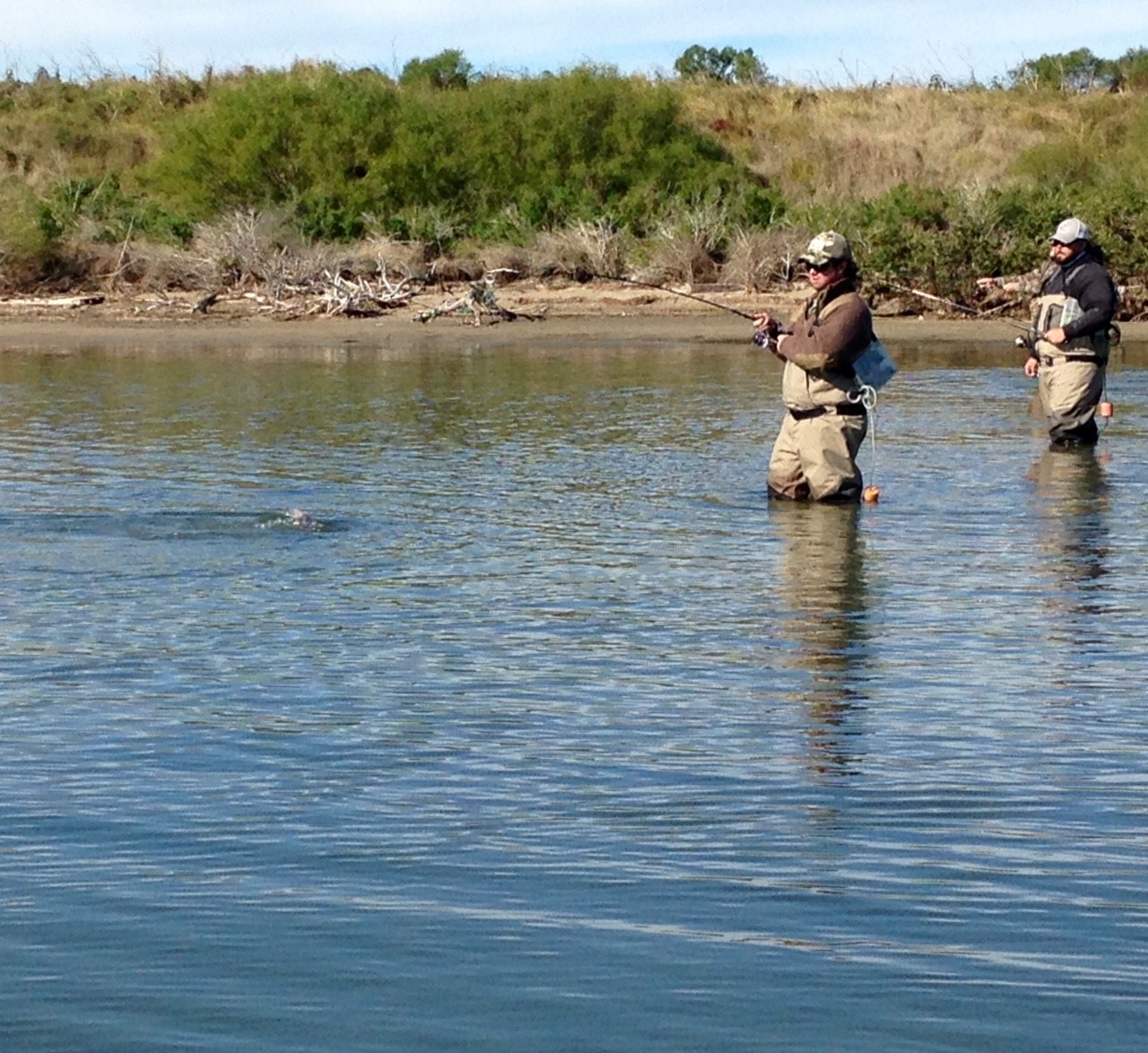 These boys from N. Carolina are having a ball, hope to keep up good shoots and bent rods for the next few days.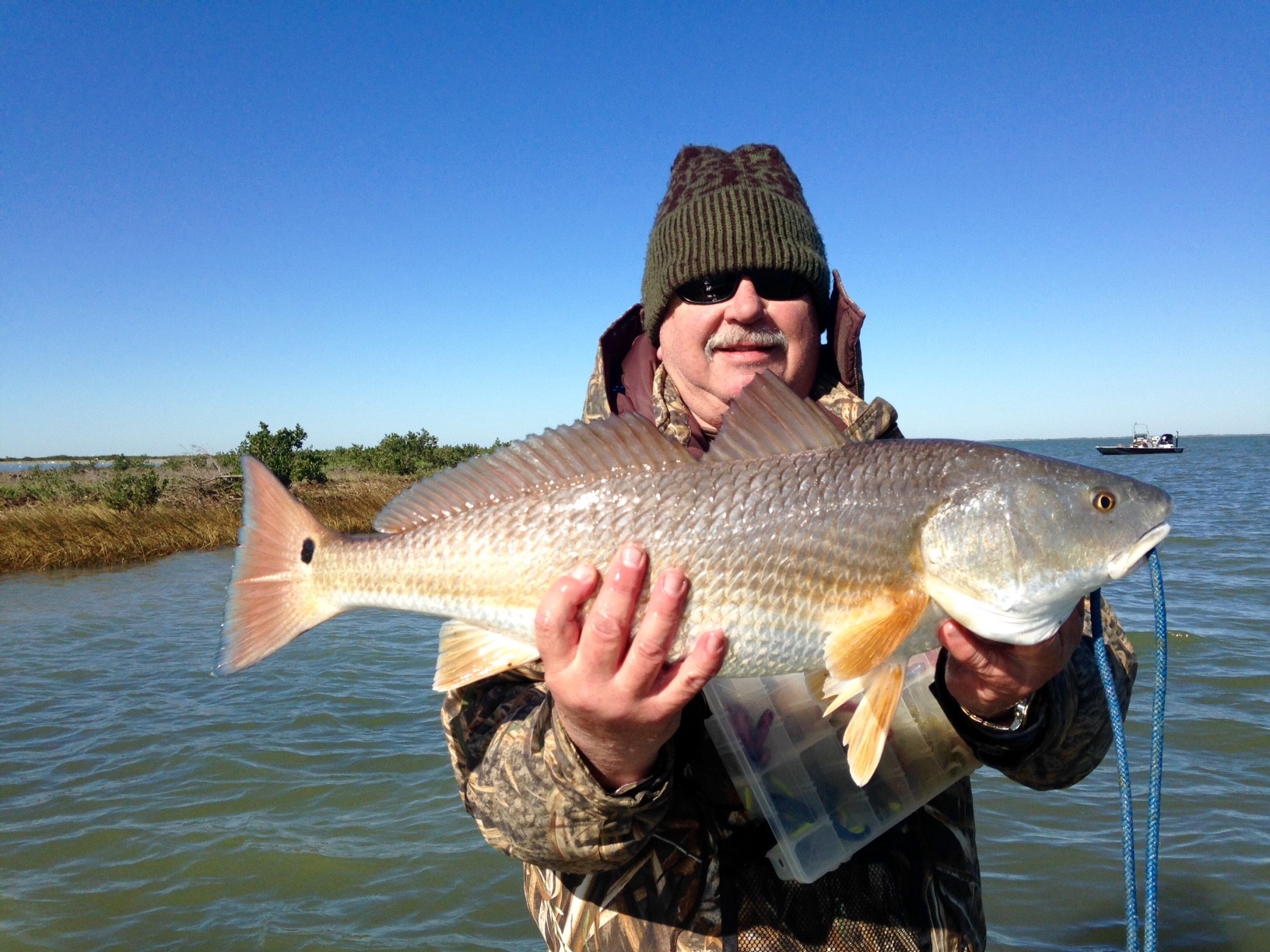 Capt. Nathan Beabout
Cell:(210) 452-9680
The following two tabs change content below.
Captain Nathan Beabout has guided fishing trips and duck hunting trips on the Middle Texas ​Coast since 2007. He has fine tuned his fishing and hunting skills, and adapted to all skill levels of customers for a successful trip. Spending many days on the water every year, his knowledge and skills of fishing from San Antonio Bay to Cedar Bayou and Port Mansfield areas, has developed and can lead you to a memorable trip. Call Capt. Nathan at (210) 452-9680
Latest posts by Capt. Nathan Beabout (see all)