With duck season coming to a close in just 3 weeks, let's start looking ahead to some early/late spring fishing. February on the Middle Texas Coast can be the coldest month of the year, but it can also prove to have many warmer than usual days. A typical rule of thumb is, if our February is mild, our March will be too. Yes, there will be a few late season cold fronts, but I doubt they stick around for any period of time.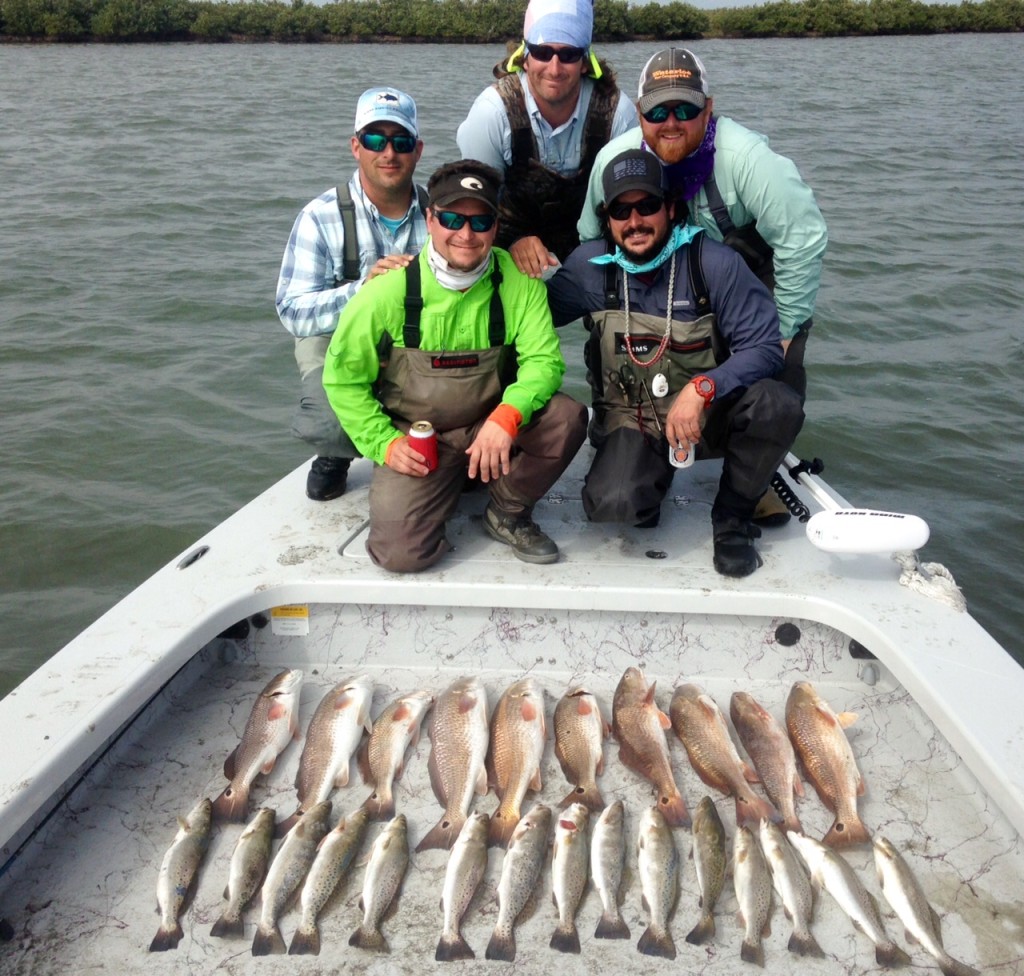 Depending on weather and water temps, our bay system can start to thrive. From back lakes, oyster shell, south shorelines, and even Cedar Bayou are in the mix of possible places to fish during these two months. Keep in mind warmer than normal temps will play a major role in where the fish are staging, but sunny low wind days we will start to see trophy trout show up on the outside shorelines. Scattered and loners at first, but as spring shows up, the numbers of big trout will become more prevalent.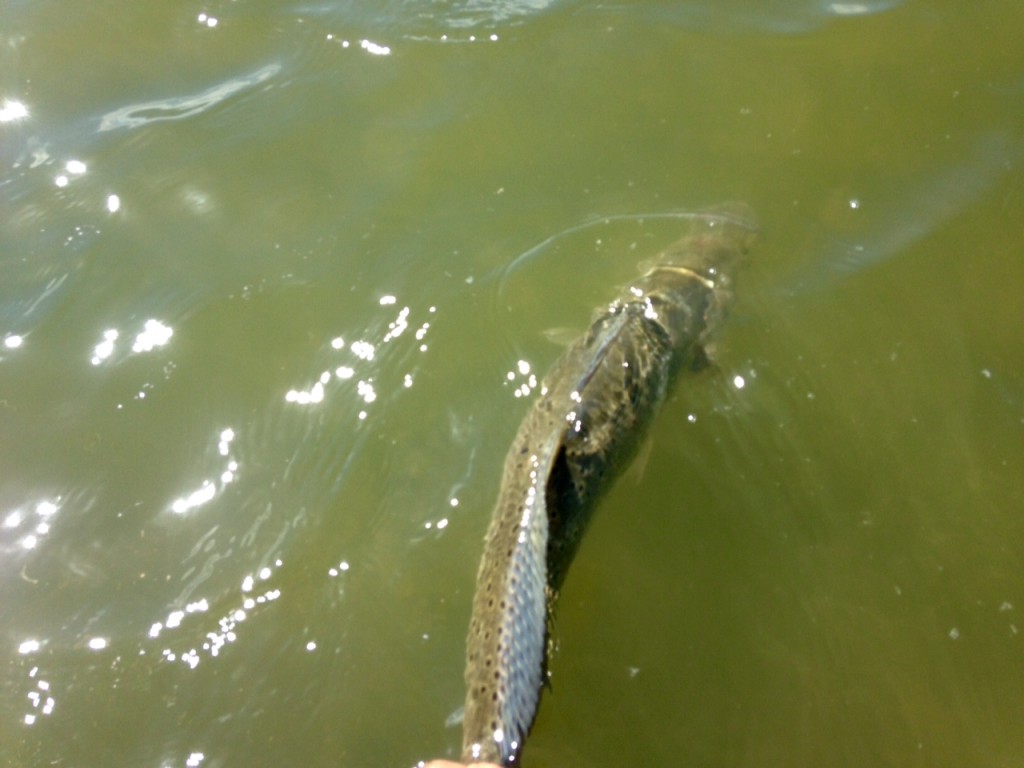 Trophy trout are being caught right now and even back in December. But, from my experience on San Antonio Bay, February to May is when we see the best numbers of trophy fish. This is true for the Lower Laguna as well. One of the reasons these bigger fish show up in larger numbers is because the water temp is on the climb and the first couple of spawns for the year will be taking place.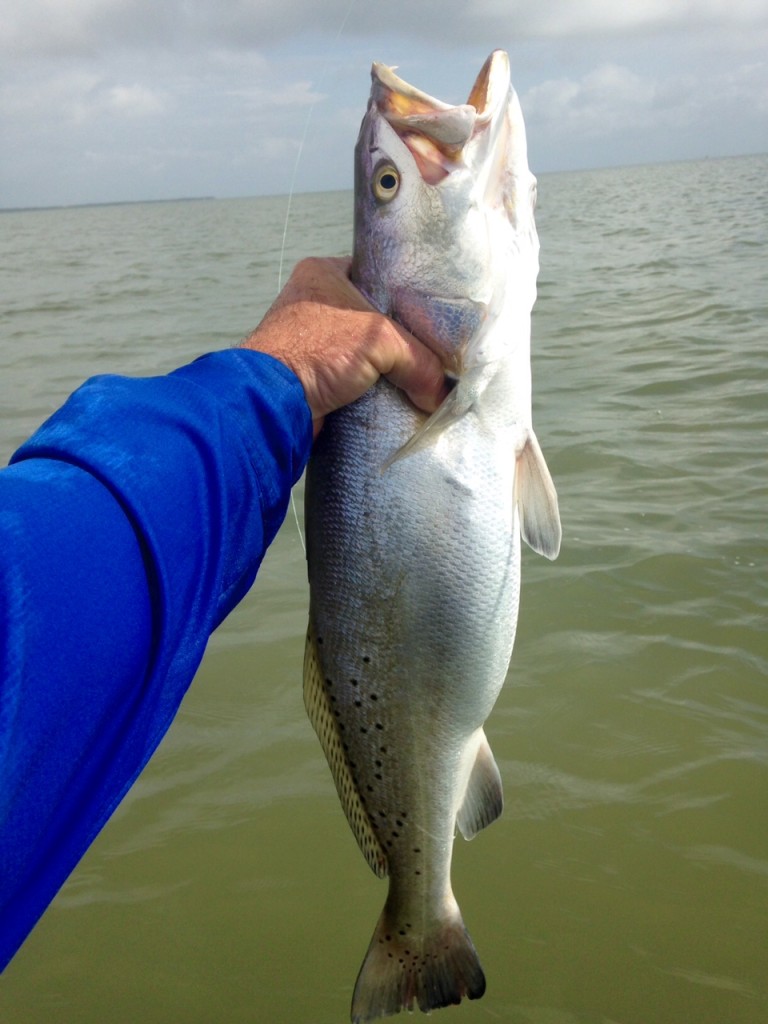 My winter discount runs through February, which is $100 dollars off a day of fishing based on 3 people, and the Port Mansfield 2 day Package is $1100 for 3 people. Give me a call or check out the website for more info, on what is going to be a great February and March fishery.
Here are some pictures from last February and March. Our bay flooded in the late summer of 2015 and the late summer of 2016, two identical summers. This is why the fishing is going to continue to be the best in several years.
Captain Nathan Beabout
(210) 452-9680
N&M Sportsman's Adventures
www.nmsportsmansadventures.com
AB Kennels
The following two tabs change content below.
Captain Nathan Beabout has guided fishing trips and duck hunting trips on the Middle Texas ​Coast since 2007. He has fine tuned his fishing and hunting skills, and adapted to all skill levels of customers for a successful trip. Spending many days on the water every year, his knowledge and skills of fishing from San Antonio Bay to Cedar Bayou and Port Mansfield areas, has developed and can lead you to a memorable trip. Call Capt. Nathan at (210) 452-9680
Latest posts by Capt. Nathan Beabout (see all)