I think today sight casting reds with a good 'ol client was among the top 3 best days. After trolling a few ponds with little to no redfish, we found ourselves powerpoled down in front of a drain.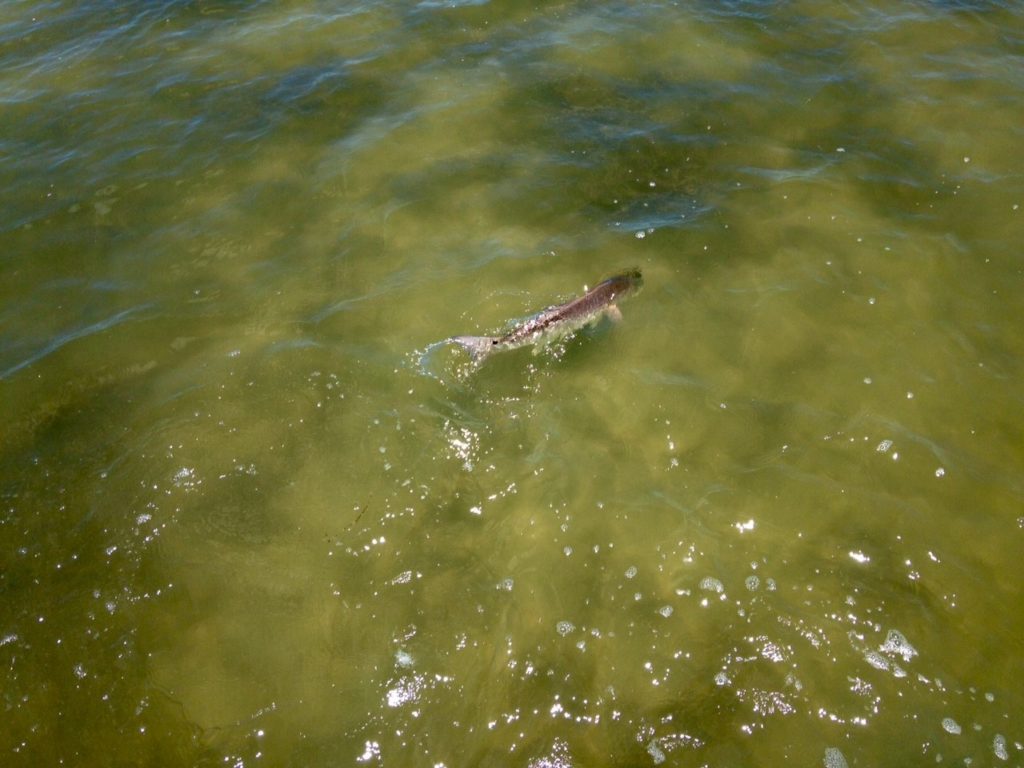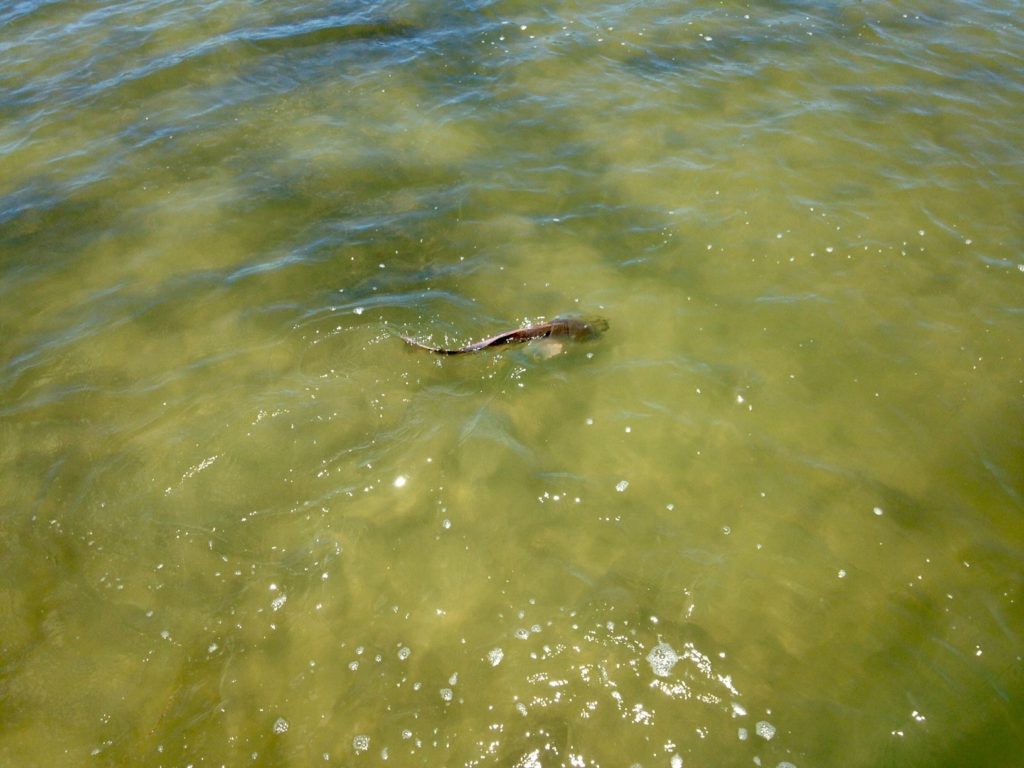 This drain was 4-5ft deep surrounded by a foot of water, and literally hundreds of redfish cruising in it. For 2 hours we cast at fish, not all would eat, but we caught our fair share. It was really hard to leave, but our arms and Bugg Lures were whooped!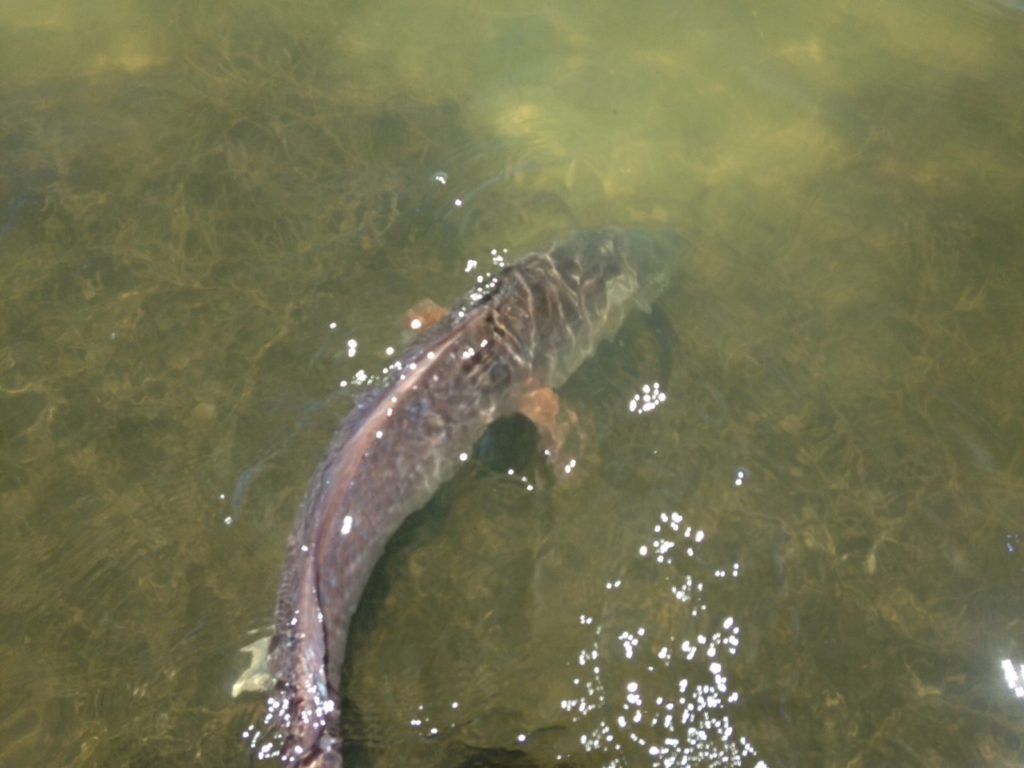 Book your next fishing trip with Capt. Nathan today!
Capt. Nathan Beabout
Cell:(210) 452-9680
The following two tabs change content below.
Captain Nathan Beabout has guided fishing trips and duck hunting trips on the Middle Texas ​Coast since 2007. He has fine tuned his fishing and hunting skills, and adapted to all skill levels of customers for a successful trip. Spending many days on the water every year, his knowledge and skills of fishing from San Antonio Bay to Cedar Bayou and Port Mansfield areas, has developed and can lead you to a memorable trip. Call Capt. Nathan at (210) 452-9680
Latest posts by Capt. Nathan Beabout (see all)