Man,  there just isn't much out there that is more fun that hunting hogs with Thermal scopes..  My son David and I went out for an evening and took some out with the new FLIR PTS 233.
The FLIR PTS233 is the latest from FLIR and is their most compact and lightweight unit.  Running this on my Wilson Combat 6.8 SPC using Hornady 120 SST and a Crux Nemesis 30 silencer.
The PTS233 is compact and light enough to remove from the gun and use it to scan, spot them, start moving in and remount on the gun for the shot.
The first group I took 3 good size ones out and then a solo pig met it's demise.  I love walking with the wind in your face and getting within like 30 yards for the shot!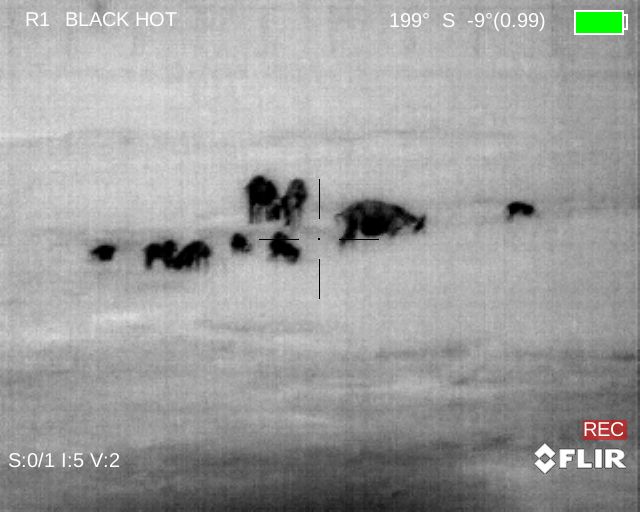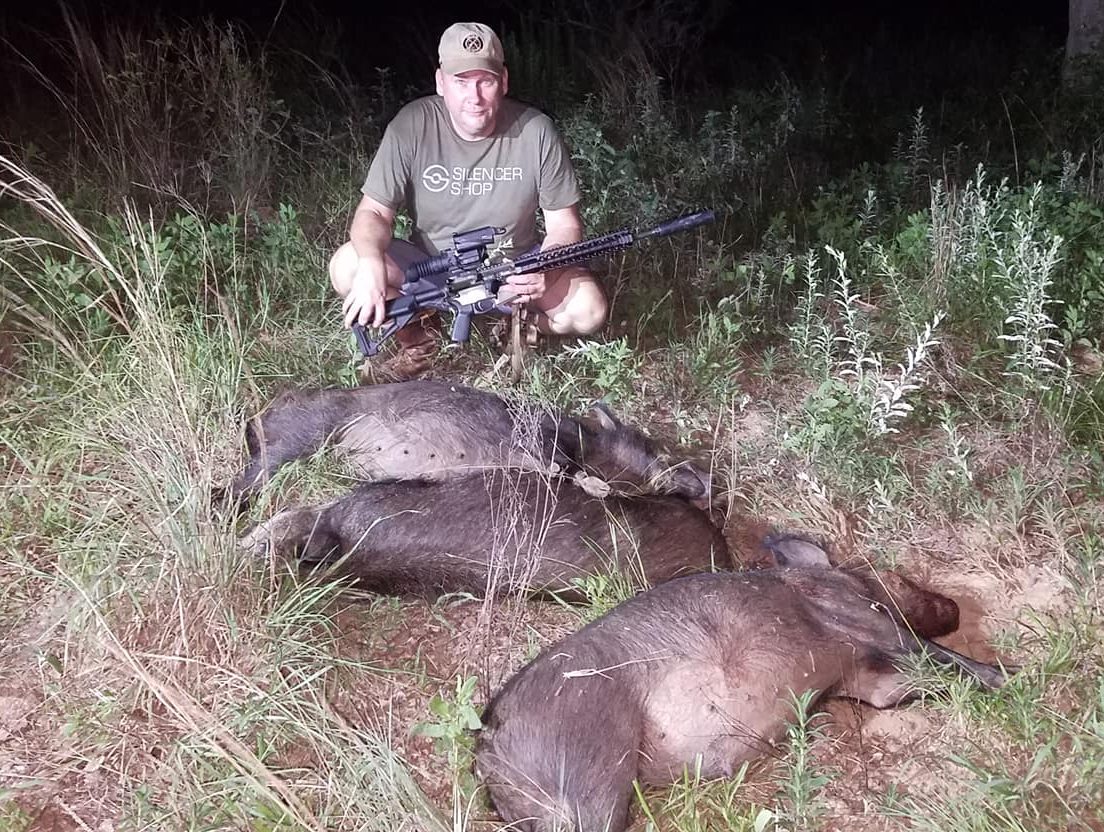 The following two tabs change content below.
Latest posts by Charles Coker (see all)