Little scouting trip with my good buddy Jason Wagenfehr today, getting ready for some upcoming trips. San Antonio Bay is in great shape, miles and miles of green water to fish. Pumpkinseed, watermelon, white ice, and even some topwaters tricked some aggressive trout and reds today.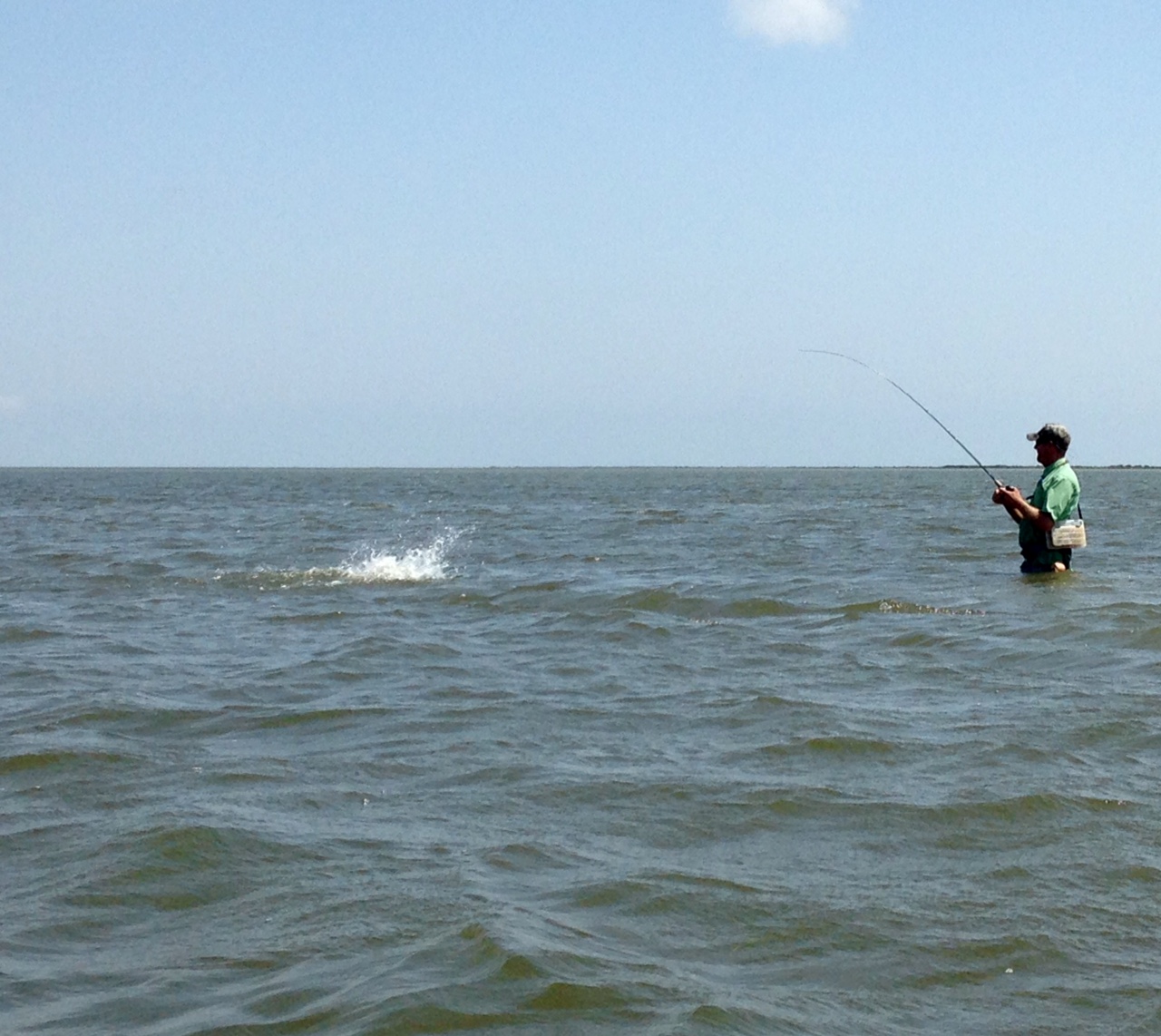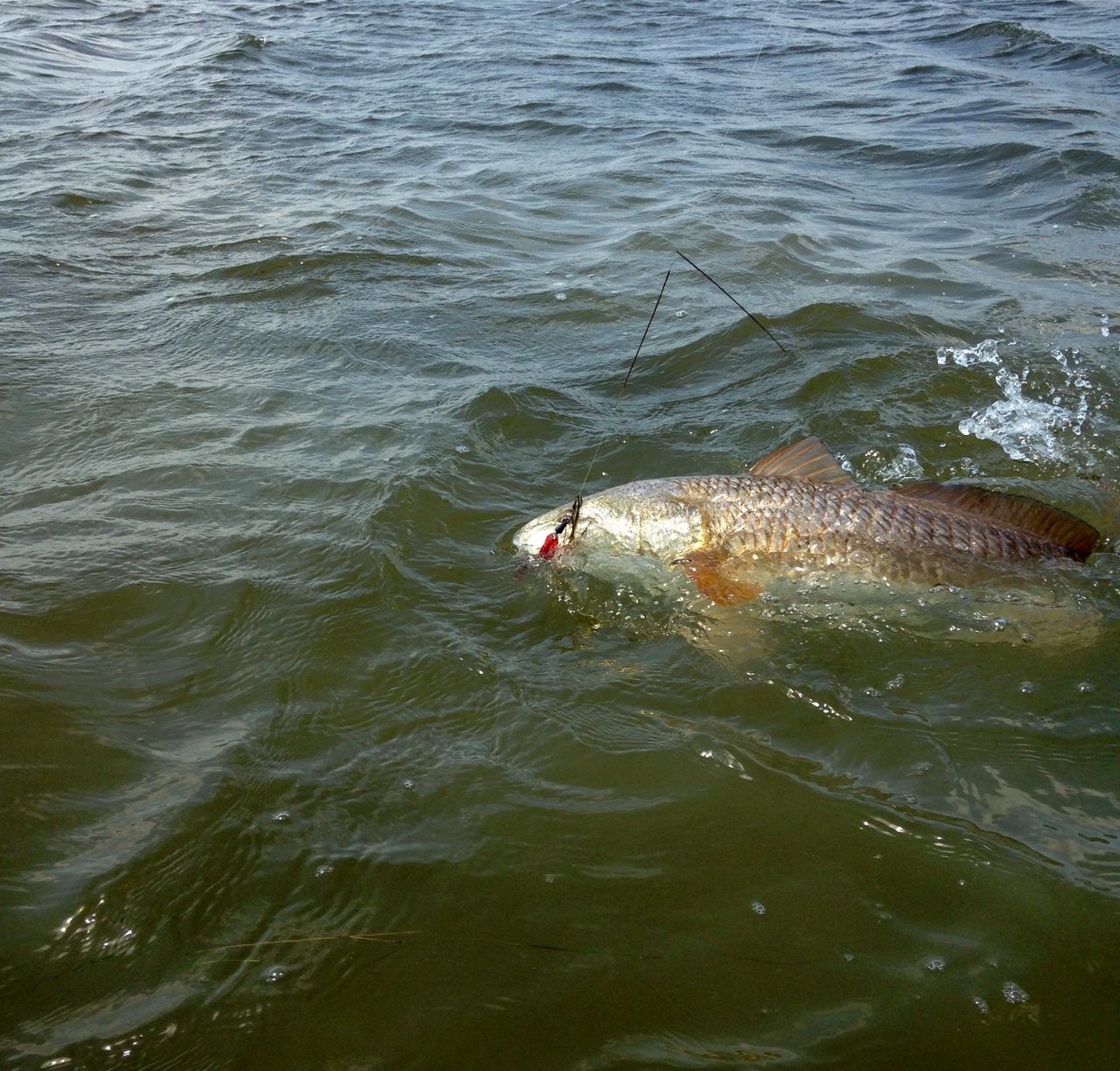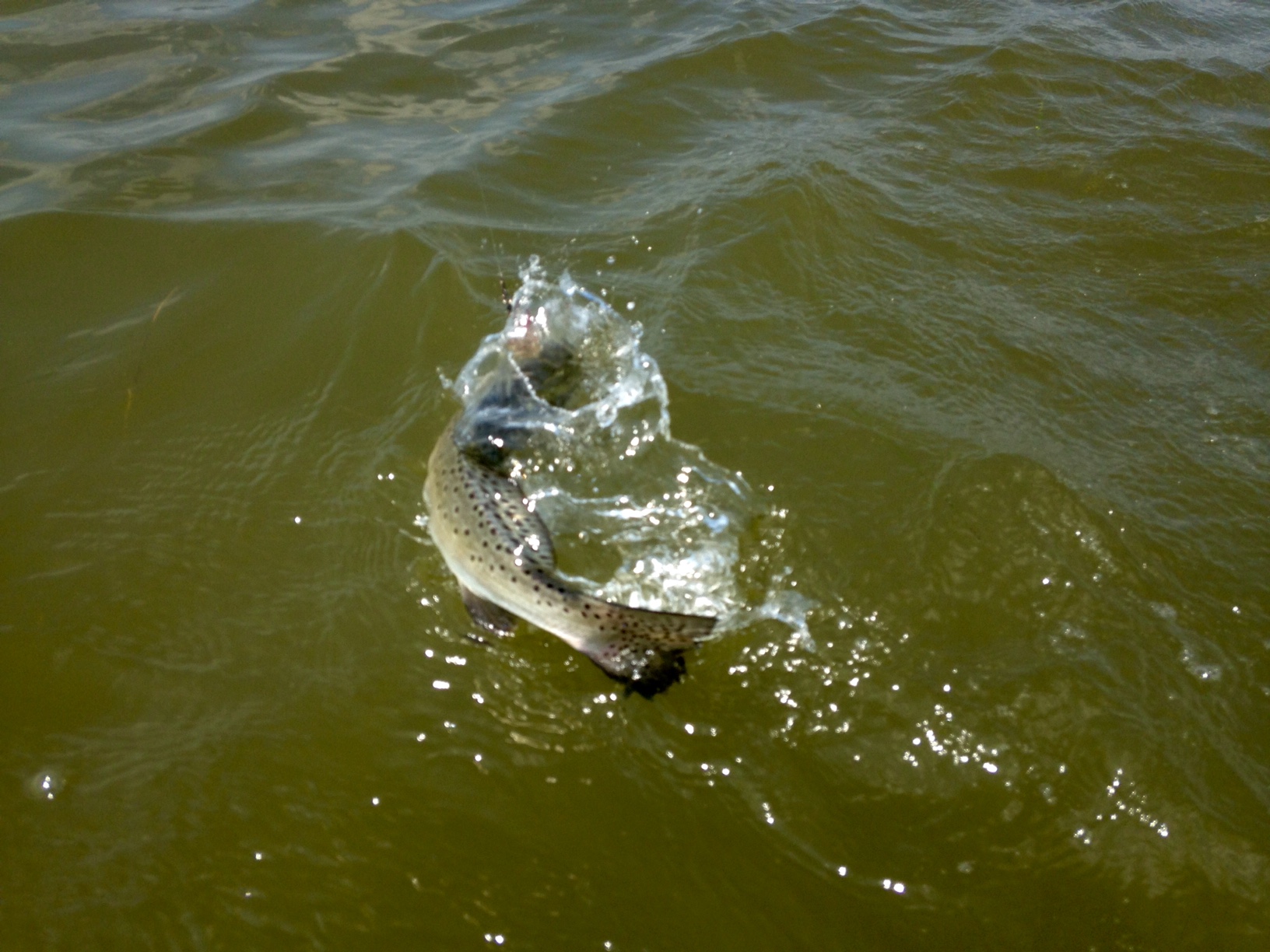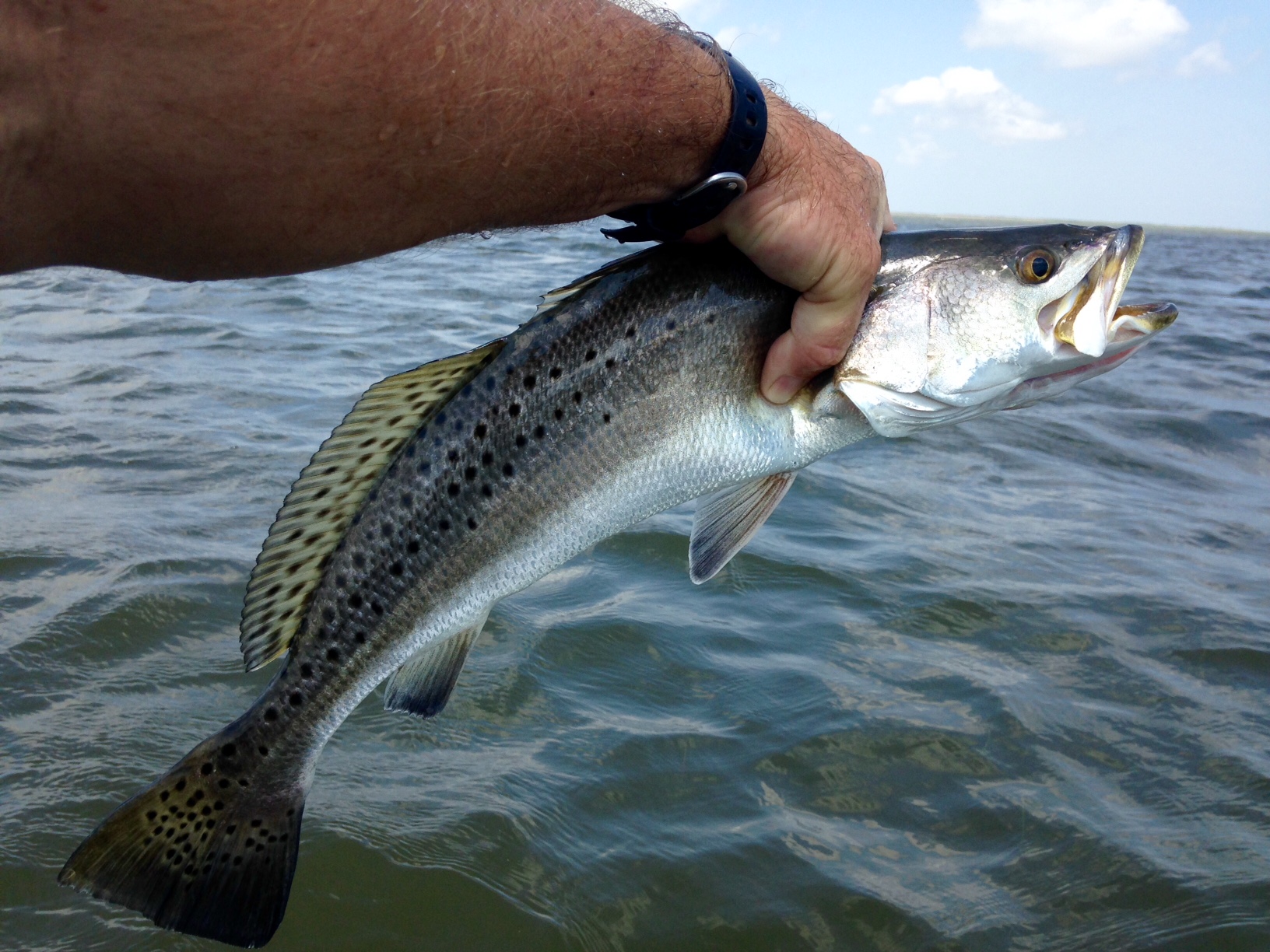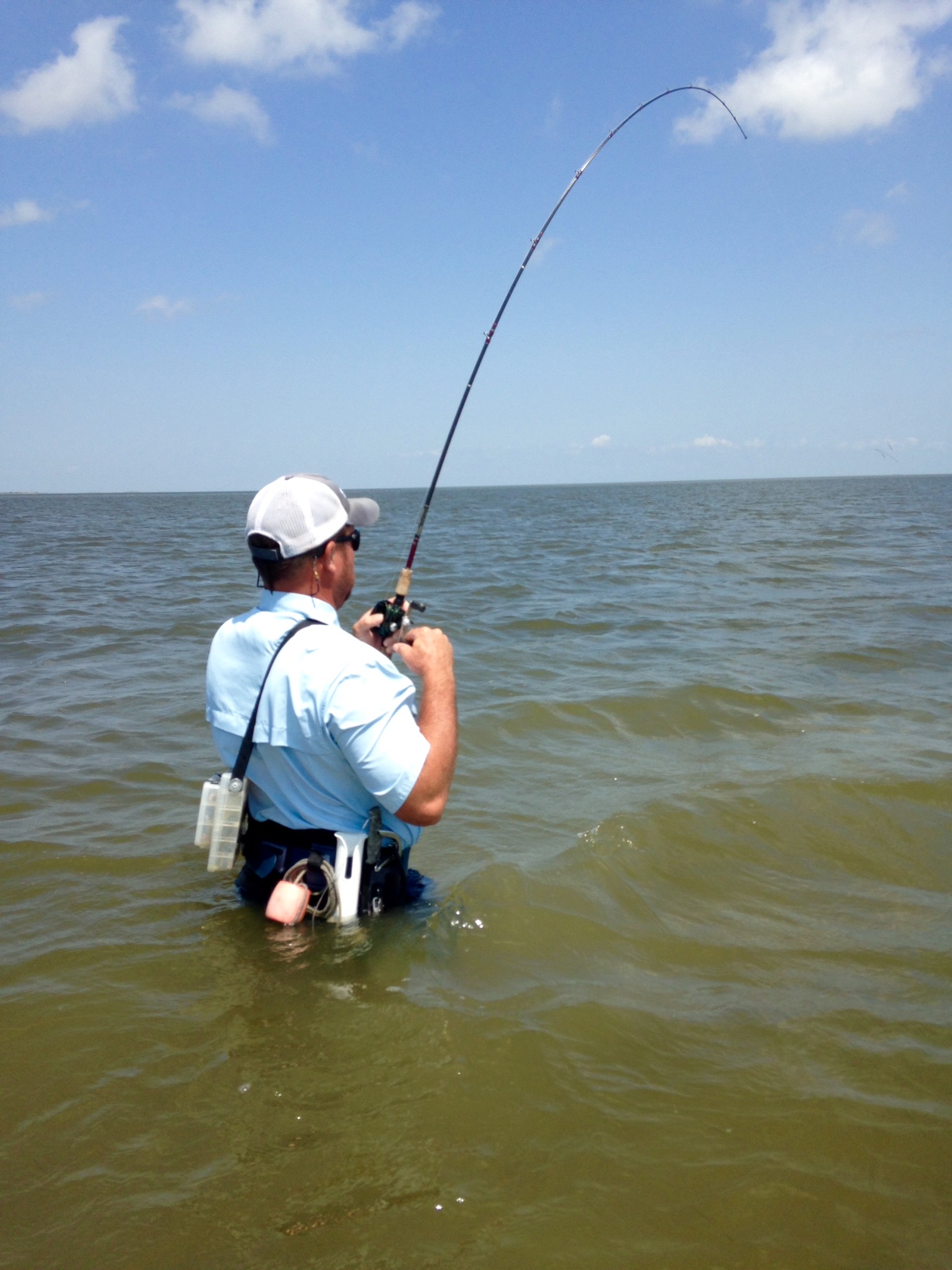 Seadrift hotels and restaurants are open. I have availability in late September, and a handful of weekdays in October.
Capt. Nathan Beabout
Cell: (210) 452-9680
nmsportsmansadventures.com
The following two tabs change content below.
Publisher of Tactical Gun Review and Texas Outdoors Network. Mike wisely spent his youth hunting and fishing in South Texas.
Latest posts by Mike Coker (see all)