After spending 4th of July with the family in Rockport, we decided to sleep in and let the crowds have the morning fishing. Heading out when most folks were loading up and driving off from the ramp, we found many of our favorite fishing holes left quiet and untouched for the evening bite.
This gave me the idea to offer for the month of July afternoon trips, when San Antonio Bay waters have a chance to quiet down and return to normal. What I would like to offer is a 4-5 hour trip, departing the dock around 3:30pm and fishing till sunset, for $525 for 3 people add $100 for the 4th. And, if you just can't get enough cast in that afternoon, book the following morning when available to fish from sunrise till about 11am, for the same price.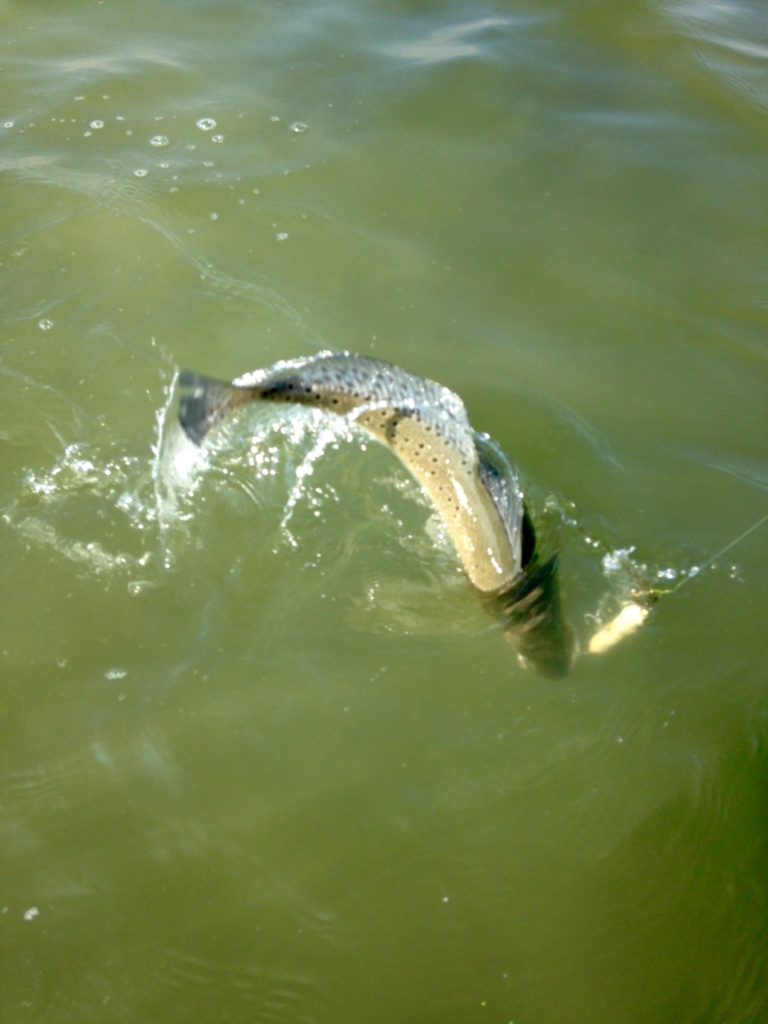 Nothing beats watching a blow up or getting thumped on your favorite soft plastic as the sun sets on the bay.
Captain Nathan Beabout
(210) 452-9680
N&M Sportsman's Adventures
www.nmsportsmansadventures.com
AB Kennels
The following two tabs change content below.
Captain Nathan Beabout has guided fishing trips and duck hunting trips on the Middle Texas ​Coast since 2007. He has fine tuned his fishing and hunting skills, and adapted to all skill levels of customers for a successful trip. Spending many days on the water every year, his knowledge and skills of fishing from San Antonio Bay to Cedar Bayou and Port Mansfield areas, has developed and can lead you to a memorable trip. Call Capt. Nathan at (210) 452-9680
Latest posts by Capt. Nathan Beabout (see all)