Some friends of mine said they had never been fishing.  What?  How could that be?  Are you serious?  Well, I can fix that.  So we headed down to Seadrift, Texas to chase trout and redfish.
The plan was to put them on fish asap.  This wasn't a trophy hunt for a personal best speckled trout.  My goal was to get them on some fish as early as possible – not grinding it out under the hot sun.  The bait shop had live croaker so I spent my money and we charted a course for some shell islands in the bay.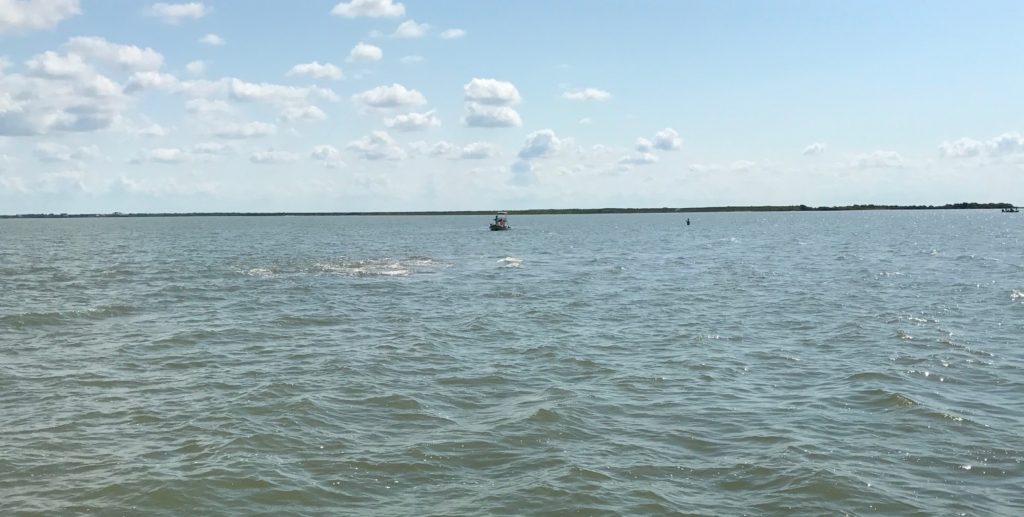 We hit three or four shell structures before we found them.  And then it was on!  We free-lined live croaker, popping, twitching, reeling in the slack, and the trout could not resist.  We soon had a limit of 15″ – 18″ trout and the guys were happy.
Next stop was along some grass banks for redfish.  We caught a couple including one with four spots on one side.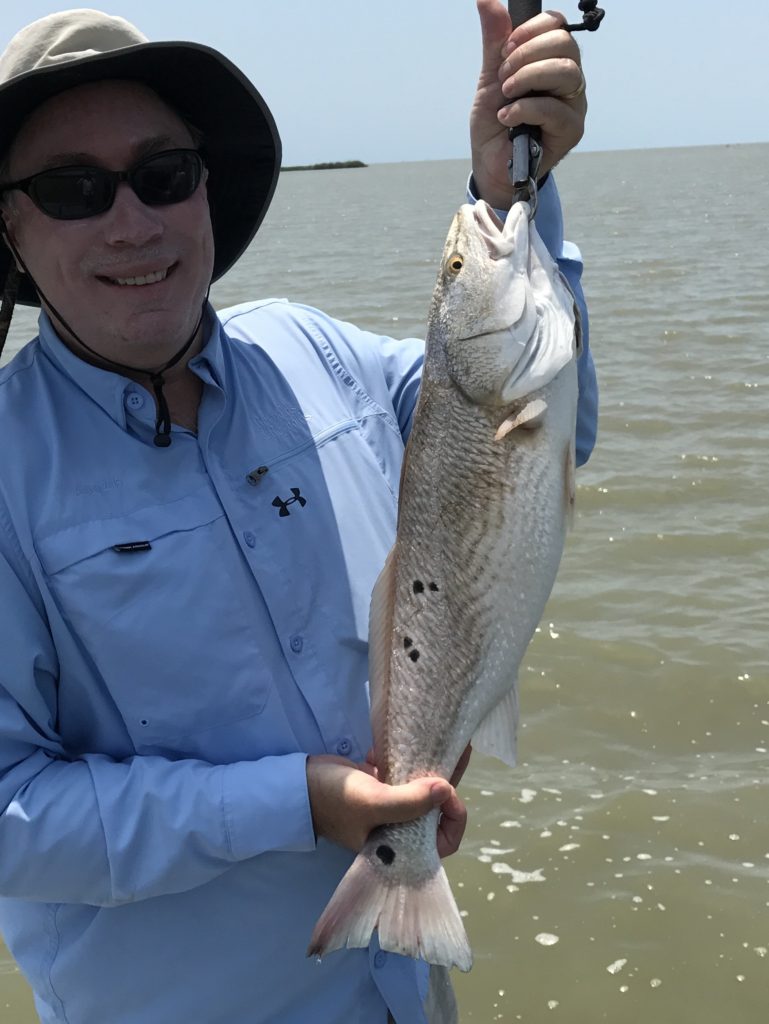 Personally, I prefer stalking big fish – quality over quantity.  However, with new fishermen I think the best option is to fill the cooler and send them off with ziplocks of fillets they can share with their family.  Fish they caught themselves, not bought from HEB.  That gets them hooked.
The following two tabs change content below.
Publisher of Tactical Gun Review and Texas Outdoors Network. Mike wisely spent his youth hunting and fishing in South Texas.
Latest posts by Mike Coker (see all)