The first feed this morning yielded a few keeps and several smalls on DSL watermelon. Now the mid-day feed was 20-25″ trout on topwaters, spicy pumpkinseed, and dirty tequila. All fish were caught over knee to thigh deep grass beds.
Fishing remains consistent with several solid fish each day being caught. Come on down before school sports put a stemrangle hold on you. We have plenty of availability for August and September.
Capt. Nathan Beabout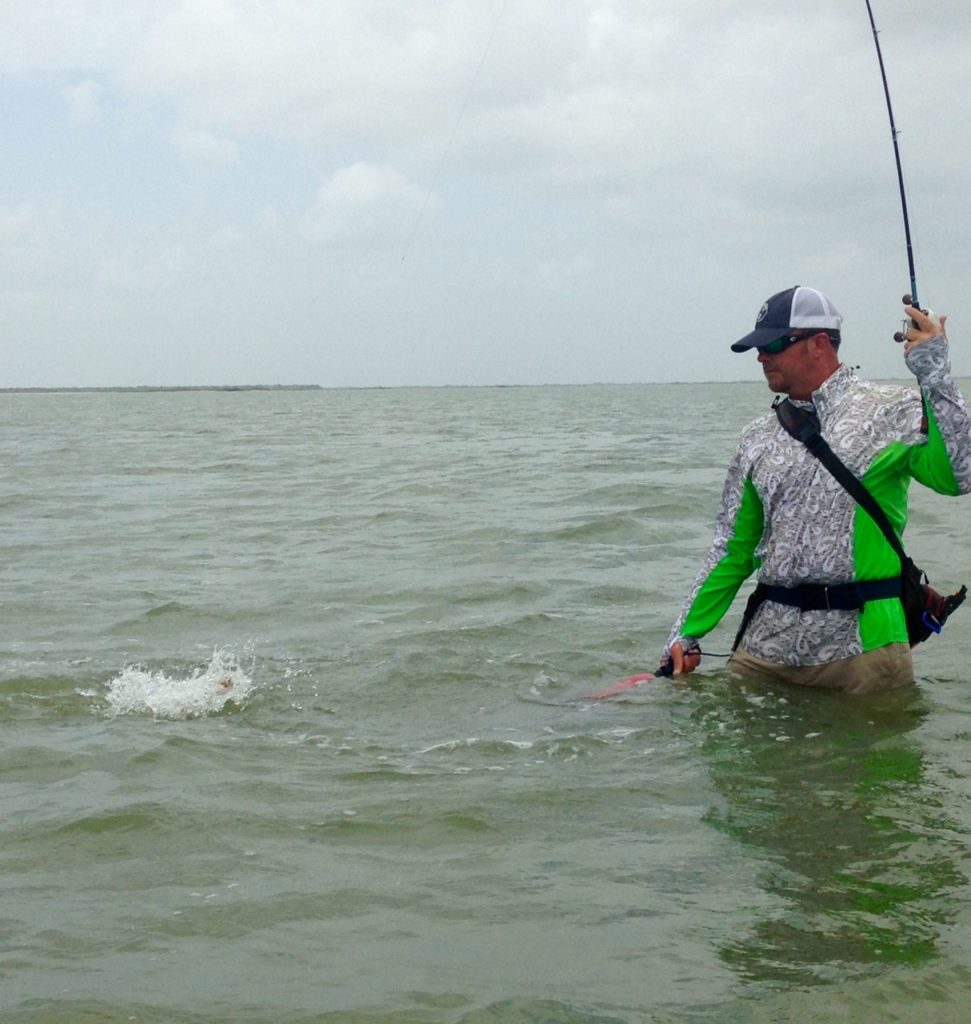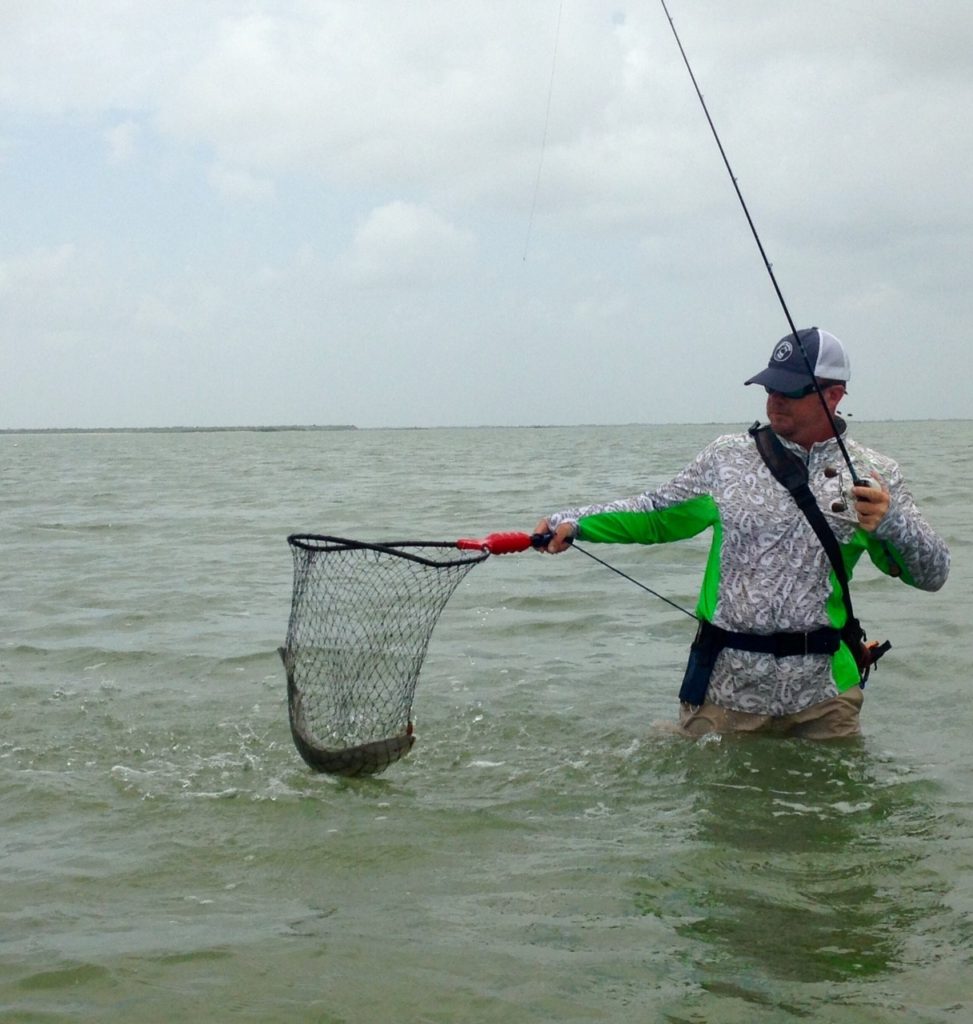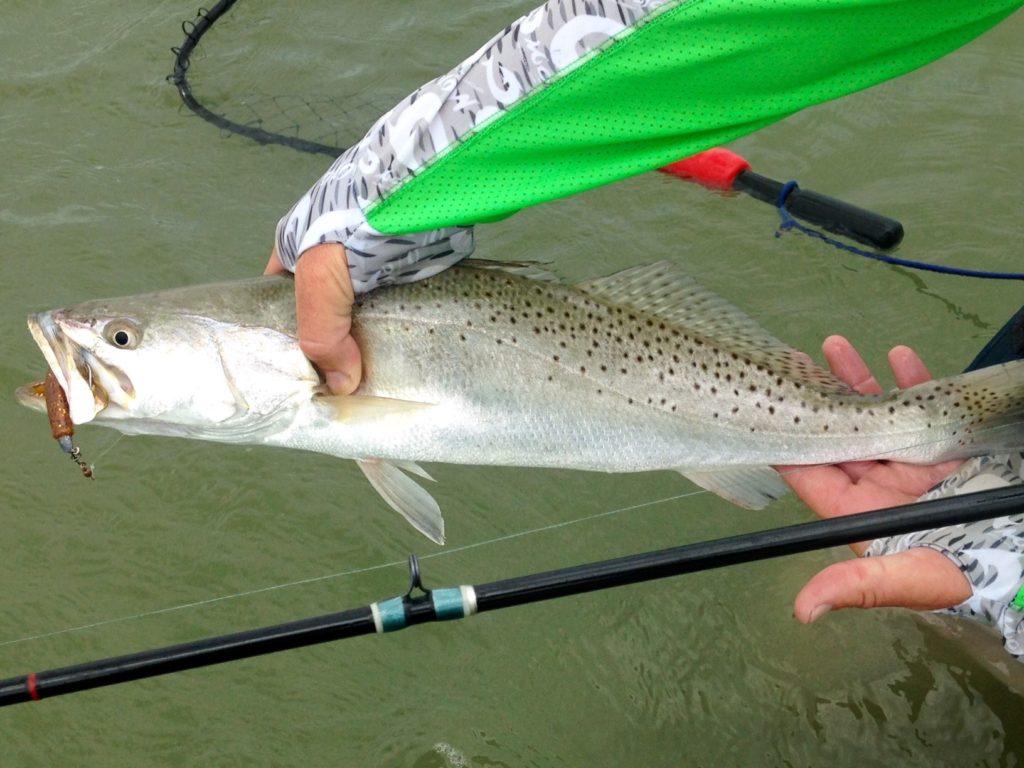 The following two tabs change content below.
Captain Nathan Beabout has guided fishing trips and duck hunting trips on the Middle Texas ​Coast since 2007. He has fine tuned his fishing and hunting skills, and adapted to all skill levels of customers for a successful trip. Spending many days on the water every year, his knowledge and skills of fishing from San Antonio Bay to Cedar Bayou and Port Mansfield areas, has developed and can lead you to a memorable trip. Call Capt. Nathan at (210) 452-9680
Latest posts by Capt. Nathan Beabout (see all)